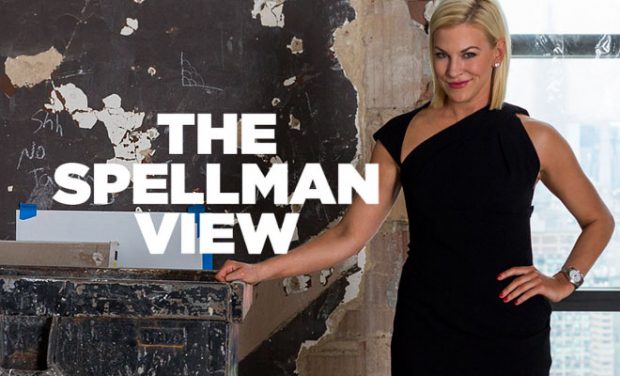 Fashion reality programming is our guilty pleasure, however, TAYLOR SPELLMAN brought a new treat to the table making us lust for modern interior design on the much talked about "Yours, Mine or Ours" show now on BRAVO. Taylor who is a successful New York based interior designer and staging expert sits down with our Deputy Editor ANA MARKOVIC to talk career choices, being a New Yorker and her design philosophy.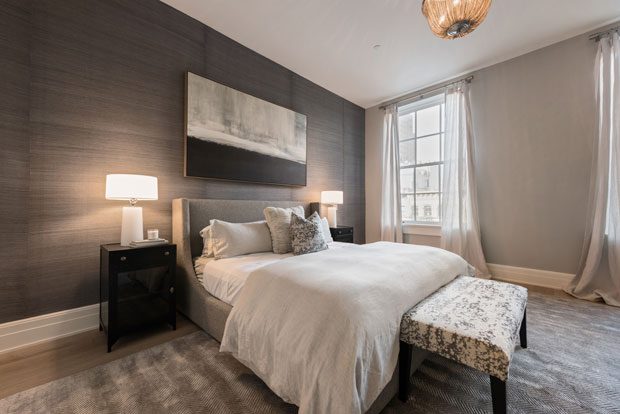 What made you switch from dancing career to interior design?
I went to a performing arts high school and I knew that dance would be my ticket out of my small town and into the big city. I arrived in NYC to dance with Alvin Ailey American Dance Theatre which was an incredible experience. I loved the fierce competition and creativity. However, over time I realized I was more passionate about business than dance. I naturally fell into interior design because for me, its the perfect combination of business and artistic creativity.
How does your typical day look like? How do you balance your career with your personal life?
I start my day bright and early with a huge coffee and jump right in. I usually swing by a project we are working on to check on the progress and then I'll hit up the D&D building to sign off on new project ideas. I love to go to my office for a bit to actually answer emails but that rarely happens! How do I balance my career with my personal life? Not well. Ha!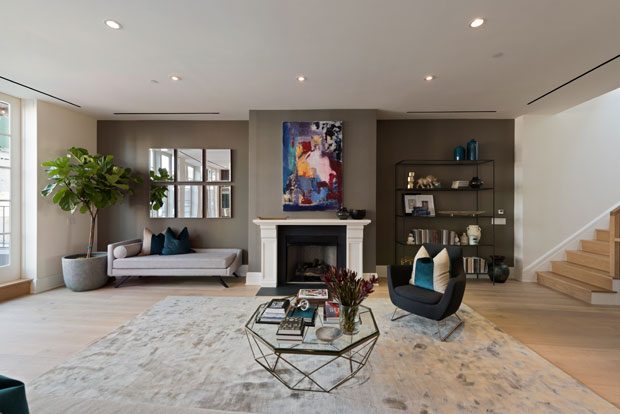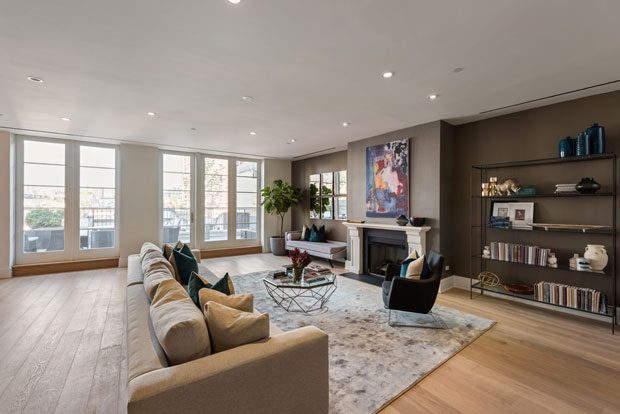 As a New Yorker how does NYC play part in your design process?
For me, New York is everything. I'll walk down the street for half a block and I'm immediately rejuvenated and inspired. The electric energy is my fuel!
Where do you seek design inspiration?
As much as I love the energy of the city I get a great deal of inspiration from the quiet. It's hard to find it but I love to settle in late at night with a glass of wine and create. During that uninterrupted time I always come up with my best ideas!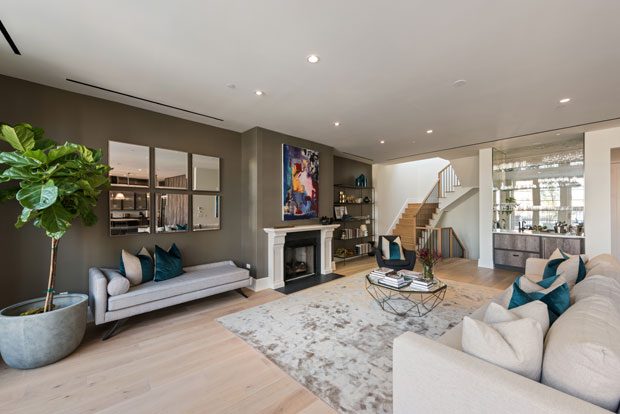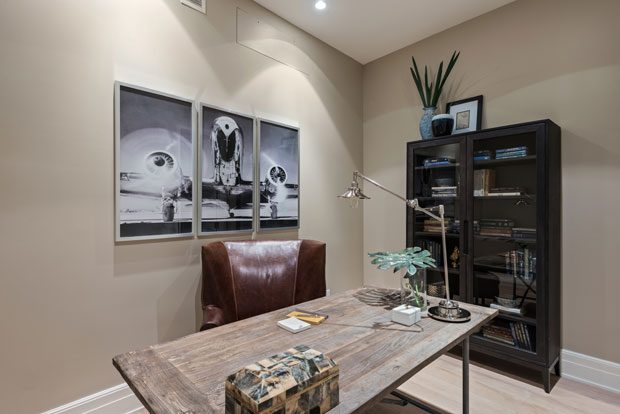 How would you describe your work? What is your design philosophy?
My work always has a bold element to it. If I'm left to my own devices there will be color and then a little more color. My design philosophy is to design for how you really live. People talk about ones home like it's a luxury good and it's not. It's absolutely critical to one's life. This is the place you go to seek refuge from what can be a crazy world. Your home should build you up and be a place for living and loving.
What is your dream project?
My dream project is designing a building from the ground up. Designing everything from the exterior, to the name of the building, the interiors, the staged units, the marketing campaign. I love being involved from start to finish. It makes for a much better product and gets my creative juices flowing.
What is your favorite piece of furniture?
My bed. It's heaven and I am not in it nearly enough.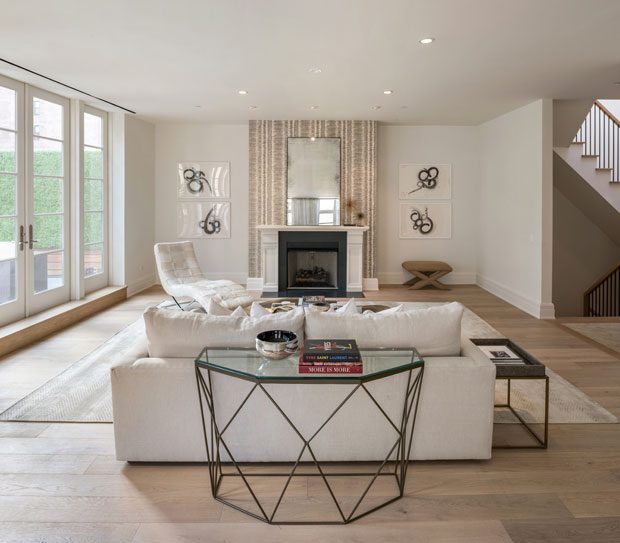 Who are your favourite designers from fields of fashion, interior and architecture?
FASHION: JENNA LYONS
INTERIOR: MEGAN WINTERS
ARCHITECTURE: ANNABELLE SELLDORF
Name 5 things you cannot live without.
1. Red wine
2. My girlfriends
3. An old school monthly paper calendar.
4. Cheese and crackers (that counts as one thing, trust me).
5. More red wine
What does the future hold for TSNY?
Big things! We're doing a lot more projects in the lifestyle landscape which is so exciting because nothing makes me happier than designing tablescapes and making floral arrangements.
What is your advice for young interior designers?
Don't get discouraged. Don't confuse really hard, unpleasant work with the opportunity that it most likely is. Figure out what makes your perspective unique… and run like hell with it.
All interior design images from TSNY 87 Leonard Street project in Tribeca, New York. 
Taylor founded interior design office and consultancy TSNY together with Lana Ataman and Jacqueline Leung. For more of Taylor's work visit www.taylorspellman.com @taylor_spellman
Originally published in DESIGN SCENE Magazine 013 – January / February issue available in print and digital.