While the stars of THE OA are test subjects in their own right the famed streaming service NETFLIX seems to conduct an experiment of its own, delivering one of its strongest shows of 2016 with none to hardly any promotion. Our contributing writer MATTI BYGOD discusses the latest Netflix phenomenon.
The OA , which is now on Netflix after a surprise announcement last week, is an eight-part series from Brit Marling and Zal Batmanglij, the duo also known for for indie gems Another Earth, The East and Sound of My Voice. The OA is directed by Batmanglij, it stars Britt Marling as Prairie Johnson, a blind woman missing for nearly eight years who returns to her hometown with her sight completely restored. Prairie returns under a shroud of mystery after what appears to be an attempted suicide by jumping off a bridge. She is back into the lives of her family with mysterious scars on her back and a reluctance to open up to them or the FBI about what happened to her or how she escaped.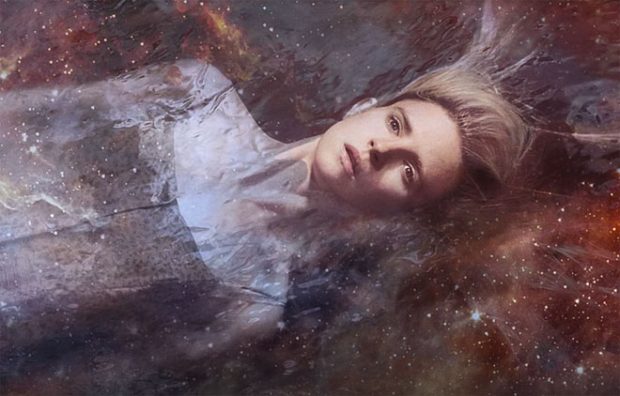 Upon returning home to a half finished suburb Prairie starts recruiting an open-minded group of neighbourhood kids, meeting in a half completed house to share the events that occurred while she was held captive. Prairie now goes by "The OA," is the subject of science experiments run by Jason Isaacs character. If he looks familiar it's because he was in Harry Potter. The OA is an unnervingly realistic portrayal of the reality of survival and hope. Britt Marling's past work has always explored simple human mysteries with intelligent complexity. While some of this mystery isn't fully explored and some may find certain revelations confusing you'll still find yourself fully engrossed it what may be one of the most original series of 2016.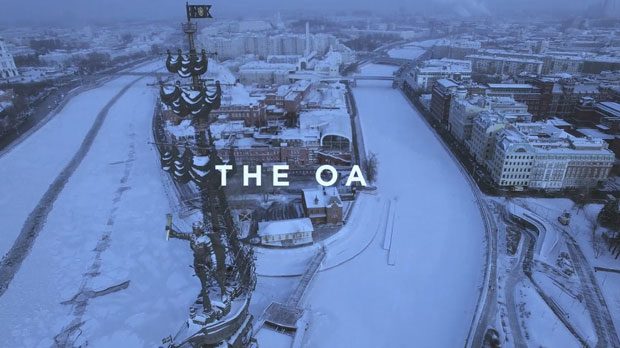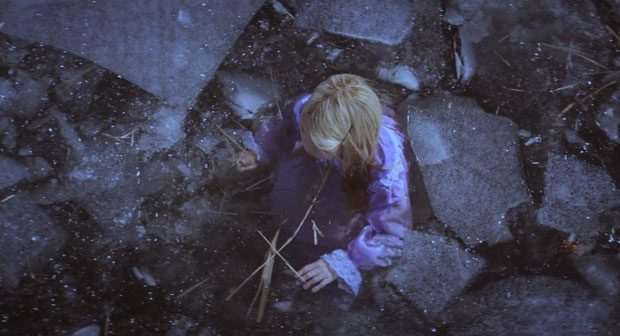 Netflix may or may not be helping this series by creating a trailer somewhat similar to its hit break out series Stranger Things. This may bring viewers into the series or turn people off as a cheap knock off. The two shows share some similarities but unlike the 80's horror homage that Stranger Things was The OA is rooted in reality and the mysteries of what happens to us when we die. Both series deal with sci-fi elements and theories of multiple dimensions but there's no demogorgons here. Marling and Batmanglij's style is to weave sci-fi into reality and effectively so.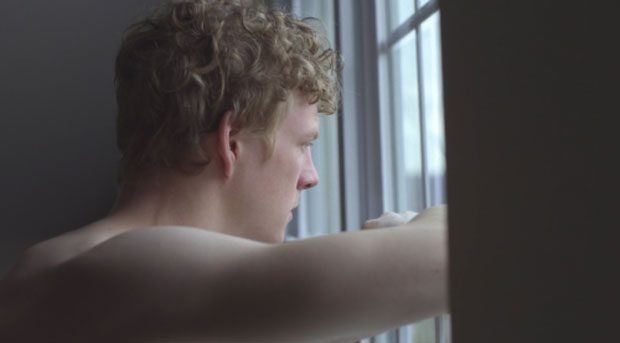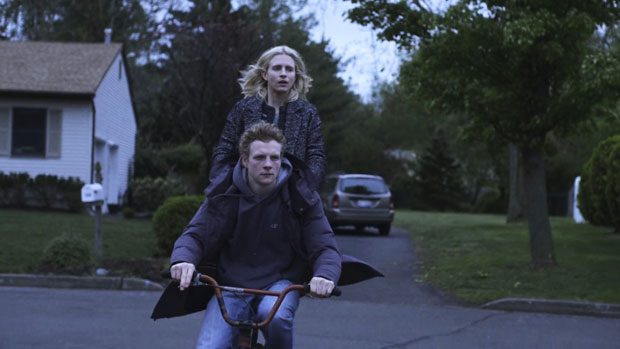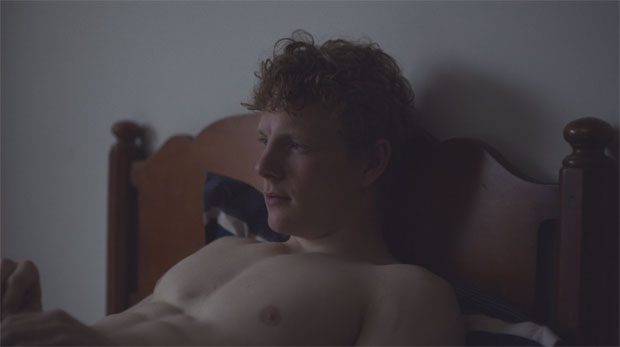 The stand out performances of this series come from Britt Marling herself and The Office's Phyllis Smith. Phyllis takes a very welcome turn from comedy to drama as a teacher who finds new purpose in life as she grows closer to the students accompanying her on the OA's mission. I think the casting was exceptional all around with no weak players. Everyone felt real and fleshed out. You empathize and root for the characters which is the exact ingredient every production needs to be successful.
I'll be careful not to spoil anything, every good mystery needs to be discovered as you watch. The OA much like Marling and Batmanglij's earlier work doesn't feed you all the answers you're looking for. You may still be questioning her mission in the end but you'll feel satisfied with its conclusion. I'm not sure if there's a plan for a second season. I think the series stands on its own but I would definitely tune into more of the mystery if we're lucky enough to get more. The OA was a pleasant send off to a solid year of television.
Review Written by Matti Bygod – @mattibygod