Women who look for a mix of comfort and style sometimes have trouble in finding shoes that both fit their standard of comfort and style. But Nike's women collection has been serving as a source of beauty, style and comfort for years. Their sportwear, running and sneakers range is extremely popular amongst women and for the right reason. Nike does not only mix and match perfect colors that accentuate the beauty of the wearer, but the shoes are very comfortable for women who are looking to cater their needs of complete comfort, while working out, walking, shopping or running. In order to help women with choosing Nike shoes or skechers that cater completely to their comfort, designscene has created a list of top 5 popular and comforting shoes that are catering to complete comfort of women everywhere:


NIKE AIR MAX 1 ULTRA 2.0 FLYKNIT METALLIC
Nike Air MAX 1 Ultra 2.0 FlyKnit Metallic was built with 4 years of work between engineers and designers to create that perfect lightweight shoe that keeps maximum air cushioning. The shoe is designed for women who are looking for breathable comfort, and is extremely lightweight to wear. The shoe costs currently between $180-$200, but once you purchase it you will truly believe that it's worth every penny you have paid for. Another plus factor is that the shoe is both good to look at and comfortable.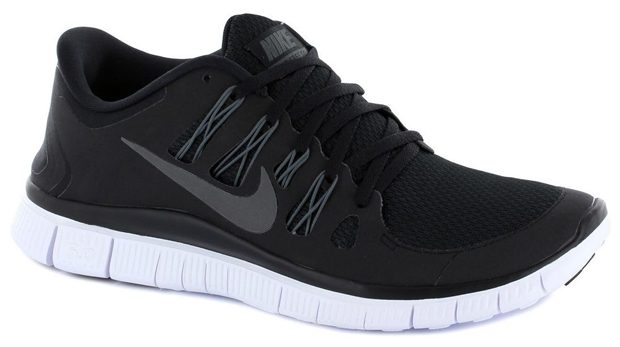 Nike Women's Free 5.0+ Running Shoe
Nike women free 5.0 running shoe is the perfect shoe for women who are looking for comfortable and lightweight running shoes with a simpler design and look. The shoes are designed with low mid and rounded soles for giving a more natural foot strike while running. The upper is designed to provide comfort and support, and this simplistic beauty and comforting shoe costs between $66-$188.

NIKE LUNAREPIC LOW FLYKNIT 2 IWD
Nike Lunarepic low flyknit comes in 2 styles flyknit 1 and flyknit 2, flyknit 2 is especially comfortable because its sole is improved from the previous style to provide comfort and smooth transitioning while running. Moreover, the upper of the shoe is designed to fit like a sock, and its sole that ensures smooth heel to toe transition is perfect for women who do not wait to end up suffering to knee or foot pain after running. The shoe is perfect for both running and walking, and its available in different colors for around $140, and can be worn for both comfort and style.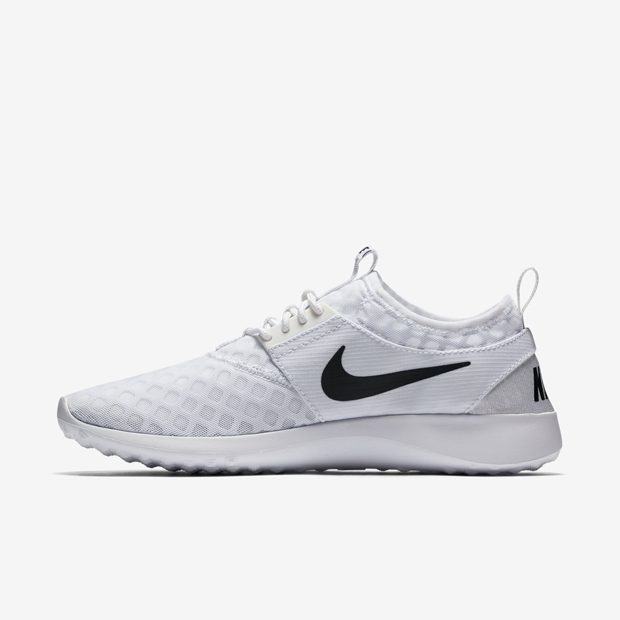 NIKE JUVENATE
This Nike shoe which is not very popular but should be due to its popularity as a casual wear is not only comfortable, stylish available in 7 colors but it is also one of the cheaper options for women who are looking for affordable comfort wear. The shoe is available for $85, and its sole are designed for easy storage and to wear the shoes on the go. The upper of the shoe is designed to provide air breathability and is incredibly flexible. So, if you are looking for an option that you can pack and take with you on your trip or just a casual wear shoe for walking then Nike Juvenate is the affordable and comforting option you are looking for.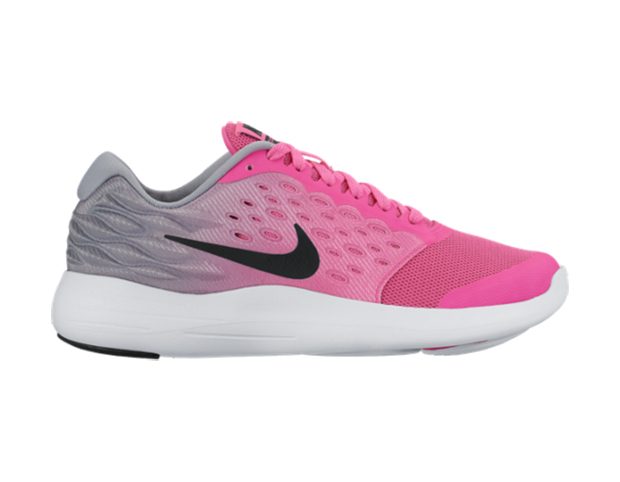 Nike Lunar Stelos
The shoe with an offset of 100mm and weight of 7.7 ounces, is a comfortable shoe with dual-density comfort, with its perforations on both sides, midsole to support the foot while running its enhanced air ventilation. The shoe is available only for $85 and is available in different colors, and is perfect lightweight, double sole options women are looking for a comfortable run.