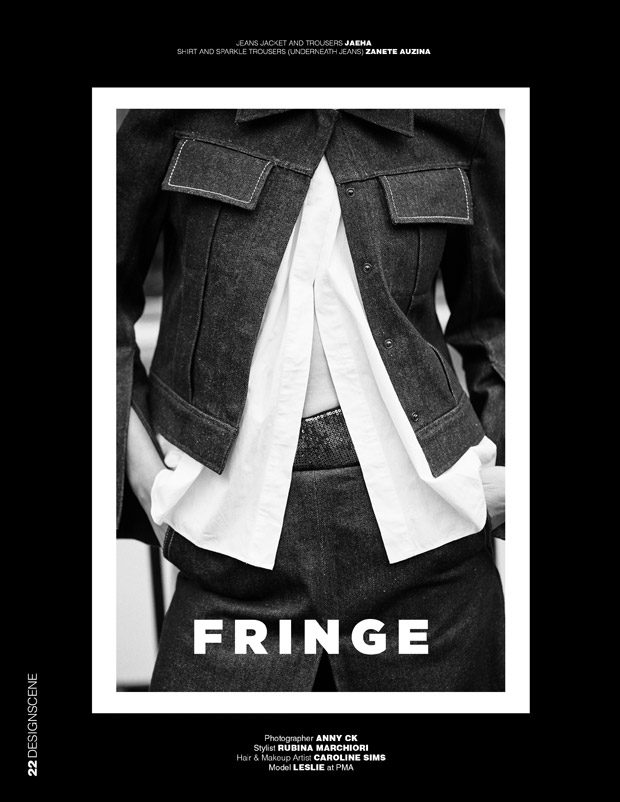 Working with the evolving and advancing technology of the modern age, fashion design professionals are beginning to integrate their designs with the newest technological advancements. In this article, we will see what it's how the fashion design industry with the power of technology at hand.
3D Printing
Complex, complicatedly detailed images based on digital media are almost impossible to copy to a clothing material and transform into a trendy, fashion-wise clothing design. Using the new technology of 3D printing, designers are able to create fashion clothing out of a digital image based model. With 3D printing, designers can also draft a design in digital media and apply it directly to the material. Basso & Brooke, the first ever designers to use 3D printing in fashion design, approves of this technology as a new advance in the fashion design industry.
Read more after the jump: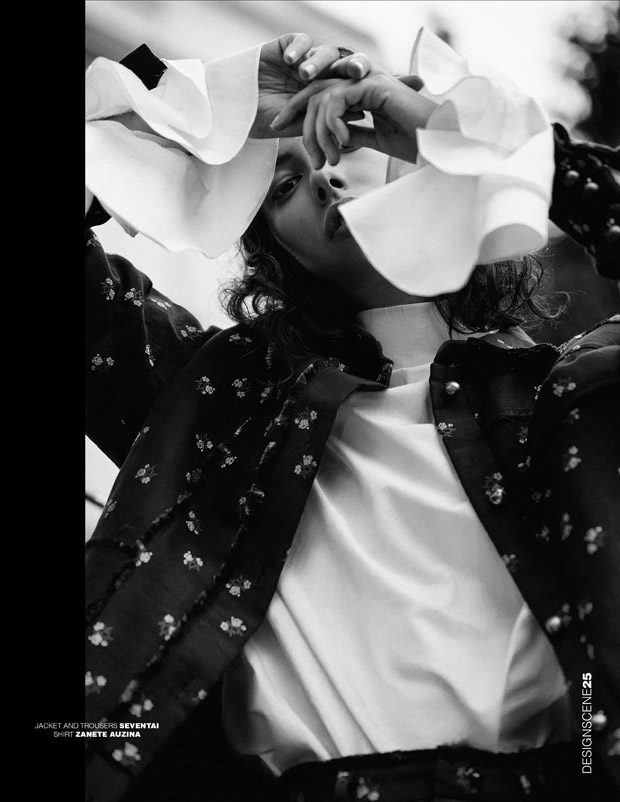 Smart Tailoring
Smart Tailoring is an invention of Indian designer Siddhartha Upadhyaya. Siddhartha created this technology to boost fabric efficiency by 15% and to reduce product lead-time by 50%. This invention manufactures high-quality garments. It can ultimately increase the production and profit of a fashion line company.
Smart Tailoring works by interpreting the data of the attached loom including the color, pattern, size, and the number of pieces to be produced. After analyzing the registered data, Smart Tailoring begins the work of weaving, cutting, and patterning and completes all tasks in a lesser time frame, all while saving energy.
Online Measuring Tools
One of the most common problems among online shopping retailers is the high percentage of product returns. This may be due to the quality of the material, customer satisfaction, or poor fit. Of all, the latter is the most common causing factor. Fortunately, technology has our backs with the advent of smart online measuring tools.
In 2009, Myshape developed a technology that allows customers to match online items to their physical measurements. They introduced Sizeless Dressing, an organized system in which shoppers can choose to skip size labels with the assurance that the items will fit them. Another technology advancement that falls under the topic is Fitsme, a virtual fitting room with a robotic, shape-shifting mannequin that interprets body measurement and copies body shape. An online shop based in Germany used this technology and reduced return percentages by 28%.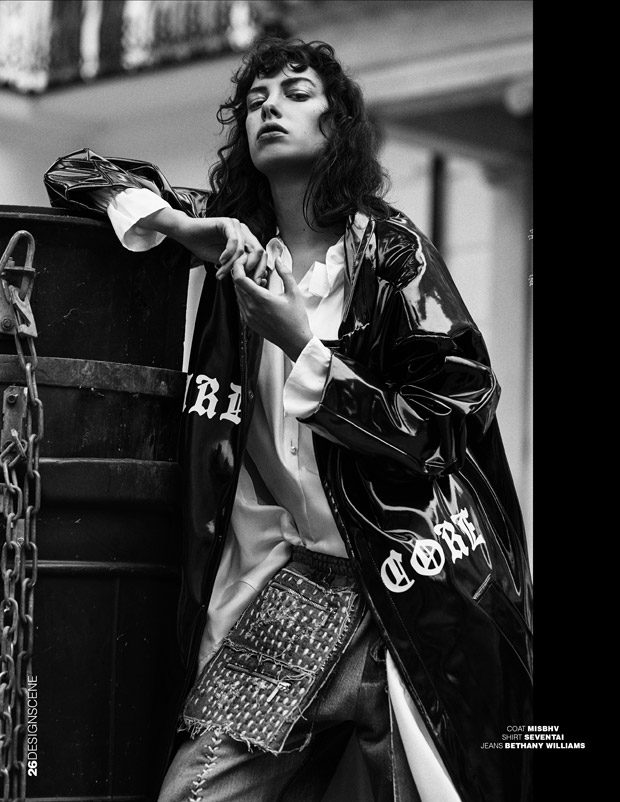 Template Organizer
Designing clothing models usually comes with a pile of countless drafts, which may need to be kept for future use. A technology called Templafy is widely used to help designers organizer their messy pile of sketching drafts. It organizes files and prepares each document for use, creating a consistent branding across documents.
Water-Free Stone Washing
Some technology inventions are not only an advantage to the fashion industry but also to ecological and economic sectors of the world. Levi's WaterLess products, for example, are a collection of ecological and economical fashion pieces. The production of the clothings conserves water, with an average of 96% water used in the finishing process .
Conclusion
Today, technology is considered just as significant in the fashion industry as clothing design. Only time will tell how innovative technological features influences fashion design, but it is sure to have a great effect on the clothing design process.
Images from Fringe by Anny CK for Design SCENE