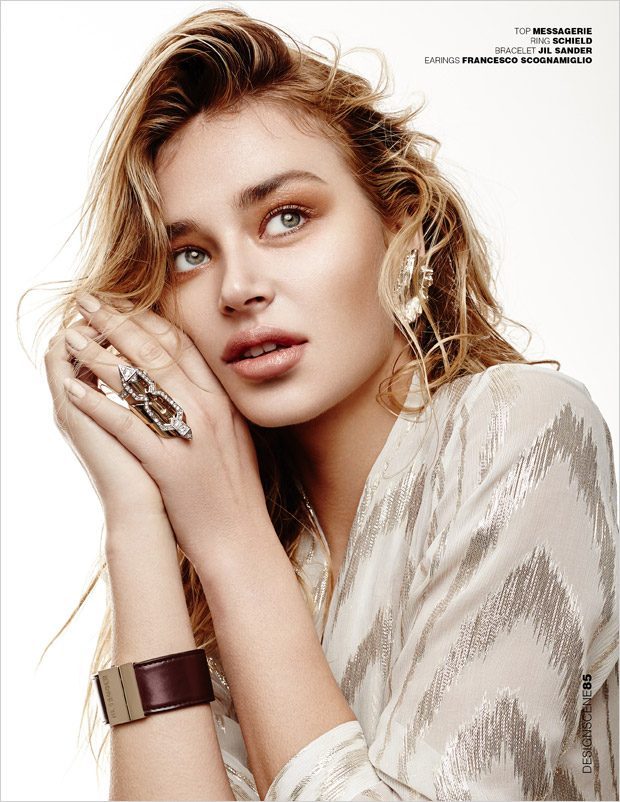 It's almost that time of year where we can enjoy the long evenings and the sunshine coming out to play. That also means we have the chance to update our clothing collection in favour of something a little more appropriate for the rising temperatures. Using more colours and patterns, summer is the perfect season to treat yourself to something new!
We all use summer as the reason to update our outfit choices, but we often forget about our accessories too. Jewellery is the perfect way to finish off any outfit, adding that much-needed sparkle to complement the sunshine. So, if you're looking to update your designer jewelry collection in time for the new season, here is a little inspiration to see you through.
Read more after the jump: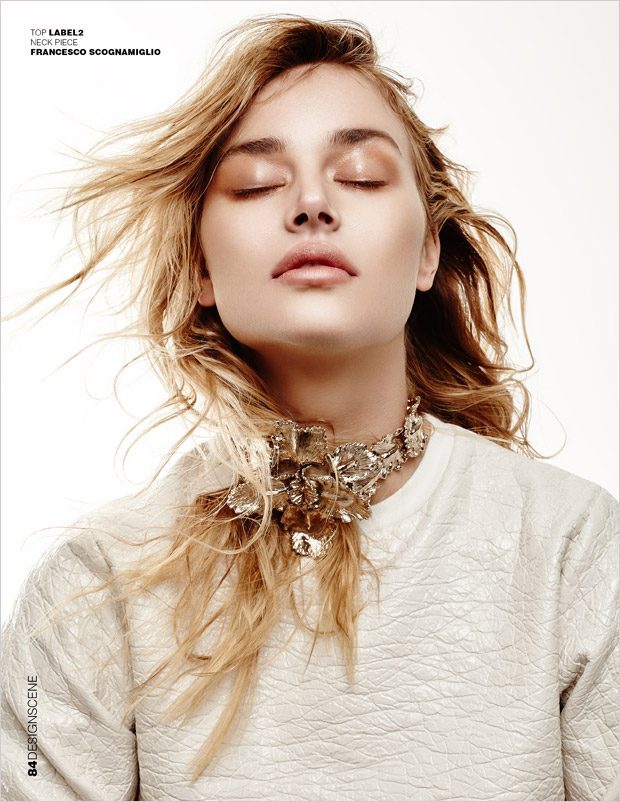 Luxury designs
Bespoke jewellery can be as special as you need it to be; whether you require new pieces to wear everyday, or for a particular occasion, there's something out there to suit you. If you're going to update your collection, you might look to invest in a luxury, handcrafted piece that really stands out.
Distinctive jewellery is hard to come by, and jewellery handcrafted in Britain is even rarer. Luxury designs can help you to grow a personal collection that reflect your own character, so that you have your very own keepsakes for the summer season and beyond. With so many pieces of jewellery to choose from this summer, why not go for the old fashioned watch, watches such as Rolex's, find more watches here.
Unique creations
When it comes to updating your jewellery collection, you'll no doubt be naturally drawn to pieces that are similar to your existing selection. However, if you want a new piece of jewellery then why not put yourself out of your comfort zone a little? Choose something unique and a little different to your usual style with a signature bangle or emerald ring.
With precious and semi-precious gemstones to choose from, as well as sterling silver or gold, you can choose something that is totally different to your existing collection; allowing you to develop your style even further. From simple, elegant charm necklaces to personalised silver rings and even men's jewellery too, you have the perfect opportunity to choose something exceptional.
With it being summer, it might be the right time to choose jewellery with a little colour incorporated, brightening up any outfit. Jewellery that has been inspired by travel and exciting destinations can whisk you away to a new place each time you wear it, while pieces inspired by romance can symbolise love, friendship or even dreams. Jewellery can be so much more than just a necklace or a pair of earrings.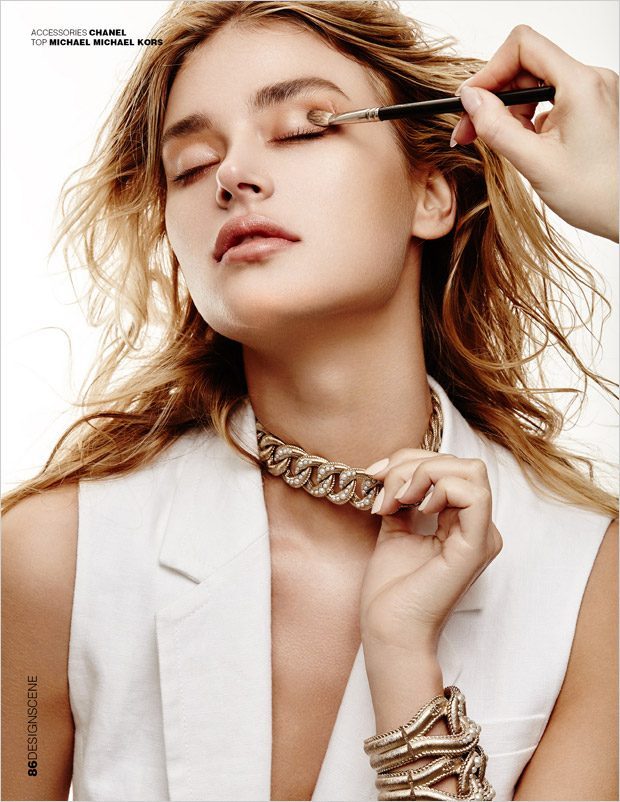 Personalised, timeless pieces
Jewellery can be given that extra edge if you put your own personal touch on it. So, instead of just buying that sterling silver bangle, why not have your favourite quote hand-stamped on to it? Making sure your jewellery reflects your personality can be a key part of enhancing your collection and making sure it's something you'll cherish for years to come.
With such timeless pieces as charm bracelets, signet rings and stud earrings, you have the chance to buy for yourself or seek something out for that special someone.
Images from: Pure with Sofia Milo by Ivan Genasi for Design SCENE