adidas unveiled the latest addition to adidas X Parley Ocean Plastic – the new white colourway, a metaphorical white flag to the oceans and a wake-up call to the world about the threat of coral bleaching.
While the Parley collection released in May was inspired by the blue colour of the Oceans, the new colourway recalls the coral bleaching crisis threatening the oceans, and is also symbolic of the white flag humanity should raise in order to make peace with the oceans, to end marine plastic pollution with a collaborative approach: The Parley AIR Strategy which stands for 'Avoiding' the use of plastic, 'Intercepting' plastic waste and 'Redesigning' the plastic material itself. – from adidas
World Ocean's Day – On June 8, Runners, ocean ambassadors, influencers and special guests will run the streets of NYC in Run for the Oceans.
UltraBOOST Parley, UltraBOOST X Parley and UltraBOOST Uncaged Parley will be available from 28th June
Discover more after the jump: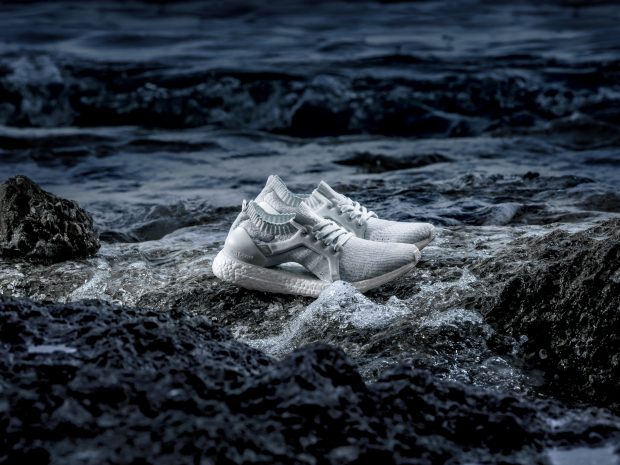 Images courtesy of adidas