Contemporary interiors are all about simplicity, sophistication, clean lines and cozy textures. If these components appeal to you, then you'll be looking for ways to bring modernity into your home, starting with the smallest details which will look great to anyone and everyone. This will make people want to stay at your home and put your property on Global Guardians.
You may have heard the phrase "less is more" bandied about recently, but it's a misconception that contemporary homes have to be minimalist or bare. It's not all about high-tech, either: color, flooring, furnishings, lighting and plants all have a part to play. Here are the five principle rules of the contemporary home, and how you can bring modern décor trends into your own space.
Read more after the jump: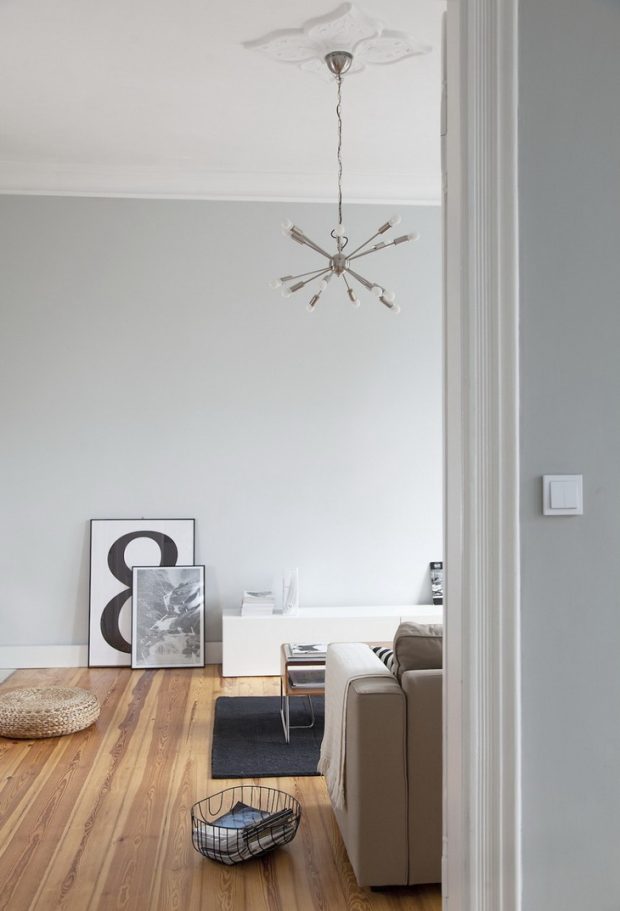 Contrasting Colors
Contemporary style interiors usually rely on neutral or monochrome tones, often contrasted by splashes of color on feature walls or accent pieces. There is also a modern trend toward black and dark blue painted living and dining room areas, accented with bold accessories and lots of lighting. If you prefer a lighter, more neutral wall, this creates the perfect backdrop for dark accessories, artwork and gallery walls – all of which are common features in the contemporary home. Pastel walls and neutral room trims are also fashionable, often broken up by a single bright feature.
Bare Flooring
Contemporary homes usually have clean, bare floors decorated with area rugs to provide insulation and warmth. Geometric patterns are particularly on-trend, which feeds back into the monochrome color palette. Just be wary of introducing too many rugs into a single space, and try to limit patterned accessories to one or two per room. Too many different shapes and colors can make a room look cluttered, so break up patterns with block colors and bare wall spaces to achieve cleaner lines and a more modern look.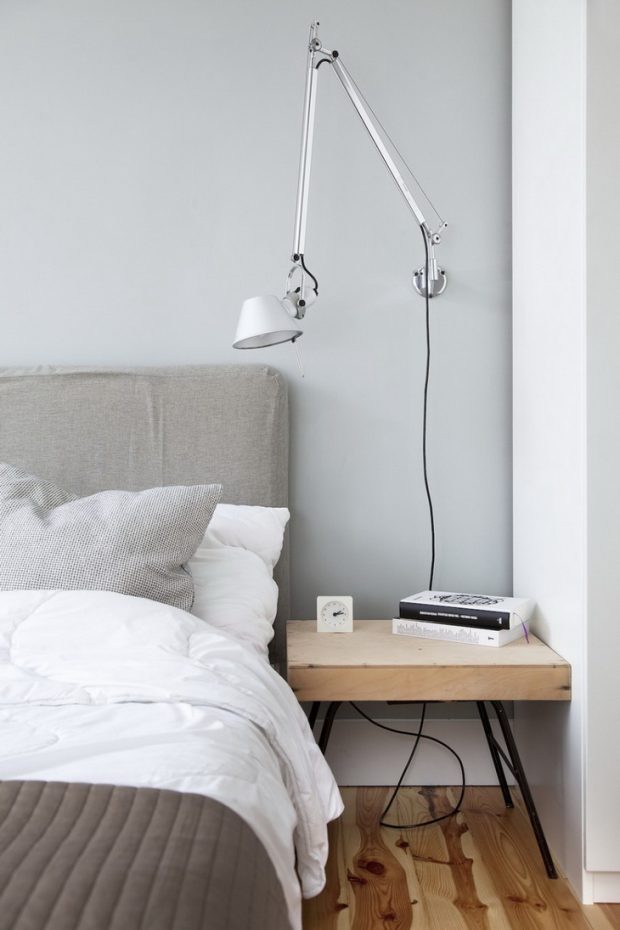 Ethical Furniture
Contemporary furniture designers focus on substance as well as style. While it's important that furniture pieces and ornaments are well placed and serve their function, the environmental impact of our design choices cannot be ignored. Thankfully, many contemporary home and lifestyle designers have recognized this need for more ethically sourced items and responded with some truly beautiful, bespoke pieces. For ethical homeware inspiration, visit the Banbayu website. Banbayu produces handcrafted home and lifestyle pieces that are sustainably sourced, responsibly transported and stunning to behold.
Directional Lighting
Lighting is an important asset of any contemporary home, with metallic light fixtures often taking center stage. In addition to large cove lights or pendants, spotlights directed at framed artwork, prints or feature walls will help draw the eye to accent pieces around the home. Warm lighting is also used to soften the room, usually placed near cozy furnishings and textured fabrics.
Use of Plants
Plants and flowers have a vital part to play in the modern home, as do prints and artwork inspired by nature. Large blooms and dramatic indoor plants work better in bold, clean spaces than smaller arrangements, and upward facing lights that surround large plant features draw the eye to green spaces. It's best to stick to simple containers and place tall plants against bare walls.
Images: Halo. Architecture's Simple but Impressive Apartment in Poland