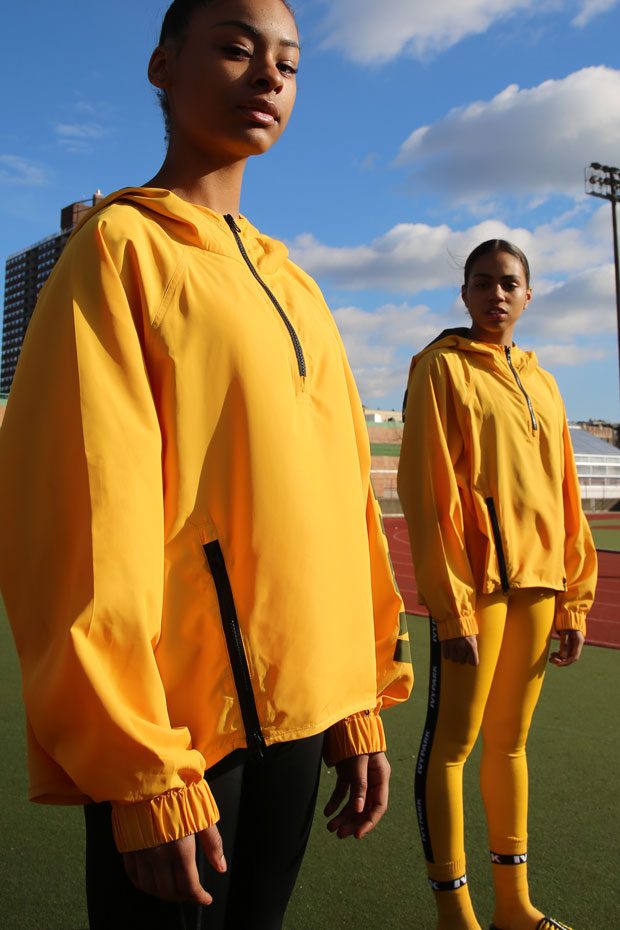 IVY PARK has collaborated with Figure Skating in Harlem organization on a short film celebrating the young women's strength and speaking to the brand's ethos Strong Beyond Measure.
Figure Skating in Harlem is the only organization for girls of color that combines the power of education with access to the artistic discipline of figure skating to build champions in life, and as well as the IVY PARK, it believes in young women and the power sport has on their live from an early age.
The brand's objectives are: to show there is a sport for every young women – every ability, every liking, every environment; to enable young women to make sport an everyday part of their life; to make sport fun and enjoyable and something to look forward to; to show sport can be non-elitist, democratic and for the taking; to help young women build a foundation in sport that they will carry with them forever and pass down to the next generation too.
– from Ivy Park
Discover more after the jump: