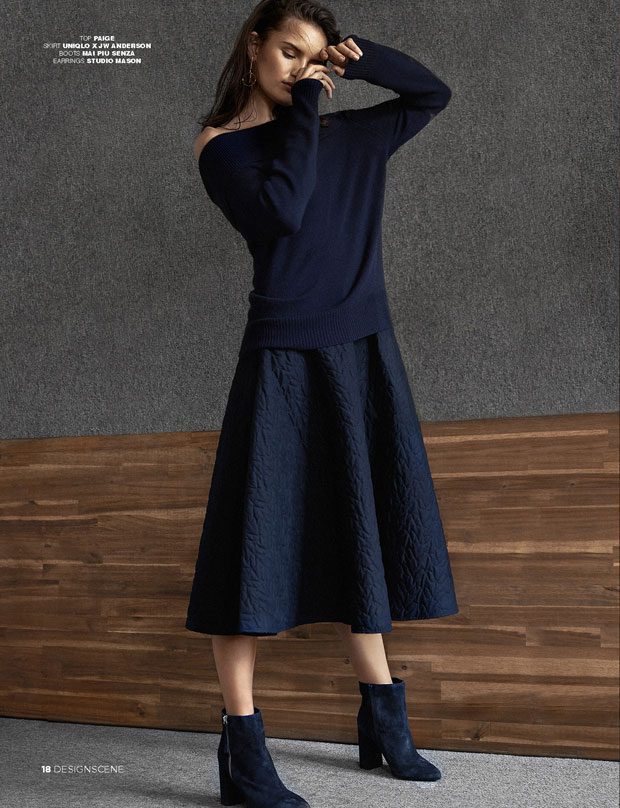 Fashion houses used to have two seasons. They showcased their winter collections, and their summer collections. Today, on the other hand, there are upwards to six or more collections per year, and that's just from the designer fashion houses. Mainstream fashion companies release new items every week, in a bid to get customers into their stories again and again, and to buy more clothes to fill their already stuffed closets. It can be altogether too easy to get caught up in this game, but if you want a unique, personal style you have to stop.
You need to put your efforts not into wearing the top trends of the season, but to instead create your own eternal wardrobe that then becomes your signature look.
Read more after the jump: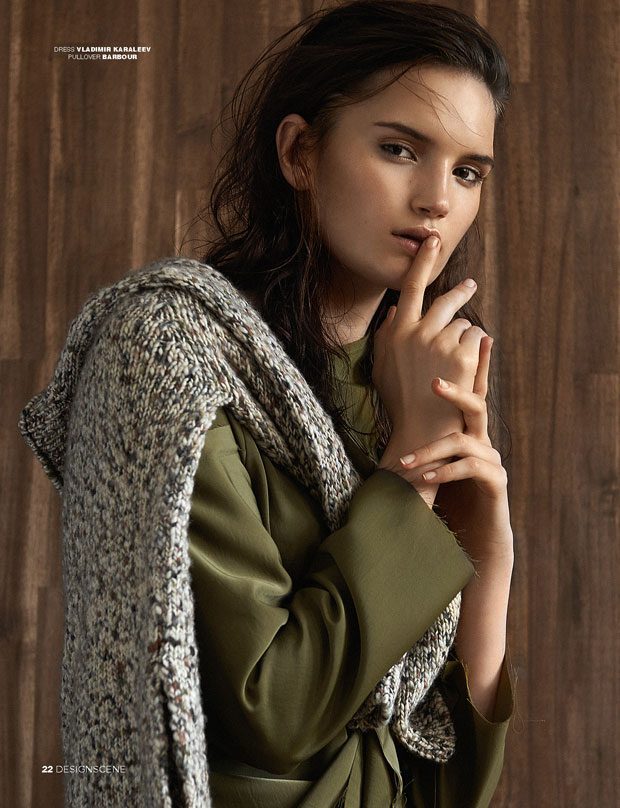 Go Through Your Wardrobe
The first step is to understand your wardrobe and what you have. If you want, you could even catalogue your belongings as you go. This can be done with an app or on paper, but it will help you understand exactly which clothes you wear, and which you don't. It is estimated that we only wear a small fraction of the clothes in our closet, and by cluttering our closet with things we don't wear, we are actually limiting our creativity.
What to Consider When You Spring Clean
Though you do not have to live with a capsule wardrobe of forty or less items, you should edit back. Go through what you own with a critical eye. Try on everything, and if it doesn't fit or if you don't love how you look in it, put it in the donation pile. An eternal wardrobe is one that will last, so cheap fabrics won't do the trick. It is okay to donate your old pieces and to invest in higher quality ones, if your goal is to wear them for as long as possible.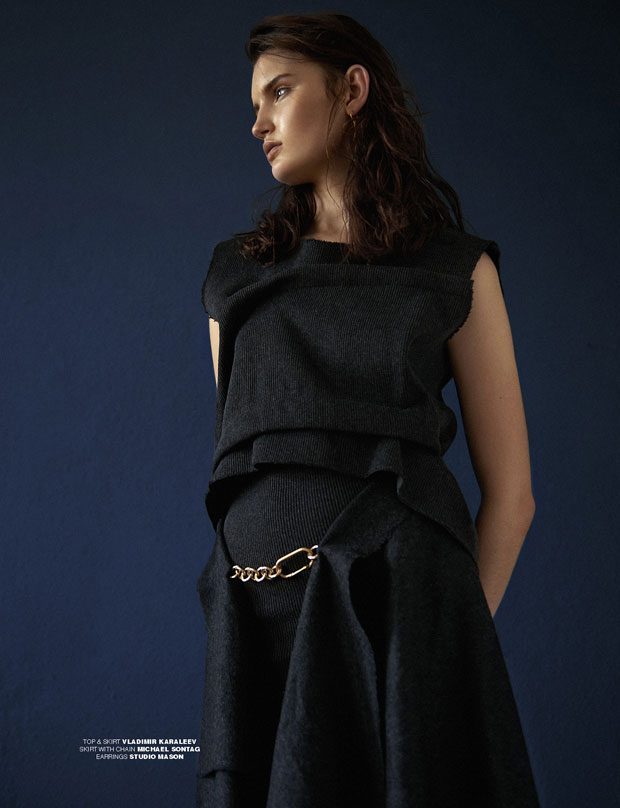 Organising Your Closet
If you have edited back your closet correctly, you should now have plenty of space to display what you have left. The secret to style is creativity, and by having all your options out in the open you will be able to match pieces together to create new, exciting looks that you might never have considered otherwise.
What to Consider When Shopping
Filling placing in your wardrobe is a fun pastime, but you need to think more critically when you go out. Being patient with finding the perfect pieces will be more rewarding than you can imagine. So, when you are deciding on whether or not to buy something, as first if you need it, then ask what it is made out of, then ask yourself how many times you will wear it. Take panties, for instance. You want pieces that are well made, support you, and are made of skin-friendly fibres. Invest in quality so that it can last, and remember to always look at the label before washing to extend the life of your garment.
Creating your personal, unique style is all about creativity. This does not meaning having more pieces, but having pieces that instead work together in harmony. Build your eternal wardrobe and you will create a timeless, unique look for yourself.
Images by Tobias Wirth for Design SCENE