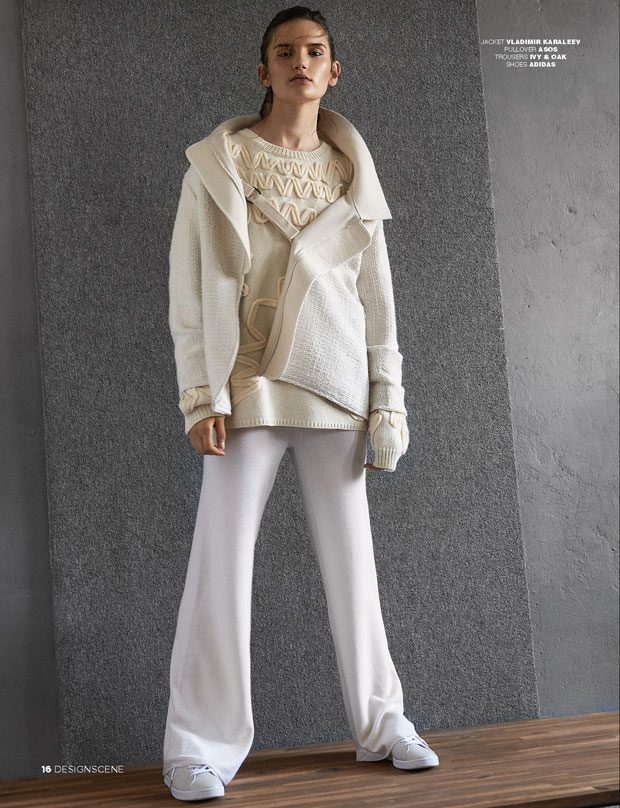 You are a successful designer, or maybe even just starting out. Whichever way, you have come to the point in your career where you can produce and sell your own designs. You could open a physical store, but that has its limitations. Besides, even when it comes to designer clothing, people are buying online more often than ever before.
Where do you begin? How do you start a designer e-store from scratch? Here are 5 simple steps nearly anyone can follow.
Read more after the jump: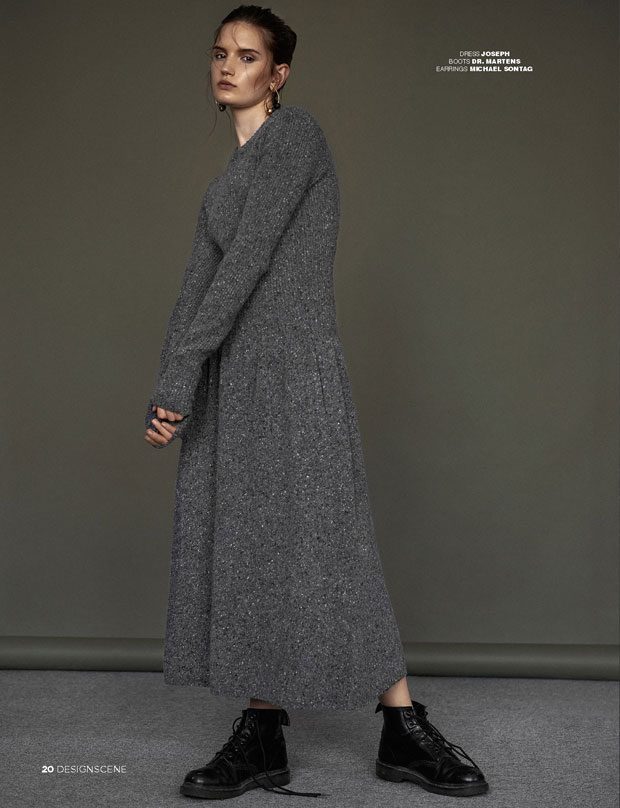 Get the Right Domain Name
Right from the start, your name matters probably more than anything else. This means your name needs to be unique. It needs to relate to your designs and who you are. Whether you use your name, your company name, or something similar, your domain name needs to have some key elements.
Simple: Your name should be simple to say, spell, and type into a web browser. If it isn't, try to simplify it the best you can before you purchase it.
Free from Funny: There are countless blog posts on the web with horrible domain names that resulted from combining things that also make hilarious and sometimes inappropriate references. Don't be known by this or make one of these lists. Show your name to several people before you make a final decision.
Not Too Long: While you want your name to be unique, one that is too long is often hard for search engines to pick up, especially when you add the title of pages. Keep it short and sweet.
Be aware that not all variations you want for your domain name may be available. Use an online name search tool to see if your desired name is taken, and have a few alternative in mind just in case it is.
Decide on Hosting
You can often get hosting from the same place you purchased your domain name. There are a couple of types of hosting though, and you need to be sure that your provider is able to support both. The first, and most common is shared hosting. This means you share a server with other websites. Unless you need a lot of memory or have a lot of traffic, shared hosting works for most people.
However, the more designs you add and the more shoppers you attract to your site, you may need to upgrade to dedicated hosting, where you have a server dedicated to your site. This gives you greater memory options as well as the ability to handle more web traffic. Keep this in mind as your website grows.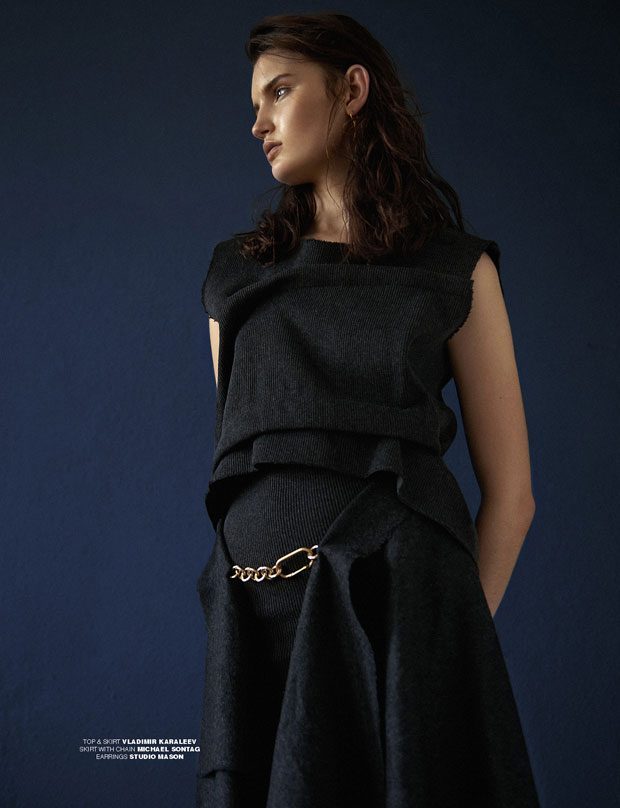 Hire a Designer
While you may be a good fashion designer, the likelihood is that does not translate to web design as well. You probably don't know the coding and all the things you need to make a website great. Besides the obvious things, there are a lot of little things behind the scenes that make your site work well and have the right SEO properties.
SEO is Search Engine Optimization, and that is how people will find you on Google and other search engines. A good designer will understand this, and how to get you noticed. They will also design security features for your e-store and the checkout process, things that are really important to making your store successful.
You may understand color and its impact on mood and the way people react, but a web designer will know how to apply that to your e-store design. Trust a professional with this aspect of things. You can certainly pick a theme or style you like but let them customize it and make things work together the way they should.
They will also make sure your site works well on mobile, where many customers start and even finish their purchases. This is another vital aspect of your store's success.
Build an Audience
Once you have a good website, you need to let the world know about it. This involves marketing and advertising, both free efforts and paid ones. Your web content will attract visitors who will then become your customers. This means you must do things like be active on social media and pay for ads on both Google and social media sites where you are active.
The best marketing is word of mouth, so you should use the contacts you have now and also build an email subscriber list. You can do this from your site, social media, or both. The more you get the word out, the more your store will thrive.
Use Modern Technology
From many website platforms you can develop your own app, including WordPress and Shopify using their API technology. An app lets you do a lot of things for your e-store and your site. You can use augmented reality to let visitors see what your clothing would look like on them, and even determine the right size to order.
You can also send notifications and updates live to users, letting them know when you have something new they might be interested in or when their orders are shipped. It is a great way to interact with users and make sure they are well taken care of.
You can also use technology and big data to make sure you are reaching the right target audience or whether you need to shift your marketing message to reach the people who are actually buying from you. In itself, this is another complex topic, but know that through analytics you can make your e-store thrive, so start using them from the very beginning.
Starting your own designer e-store will take some real work and dedication, but by the end of the process, you can have a place to display and sell your designs that you can be truly proud of.
Images by Tobias Wirth for Design SCENE