Discover Danshan's Spring Summer 2019 What's Missing Menswear Collection, showcased yesterday at 180 The Strands DiscoveryLAB, during the ongoing London Fashion Week Men's.  The collection celebrates emotions and vulnerability, that's often missing from modern male life.
"Do you let sensitivity flourish through your nerve endings, allowing its journey to enter into that uncertain place of vulnerability? Or does that scare you? Do you want to block it out? Is it missing? Our emotions are what make us human. DANSHAN believe a sensitive body absorbs both the painful and enjoyable aspects of the human experience. There is no joy without pain and without pain there is no joy. Sensitivity is there to serve us."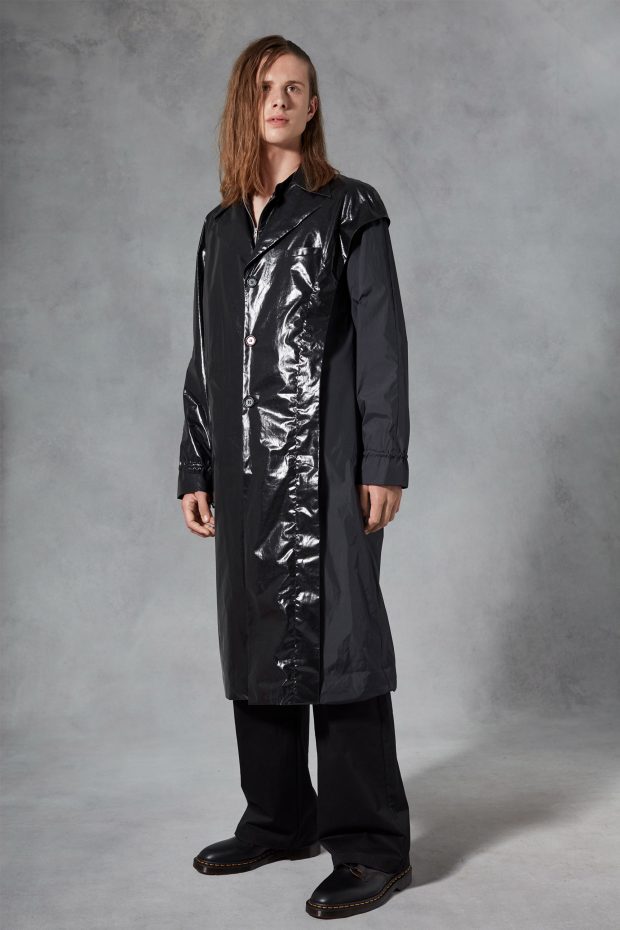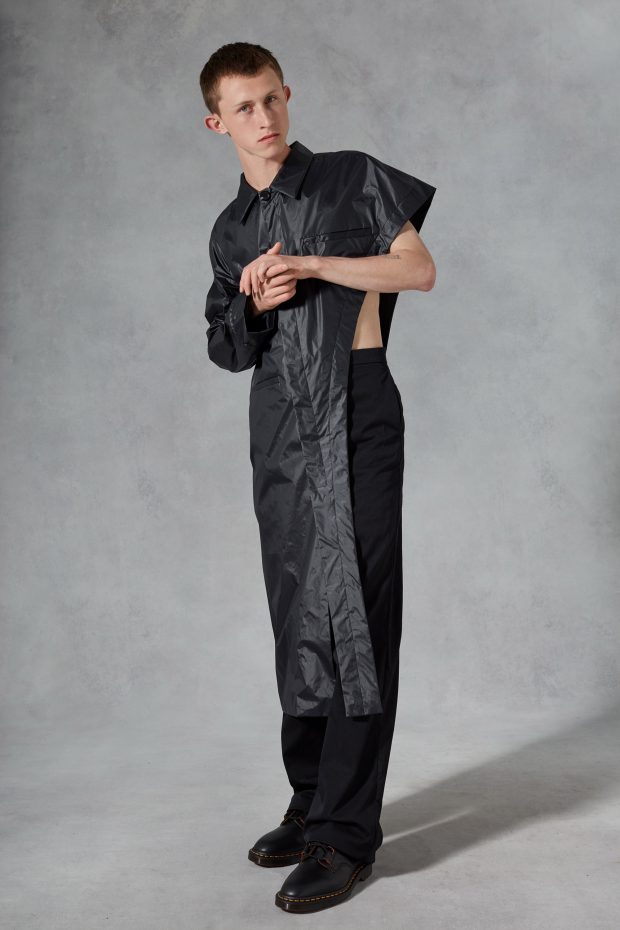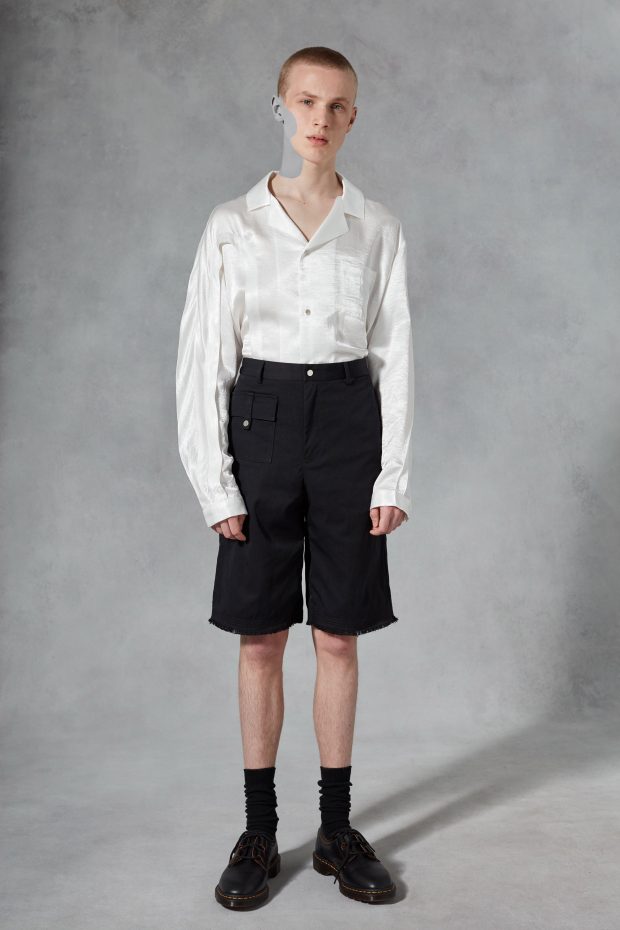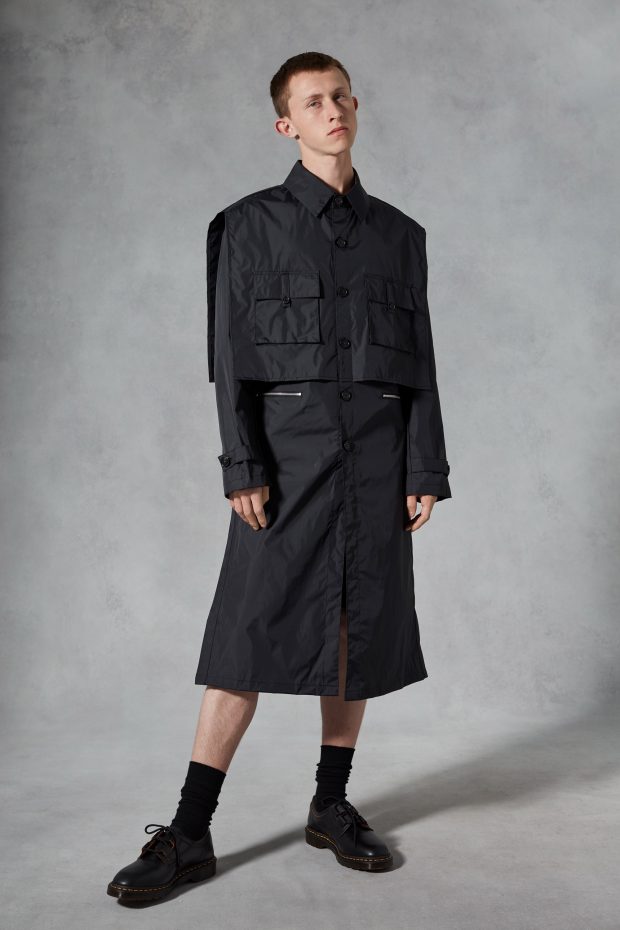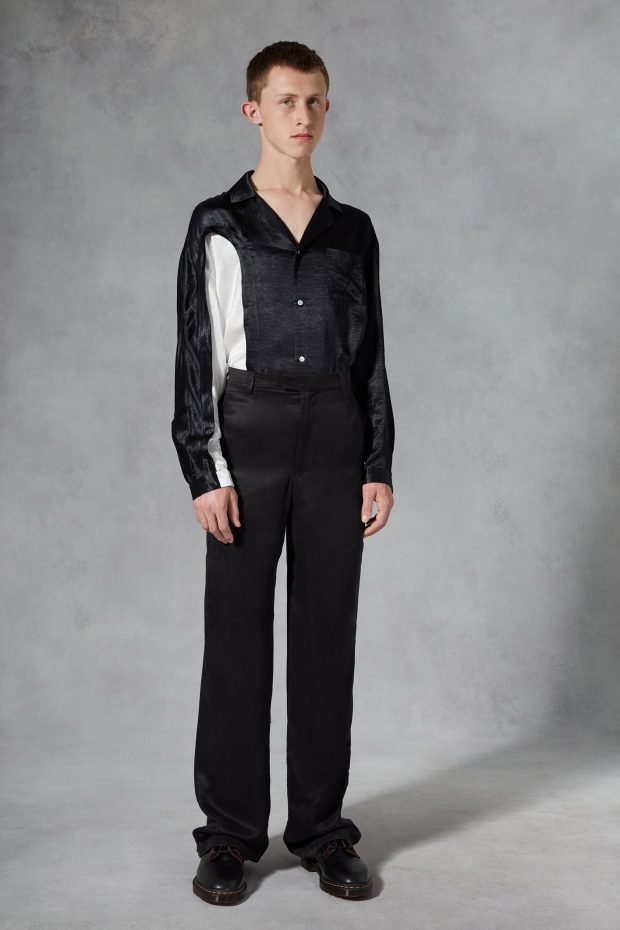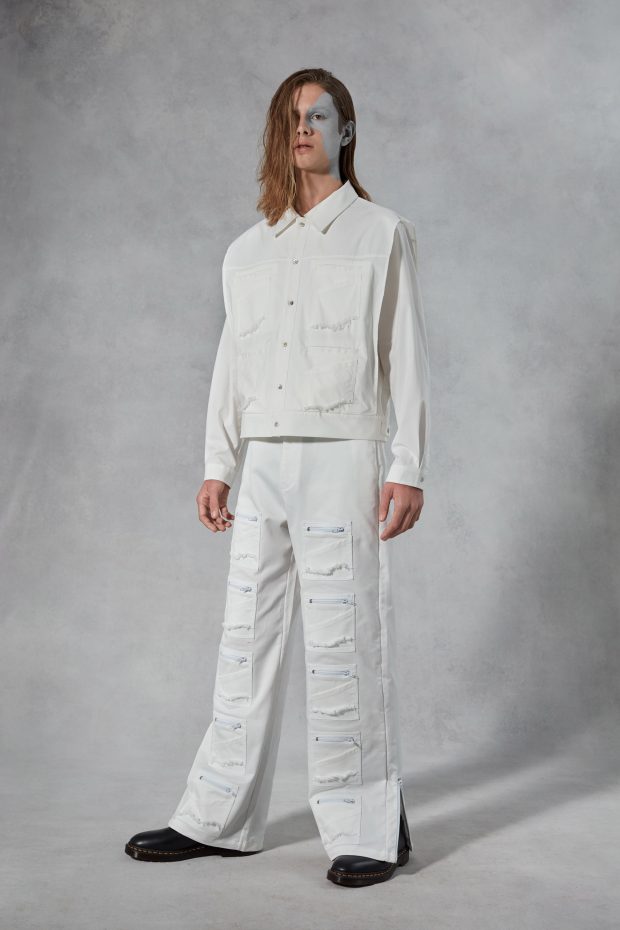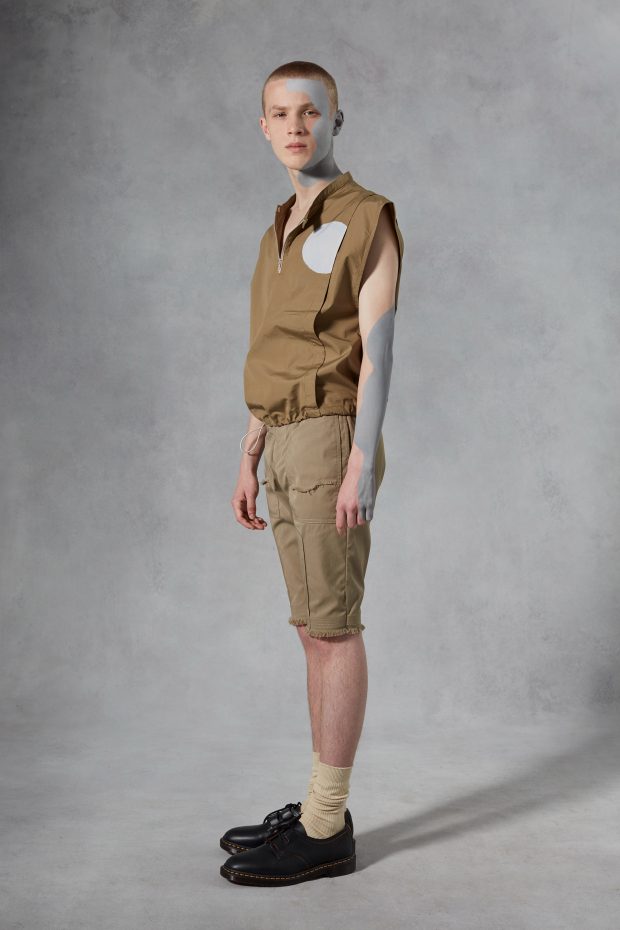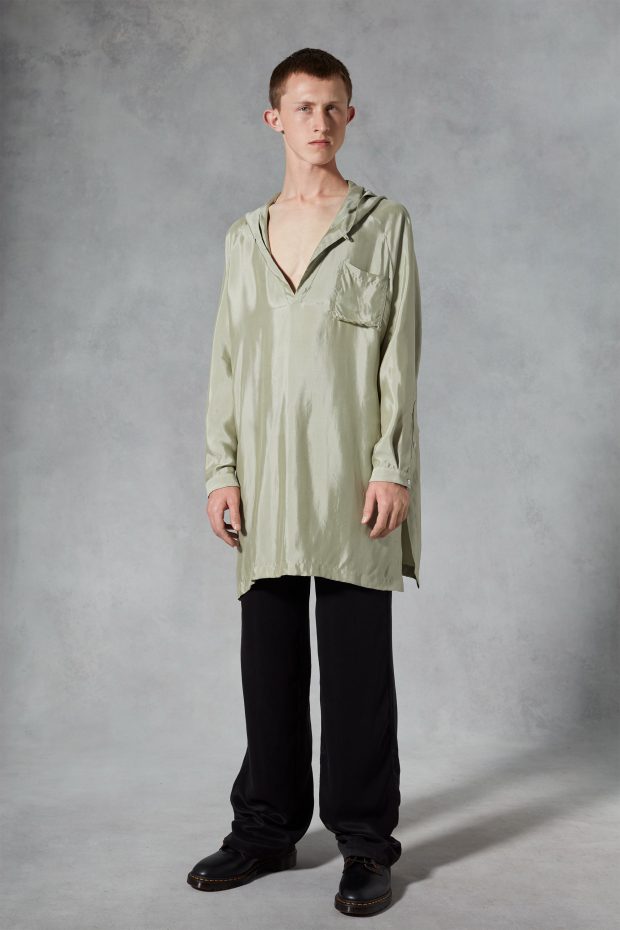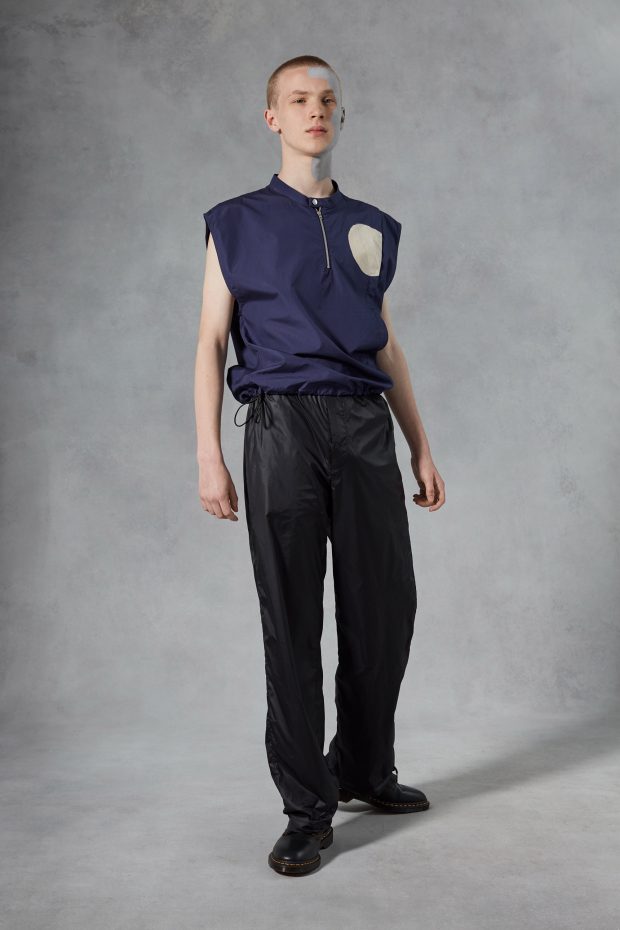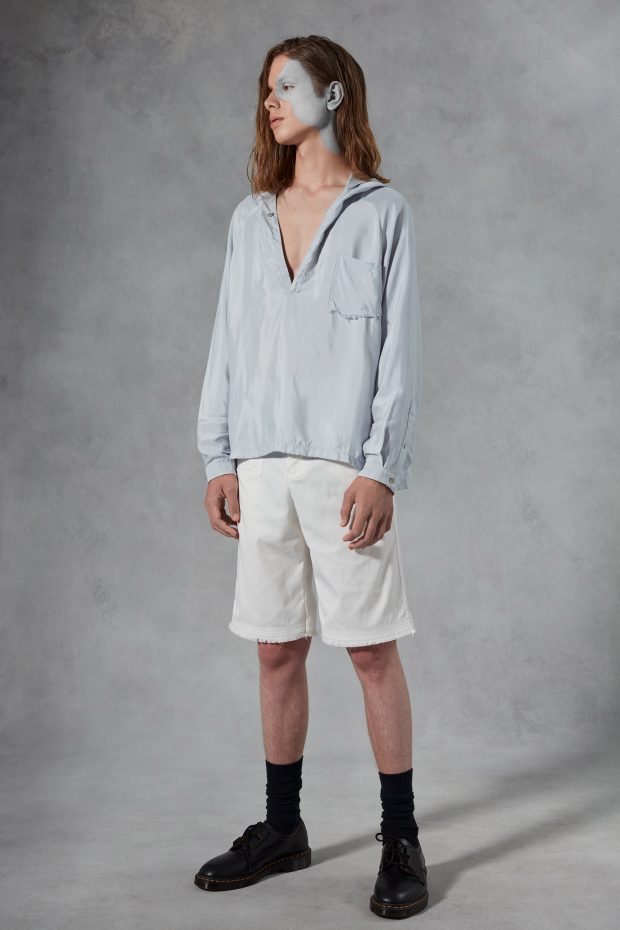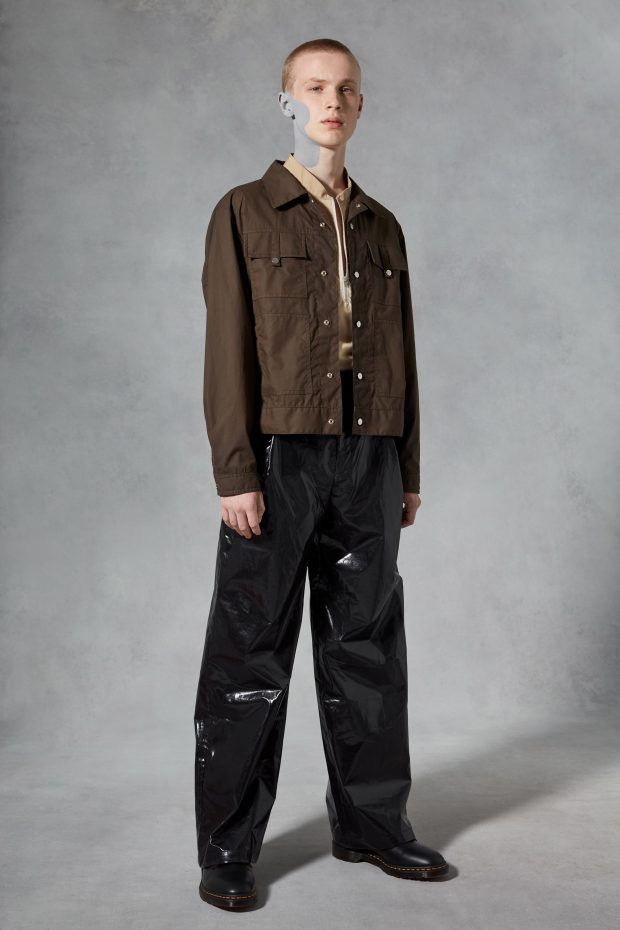 We love hearing from you, connect with us on Twitter, Instagram and Facebook.