Getting married is one of the biggest, if not the biggest, day of your life. The day you commit yourself to your partner and look forward to a long and happy future together. But all the planning and excitement doesn't stop there. Where are you going to live, to start married life together? Here are four top tips to help you find your first marital home.
Buy or rent?
One of the first things you'll need to think about is how much money you have in the pot for your first home. Do you have enough funds to buy a property or will you need to rent for a while, to help boost your finances?
The best way to decide is to think about the kind of property you want, where you want it to be and to do lots of homework around the current prices in the market. Once you have some figures to look at, then you should be budgeting out what you can afford – calculating the income of you and your partner and any regular financial commitments. Then speak to your bank or a property finance expert about your options.
Location, location
When you're choosing your first marital home, the location will also be a big determining factor. Do you want to live close to your family, or that of your partner? Do you need to relocate because of work circumstances?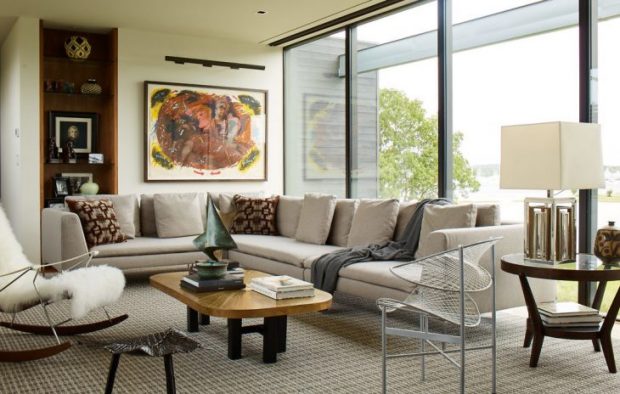 You need to be happy about where your house is located. You're going to spend a lot of time there, traveling in and out and living your life in the community. So, the best advice is to shop around. Take time to look for your property, research the areas you're interested in, spend time with them and reach a decision that you're both happy with. Otherwise, you run the risk of having to move again because you're unhappy – and that can be a costly mistake to make.
Get a realtor involved
When you're looking for your first home, don't feel like you're all alone. It's best to call in the experts from the start, to help advise you on the local property markets you're looking at, prices and what's best for your own individual circumstances.
Ask your friends, family or co-workers if they have any recommendations for realtors, home vendors or any other property specialists who might be able to support you in your quest for your first marital nest.
Think to future
Beyond your immediate needs, it's worth thinking about what your future needs and demands will be when it comes to your living space. Are you planning to start a family, for example, and will need more space? If so, then when you're looking for your first home, then think about what possibilities there might be to extend it, to add extra rooms and to add your own personal interior design touch. It may mean you're able to stay put and not have to move again.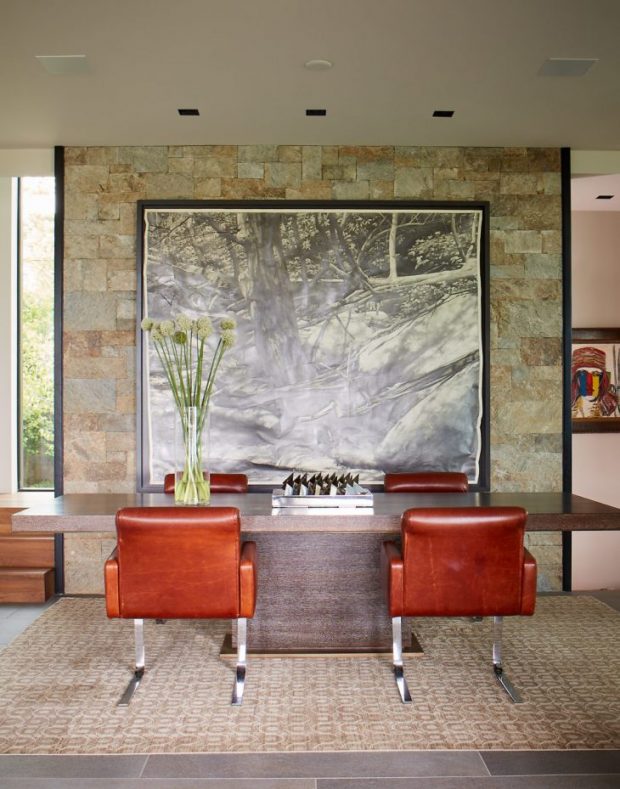 All images from South Harbor by Blaze Makoid Architecture – see more on ARCHISCENE.net