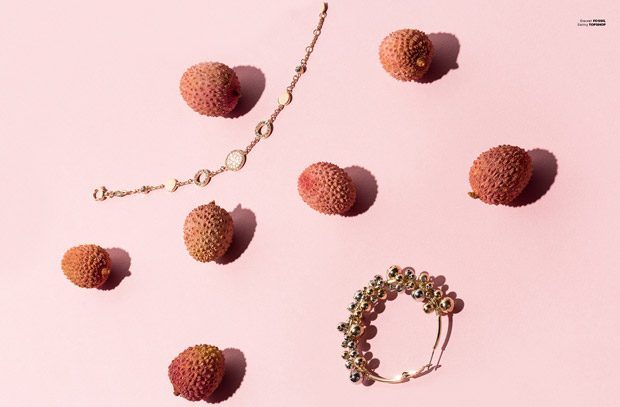 Gifts are very common at the beginning of every relationship but with time, the whole idea of those treasured tokens of gratitude fades away. This is because you can't really figure out what you will get for him/her and rather than risking failure, you let the idea of surprises and gifts fade away. Well, this should not be the case when you have the right guidance.
Gift idea lists from wrapped gifts to looking for fun things to do with that special someone are endless. Here is a unique list sure to blow up their minds for that special occasion.
Read more after the jump:

Beauty gifts
There's no better gift than giving that special someone the right and the means to pamper themselves every day. It is the kindest thing, straight from the heart, that you can do. After all, looking good is all that matters in the world we are living in. investing in someone's self-care goes a long way into boosting their overall happiness. You will be remembered every time they open that beauty box.
Pampering clothes
Clothes are another great way of keeping that special thinking of you. You could get something for him/her to wear every day to bed, something to wear to a special night out/ dinner or just something soft to slip into while she gets ready for work.
something to hang on the wall
We all forget, but a reminder block that says "I can't stop loving you" will never fail you. There is a lot in variety when it comes to looking for creative wall-art pieces for both men and women.
Flowers
The idea of flowers for a special occasion never gets old. A bouquet of flowers never disappoints, especially when it comes to surprising a pretty lady. Combining your bouquet of flowers with a matching vase will even be more magical.
love letters
Love letters are the only form of communication to your loved one that will last even long after you are gone. Make sure to write that special someone a whole collection of love letters that they will cherish forever.
Very unique – A bottle of champagne for a special evening
Nothing sets a love mood better than a bottle of champagne. It is the perfect gift for a proposal night, wedding anniversary or a birthday. A bottle of champagne paired with a champagne sword is a sure bet to romancing that special someone right off the bat.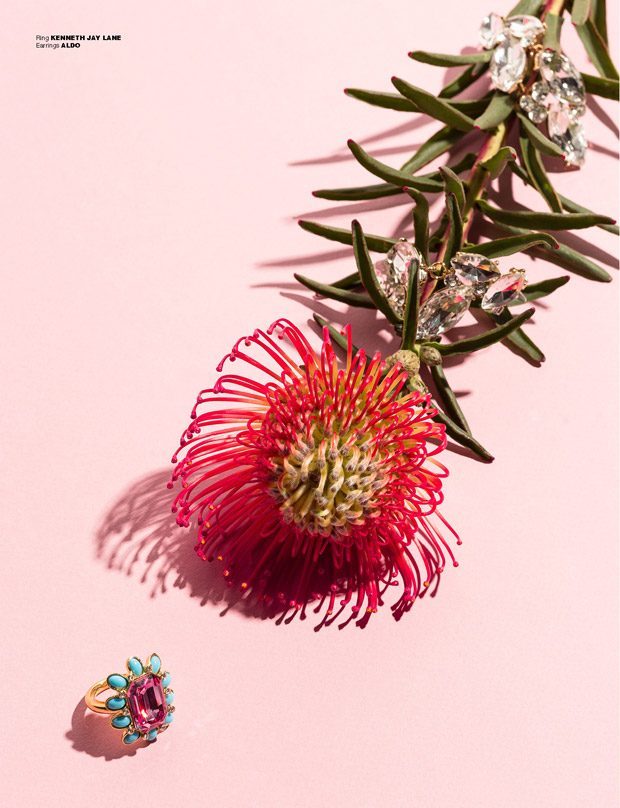 Bangles and rings
Whoever said that "bangles and rings are a couple's best friends" didn't lie. Bangles and rings are a sign of commitment, love and most important of all, beauty.
A warm blanket
A soft, nice-smelling warm blanket is the epitome of comfort, akin to a warm embrace on a chilly evening. Such a gift carries with it an unspoken sentiment – one of care, thoughtfulness, and love. When it envelops them, it's as if your arms are around them, providing warmth, comfort, and a feeling of being cherished. To add a personal touch, ensure you're in the know about their favourite color. This little detail can make your present feel even more tailored and special, serving as a daily reminder of the bond you share and the thought you put into choosing the perfect gift. Whether they're curling up with a book, settling down for a movie night, or just needing a comforting moment, this blanket will be their go-to for years to come. Make sure you know their favorite color.
A massage night out
In today's fast-paced world, carving out time for one another is essential, yet often elusive. One of the most intimate and rejuvenating ways to reconnect is by indulging in a massage night out. Picture this: the two of you stepping into a serene spa setting, the scent of calming essential oils wafting in the air, and the soft strumming of soothing music in the background. As skilled masseuses work their magic on your tired muscles, the stress of daily life begins to melt away, making room for deeper connection and conversation.
However, for an even more intimate touch, why not bring the spa to your own home? Invest in high-quality massage oils—perhaps those infused with lavender for relaxation or eucalyptus for invigoration. Light some candles, play some gentle music, and surprise your partner with your newfound massage skills. Not only does this allow you both to tap into the therapeutic benefits of touch, but it also fosters trust, communication, and intimacy.
Remember, it's not just about the physical relief but the emotional and mental recharge that comes from pausing, being present, and truly being with each other. Whether you opt for a professional setting or a DIY approach, a massage night promises relaxation and reconnection, reminding both of you of the simple joys of togetherness.
A pillow for her and a watch for him
A snuggly pillow embroidered with the words, "you are very special" will always remind her of how supportive you are in the good and bad times. A good watch will always remind him of your beautiful glow wherever he might be.
An unforgettable trip
Couples dream about traveling, but most never get to do it. Children have to be taken care of, duty calls, hotel reservations are hard to secure, tickets to the Super Bowl might be hard to get and the list continues. Why not decide for a simple get-away hiking trip on a weekend and decide what your better half will wear to the hiking trip while you are at it.
Images by Pim Van Baalen for Design SCENE Magazine