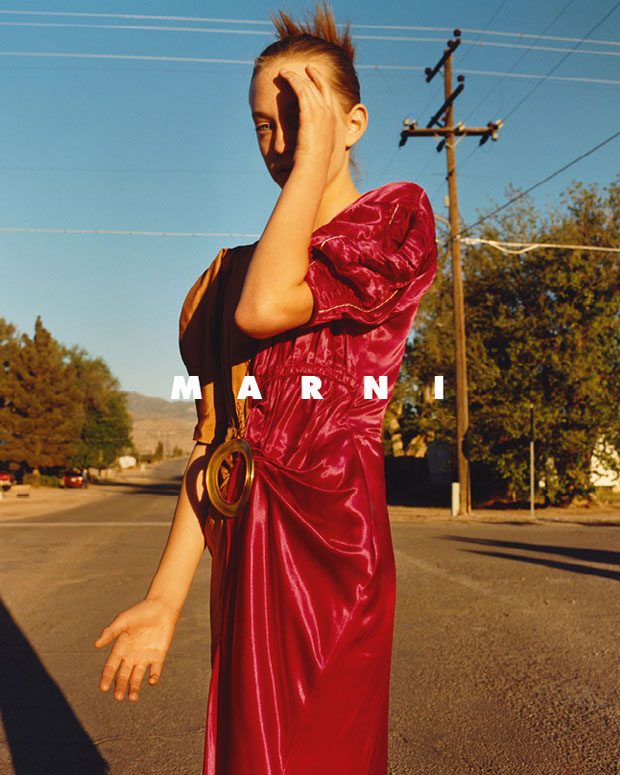 MARNI joins the Fall Winter 2018 campaigns roll out with their striking shoot by photographer JAMIE HAWKESWORTH captured under the art direction of the renowned GIOVANNI BIANCO from GB65. In charge of the styling for the Italian fashion house was the prolific Camilla Nickerson.
Jamie Hawkesworth reveals the most tender and primitive side of the Marni F/W 18 collection, presenting a poetic collage of feelings and relationships, set in a place suspended in time and space. Every character interprets Marni in a natural, spontaneous way, embodying that almost primordial need to construct pieces around the body in an instinctive style. A chorus of voices that speak a universally shared language that unites these characters and affirms their individuality. – from Marni
Hawkesworth who shot the labels's spring summer 2018 campaign, has also recently shot campaigns for Alexander McQueen and the recent cover of American Vogue starring Saoirse Ronan.
Scroll down for more of Marni's new campaign: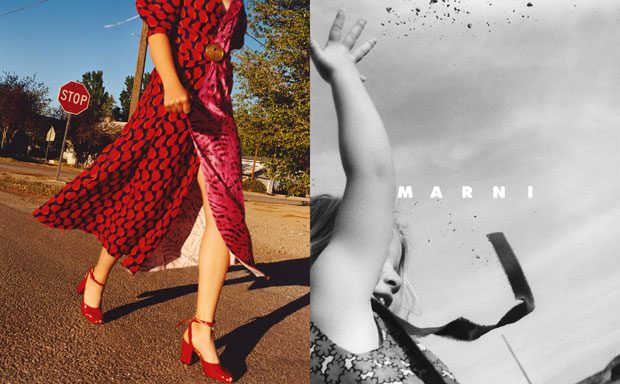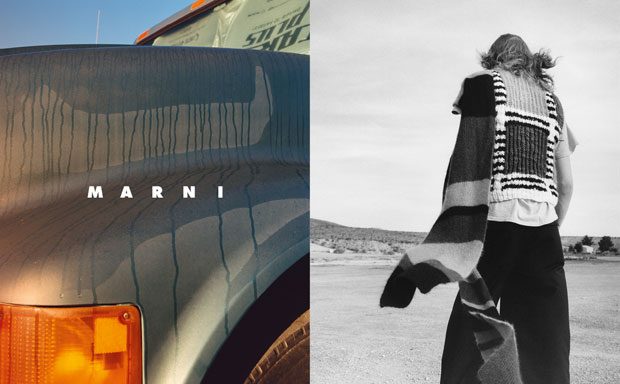 Photographer Jamie Hawkesworth
Art Direction Giovanni Bianco & GB65
Casting Midland Casting
Styling Camilla Nickerson
Hair Stylist Jimmy Paul
Make Up Artist Dick Page
Production Sylvia Farago LTD Production