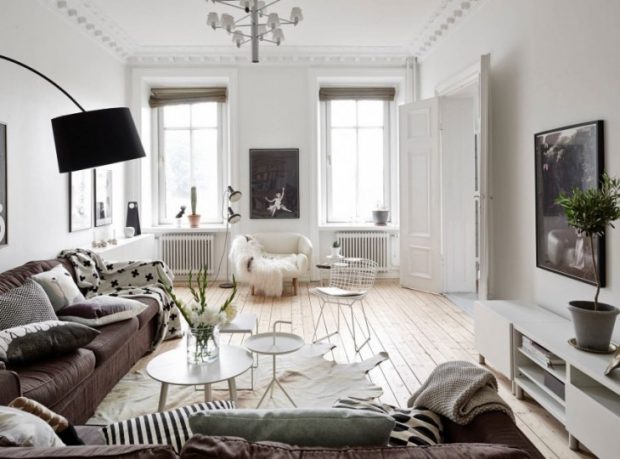 An increasing number of Americans want more living space, according to the AIA's Q1 Home Design survey. Statistics show that 63% of architects reported their clients requesting granny flats, outhouses and rental units. Whereas, 39% worked on attic and basement completions. This trend for more space is being pursued as 64 million Americans now live in multigenerational homes, according to Pew Research, therefore more space is a must. So, when you're updating your home's design, how can you create more space and stay on trend?
Custom homes
The perfect way to get the amount of space you need is to design your own home. By custom designing your property, the overall square footage and size of each room will be tailored specifically to you, so you can have everything you want and more. According to the U.S Census, the typical American home is now 50% larger than they were in the 1970s, coming in at 2,500 square feet. Understandably, a lot of hard work and planning goes into building a custom home, but, typically, new custom homes by Mr Build 'work closely to your vision' and are delivered within 6 to 12 months.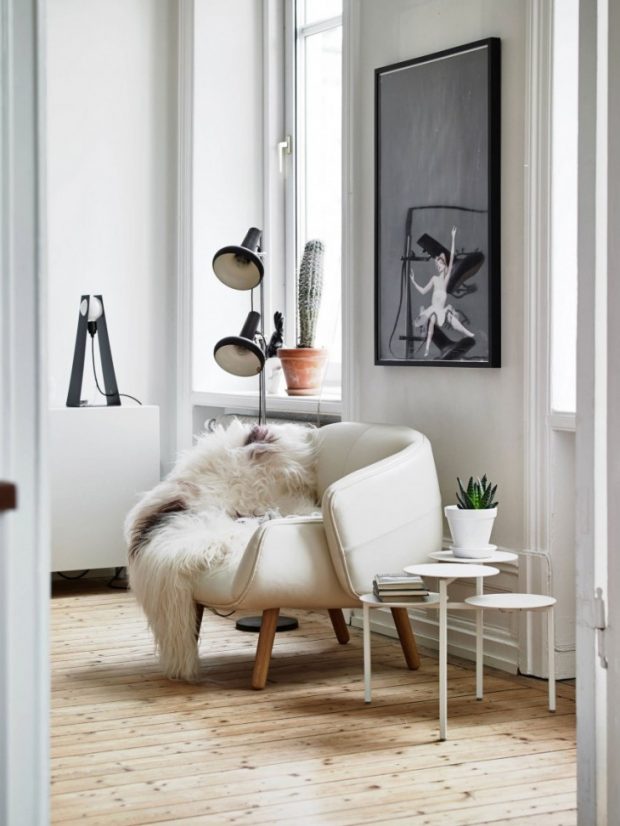 Open-plan layout
By removing walls from the inside of your home, you'll instantly create more space. Additionally, this space will be more diverse as greater design opportunities will open up. The AIA's statistics reveal that 56% of architect firms are creating open plan layouts for their clients, compared to 50% last year. Once those walls are knocked down, it's essential you dress your room right to maximize the area. As you'll have less wall space, avoid heavy, large pieces of furniture and hang your television and pieces of art on the wall to avoid clutter.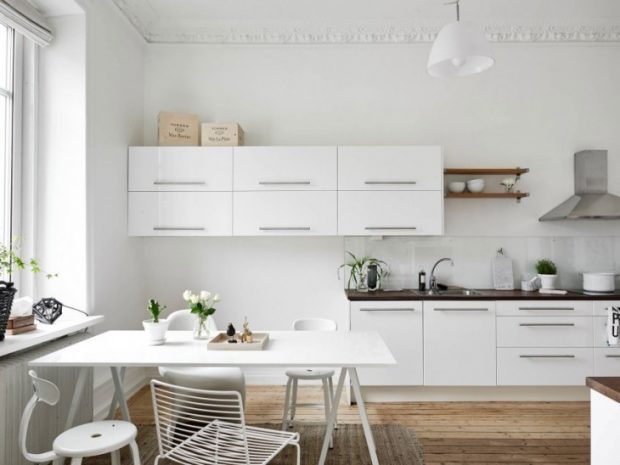 Better accessibility
One trend hitting America's homes is better accessibility. 50% want it to be easier to get in and out of their home, while, 61% want accessibility within their property to be simpler. Improved access is particularly important for the nation's multigenerational households where older individuals with reduced mobility may be living. Installing wider doorways is a great way to accommodate everyone living inside your home and by removing the doors, the space will open up. Meanwhile, bi-fold doors are a stylish and innovative space-saving trend which can make entering and exiting your property easier and make your home look more spacious due to the amount of light they allow in.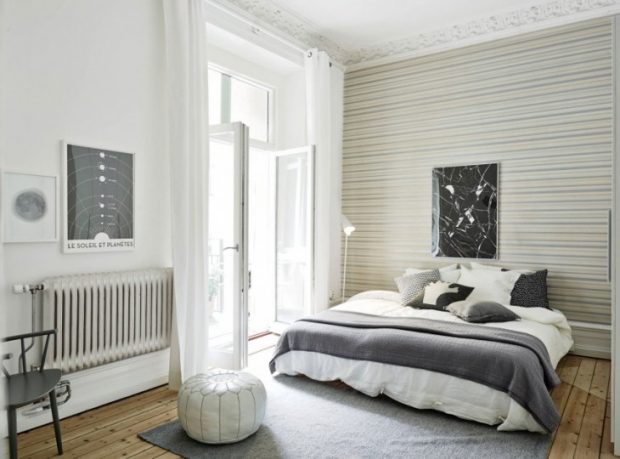 The latest American home trend is to have as much space as possible. In order to meet this need, homeowners should consider designing their own home from scratch, opting for an open-play layout and improving accessibility and space with innovative doors and doorways.
Images from Gothenburg Apartment – See the full story on our Archiscene