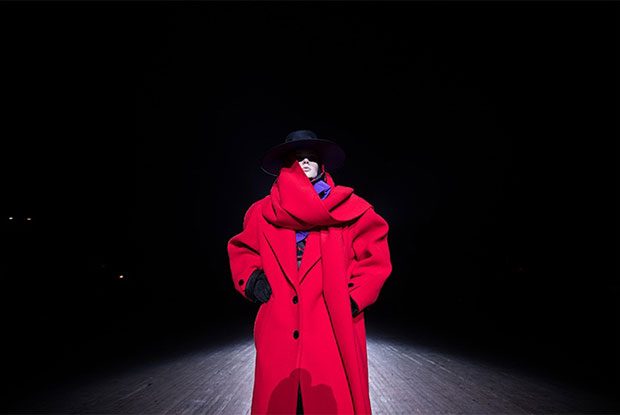 The term modest fashion refers to wearing loose clothing, comfortable dressing and covering of the body. Wearing less skin-revealing clothes has been considered the height of fashion for the last six years. Phoebe Philo's Celine and Mary-Kate and Ashley Olsen's The Row were among the first to embrace the trend.
Modesty was omnipresent at the Autumn Winter 2018 shows, from head-to-toe padding at Balenciaga and Marc Jacobs, to the subtle knee-length skirts, capes and dresses worn over trousers at Valentino and Givenchy.
Read more after the jump:

The first hijab-wearing fashion model Halima Aden and editor-in-chief of CR Fashion Book, Carine Roitfeld discussed modest dressing as a cultural and political issue at #BoFVOICES, describing how the industry is starting to embrace a culturally inclusive sentiment.
Modesty is not just for Muslim women. That's the biggest misconception in the industry. A lot of you are dressed modestly today, probably because it's cold outside, but that goes to show that it's a global thing. Women should have a choice. – said Halima Aden for Bussines of Fashion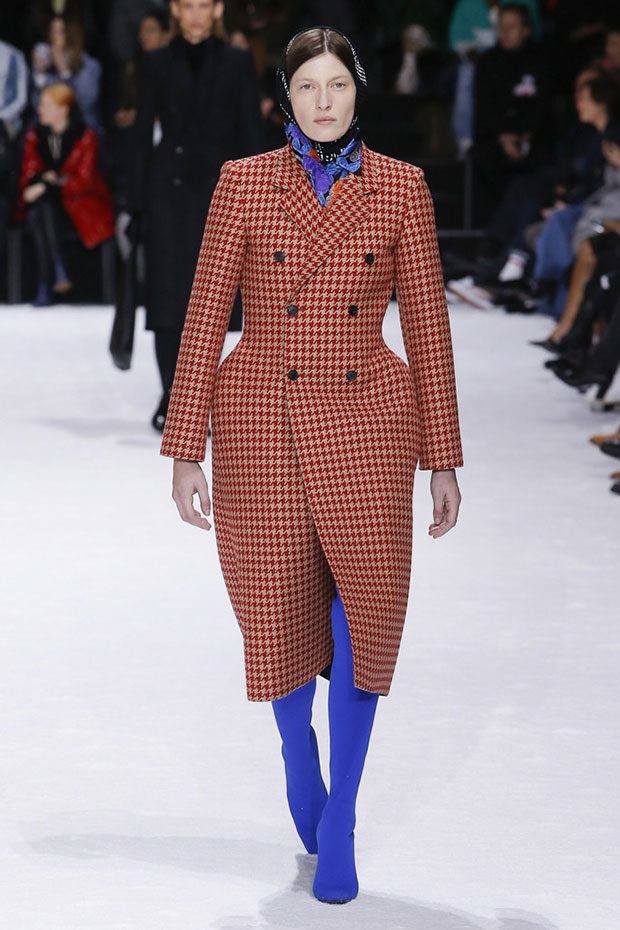 Balenciaga Fall 2018
Maybe it is not the coincidence that modest dressing became popular at the same time as the #MeToo movement was started, and women are fed up with having their bodies objectified.
Valentino Fall 2018
In recent years, it's difficult to set the boundary between attractive and vulgar. We are seeing naked bodies all over the social media even tho some of the networks 'forbid' nudity. This trend has reached its peak in recent years, and how fashion likes radical changes, covering up is surely becoming the new showing off.
Words by Design SCENE Fashion Features Director KATARINA DJORIC