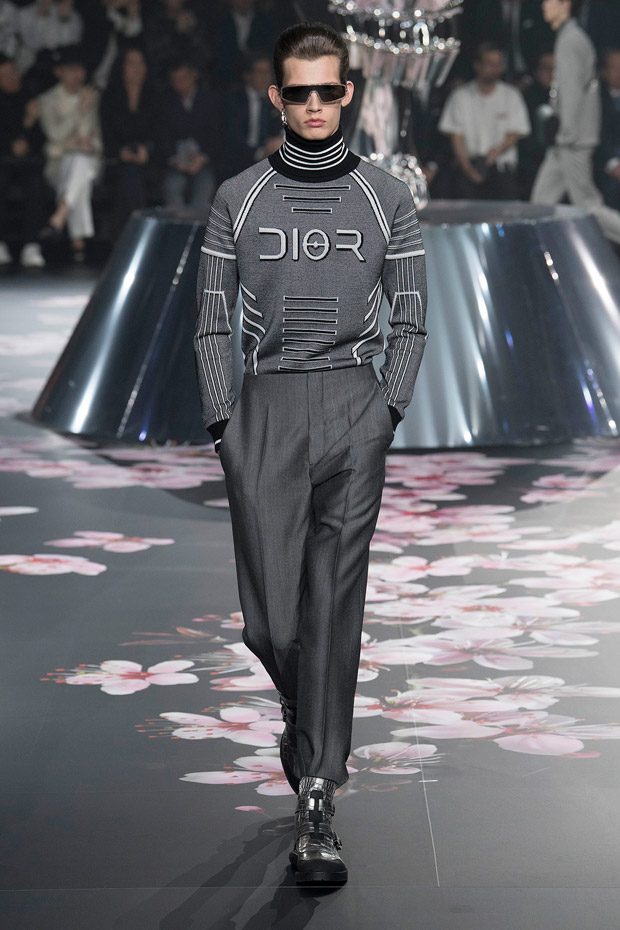 Creative director Kim Jones presented Dior Homme's Pre-Fall 2019 collection, that explores the brand's heritage through a prism of retro-futuristic work of the Japanese artist Hajime Sorayama, on Friday November 30th, at the Telecom Center in Tokyo, Japan.
"A new landscape. Both steeped in tradition and constantly looking forwards, the paradox of contemporary Japan mirrors the identity of an haute couture house in the twenty-first century, its inherent interplay of reverence and revolution. The country forms a fitting showcase for the sophomore show of Dior men's creative director Kim Jones for Pre-Fall 2019: the House debuts a menswear collection in the metropolis of Tokyo for the first time.
The house of Dior has a deep and meaningful history in Japan. Christian Dior was fascinated by the country, examining its culture of dress and utilizing this study to inspire his own work. His haute couture collections were consistently influenced by Asia in general, but Japan most specifically. Wide sashes draped and knotted like an obi, garments subtly crossing and gently holding the body, the soft line of a seamless shoulder, draped like a kimono all are delicate gestures drawn from traditional Japanese dress, present in Christian Dior's collections and reiterated throughout his career.
Adding to these ageless imprimaturs of Dior's style, Kim Jones draws on the hypermodern reality of Japanese culture today. He chooses to explore not the historical myth of Japan but its modern actuality, referencing both the country's storied past and its often-imagined future. The collection is a symbiosis of the traditional and the new, merging couture methodology with cutting-edge technology to create a fresh hybrid.
Tailoring is streamlined and utilitarian, drawing on the idea of uniforms but eschewing uniformity. A trio of essential Dior elements – houndstooth tweed, the color pink and the panthère print – are expounded, each manipulated and rediscovered. Panthère is water colored; houndstooth tweed is specially-woven to appear distressed and age-worn, evocative of an imagined heritage; and Dior's signature rose intensifies to the sakura-pink shade of Japanese cherry-blossom. It is combined with an entire palette of the pearl grays synonymous with Dior."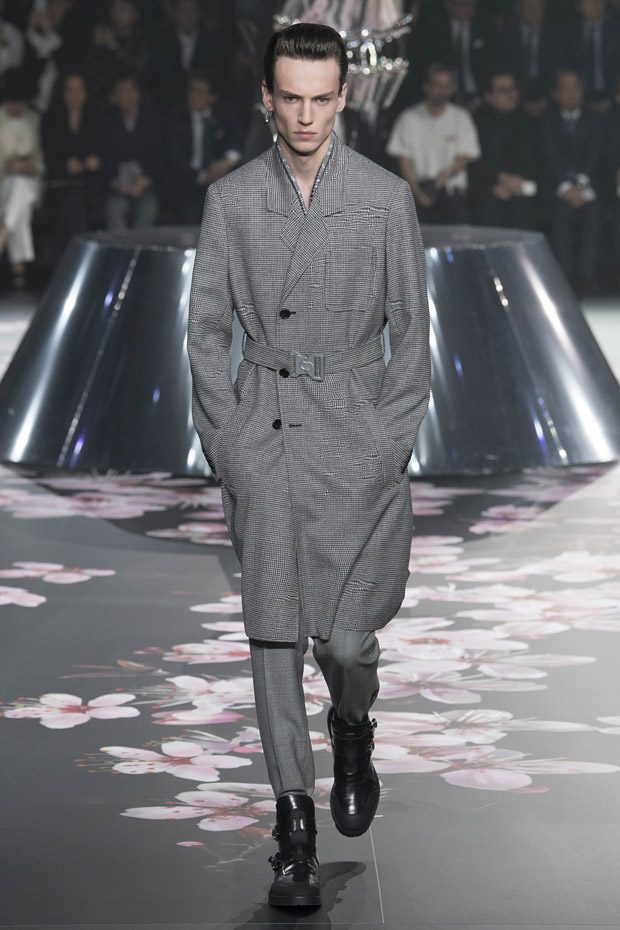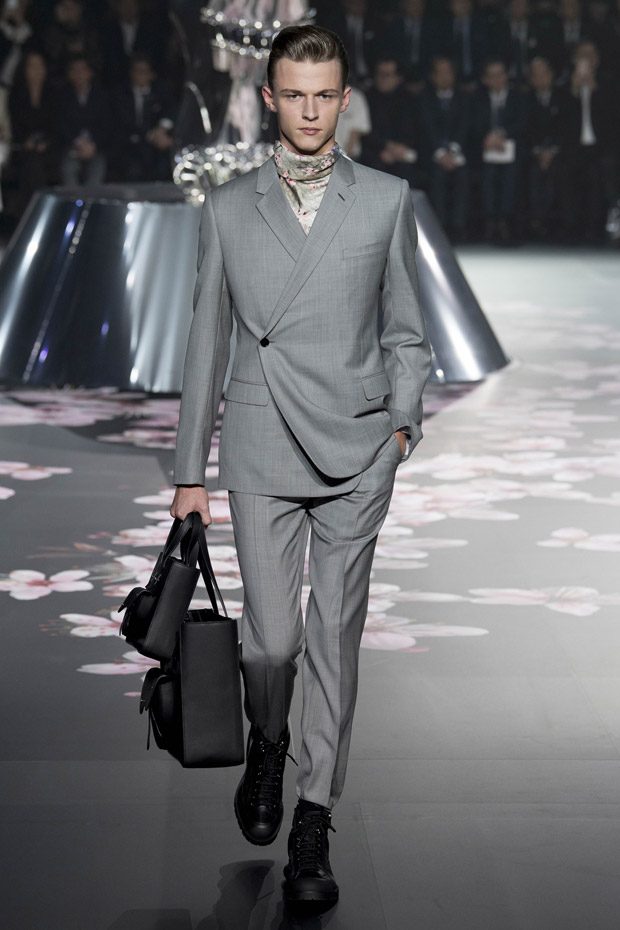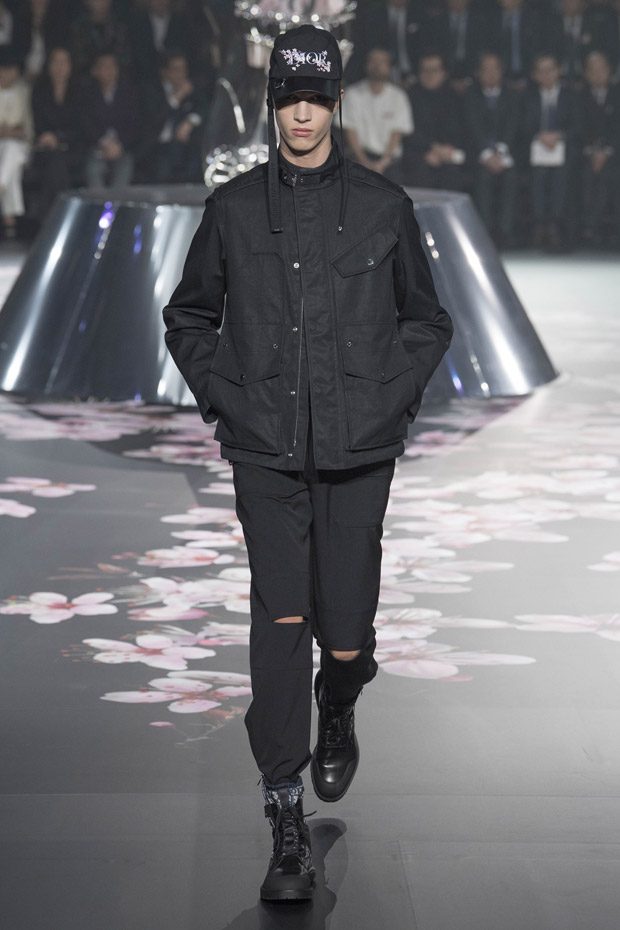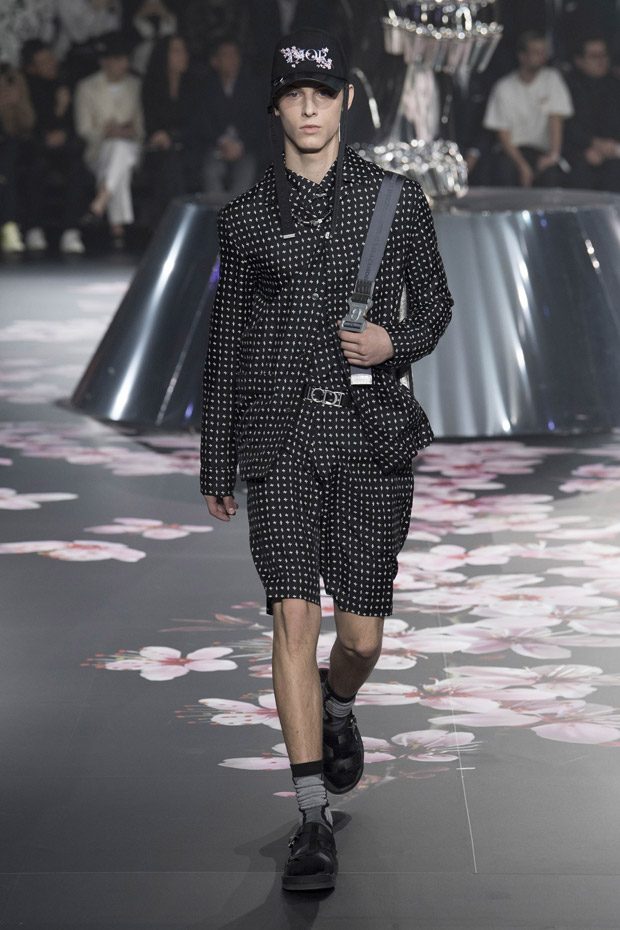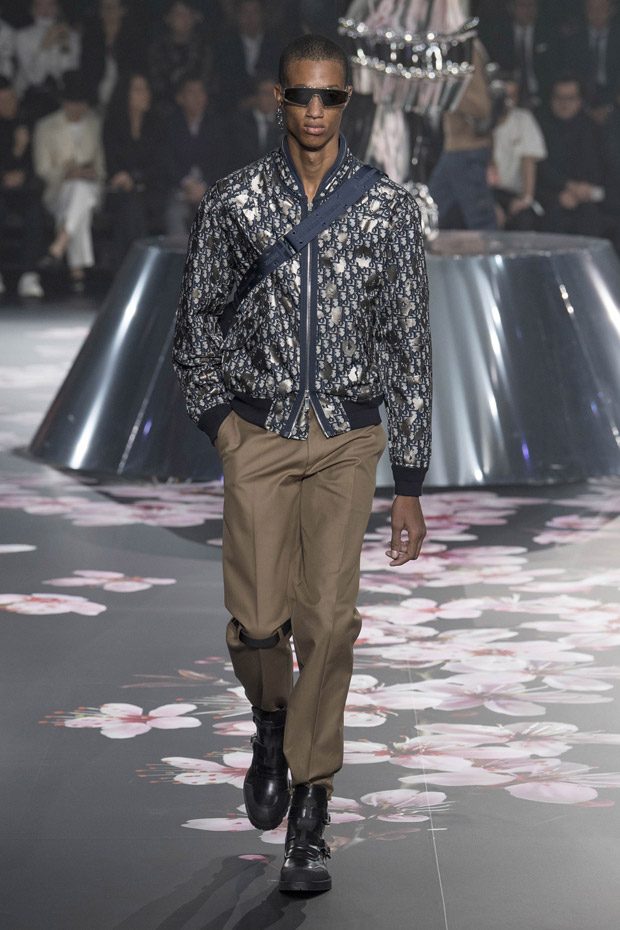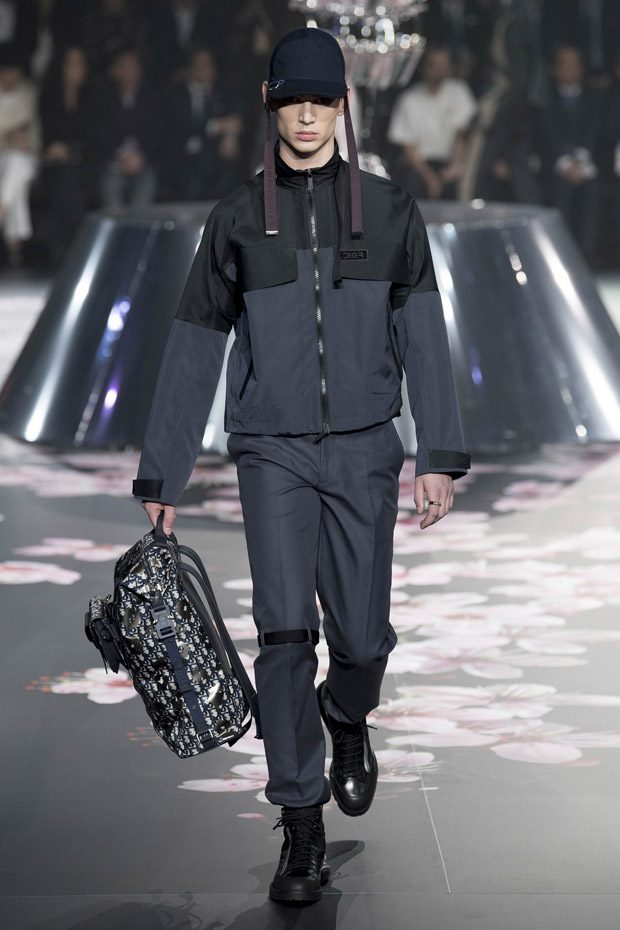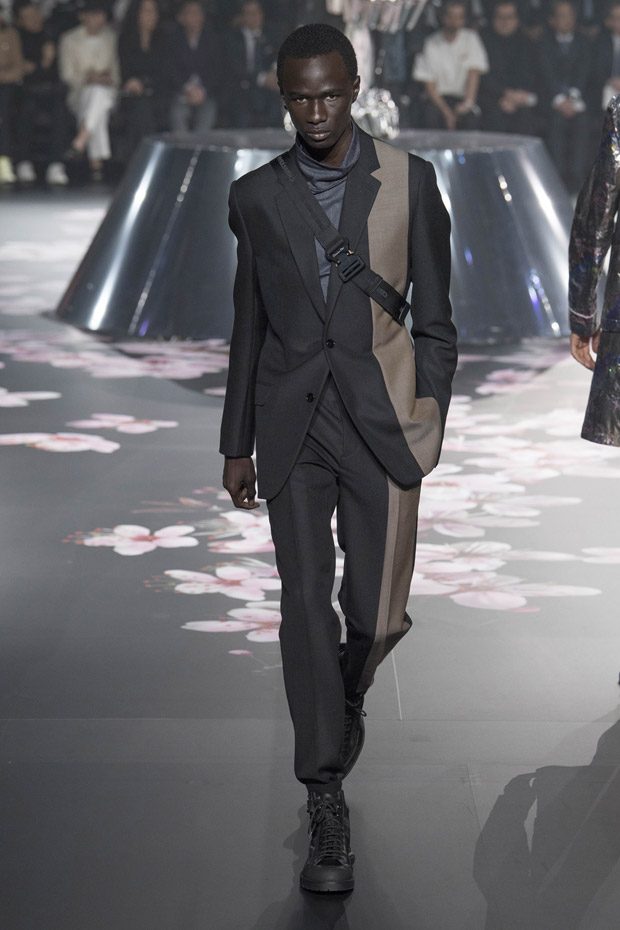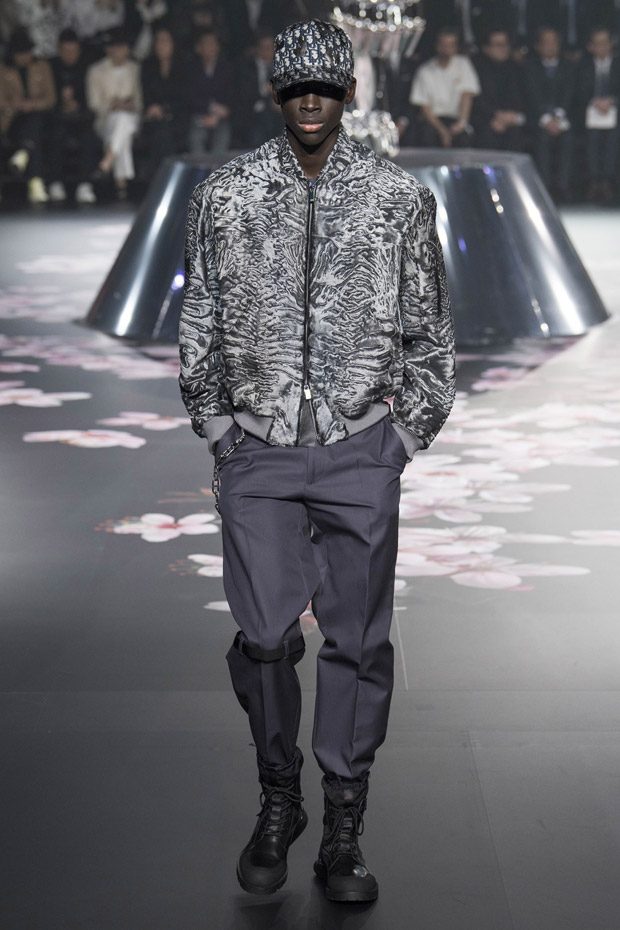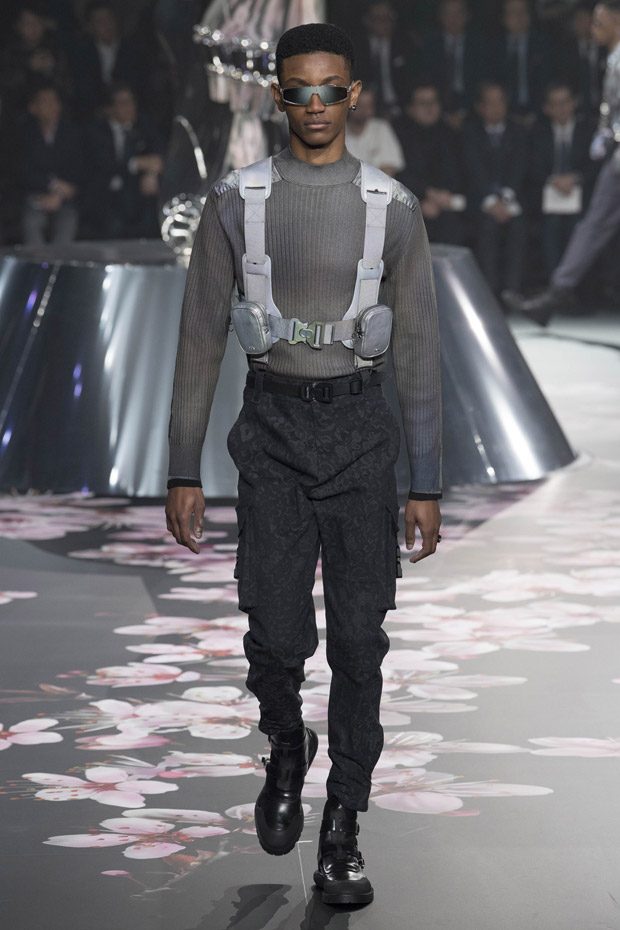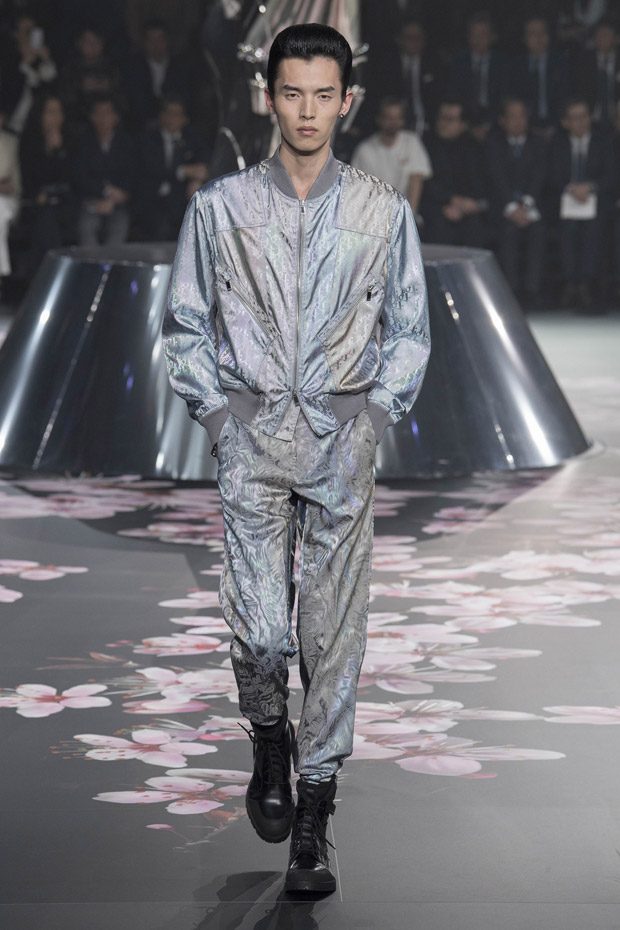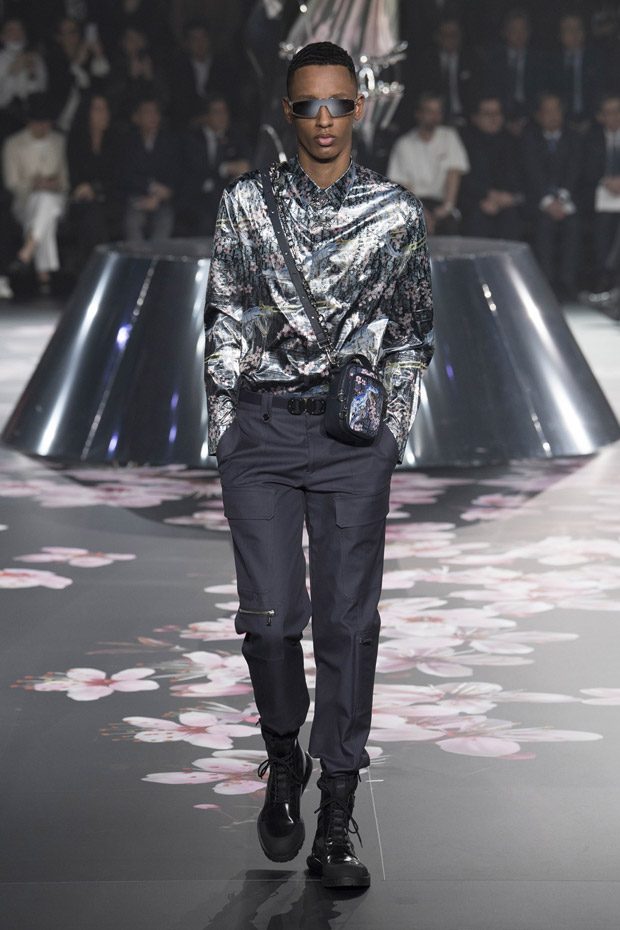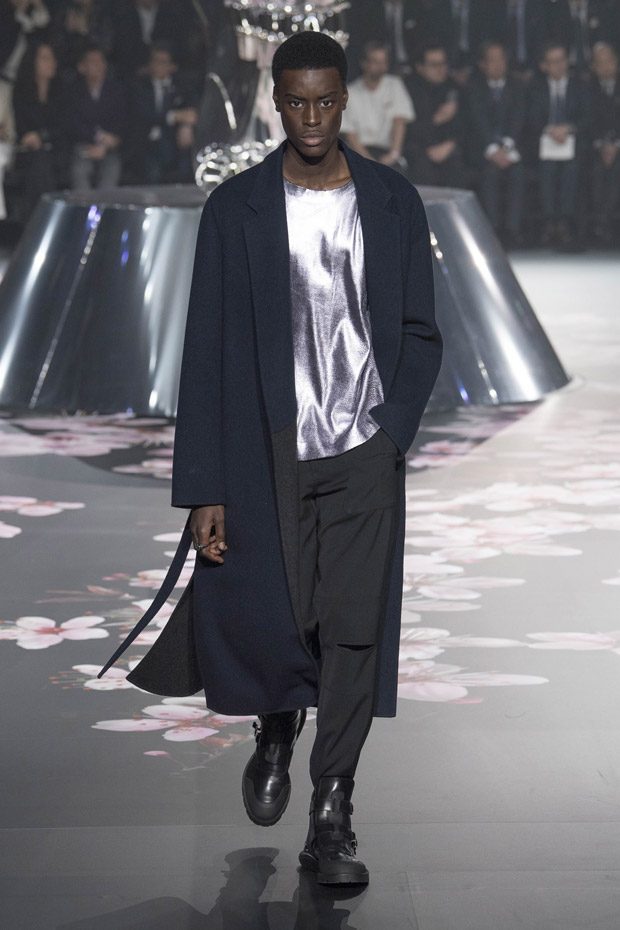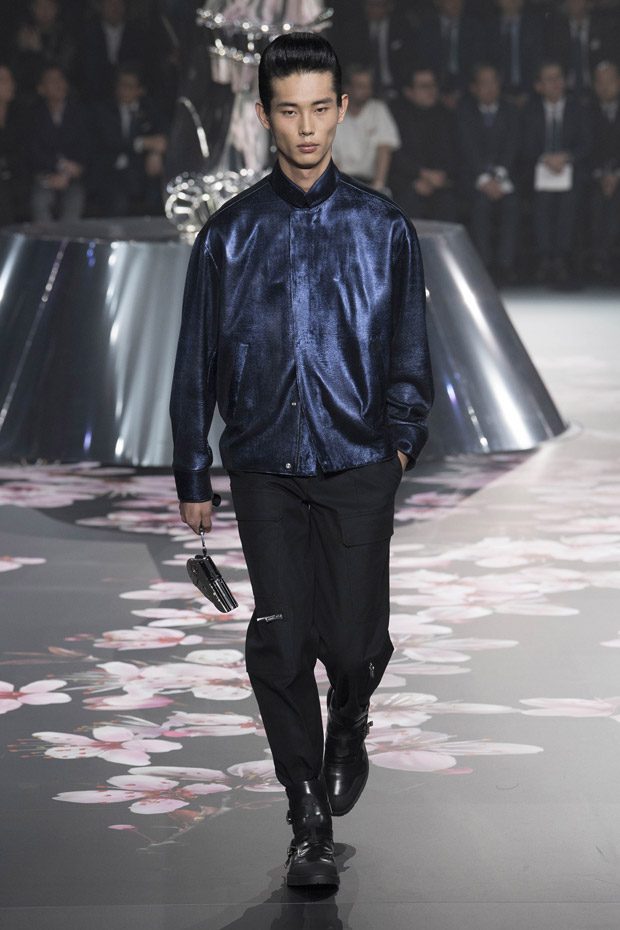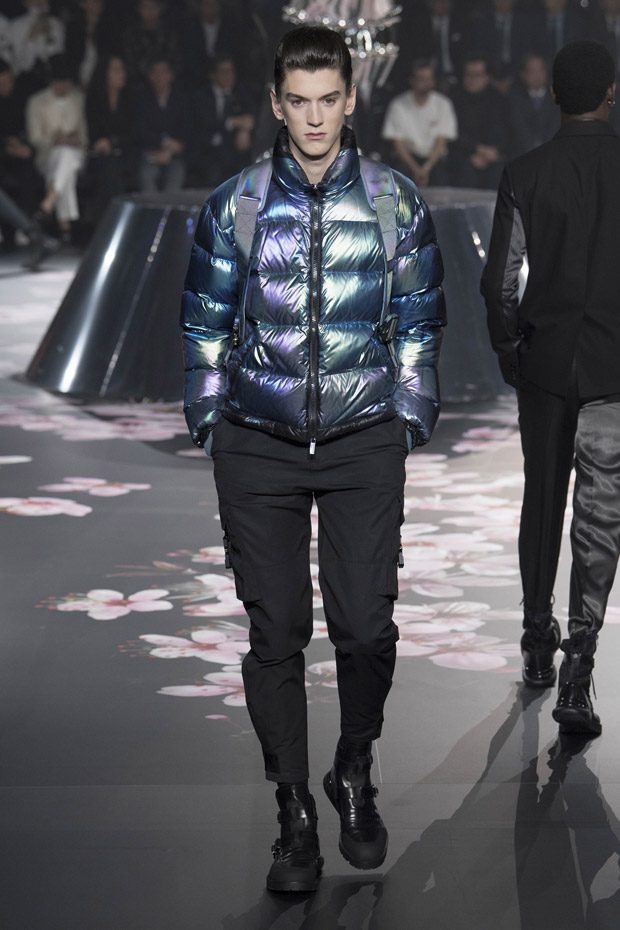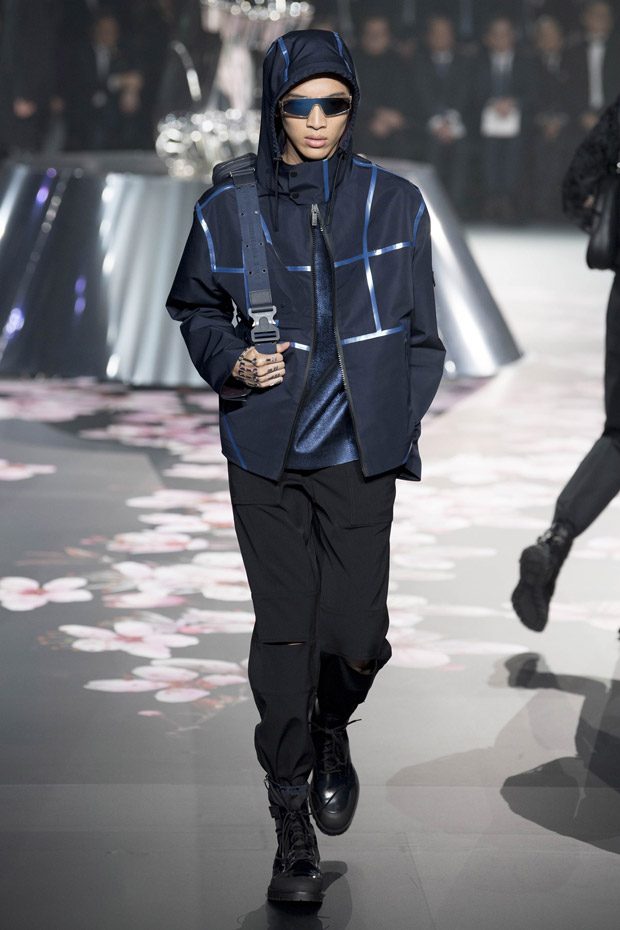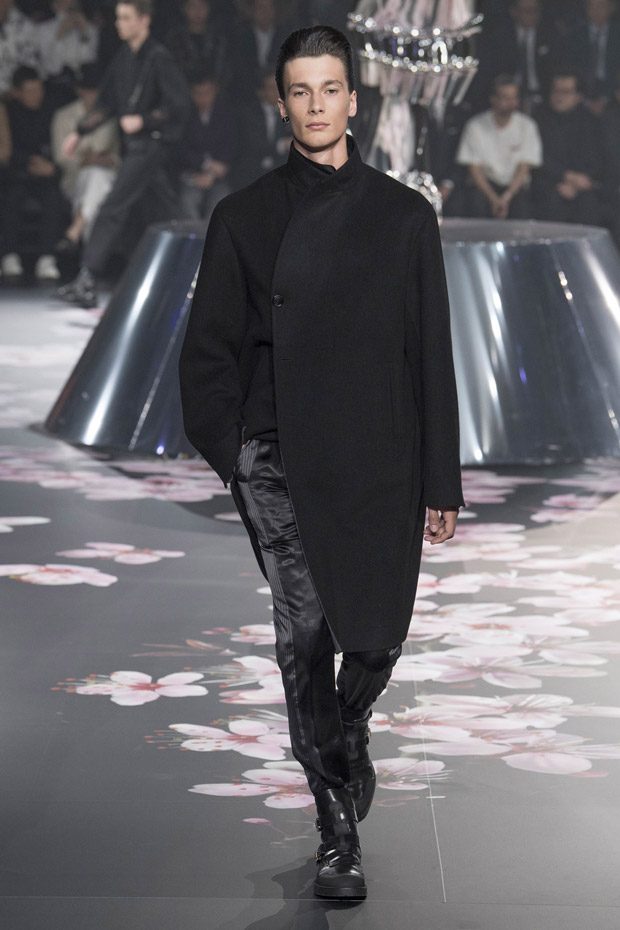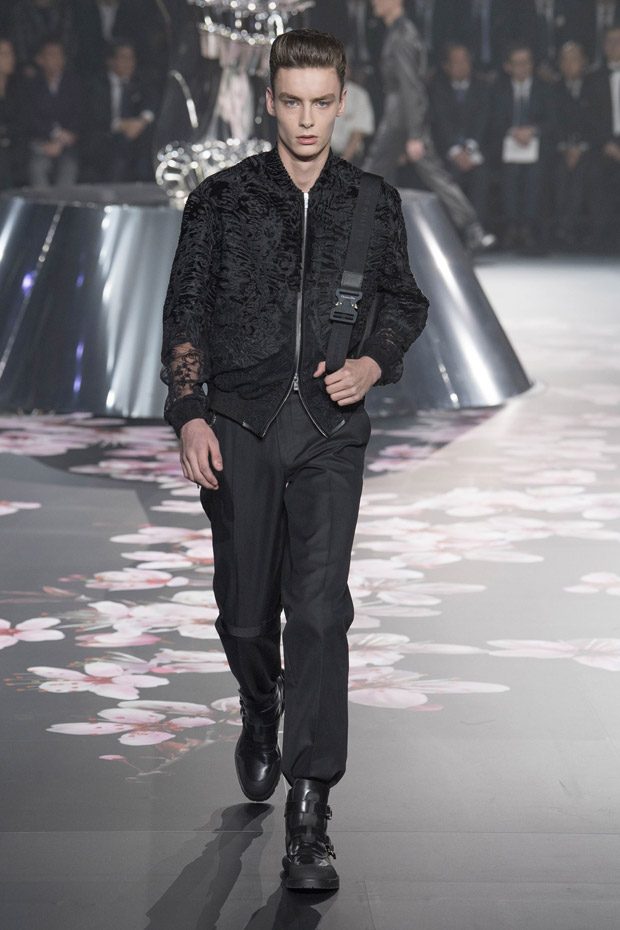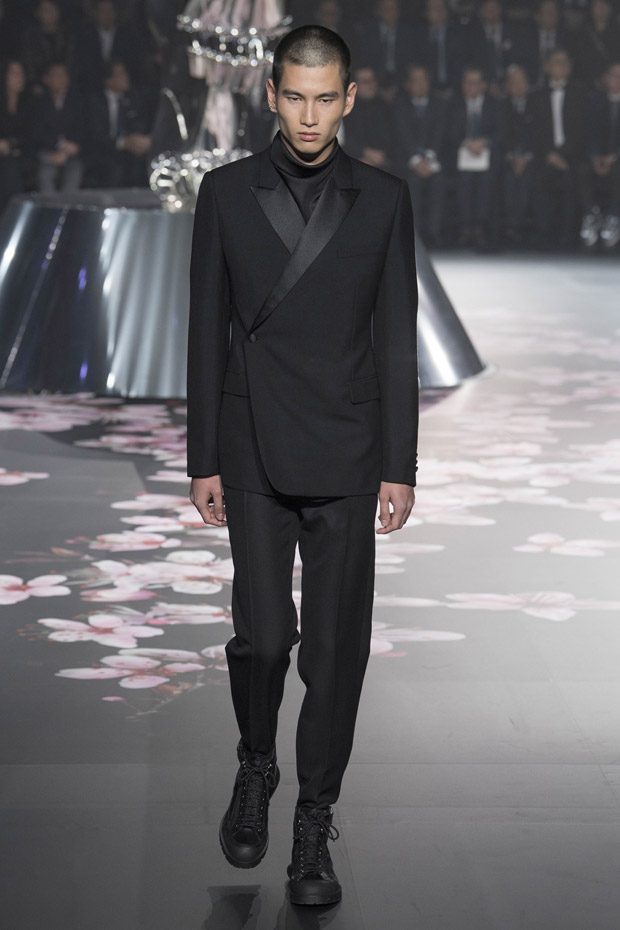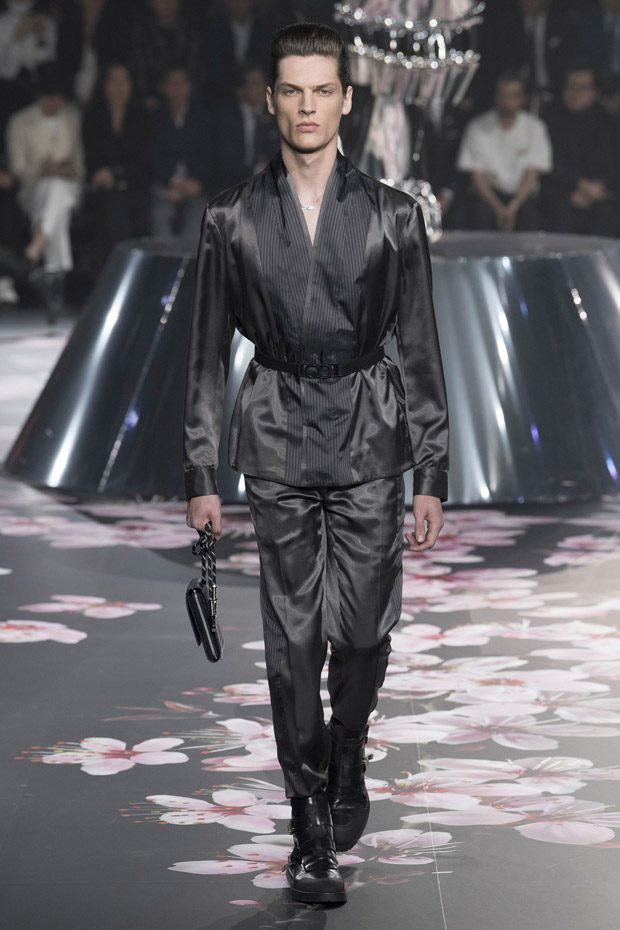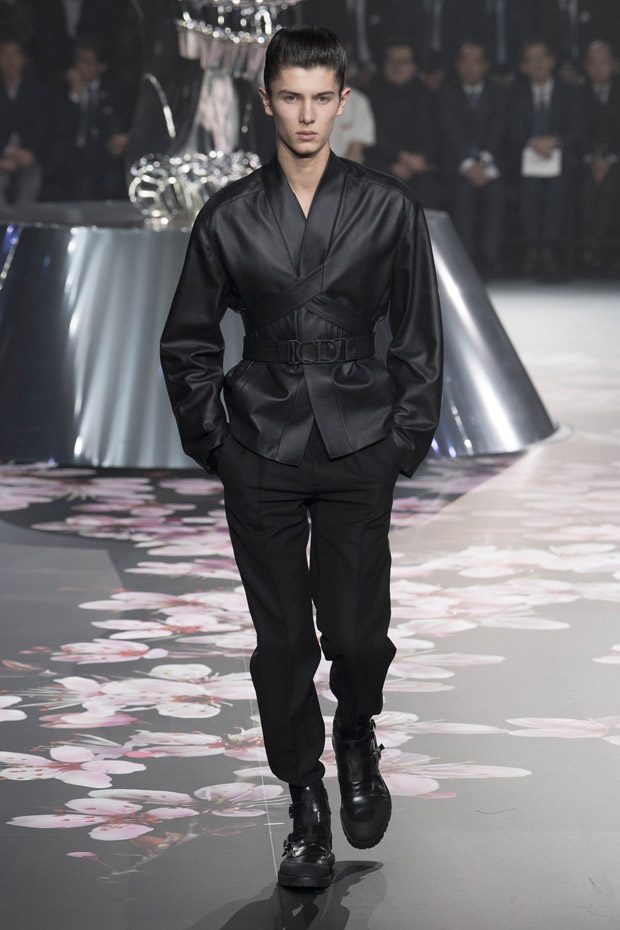 We love hearing from you, connect with us on Twitter, Instagram and Facebook.