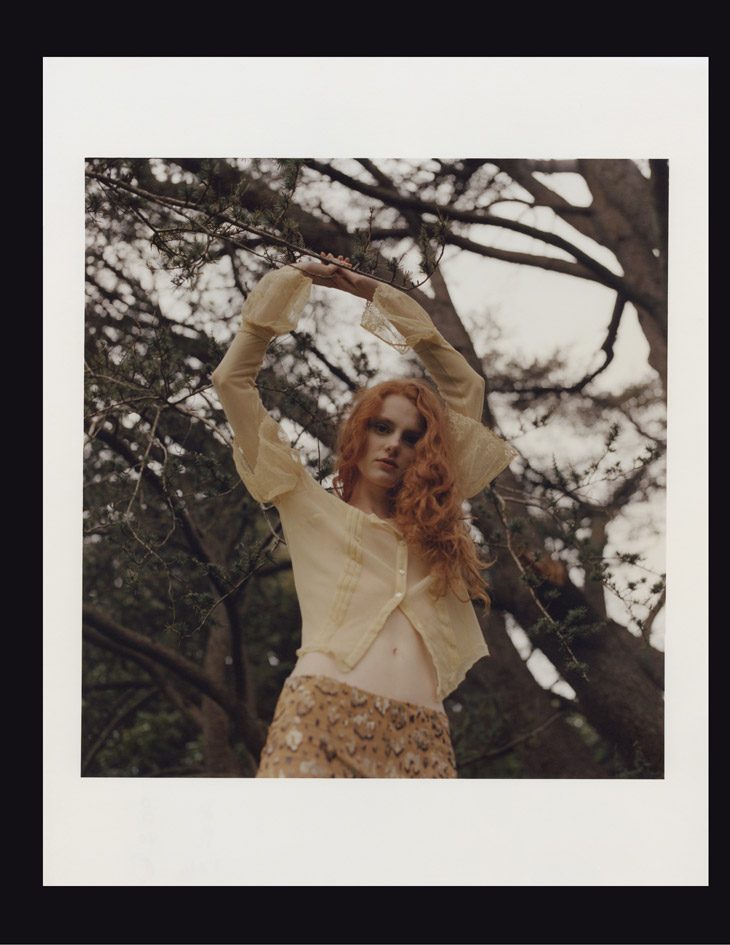 The striking Cat Carney at Supreme Management teams up with fashion photographer Mateo Arciniegas for Arboretum story coming from the pages of our Design SCENE Magazine's latest edition. In charge of art direction was Masha Osorio.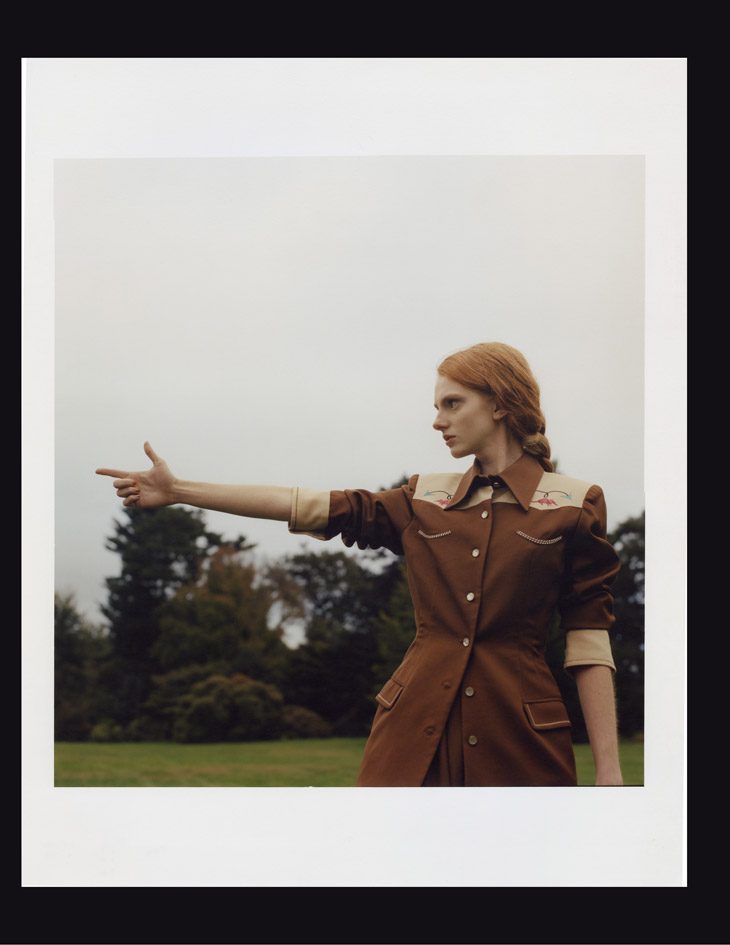 Styling is work of Melissa Infante & Bridget Cushing, who for the session selected vintage looks from Nicole Miller Circa 90s.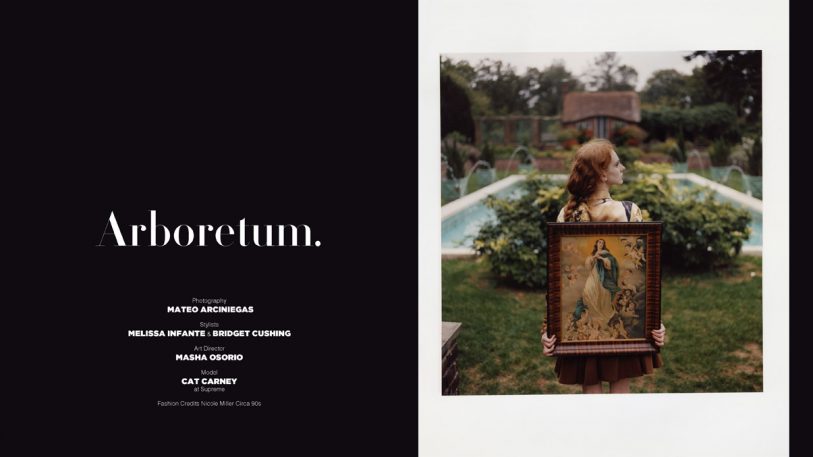 Photographer: Mateo Arciniegas – www.mateoarciniegas.com
Stylists: Melissa Infante & Bridget Cushing
Art Director: Masha Osorio
Model: Cat Carney at Supreme
Available now in print & digital.