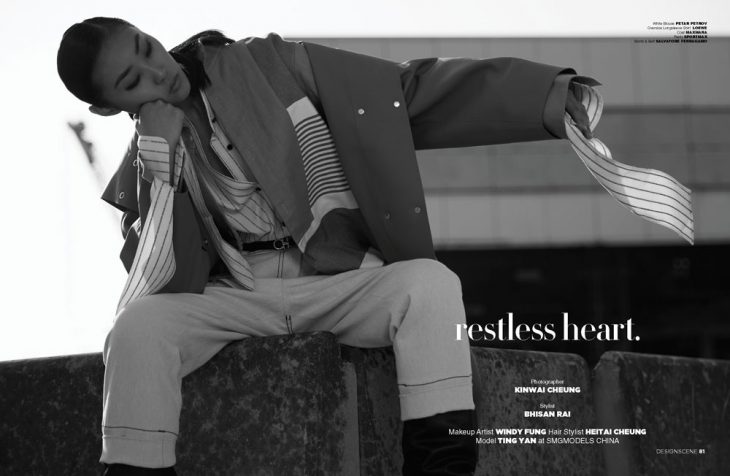 The striking DESIGN SCENE Magazine issue 29 story shot by Kinwai Cheung with model Ting Yan styled by Bhisan Rai in the latest of season's collections.
Ting wears pieces from MaxMara, Salvatore Ferragamo, Longchamp, Bally, Loewe, Lanvin and more.
Scroll down for more of the shoot.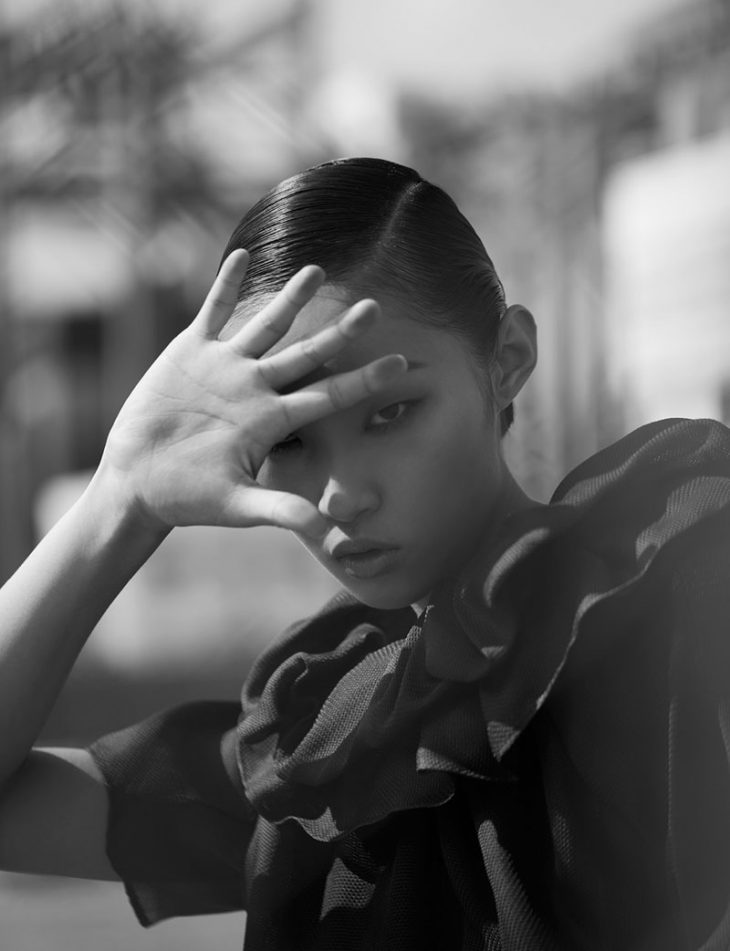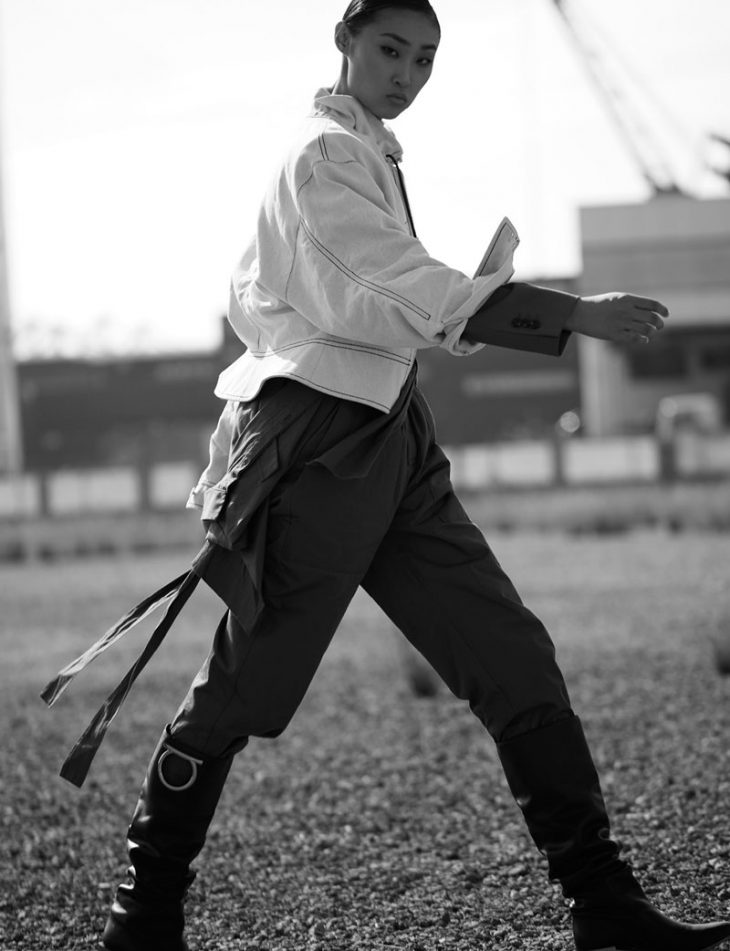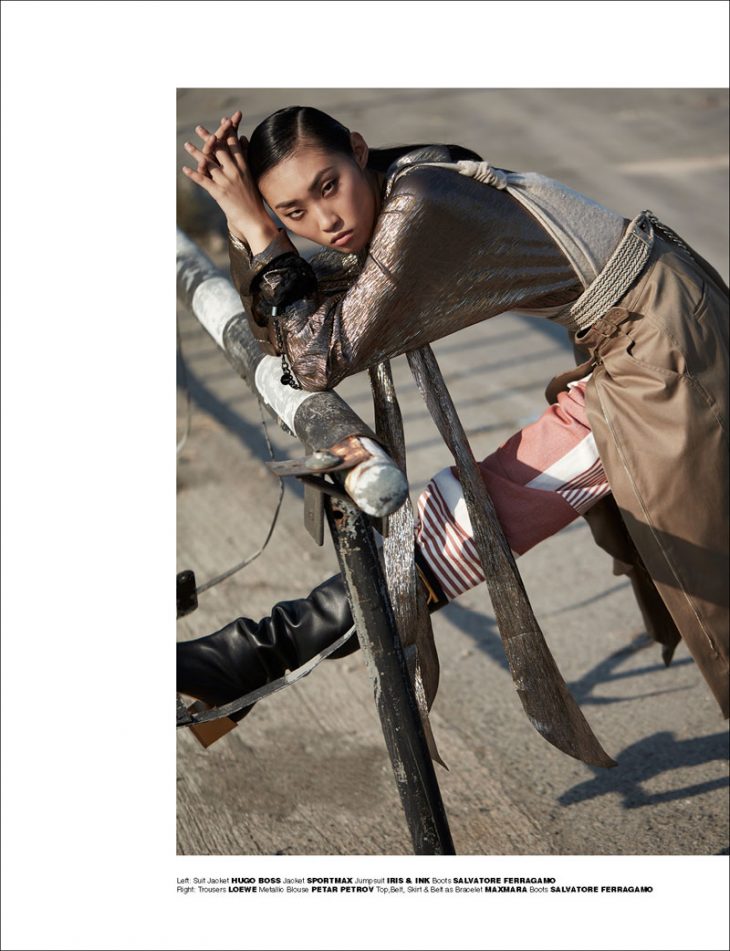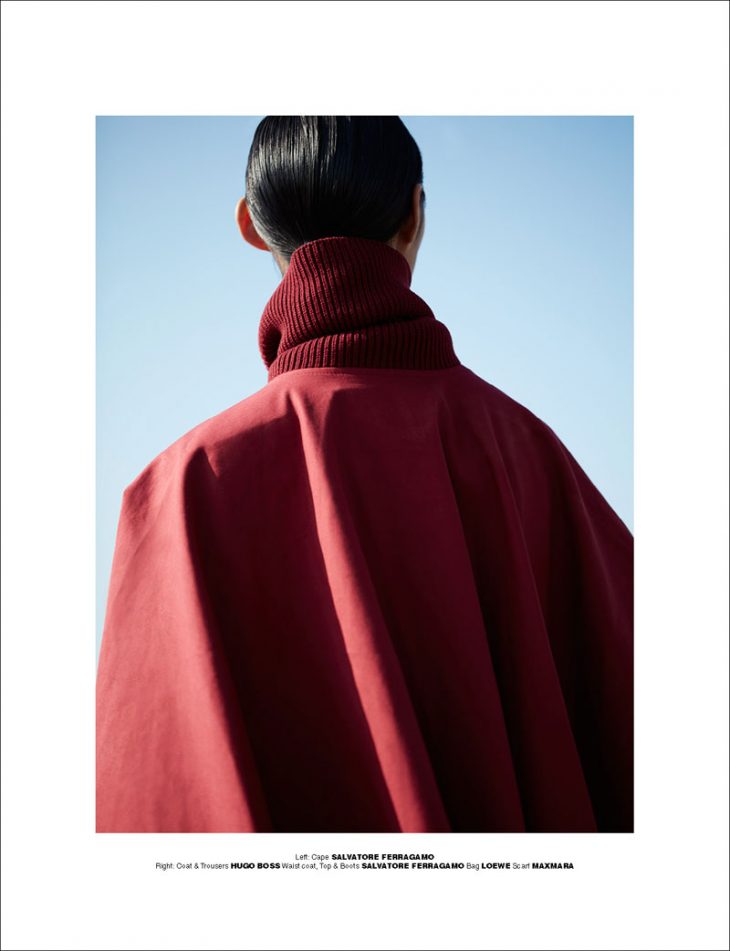 Photographer KINWAI CHEUNG – www.kinwai-cheung.com
Stylist BHISAN RAI – www.bhisanrai.com
Makeup Artist WINDY FUNG
Hair Stylist HEITAI CHEUNG
Model Ting Yan at SMGMODELS CHINA
DESIGN SCENE ISSUE 29 is available in PRINT & DIGITAL.