Maison Karl Lagerfeld will introduce A Tribute to Karl: The White Shirt Project, to honor the creative director's legacy.
The Maison has inivted artists, actors, models, designers and friends of Karl to create their own version of his iconic white shirt, including Cara Delevingne, Diane Kruger, Kate Moss, Amber Valletta, Lewis Hamilton, Tommy Hilfiger, Sebastien Jondeau, Alessandro Michele, Takashi Murakami, and more.
If you ask me what I'd most like to have invented in fashion, I'd say the white shirt. For me, the white shirt is the basis of everything. Everything else comes after. – Karl Lagerfeld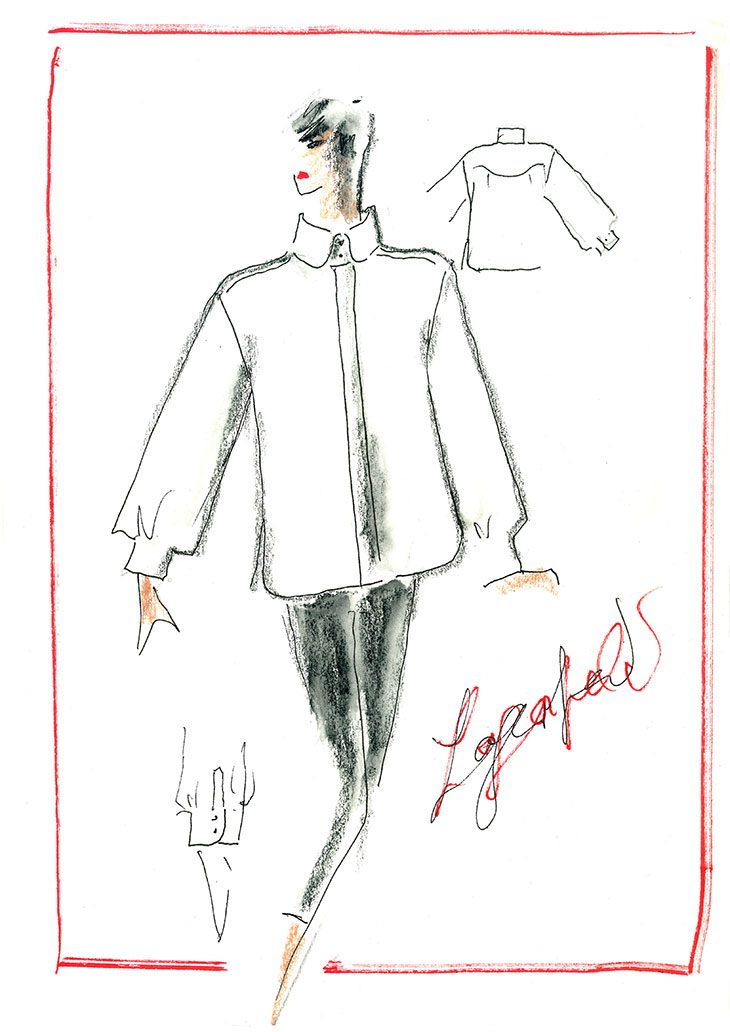 When I think of Karl's most iconic designs from his career, I always I think of his white shirts. This tribute will allow us to honor his legacy while incorporating his unwavering love of fashion and giving back; I can't imagine a better way for us to celebrate his passion for creativity. – Carine Roitfeld, Style Advisor of Karl Lagerfeld
Seven of the final designs will be replicated 77 times each and sold for charity at a price of €777 per piece. All proceeds of the shirt sales will be donated to the French charity Sauver la Vie, which Karl supported for many years.
All of the final shirts will be displayed at an exhibition at the Maison Karl Lagerfeld during Paris Fashion Week in September 2019.