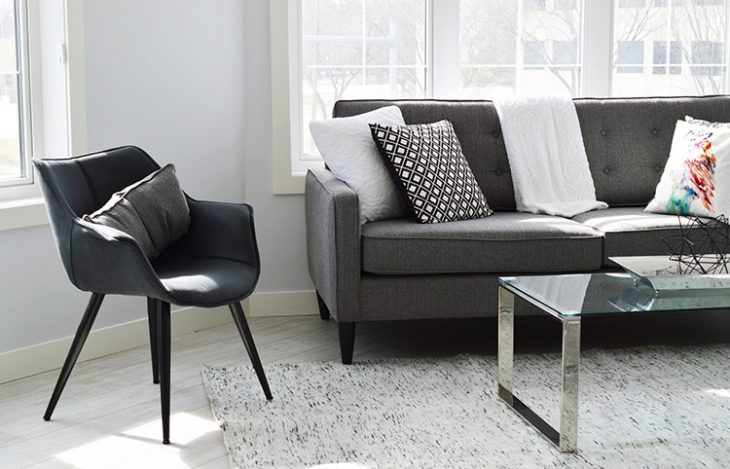 Every era has its styles, and while they may seem appealing at the time, the fact is that every trend eventually fades and gives way to a new fashion. When choosing furniture for your home's interior, then, it's always best to opt for timeless styles – unless you want to buy new furniture again in a few years. With these 4 strategies, you can sort out the temporary trends from the classic decor and craft an interior that will look smart and chic for years to come.
Start With Investment Pieces
Some pieces of home decor are much more expensive than others, and these should be the pieces you choose to anchor your space. When shopping for a couch, for example, you want a sturdy piece of furniture that won't break down with extensive use. As for its style, its best to choose a relatively neutral color, or at least a solid one, so that you can change up the pieces around it easily if you want to make small updates.
Other investment pieces for a classic interior include your bedroom set and dining room furniture. In general, any furniture you'll use regularly should be sturdy and simply styled, so that you can pair them with different accent pieces and colors.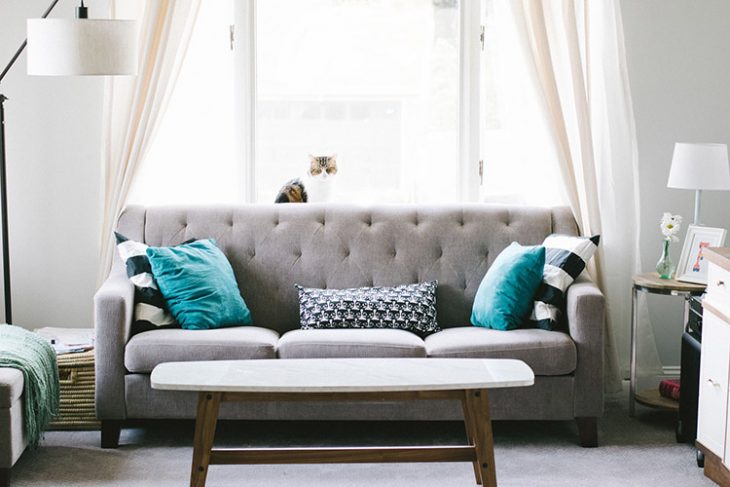 Tend Toward The Eclectic
Some people think that an eclectic design style is essentially the absence of style, but that's simply not true. Just because your home doesn't adhere to a standardized design scheme, that doesn't mean it's just thrown together. In fact, eclectic design tends to reflect a more honest response to the items chosen – they're things you really like. Furthermore, as the property experts at Green Residential explain, strict adherence to any single design scheme means your home will become dated within a few years. We become conditioned to like the styles we see over and over again, but those trends are just a flash in the pan that will disappear within a few years.
Another advantage to an eclectic design sense is that you can easily mix and match pieces across different rooms. Want to freshen things up? Just rearrange some items for a new look at no cost to you.
Emphasize Function
One way to easily spot a fad is by thinking about function. Is that chair comfortable? Will you really use this table? If you choose items that are functional and make sense in your space, you can be almost certain that they won't go out of style. At the very least, you won't find yourself living in a home that's inconvenient and frustrating after the shine has worn off your new furniture.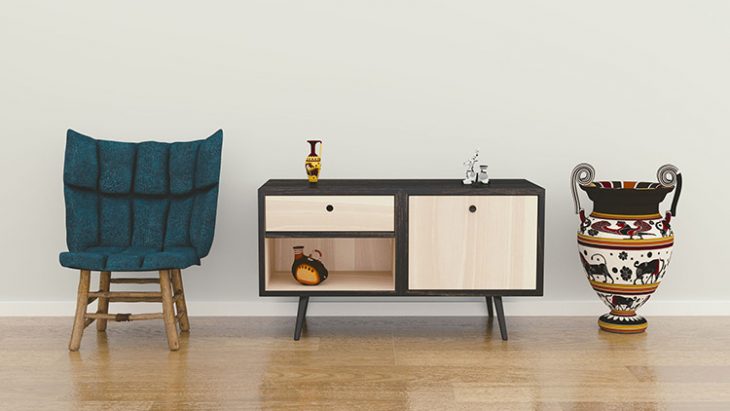 Make Space For Trendy Accents
The thing about trends is that they're everywhere. It doesn't matter if we're talking about colors, styles, clothing, or food – trends permeate our culture and change what's available in stores and can even influence our personal taste. With that in mind, then, accept that you'll likely always have a few trendy pieces in your home and save space for some stylish accents. These pieces are inexpensive and can add some modern flair that plays off your main furniture, without forcing you into a narrow home style.
If you look back on trends of the past – think impossible to clean tile countertops or shag carpeting – it's easy to see why they've been relegated to interior design history, but it's harder to identify those problems when looking at modern decor.
With that in mind, design with comfort and practicality as core factors, and let your style emerge organically. Being true to you, not to the home design shows and magazines, is the best way to create a timeless home interior that you'll love for years to come.