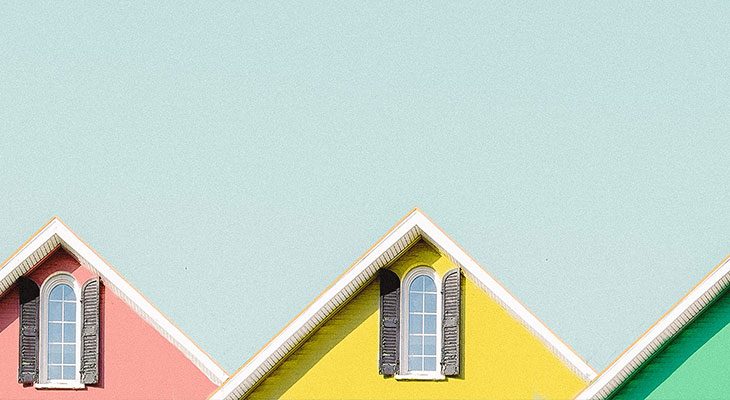 Every interior designer has their unique style preference. That's the beauty of interior décor, there are no rules to follow, it's simply an expression of your personality in your home. We often explore wall art and furniture when we look at interior design, now it's time to draw your attention to the windows of your home. Windows, like walls, should not be neglected, they can be a timeless piece of décor in any room – this is all down to the window treatment that is chosen. Window shutters provide an elegant sense of style no matter what your taste, with multiple styles, material and colours to choose from, they are an interior dream for any window.
Read more after the jump: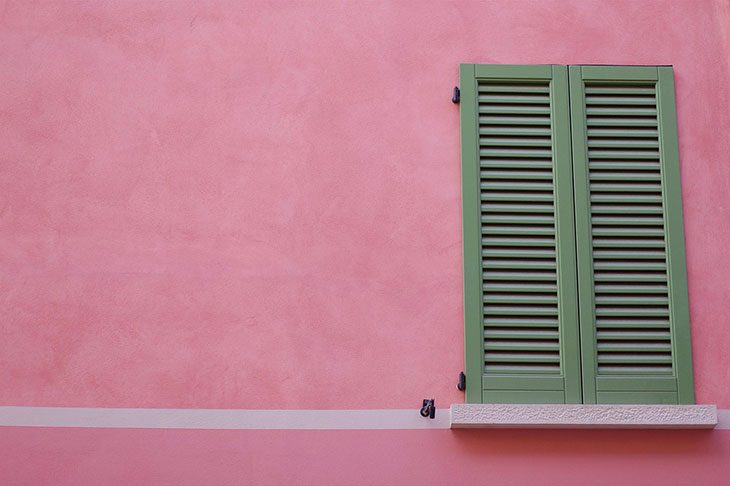 Styles that Suit
There is a type of shutter to suit any need. From full-height shutters to café style shutters, each type offers charm and a practical element. If you're looking to create a Parisian feel to your kitchen or dining room, café style shutters would be ideal. They cover only the bottom half of the window, which makes them a great choice for privacy control.
You may be more inclined to explore British Period interior décor, perhaps you live in a Victorian home or have an Edwardian theme throughout your home – in this case, full-height solid panel shutters would be perfect.
Colours Galore
Of course, there should be no limit on your choice of colour, and with the range of shutter colours available you are not restricted. It is all down to personal preference when it comes to choosing colours, however, neutral shades are versatile and sit beautifully in any room. Unlike blinds, bespoke shutters are inherently attractive, therefore even a white shade will still look elegant. Rooms which already have an avant-garde feel would match well with softer shades, where your shutters would be a complementary feature to the existing style.
If you're thinking bolder and brighter, then be creative with your shutter colour choice. From a striking red to a rich green, shutters are the opportunity for you to stamp your personality on your home. Your house might be missing its star-role, so find the best-suited brilliant shade, and they will be the eye-catching feature you've been waiting for.

Choose Premium Quality Material
Only go to shutter stores that create shutters out of quality hardwood. You may find that you want the natural wooden finish; quality wooden shutters are simply stunning and ooze that rustic elegance. Choosing premium quality material improves the durability and strength of your shutters, and don't be put off by the price tag, there are specialist shutter companies that sell affordable shutters of high quality..
No Shape Is Ignored
Typically, windows are a simple rectangular shape that is easy enough to cover, but what about the unusually-shaped windows? Sunbursts, circles, triangles, any unique shape deserves the same attention as any window. Shutters can accentuate any shape of window, and no window is left behind – ensuring your interior style is as seamless as it is stunning.
Interior shutters are timeless, once you find the shade and style that best-suits the character of your house you'll love your shutters for years to come.