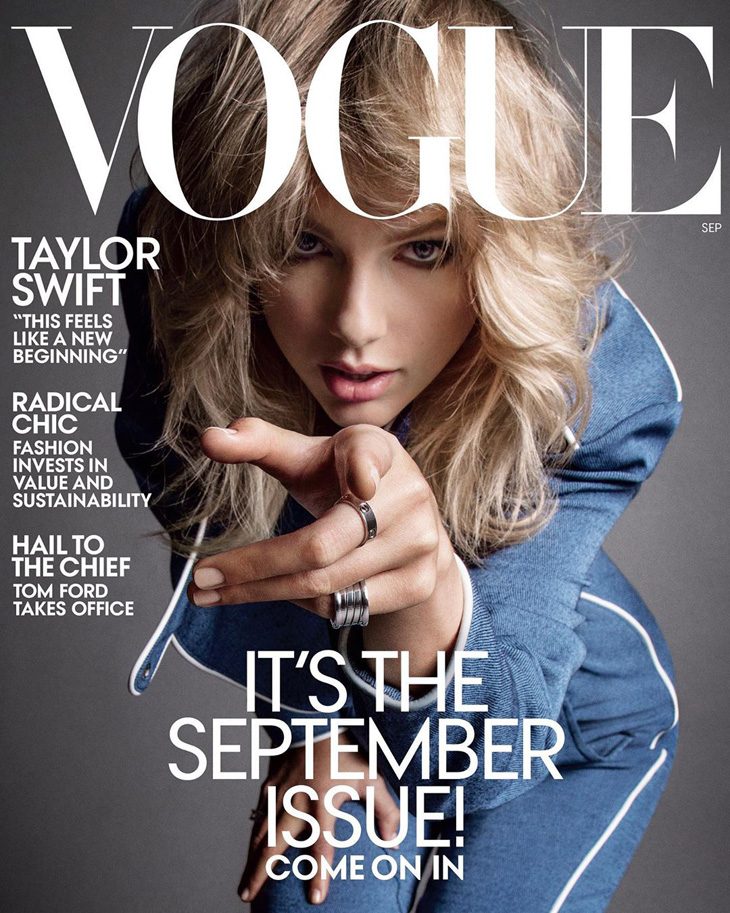 The one and only Taylor Swift takes the cover story of American Vogue Magazine's September 2019 edition captured by fashion photography duo Inez & Vinoodh. In charge of styling was fashion editor Tonne Goodman, who for the story selected pieces from top brands such as Louis Vuitton, Stella McCartney, Dior, Celine, Givenchy, Hermès, Chanel, Maximum Henry, Cartier, Bvlgari, John Hardy, David Yurman, and Hoorsenbuhs. Beauty is work of hair stylist Christiaan, and makeup artist Fulvia Farolfi.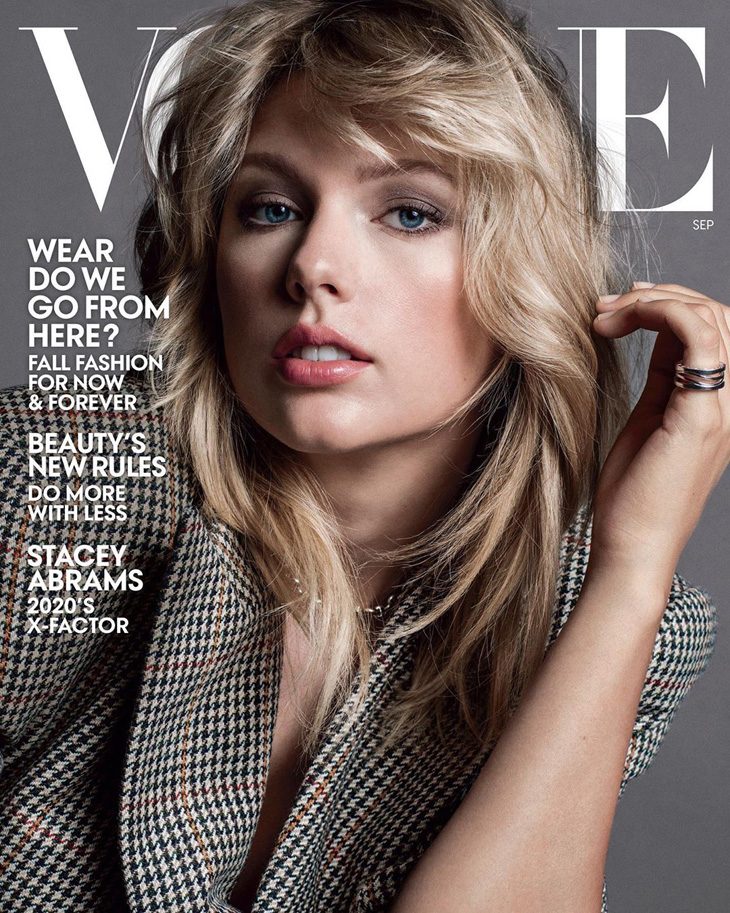 "When I was a teenager, I would hear people talk about sexism in the music industry, and I'd be like, I don't see it. I don't understand. Then I realized that was because I was a kid. Men in the industry saw me as a kid. I was a lanky, scrawny, overexcited young girl who reminded them more of their little niece or their daughter than a successful woman in business or a colleague. The second I became a woman, in people's perception, was when I started seeing it.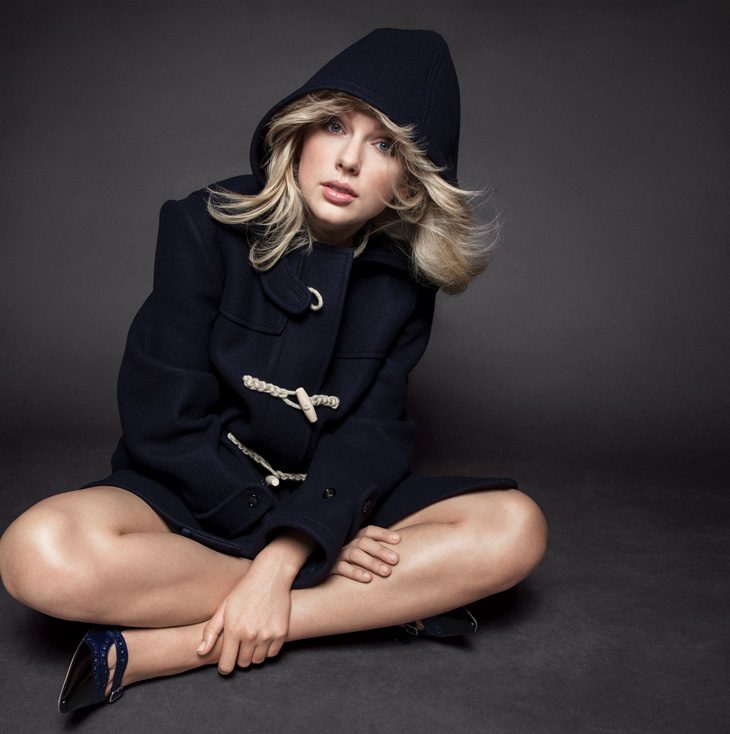 It's fine to infantilize a girl's success and say, How cute that she's having some hit songs. How cute that she's writing songs. But the second it becomes formidable? As soon as I started playing stadiums—when I started to look like a woman—that wasn't as cool anymore. It was when I started to have songs from Red come out and cross over, like 'I Knew You Were Trouble' and 'We Are Never Ever Getting Back Together.'
I wanted to say to people, You realize writing songs is an art and a craft and not, like, an easy thing to do? Or to do well? People would act like it was a weapon I was using. Like a cheap dirty trick. Be careful, bro, she'll write a song about you. Don't stand near her. First of all, that's not how it works. Second of all, find me a time when they say that about a male artist: Be careful, girl, he'll use his experience with you to get—God forbid—inspiration to make art." – Swift for Vogue Magazine.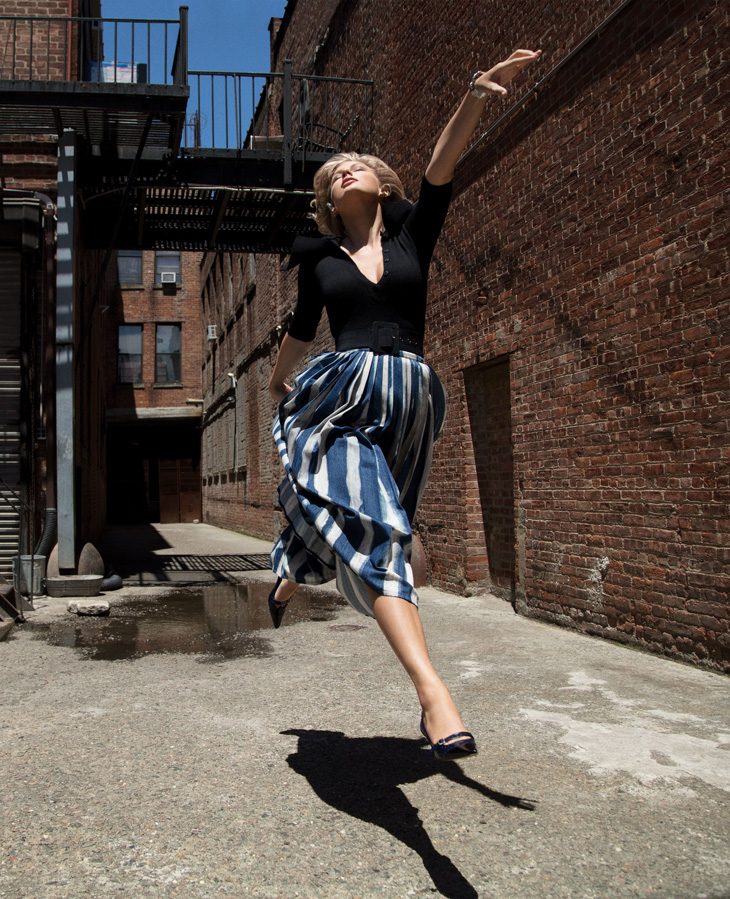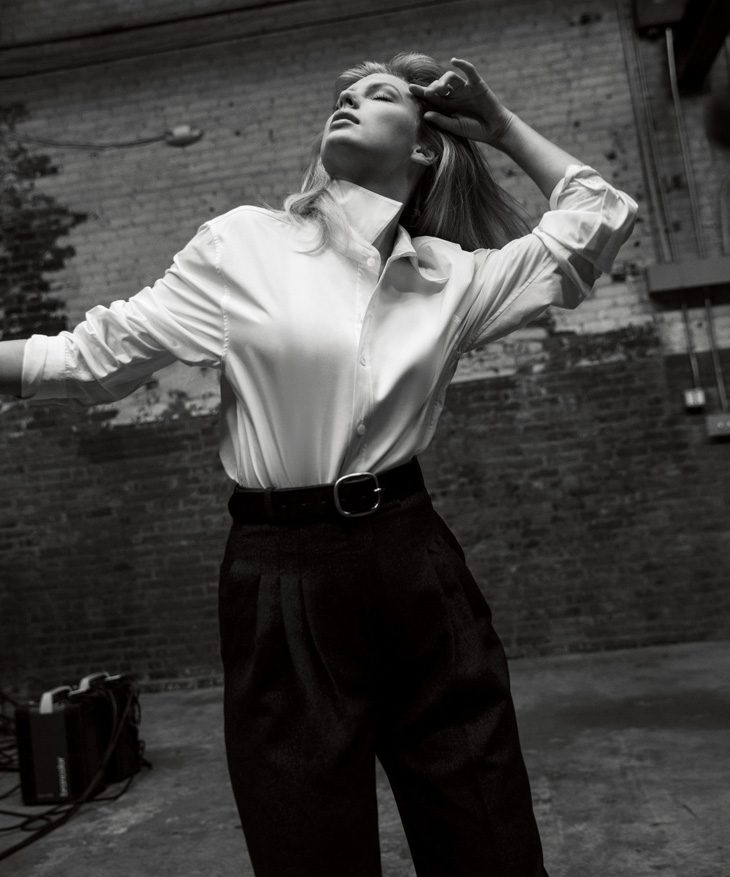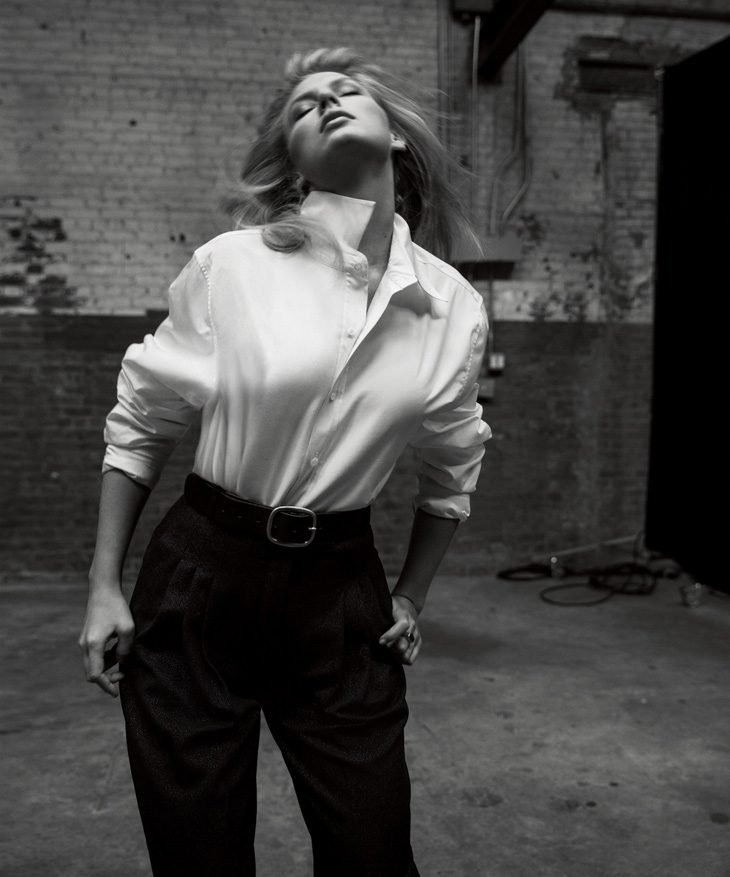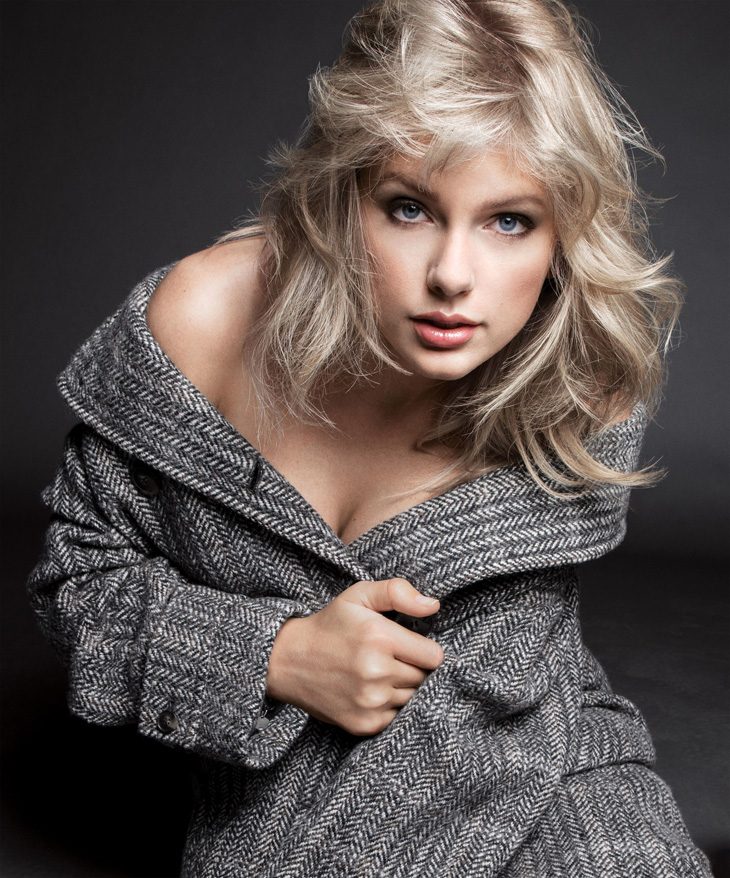 Photography © Inez & Vinoodh for Vogue Magazine September 2019 – www.vogue.com