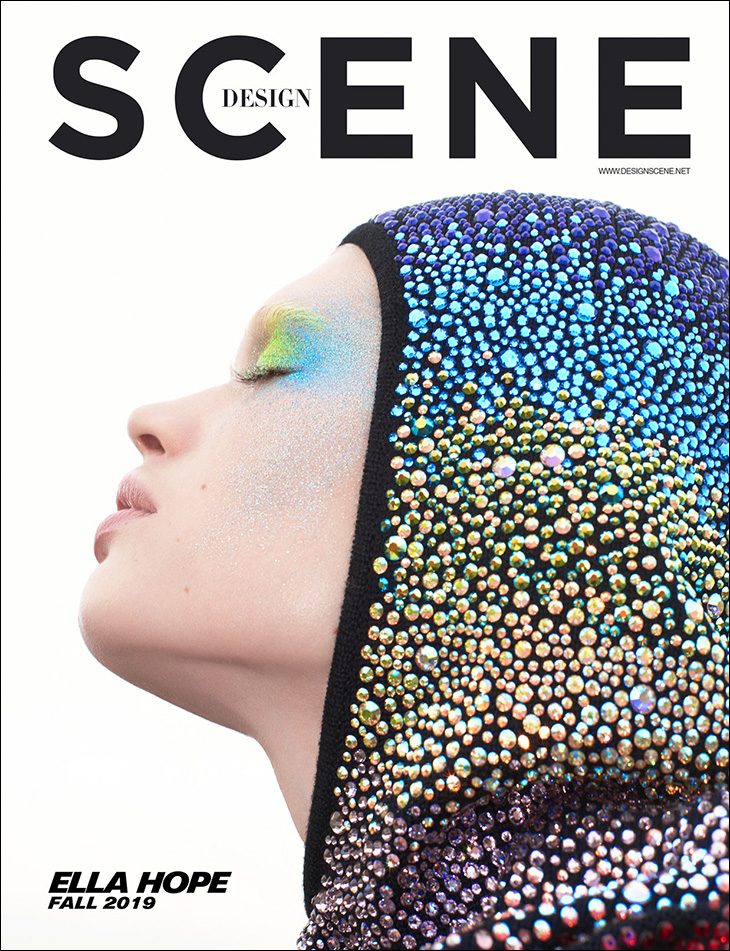 With DESIGN SCENE Magazine Fall 2019 volume we celebrate the new take on bold beauty with cover stars Ella Hope Merryweather and Sara Cummings, along with our Beauty SCENE supplement cover star Mila Miletic.
OUT NOW IN PRINT $27.90 AND 3.90 DIGITAL
All three do not conform to a conventional idea of prettiness, yet their modelling careers are going strength to strength. We also feature the similarly independent designers Ines Jankovic founder of Ines Atelier and Maria Sole Cecchi founder of Les Petits Joueurs. Both in their own right were fearless enough to venture into the fashion industry ready for the hard work put in developing their business. Their success serves as a great example of the power behind a female entrepreneur.
Elsewhere in the issue DESIGN SCENE magazine's regular artist conversations feature this time Chinese artist Zhaung Hong Yi. The artist based between China and Netherlands has created his own art form, with incredibly intricate paintings bringing the three dimensional form of a flower to life. Hong Yi in his extensive conversation with our Editor Katarina Djoric, touches on the breakthrough of art scene in China as well as the importance of developing connections in the art world.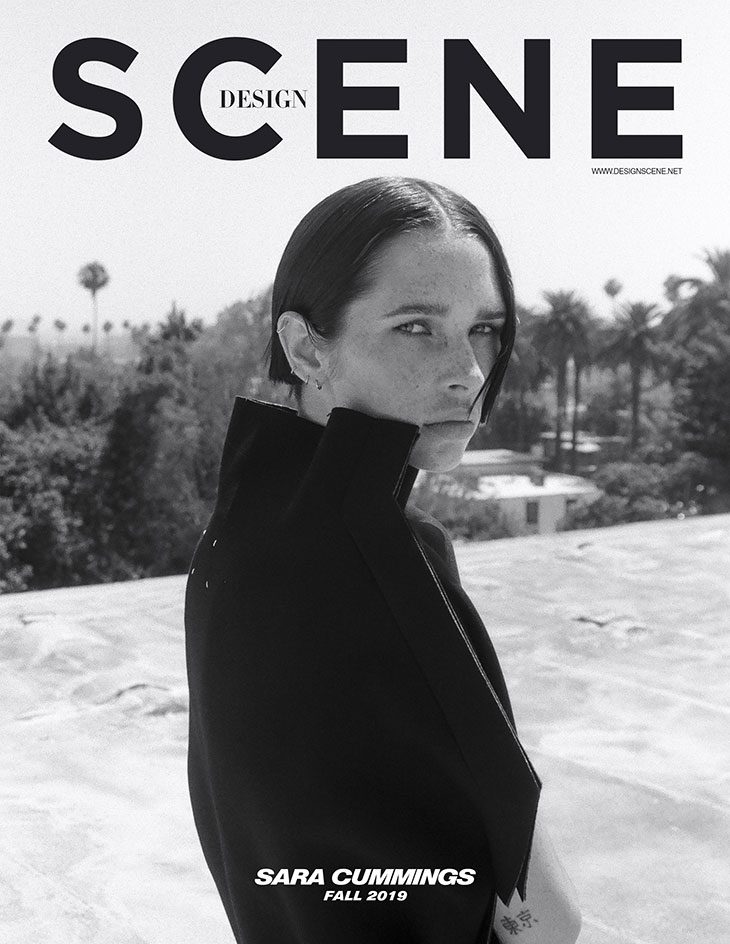 Our commitment to new photographers remains our focus, as well, with this month's remarkable debut in Design Scene by the talented Coni Tarallo. Discovering beauty through the eyes of female creatives such as photographers, stylists and writers remains an important element of our magazine. Another great discovery for us this issue was Katy Pritchett, who teamed up with New York Editor Damien Vaughan Shippee on a striking retro style themed story. Nevertheless, the boys behind the camera for this issue brought as well their own unique aesthetic celebrating the beauty of our models.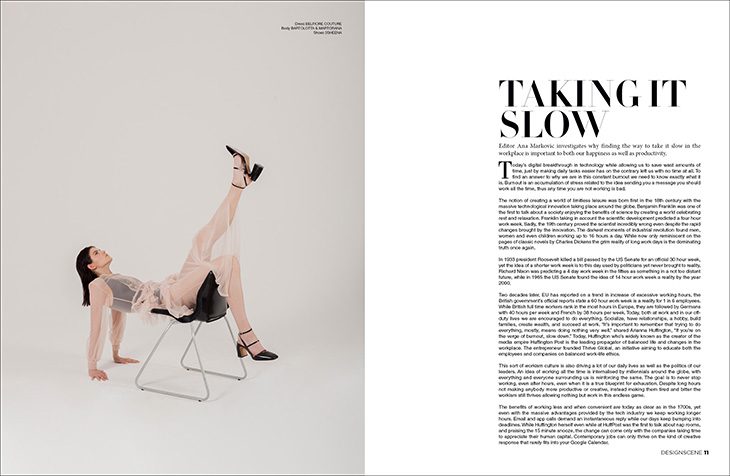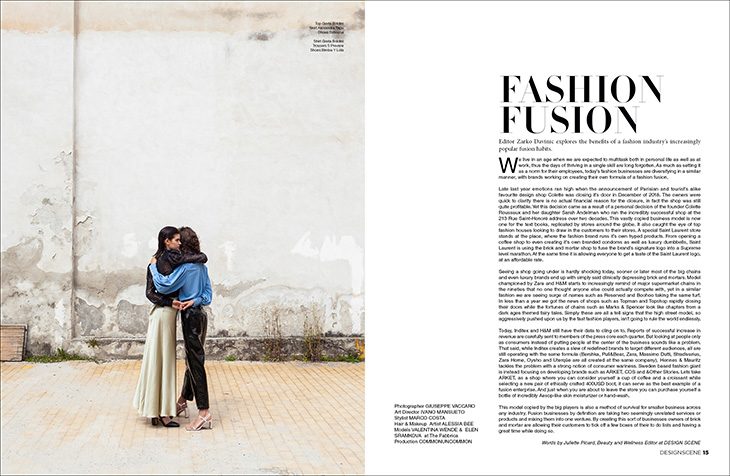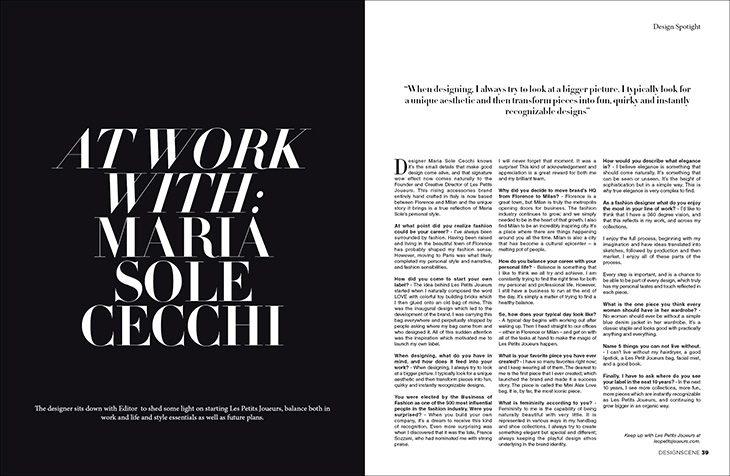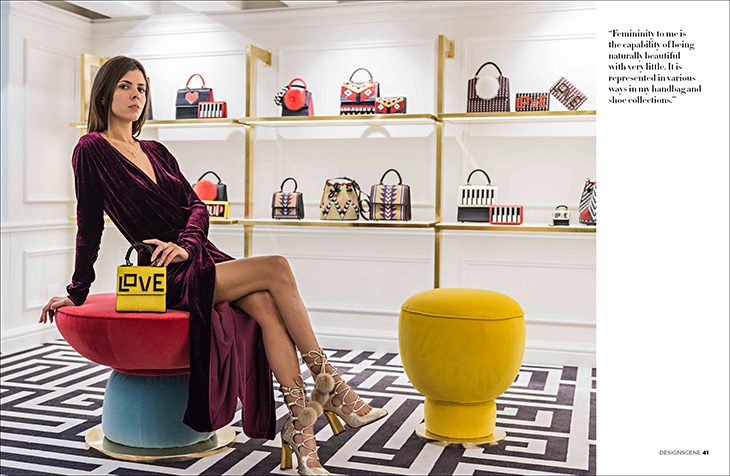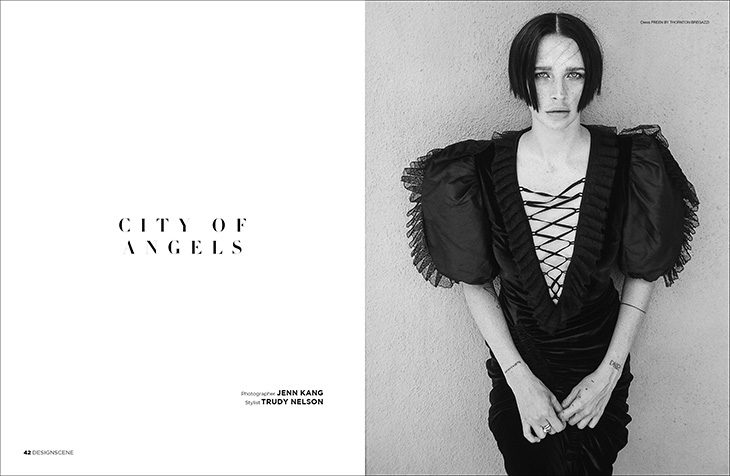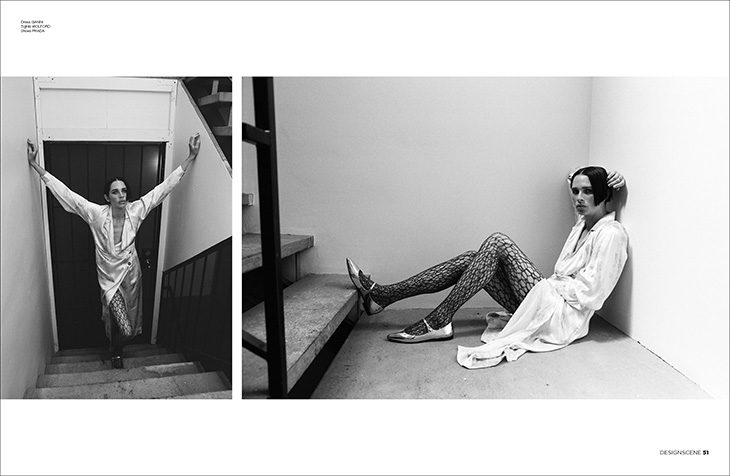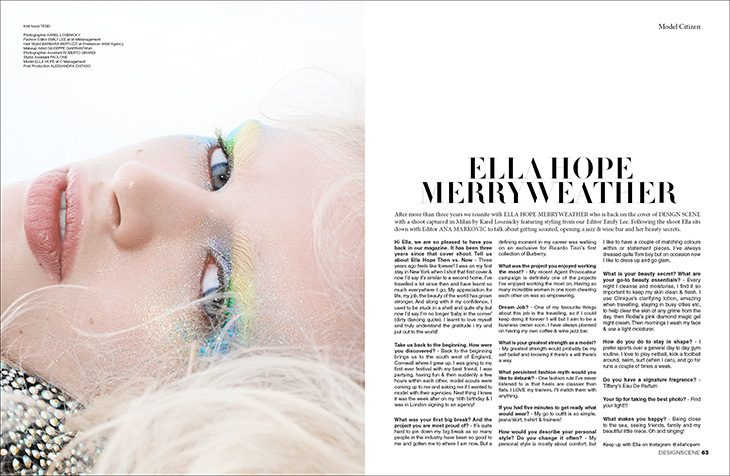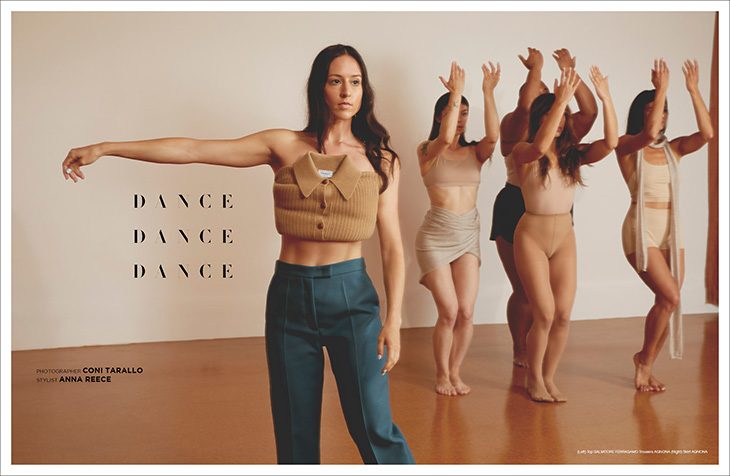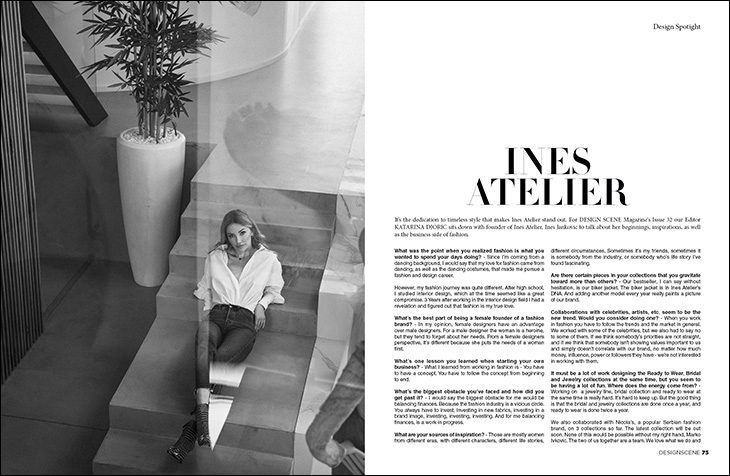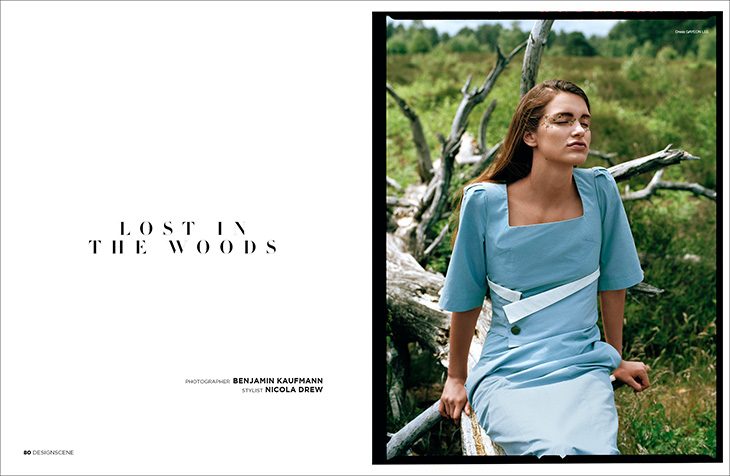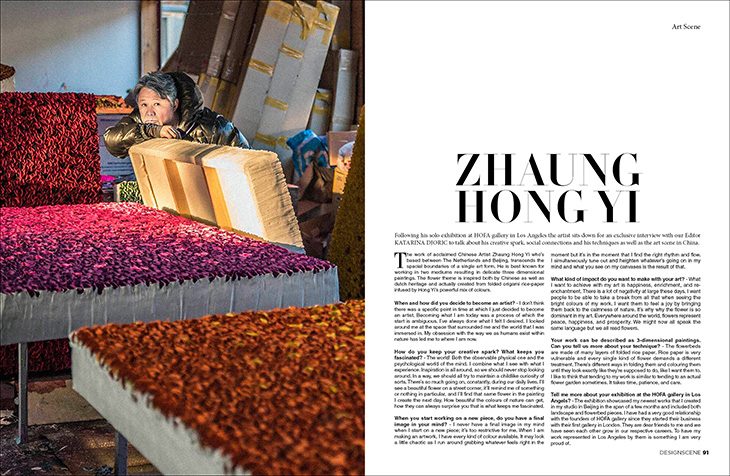 While climate change remains the focus of every day discussion, editor Katarina Djoric investigates the sincerity in fast fashion industry commitment to genuine change. When our Beauty Editor Juliette Picard discovers the cost of flawless skin past thirties. For me this time the task was looking into the role of modern day's brick and mortar concept for both small business and the giants on the high street, while editor Ana Markovic emphasised in her article the importance of simply taking it slow.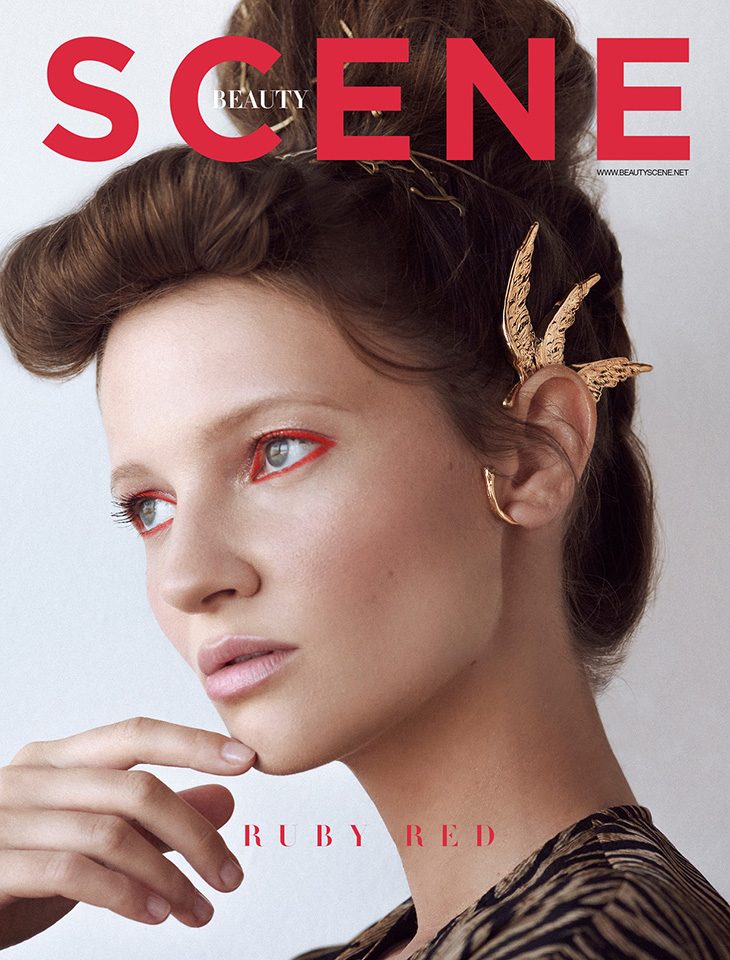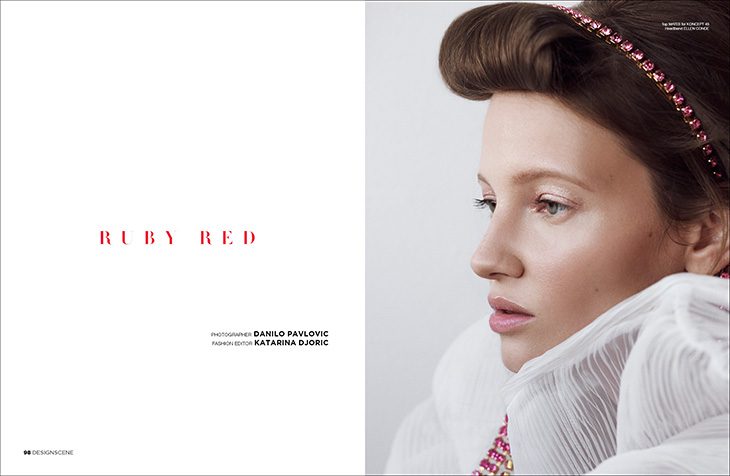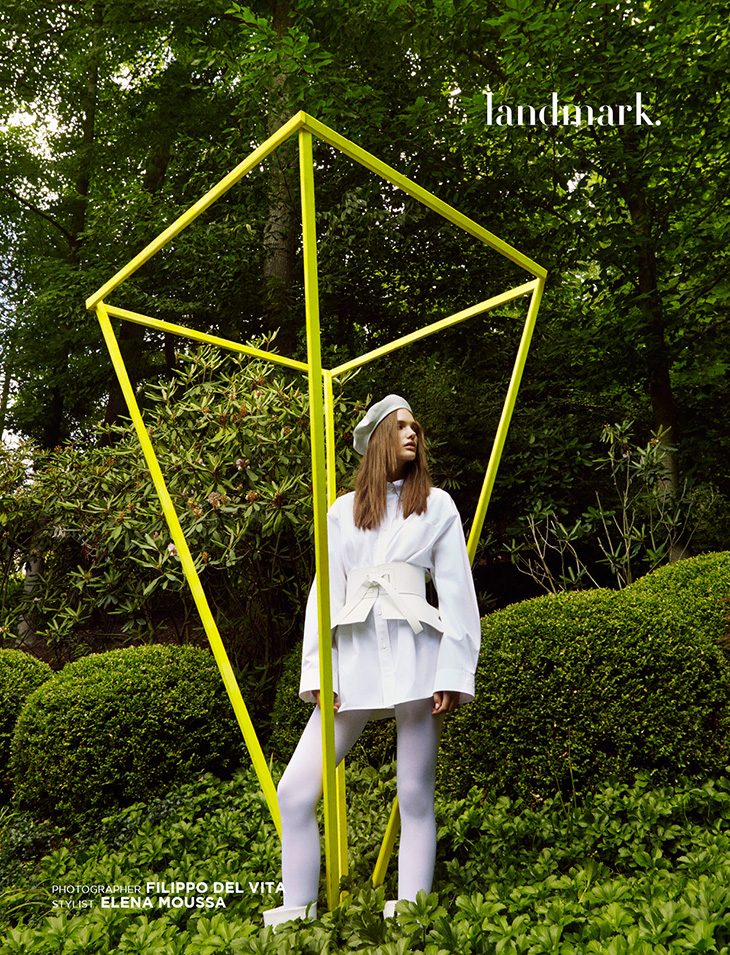 Photographers Benjamin Kaufmann, Coni Tarallo, Danilo Pavlovic, Filippo Del Vita, Giuseppe Vaccaro, Hai Ngo, Jenn Kang, Karel Losenicky, Katy Pritchett, Keiichiro Nakajima, Relja Ivanic, Santiago Belizón.
Stylists Anna Reece, Elena Moussa, Elise Sandvik, Marco Costa, Nicola Drew, Samuel Sanz, Trudy Nelson.