Fashion photographer Danilo Pavlovic captured the cover story of Beauty SCENE by DESIGN SCENE Magazine's Fall 2019 edition featuring the gorgeous Mila Miletic at Model Scouting Office. In charge of styling was fashion editor Katarina Djoric, who for the session selected pieces from Mates, Ellen Conde, Grey Ant, EK Thongprasert, GCDS, Nanushka, and Mordekai, all clothes from KONCEPT 45 Store Belgrade.
OUT NOW IN PRINT $27.90 AND 3.90 DIGITAL
Beauty is work of hair stylist Dragan Taubner, and makeup artist Dragan Vurdelja.
See more of Ruby Red story below: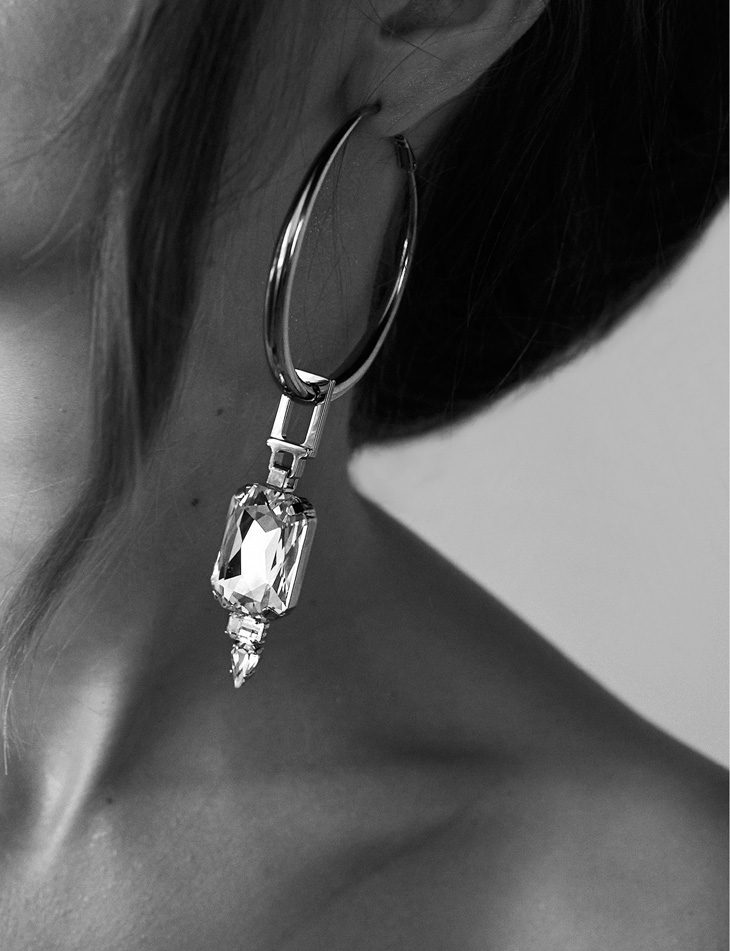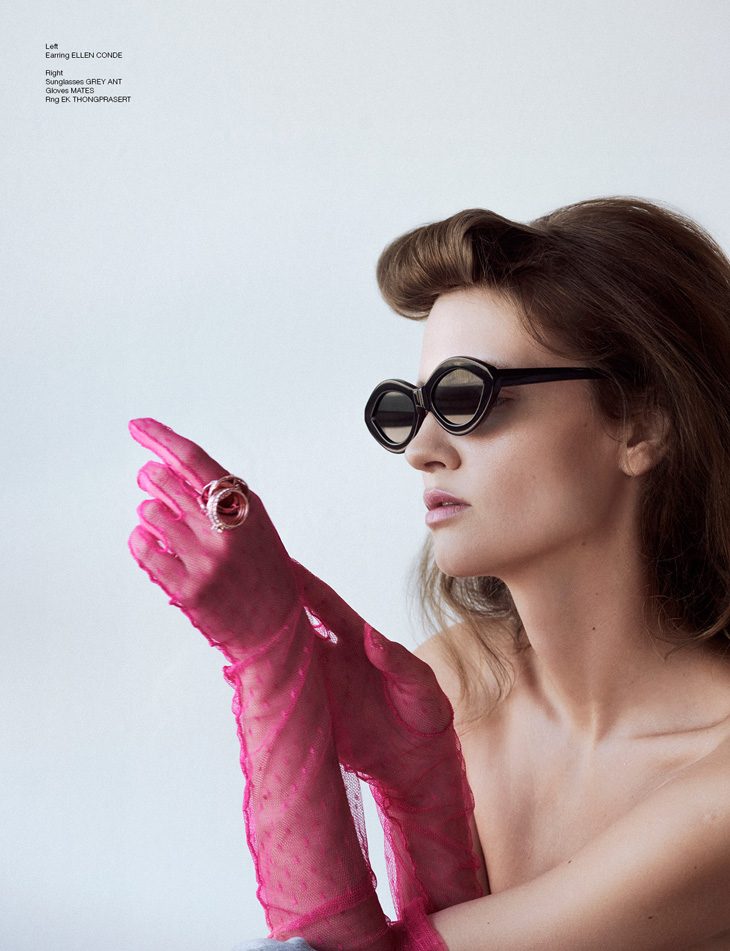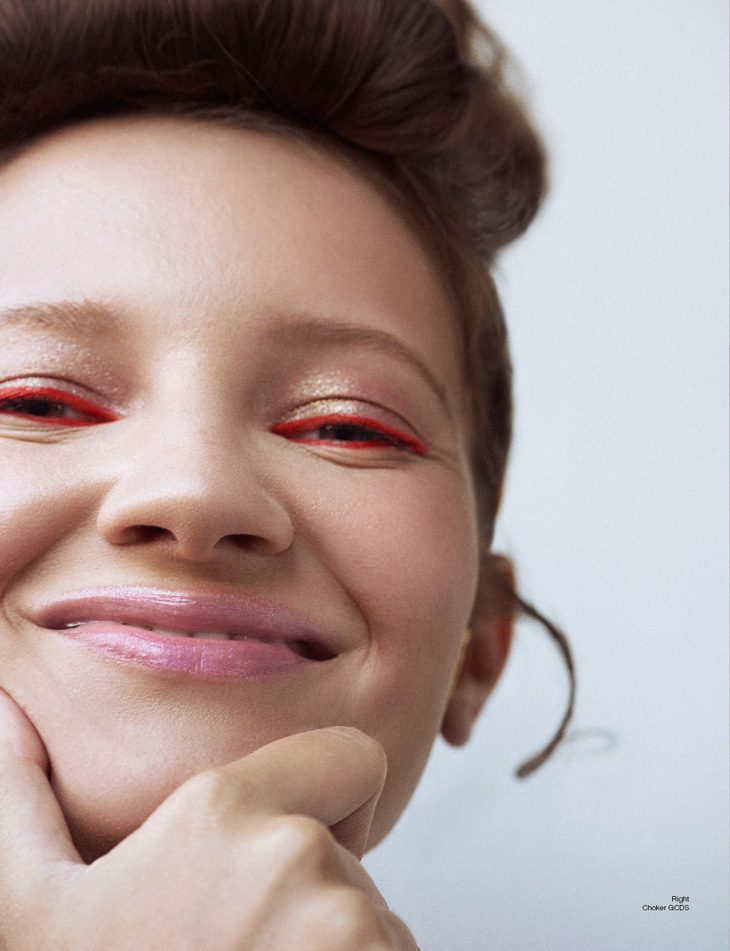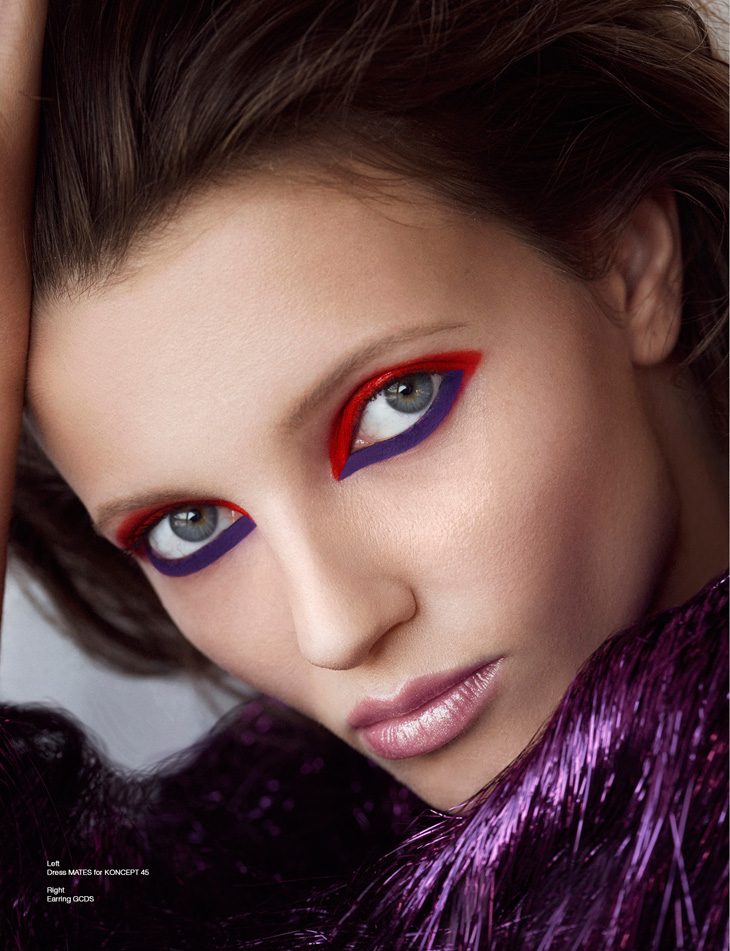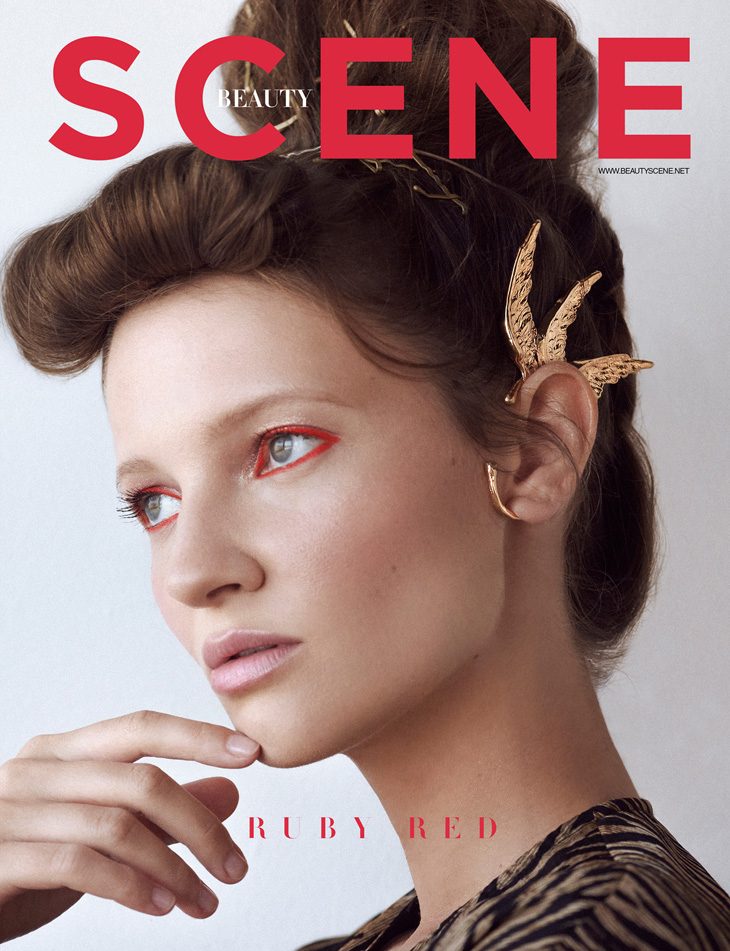 Photographer Danilo Pavlovic – danilopavlovic.com
Fashion Editor Katarina Djoric – @katarina.djoric
Makeup Artist Dragan Vurdelja – @makeupschooldraganvurdelja
Hair Stylist Dragan Taubner – @uhstaubner
Model Mila at Model Scouting Office – @milamiletic
All clothes from KONCEPT 45 Store Belgrade – @koncept45