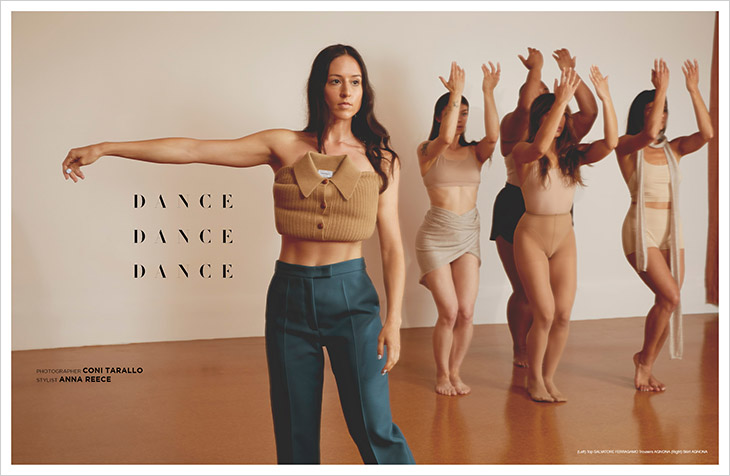 Fashion photographer Coni Tarallo teams up with stylist Anna Reece for Dance, Dance, Dance story coming from the pages of our DESIGN SCENE Magazine's Fall 2019 edition. Stars of the session are models / dancers Lulu Soni, Jules Bakshi, Jes Nelson, Claudia Givings, Christiana Birch, Emily Giovine, and Beck Hartke at Good Move NY. In charge of beauty were hair stylist Kiyo Igarashi at Mam-NYC using Oribe Hair Care, and makeup artist Virginia Vera.
OUT NOW IN PRINT $27.90 AND 3.90 DIGITAL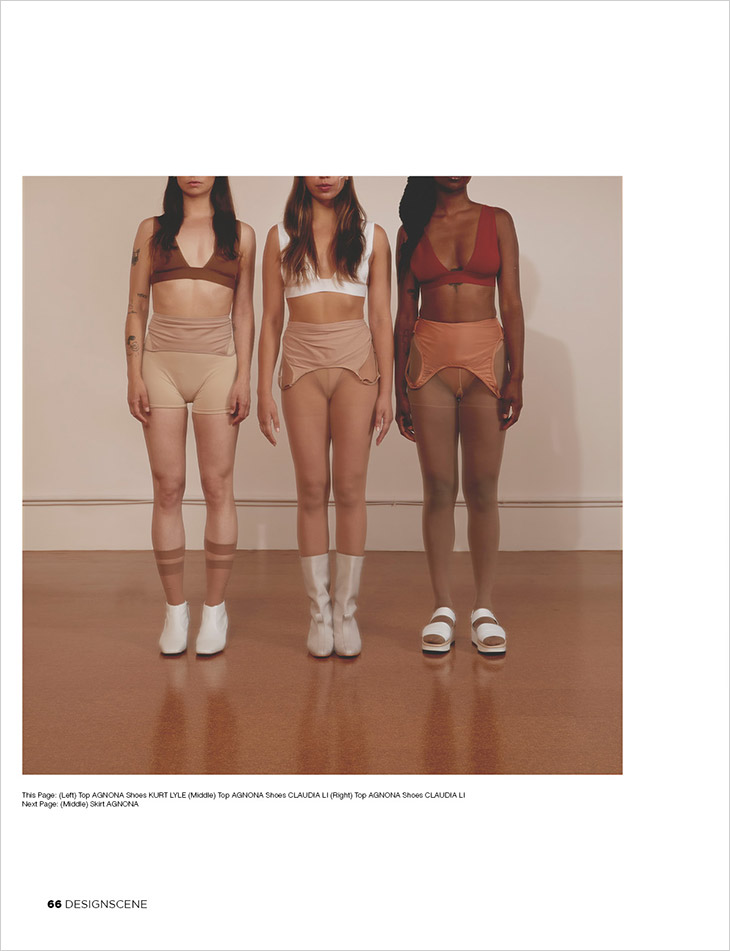 For the session models are wearing selected pieces from Salvatore Ferragamo, Agnona, Kurt Lyle, Claudia Li, Staud, and Missoni.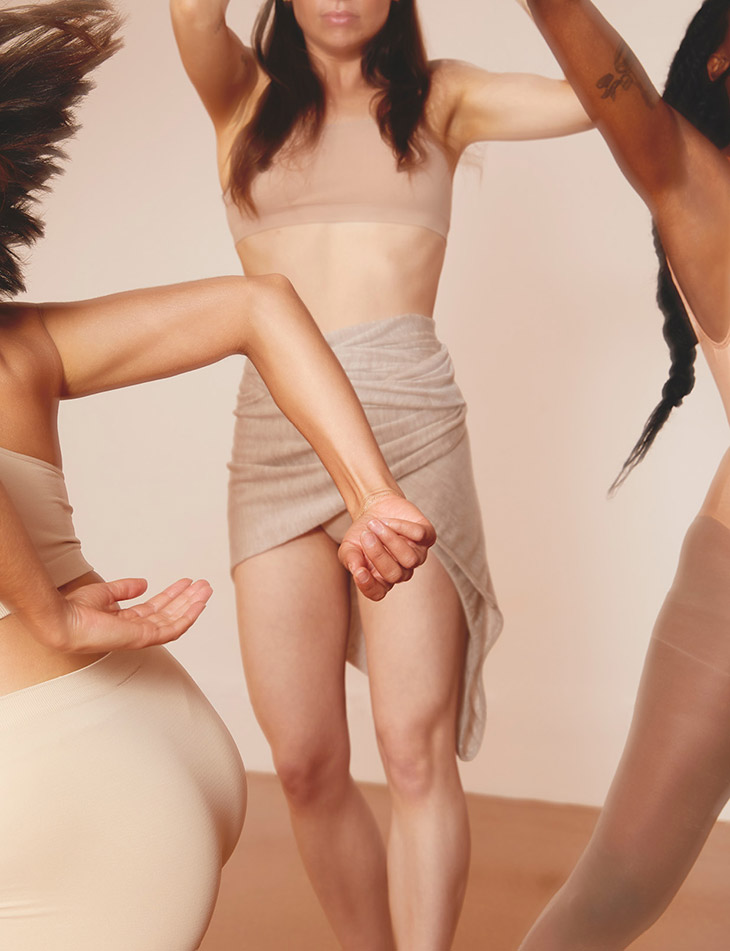 Discover more of the session captured at Good Move Studio Brooklyn below: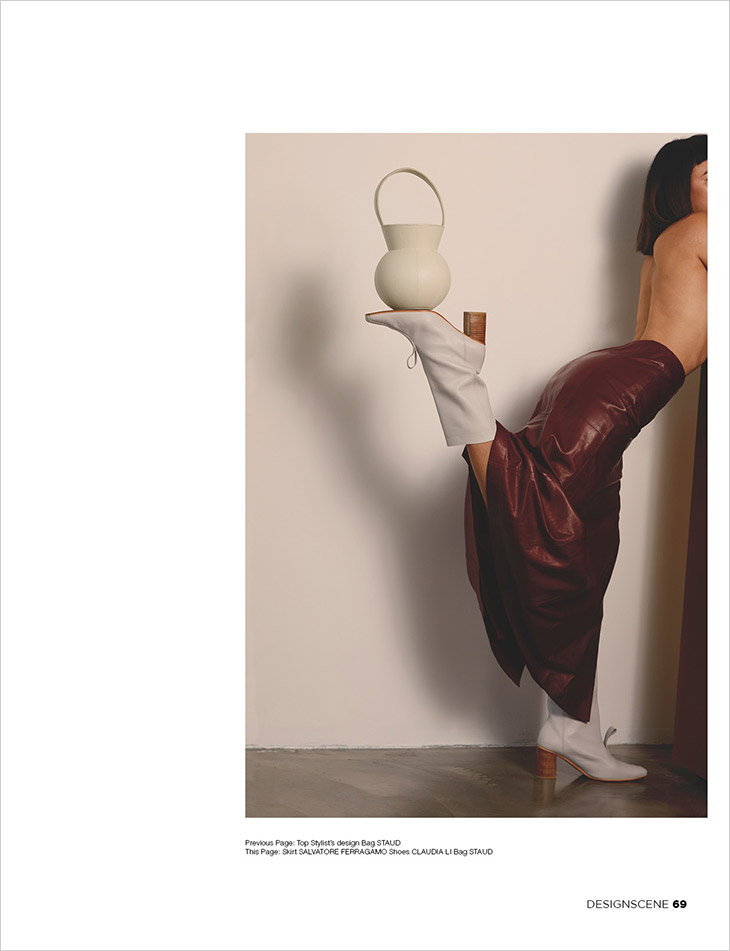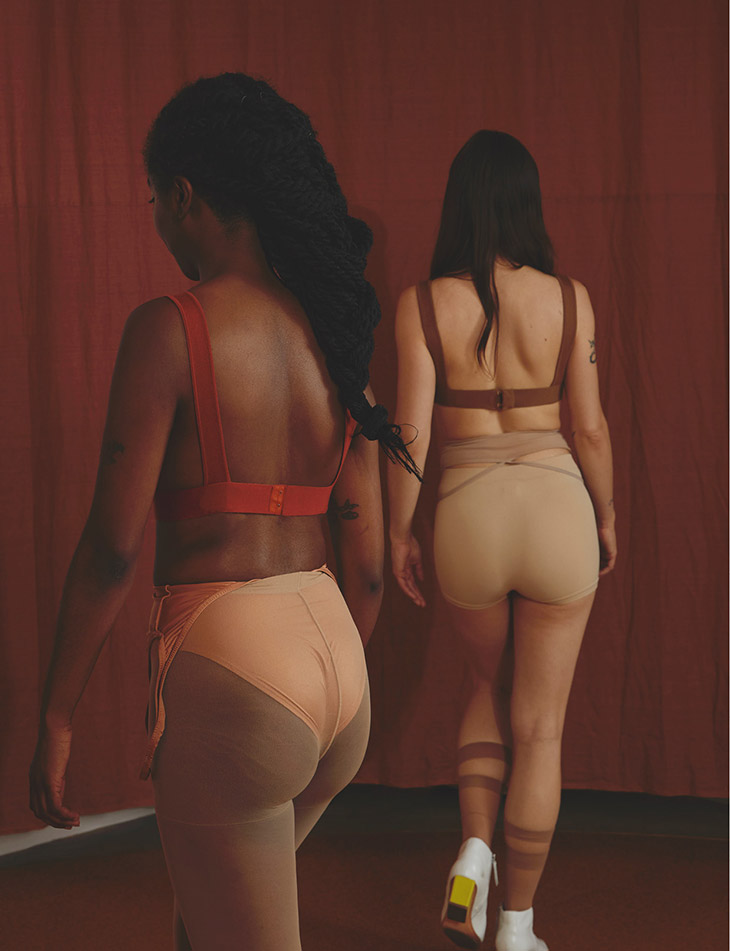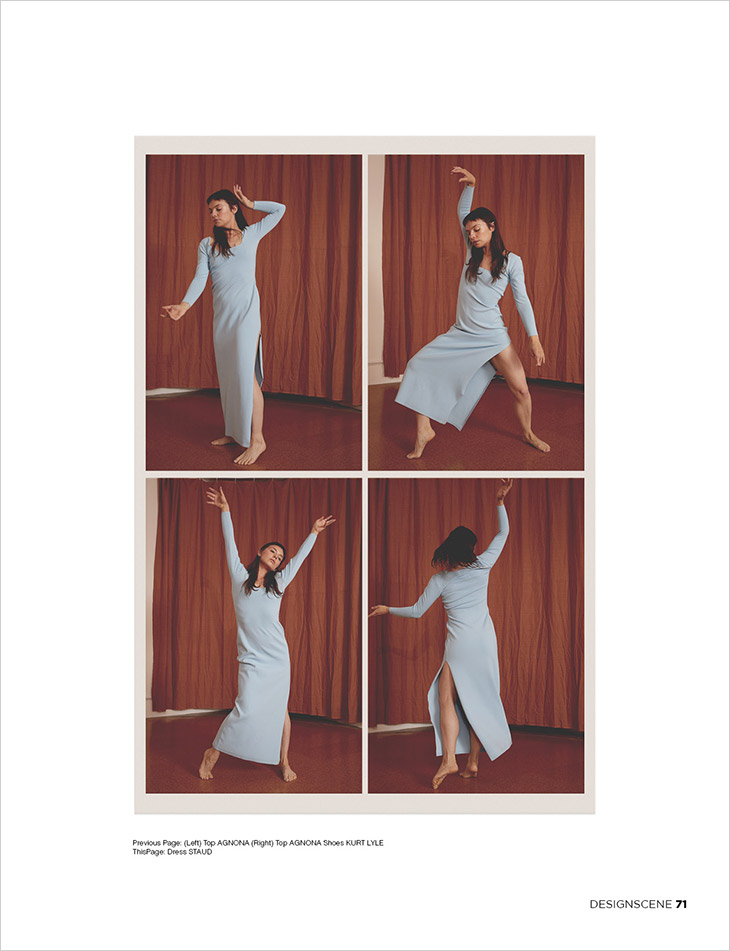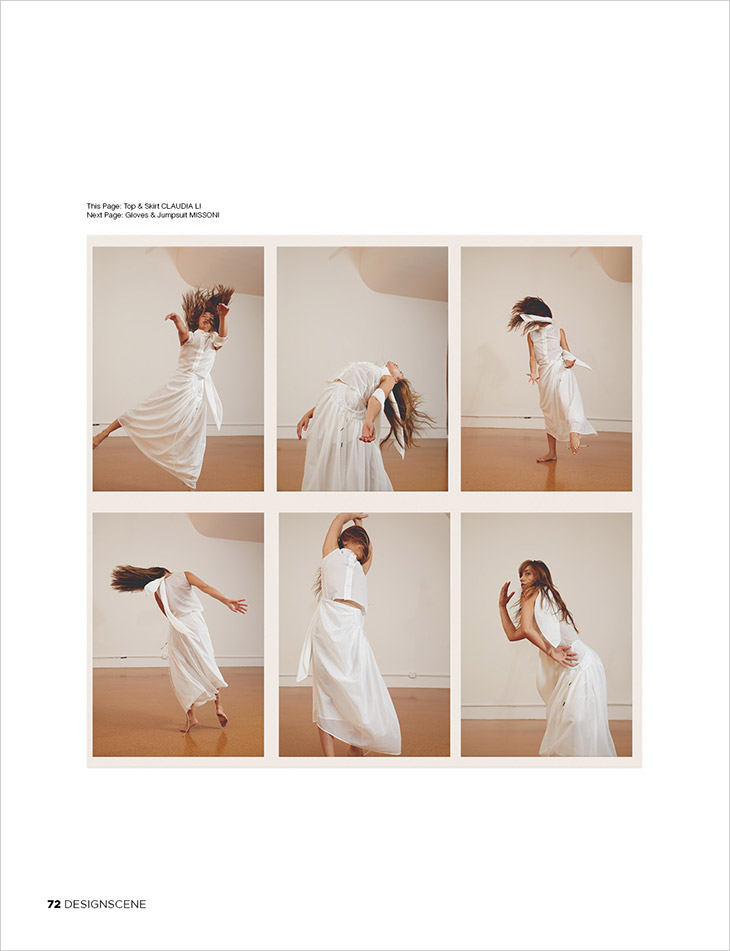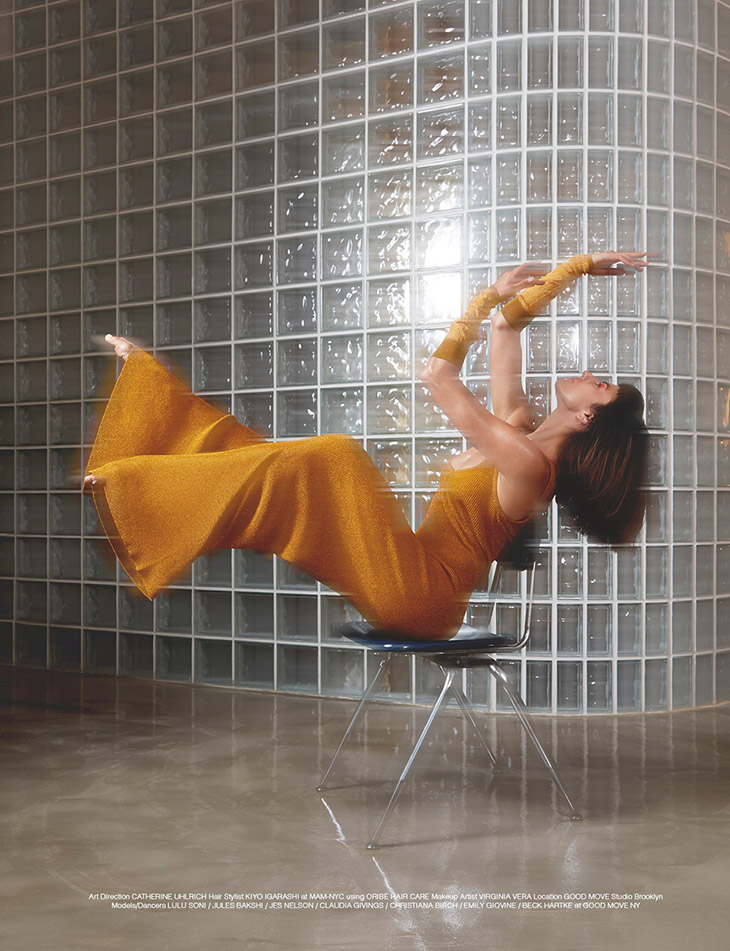 PHOTOGRAPHER CONI TARALLO – www.conitarallo.com
STYLIST ANNA REECE – www.annamreece.com
Art Direction CATHERINE UHLRICH
Hair Stylist KIYO IGARASHI at MAM-NYC using ORIBE HAIR CARE
Makeup Artist VIRGINIA VERA Location GOOD MOVE Studio Brooklyn
Models/Dancers LULU SONI / JULES BAKSHI / JES NELSON / CLAUDIA GIVINGS / CHRISTIANA BIRCH / EMILY GIOVINE / BECK HARTKE at GOOD MOVE NY