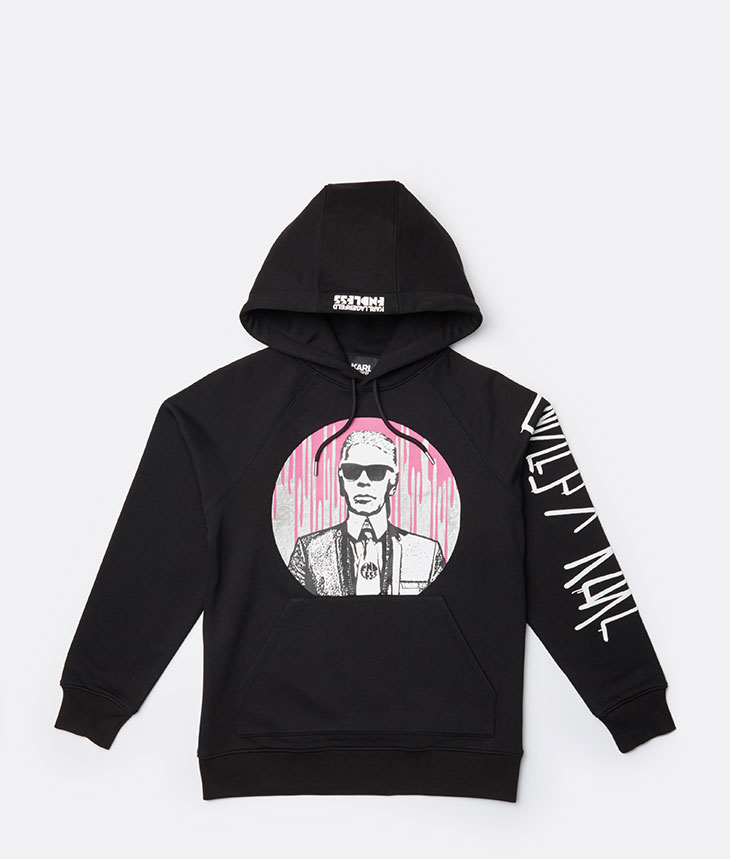 British contemporary artist Endless has collaborated with the iconic fashion house Karl Lagerfeld on a capsule collection. Presented at the Karl Lagerfeld Regent Street location, the capsule collection includes premium sweatshirts and t-shirts for men and women featuring Endless' rendition of Lagerfeld.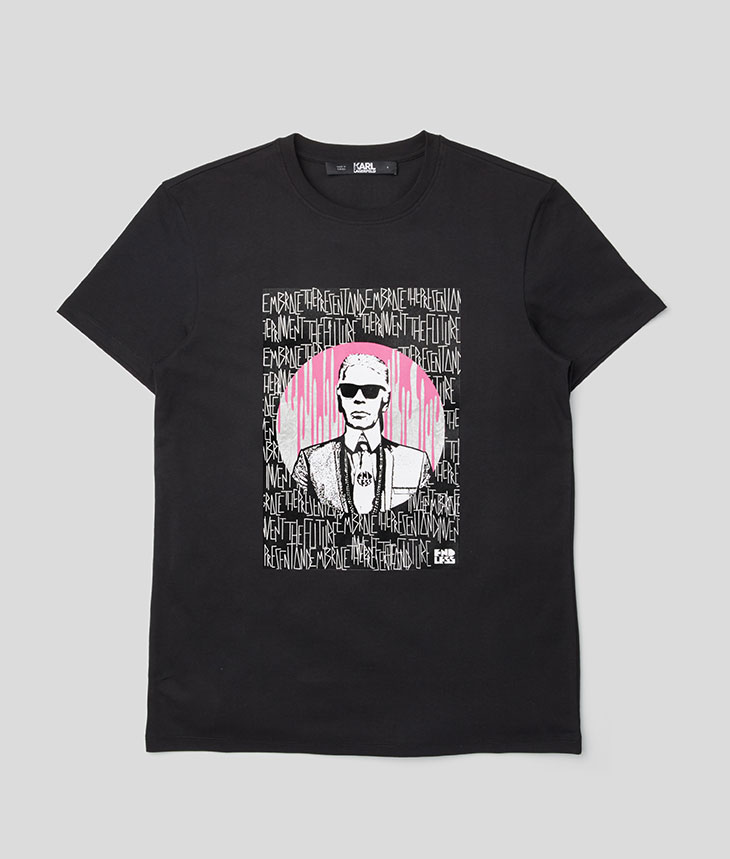 The capsule collection is the perfect combination of Endless' bold and urban street art paired with the classical Parisian chic Karl Lagerfeld is associated with.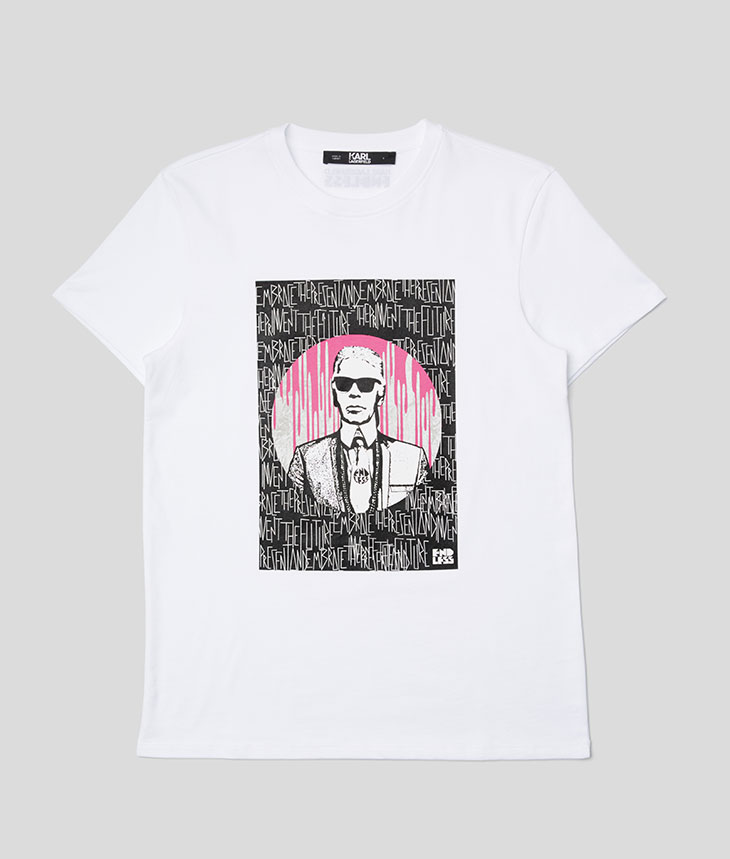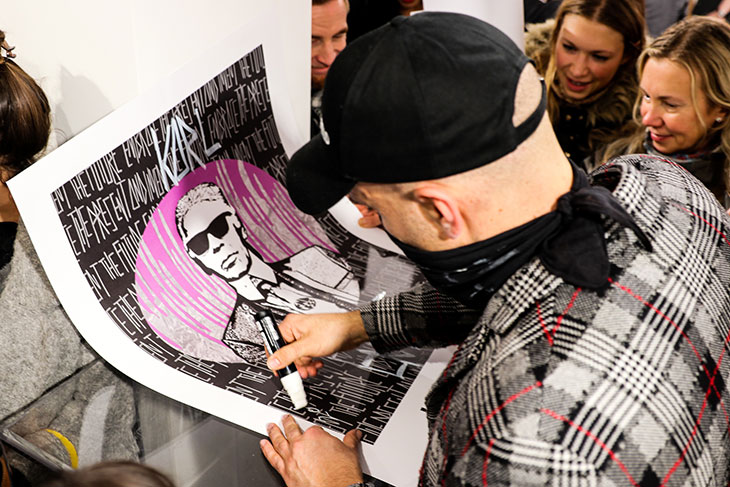 After the launch of the capsule collection Endless presented his 12 one-of-a-kind art pieces featuring Lagerfeld and did an exhilarating live performance at Contini Contemporary Gallery. The exhibition will be on show for the public until November 17, 2019.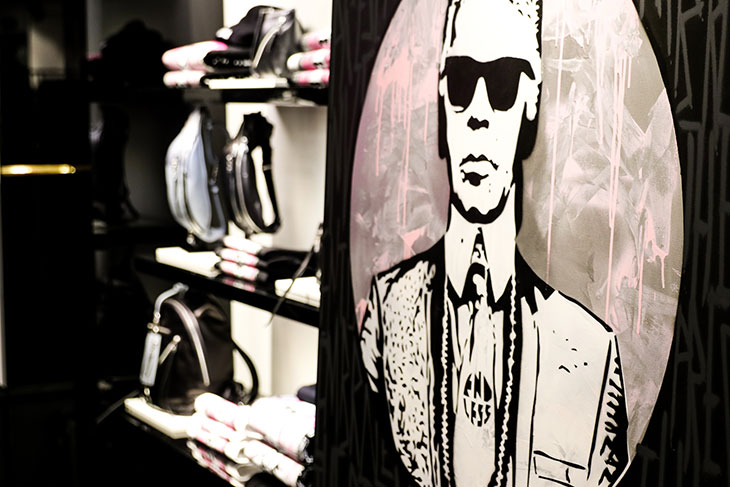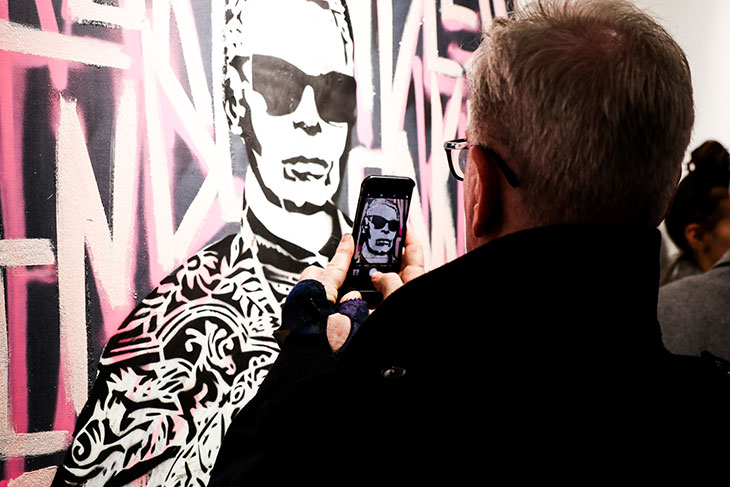 Endles X Karl Lagerfeld collection is available on karl.com and Farfetch.