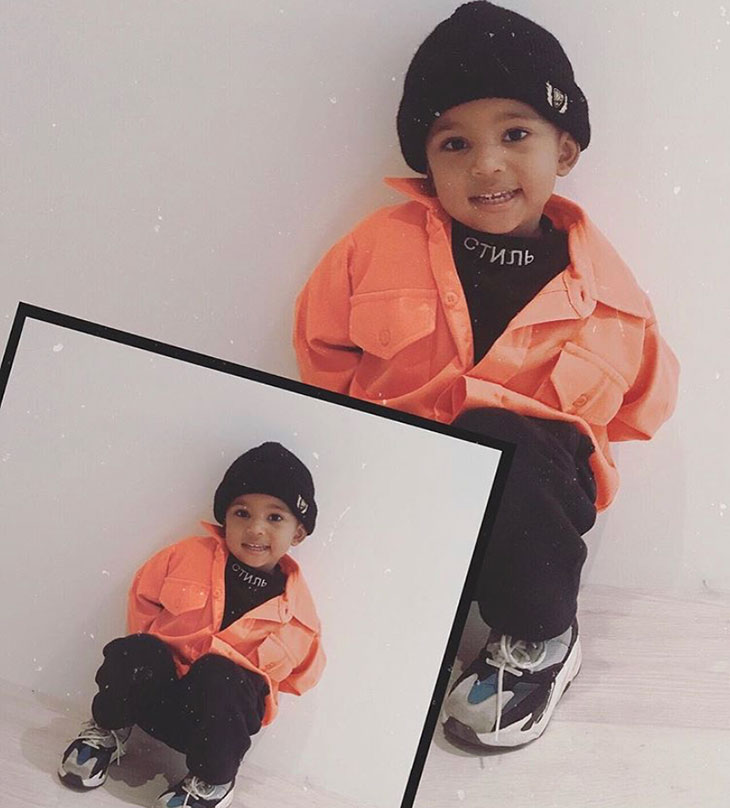 Have you ever found yourself browsing online and clicking through to a jacket or pair of shoes that is very you, only to discover it is for a child, not an adult? Perhaps you have been wandering around your favourite shop and stopped to admire the children's section, thinking if the clothing was in your size you would definitely wear it.
Don't worry, this doesn't mean your taste in clothing is childish or that you dress like a toddler. It's because children's clothing is increasingly being impacted by fashion trends – which means they are actually dressing more like you.
Read more after the jump: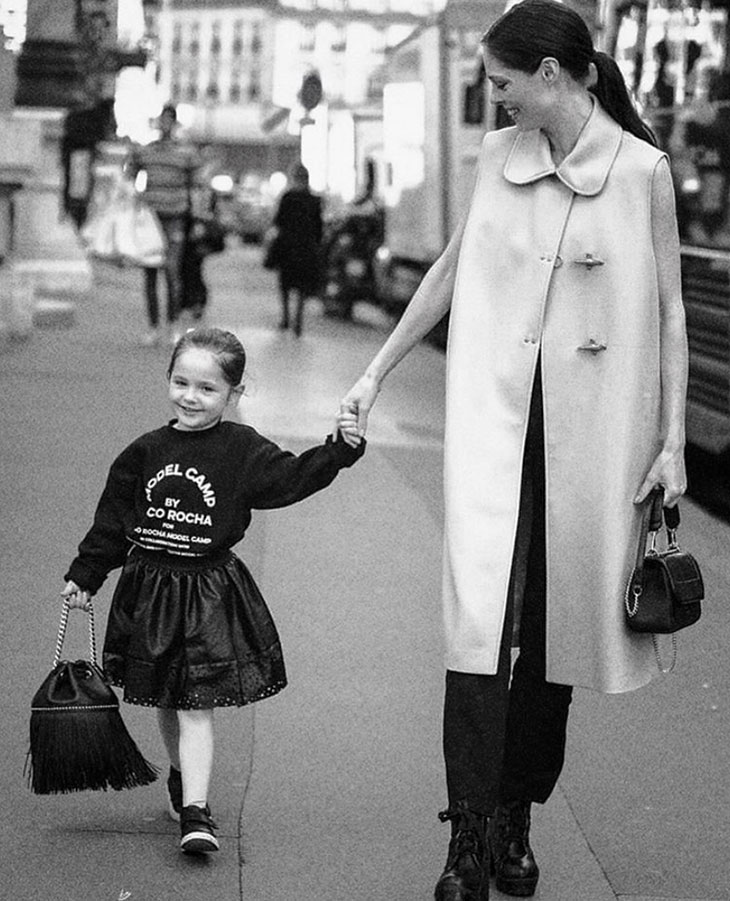 Clothing still exists that is specifically created for youngsters, of course, but much of it is influenced by trends that would historically have been specifically for adults and are now created in a miniature version. The styles and designs you see on the rails of shops aimed at teenagers and young adults in Topshop, for example, you'll no doubt find replicated in children's brands such as Vertbaudet.
So, why did fashion trends started to infiltrate into children's clothing?
In recent years retailers have cottoned on to the 'mini-me approach' – this is where parents enjoy seeing their children in clothes similar to the ones they would wear. Celebrity mums love twinning with their daughters – especially Beyonce and Blue Ivy – who quite regularly don matching outfits.
Not only that, but they have a desire for their kids to be on-trend. For some, this is equally, if not more, important to them than the clothes they wear.
It's an easy win for retailers, really – ensuring styles that are popular are available in all sizes. Parents are, of course, the ones purchasing and these fashionable items will stand out when they are browsing for their little ones in the same way they would when shopping for themselves.
While stylish, these items of clothing still provide the comfort that children need, especially when they are spending the majority of their time running around and playing.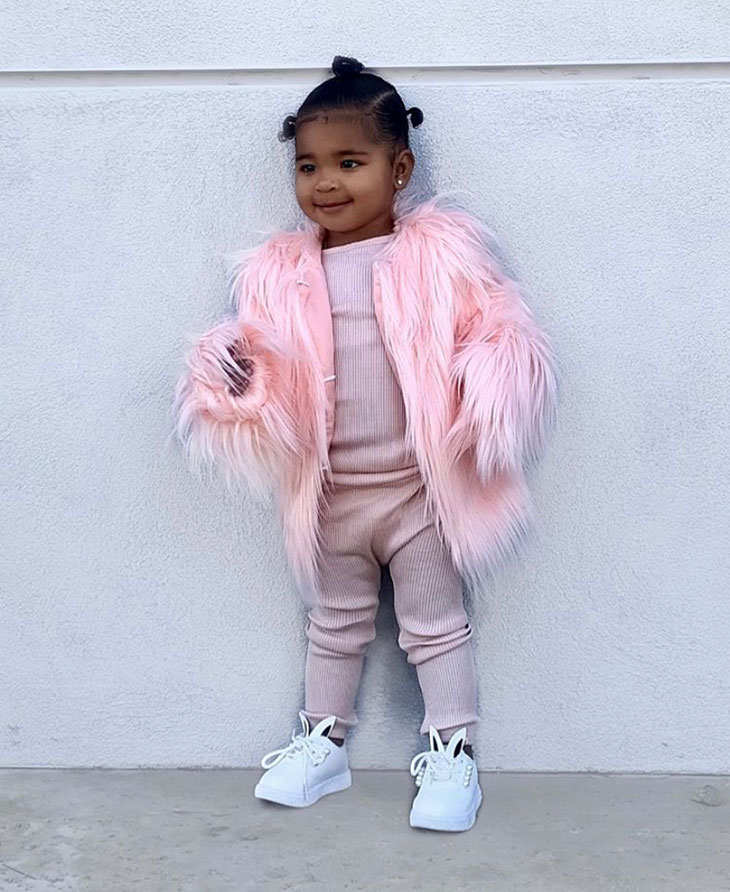 Fashion changes faster than we can often keep up with. What is in style one day, seems to be out the next. While adults clothes can potentially sit in wardrobe and be worn for many years, kids will outgrow theirs incredibly quickly. Therefore, they can afford to keep up with changing fashions as they need to go up a size at a faster rate than the trends tend to change. However, at the same time youngsters don't feel the pressure many adults do to look trendy, so they can still be used as hand-me-downs.
So, don't be afraid to follow the trends for your little one – and ensure the outfits you put them in are as cute as they are fashionable. They will be excited to get dressed each morning ready to show off their clothes and have a wardrobe that will quickly become the envy of all their friends.