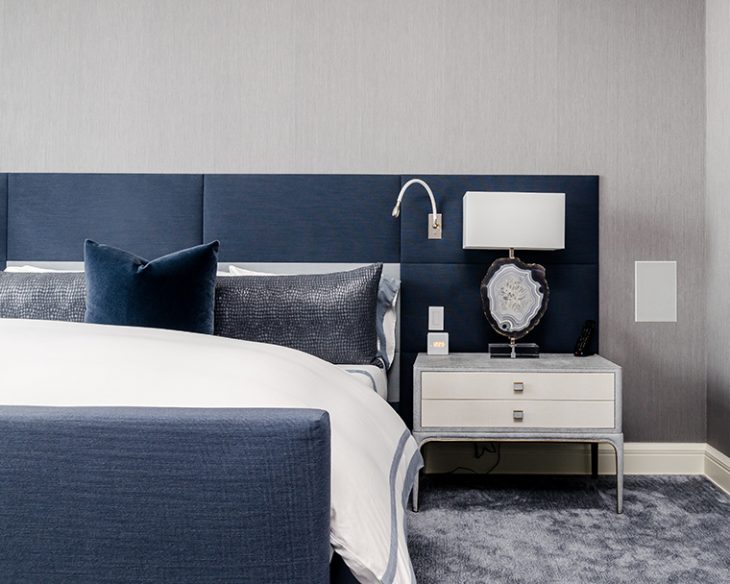 The right shade of paint can make or break the mood in any room. When it comes to the privacy of your bedroom, you want to create an atmosphere with your personal goals in mind. For example, do you want to relax after a long day at work, or create a room that energizes you every morning?
According to this survey, 19% of homeowners consider the master bedroom the most important room in their homes. Even so, many people struggle to find the right bedroom colors for their room. Keep reading to discover nine shades that can change the entire atmosphere of your bedroom.
With these shades in mind, you can mix and match bedroom color schemes before finding your perfect fit!
1. White
White might sound boring, but imagine white walls paired with your furniture and bed sheets. A white bedroom communicates simplicity, calm, and ease. Match your white walls with natural materials and textures to give the room depth.
Make sure to avoid clutter to maintain your relaxing atmosphere.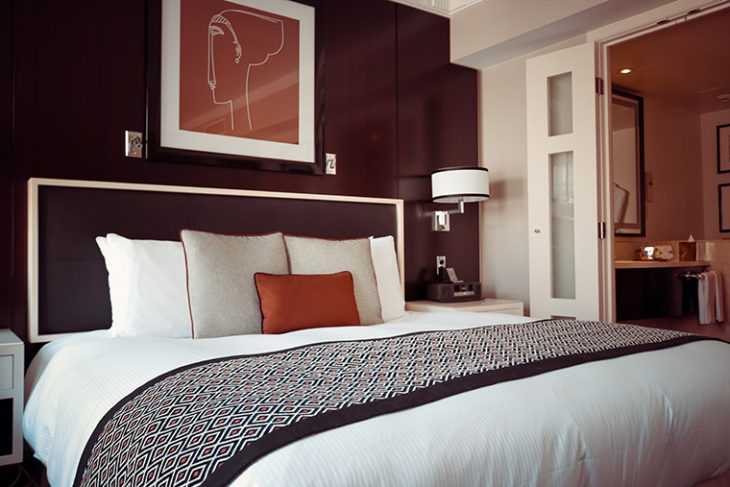 2. Red
Red is adventurous, bold, and energizing. A cherry-red wall matches well with woods and other warm tones, too. Try adding textiles or darker shades of red throughout the room along with white accents for balance.
You can explore this guide for more ideas about different room colors and moods.
3. Pink
If red is a little too loud, one of the best bedroom colors for a romantic environment is soft pink. Match pink tones with gentle browns can keep the room from appearing too feminine.
Try adding a pattern or casual fabric to the room as well.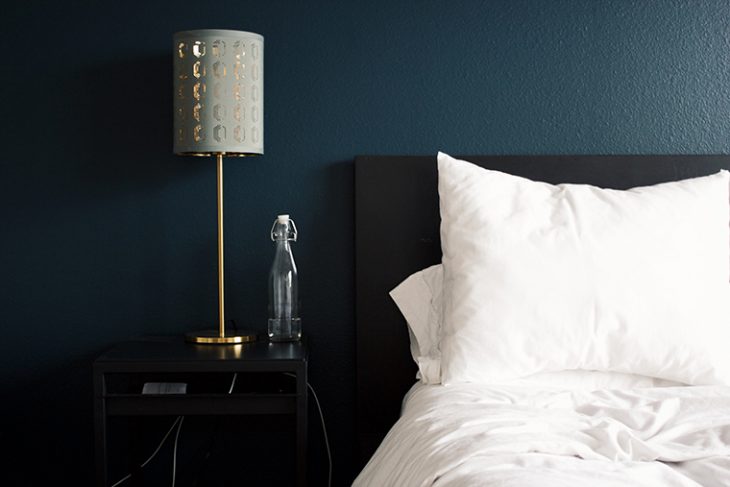 4. Aqua
Ocean tones are always relaxing. To create a tranquil bedroom environment, try exploring different aqua wall colors. Then, pair the soft blue-greens with crisp whites and natural light.
5. Blue
If aqua is too muted, trying a darker shade of blues. Like the sky and sea, blue is a calming shade. You can pair blue and white for a classic look or add a fun wallpaper for more depth.
You can use this tool when trying to decide which bedroom color schemes best suit your home.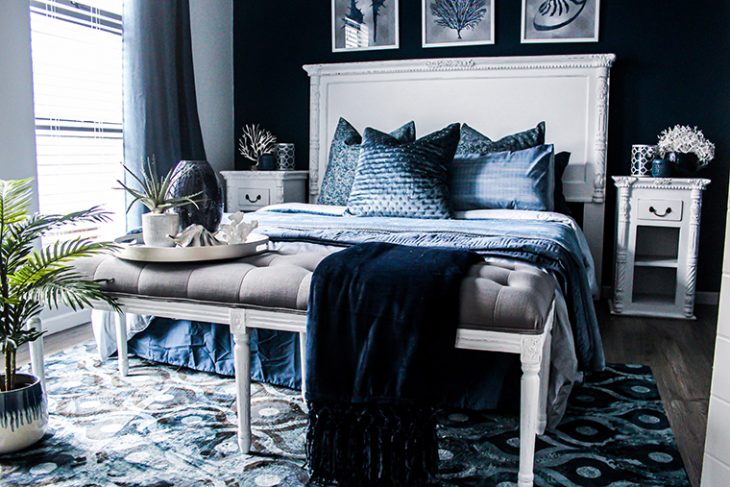 6. Purple
Purple is a shade that represents riches and royalty. For an elegant bedroom, try matching purple along with other jewel tones, such as ruby red or sapphire blue.
These bedroom color schemes will give your room a rich, regal feel to it.
7. Green
If you're a nature, bring a bit of the outside inside. Try green and white bedroom colors paired with wood textures to create an organic-feeling atmosphere.
8. Gray
Gray is a great color for bedroom walls that you can pair with any accent color. Try a rich charcoal shade on the walls and let colorful bedding and artwork pop throughout the room.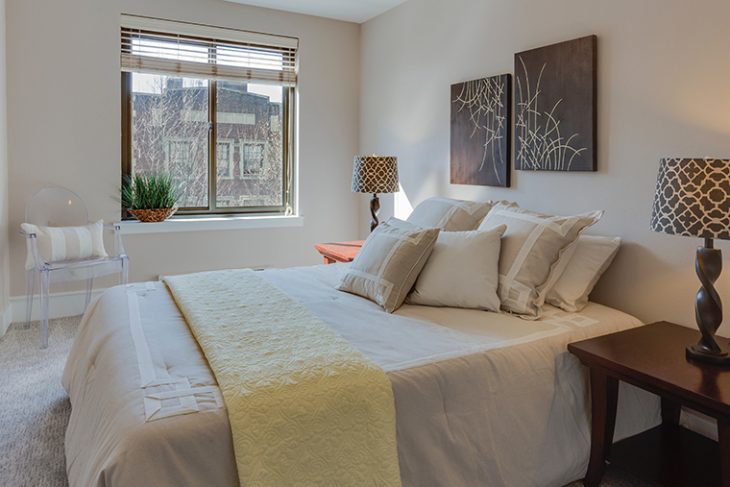 9. Yellow
For vibrancy and energy, you can't go wrong with yellow. This sunny shade is a great pick-me-up. Try pairing yellow with a rich red for a spring-time vibe.
The goal is to relax in your own room, thus these 9 can serve as the best colour choices for your room.  Turn your bedroom into its own oasis. With these nine bedroom colors, you can create the bedroom of your dreams.
Don't stop searching for inspiration. Explore our latest Interior Design articles today for more tips!