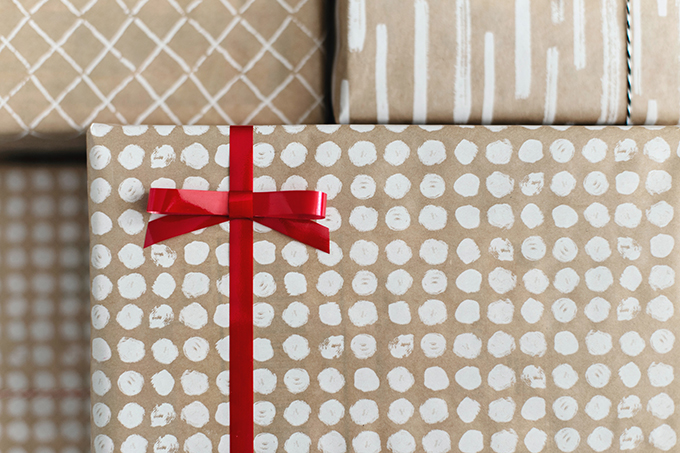 If you are ready to reunite with your loved ones after being cooped up all this time consider a special holiday gift. 2020 has been anything but generic so get inspired to really wow and gift something great for the special someone in your life. After reuniting and reconnecting with friends and family now is a perfect time to tell your special someone you care. In this article, I will be telling you about the top trends for her in 2020.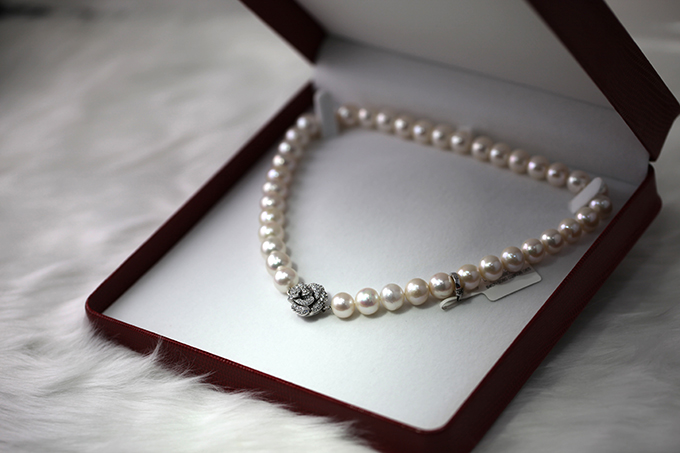 Trend #1: The Pink Diamond Necklace
If you are ready to express your love and admiration a pink diamond necklace will do the trick nicely. This elegant colored diamond represents love, loyalty, and eternal commitment. This diamond necklace is a true showstopper and a piece she will wear lovingly for years to come.
To choose a beautiful pink diamond necklace consider the following:
What style does she like?
Does she also like colorless diamonds or do you just want a solid pink diamond?
Is this a piece for everyday wear or only special occasions?
Do they like modern or more traditional jewelry choices?
You can choose a beautiful pink diamond if you know how to assess the quality as well. To do this get familiar with your four C's. These refer to the standard of diamonds around the world.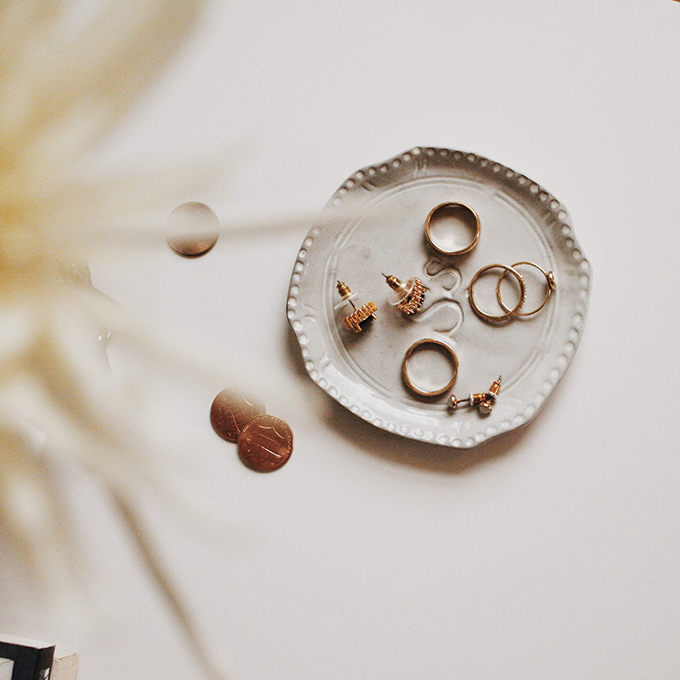 For colored diamonds, the clarity is less significant but the other C's are critical. The wrong cut and you can end up with a pink diamond that is dull and drab. Good cuts include marquis and radiants. Carat refers to the weight, not the size so keep that in mind. If you want a pink diamond but the budget is limited consider getting a colorless diamond necklace with beautiful pink diamond accent pieces. Choose from any of the following for the ultimate holiday and everyday gift!
Trend #2:  Customized Portraits
Pictures are worth a thousand words and personalizing them is a great way to say everything you want without breaking the bank.  You can customize everything from blankets to mugs or add images to beautiful pieces of wood or kids' toys.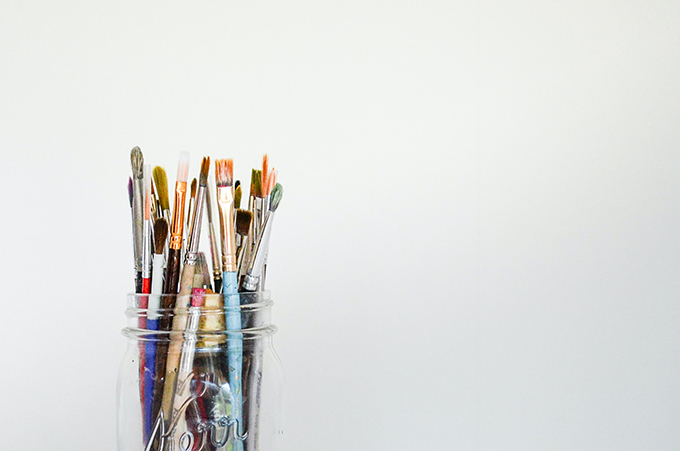 Here are some of my picks for her:
Your sister – miss your late-night hot cocoa chats put a hilarious picture on a mug and fill with your favorite childhood candies.
Your daughter – She may have moved out of your house but not your heart – send her a bracelet with a picture of all of you together
Mom – she's one of a kind and usually last on the list – say I love you with something she really wants a blanket filled with her grandkids faces
Trend #3: Self-Care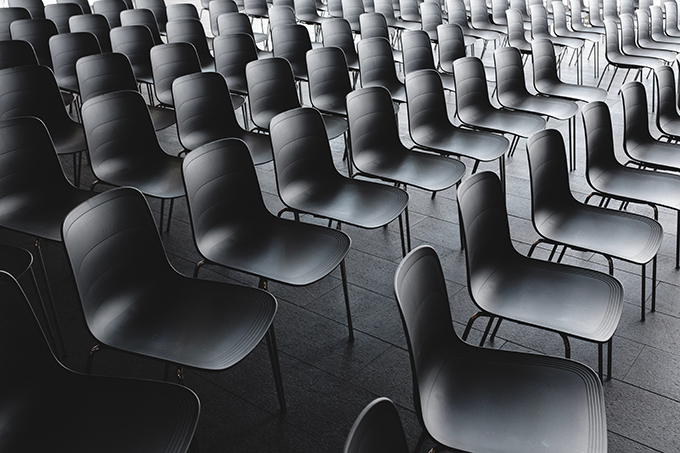 Okay, its the buzzword of the century and for good reason For your special someone, think outside of the box with something experiential that she can do for herself. Instead of a massage or spa day, think about getting her a subscription to classes she has wanted to take forever. Show her you believe in her by sending her to hear her favorite author or motivational speaker.
For more ideas of gifts to wow – check out Astteria.com.