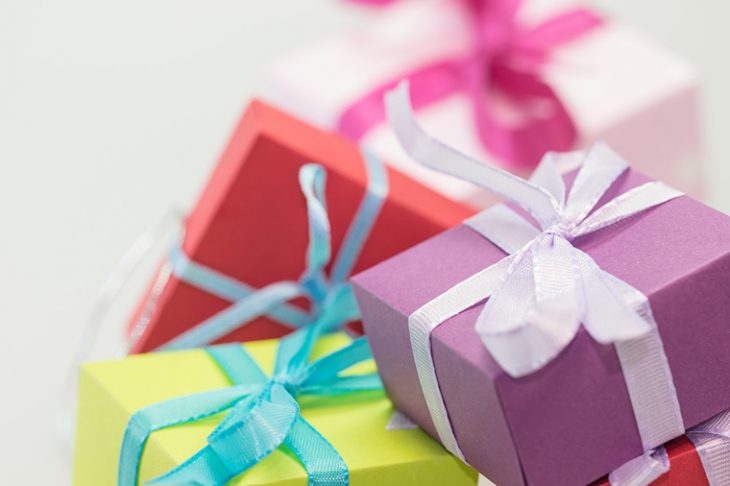 When it comes to women, there are thousands of gift options for them. If you are looking forward to buying something very unique and interesting, you have come to the right place. With so many options, it becomes difficult to choose the perfect one. Keep in mind that a woman values nothing more than a man's love, so don't worry about gifting her something that you want. However, the choice that you make should be coherent with the event that you're gifting her something on. In this article, I will guide you through some amazing gift options for your lady love. The options that I am going to give you are neutral ones, which means that these gift accessories can be given at any time of the year or any event.
5 gift options for your girl:
Jewelry
It is no escape from the fact that a woman's love for jewelry is unmatchable. Are you aware of what your lady likes? How often do you get her jewels? A ring or a necklace are two options that will work out every event. You can easily get a suitable piece of jewel from DC jewellery according to your budget. Make sure that you get something coherent with her taste. Don't exaggerate the event by going for very expensive or heavy jewelry. A classy piece will make her day.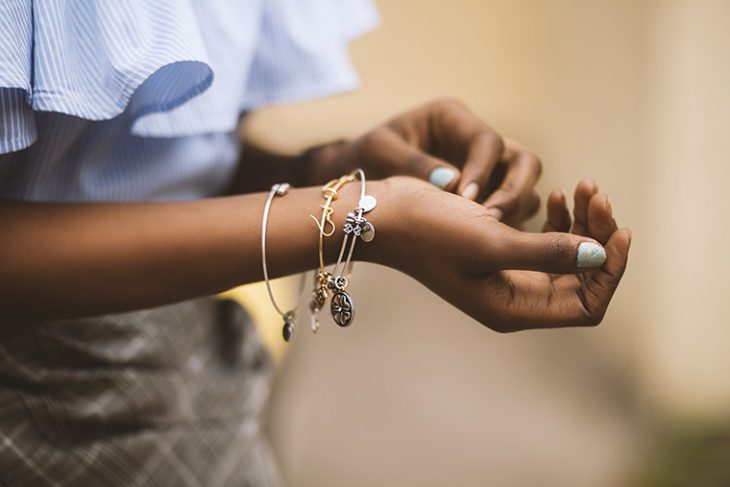 Hand Bag
With a lot of advancement in modern fashion, all women accessories are available according to the season and event. Buy your lady a fashion handbag if she is fond of them. Moreover, if you have even an inch of an idea about her favorite brand, you better go to the store and check the latest collection they have. Grab the one that is in fashion and has been launched by the store lately. Make sure that you buy one that goes with the outfits that your lady usually wears.
Makeup kit
Is she fond of makeup, or does she prefer to be natural? Whatever the answer might be, you must gift her a makeup kit. Go for a suitable makeup kit that has all the makeup necessities contained in it. Try choosing one from Kylie Cosmetics because it has perfect packaging and top-notch makeup products. Don't be a cheap hand by presenting her with a makeup kit directly. Decorate the gift with flowers, chocolates, sprinklers, wishing cards, etc.
Memory book
When was the first time you both met? Do you have all the pictures of the first meeting and subsequent date? Treasure all those memories in a memory book and present her. You don't need a birthday to give her something as precious as this. If you want to go the extra mile, you can also get custom made memory book done by professionals. You can also get a song adjusted in the book that she likes, so whenever she opens it, the song keeps playing.
A smart outfit
Do you know her favorite designer? If yes, this is the best time to go to the mall and grab a smart outfit for her. Don't gift her gym clothes as this option will instill a bizarre feeling in her mind. Choose a beautiful dress with neutral colors you think she will wear at any event. Always be neutral when choosing something for someone. These days, people like to look the best instead of experimenting with their looks.
Conclusion:
Lastly, just take a deep breath and tell her how much you love her. Present her with a gift and a beautiful smile. There are surely many options for women these days, but the above-mentioned ones are neutral to all seasons and occasions.