The Pantone colour of the Year 2021 is announced as two shades, Ultimate Grey and Illuminating, a vibrant yellow, described by experts as "a marriage of colour conveying a message of strength and hopefulness that is both enduring and uplifting."
Every year the leaders in colour announce a shade predicted to be the next big thing in the world of interiors, this year breaking the mould by choosing two colours as a colour partnership.
Read more after the jump: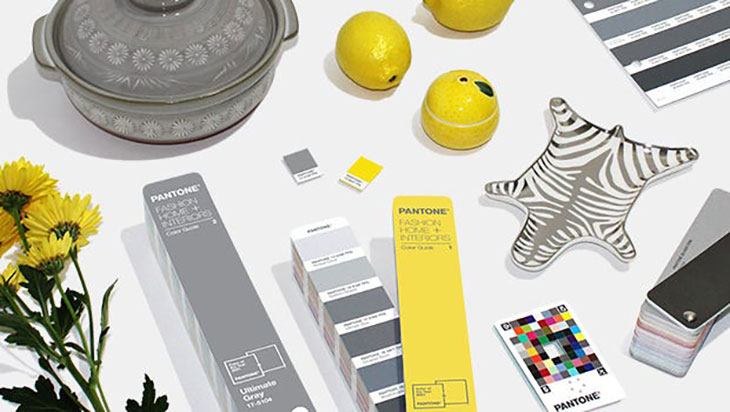 The releasing of two shades has been done only once before, back in 2016 when Rose Quarts and Serenity were chosen as Pantone Colour of the Year, however as we move into the new year the sentiment of a combination of shades is perhaps more important than ever.
"The union of an enduring Ultimate Grey with the vibrant yellow Illuminating expresses a message of positivity supported by fortitude." – comments Leatrice Eiseman, Executive Director of The Pantone Colour Institute.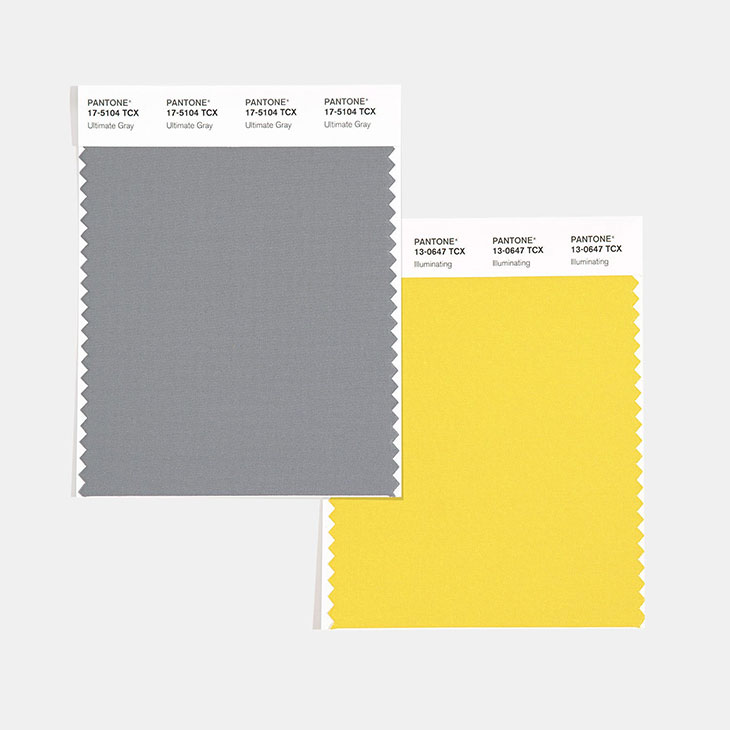 She goes on to say "Practical and rock solid but at the same time warming and optimistic, this is a colour combination that gives us resilience and hope. We need to feel encouraged and uplifted; this is essential to the human spirit."
As we look to move forward from the difficulties of 2020, homes need to be filled with shades that are both strong and uplifting, something which this particular colour combination can provide in an abundance. The cheerful and vivacious yellow shade of Illuminating brings positivity and happiness, and the resilient undertones of Ultimate Grey are quietly reassuring and safe.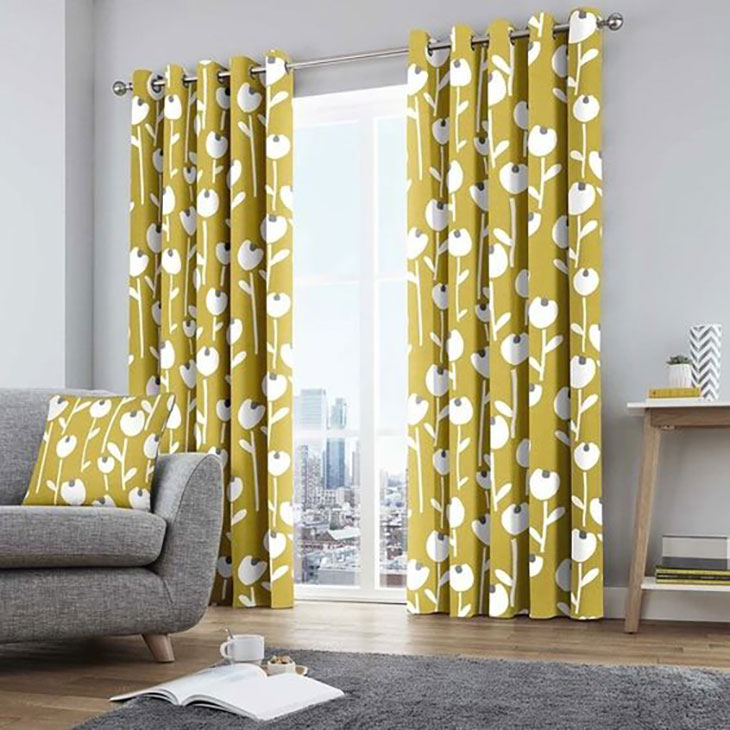 Interior Designer Adele Shotton-Pugh, of home furnishings retailer Terrys says "Grey is an extremely versatile colour and this shade of Ultimate Grey will act as a fantastic base for the home. Yellow is the ultimate mood booster, and when teamed together the shades work in harmony to create a space that's both relaxing and full of personality."
Incorporating yellow into the home doesn't have to be a scary concept, says Adele "soft furnishings such as bedding sets, cushions and blinds are all a great way of introducing cheery shade into your home and are sure to make you feel good about your space."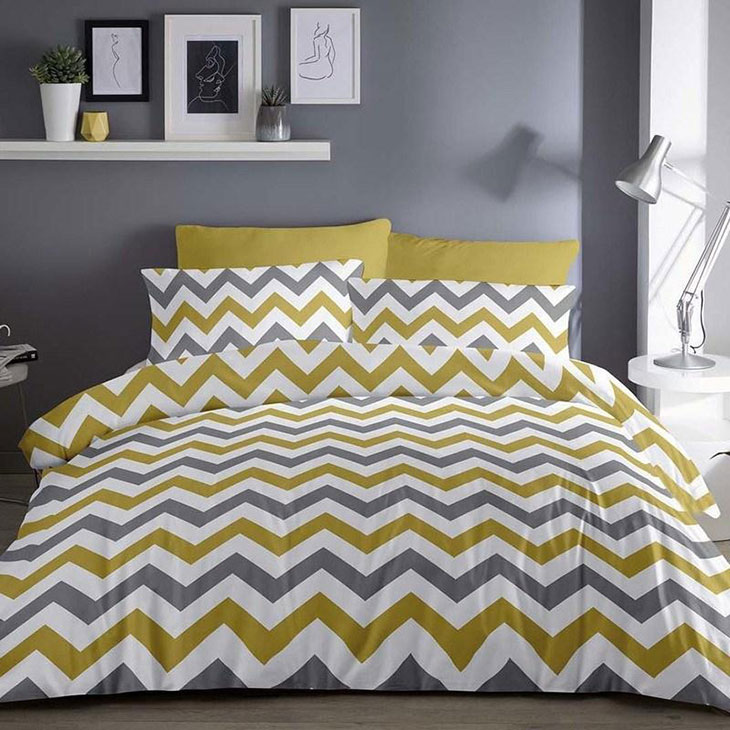 Yellow is particularly well-suited for the bedroom space as it incites an energising, positive huma response. For a nod to the trend, we're fans of this yellow bedding which incorporates the hotly anticipated colours of the year along with a chevron print, which is having a real moment within the world of interiors.
Pantone's Colour of the Year plays a key role in influencing everything from fashion and home decorating trends to more intricate architectural design, therefore we anticipate that the popularity of grey will remain strong, and the prevalence of yellow is sure to increase into 2021.