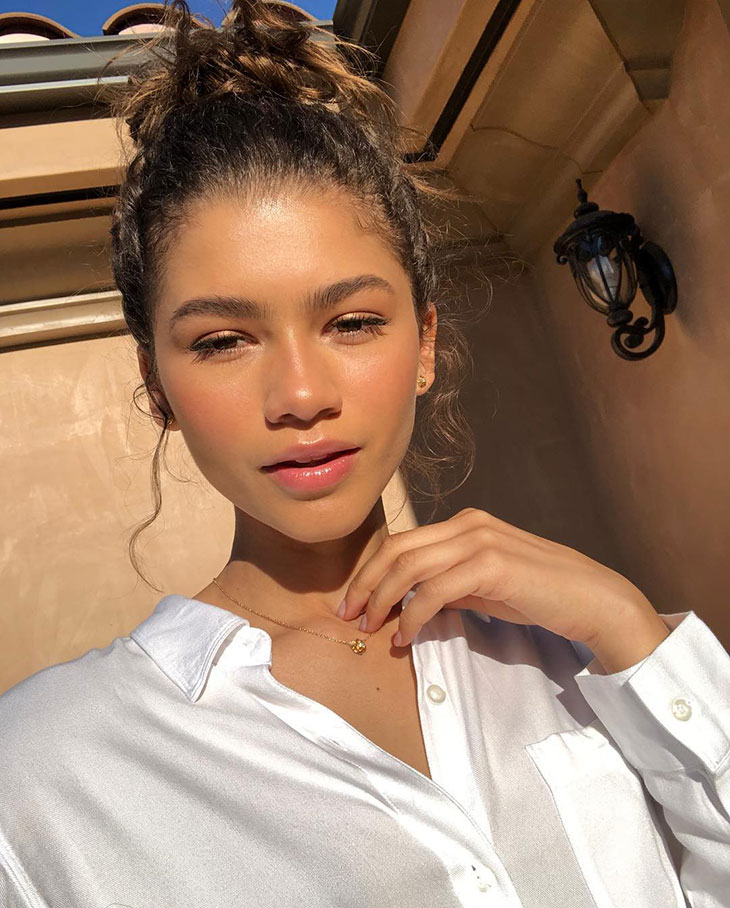 Do you like to follow trends or start one? Celebrities belong to one or both of these groups. Let's get serious for a minute; who ignores stars these days? Practically no one! Fans admire and love famous people for a reason. When it comes to fashion, we tend to listen to what celebrities have to say more than our parents.
For decades now, artists and stars will always be remembered as fashion pioneers for starting a trend. Some are crazy, but others are popular to this day. Who could have guessed that Nicki Minaj's bubblegum pink lipstick would ever be a thing? Let's not wait for any further and look at four celebrity fashion trends.
Read more after the jump: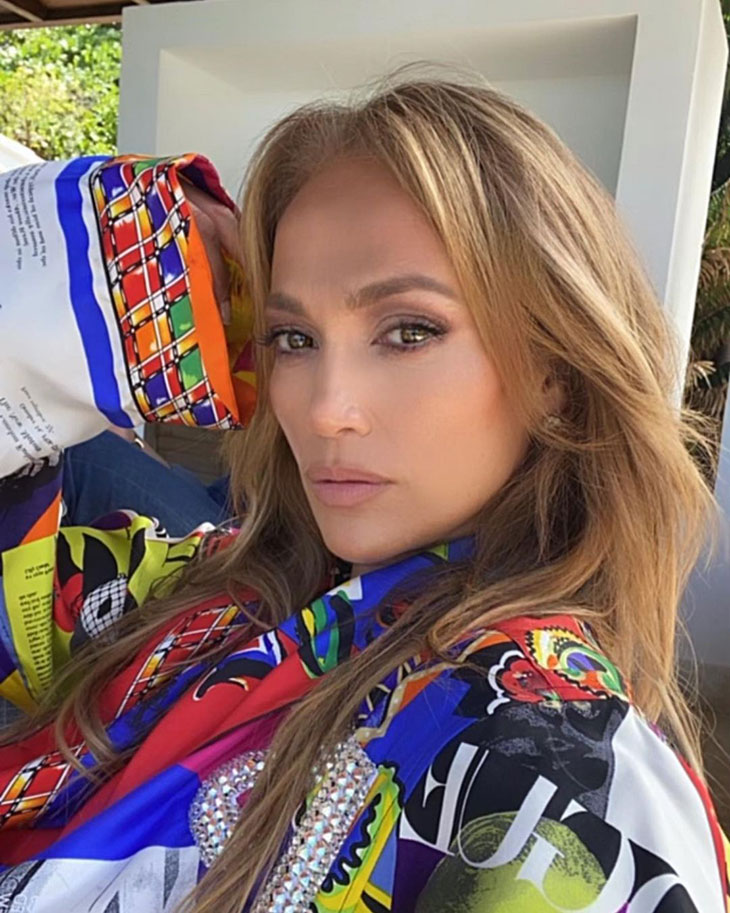 Trendy Hairstyle
What is that one thing that just instantly makes a woman feel better? No, it's not chocolate or diamonds. It's a brand-new haircut! There is just a symbolic connection between making our hair shorter and letting go of the past. Our gentlemen would never be able to understand it. One hairstylist, in particular, made history in April 1995.
Chris McMillan, a celebrity stylist, was the creator of "The Rachel." If you aren't excited after reading the name, then you are not a loyal fan. Actress Jennifer Aniston's Friends character marked her way through hairstyle history. The haircut is introduced by Rachel Green herself in the episode "The One with the Evil Orthodontist." If you look at it closely, the style is pretty simple. But when you have an average of 25 million viewers watching every week, you know it's going to be big.
So how can fans feel closer to the people they look up to? Copy their style! Jennifer Aniston herself indeed described it as "The ugliest haircut I've ever seen." However, stories began to appear in the media about clients from Los Angeles and New York City, demanding their salons to give them "The Rachel" haircut.
Twenty-five years later, people are still discussing and asking for a haircut. The demand is proof enough of how a TV series has the power to influence millions. Although she isn't a fan of it herself, Jennifer Aniston's haircut will always be in our minds.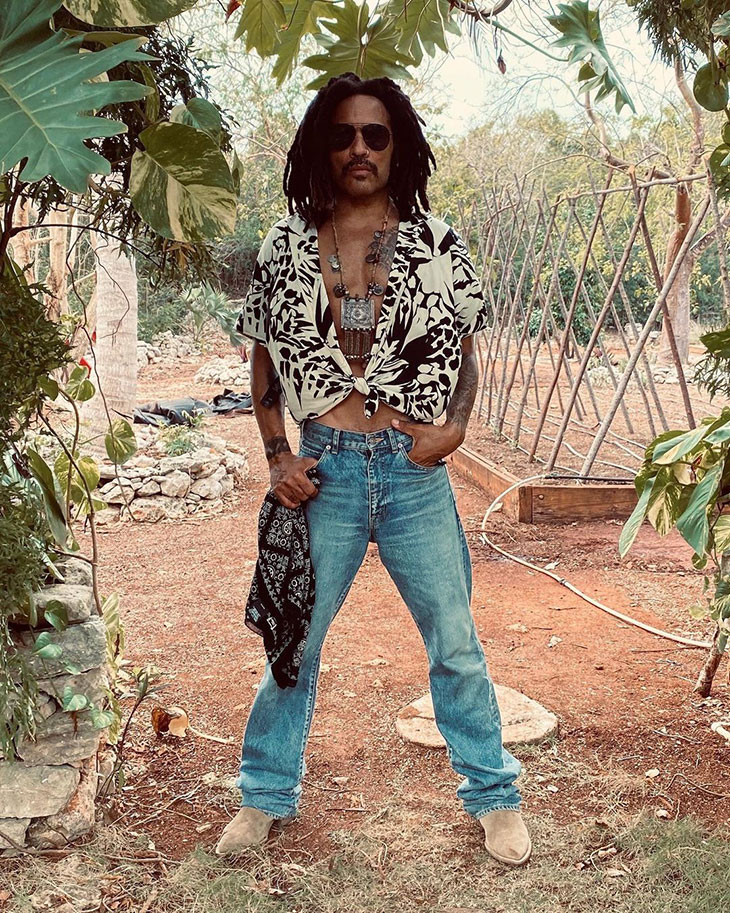 Trendy Glasses
For many people, fashion is a means to express yourself. For others, it is undoubtedly a way of life. Are clothes, accessories and shoes destined to look good on you? Absolutely! However, you tend to search for the items that make you feel good too. For some people, this can be glasses. Let's go back in time for a little. Have you ever heard of the name Sir Elton John? He is only one of the most famous singers/songwriters of all time. If you followed his career from the start, you know why trendy glasses are still a thing.
The journey did start with sunglasses. However, people now are looking for edgy and unusual frames as eyeglasses too. The English superstar has one pair of glasses for every occasion. We do mean every occasion, even 3D glasses for movie theatre! At 74, Sir Elton John has the best collection of glasses ever. If that doesn't make it a trend among people, then what will? Labels such as Gucci, Chanel and Marc Jacobs included some of the weirdest yet chicest pairs as an homage to the singer's wild side.
Why are glasses trending? It's no secret that with each year passing, fashion focuses more on the self. Originality and authenticity are two significant concepts found in almost every fashion brand. The concepts apply to glasses too! As Sir Elton John, men and women look for mirrors that reflect their personality, style and mood. You can go from small cat-eye frames to oversized round glasses; wear whatever makes you, YOU!
Throughout his entire successful career, Sir Elton John embraced his individuality. He showed off his quirky character through his glasses. People loved and respected that. That's what fashion has always been about: self-expression.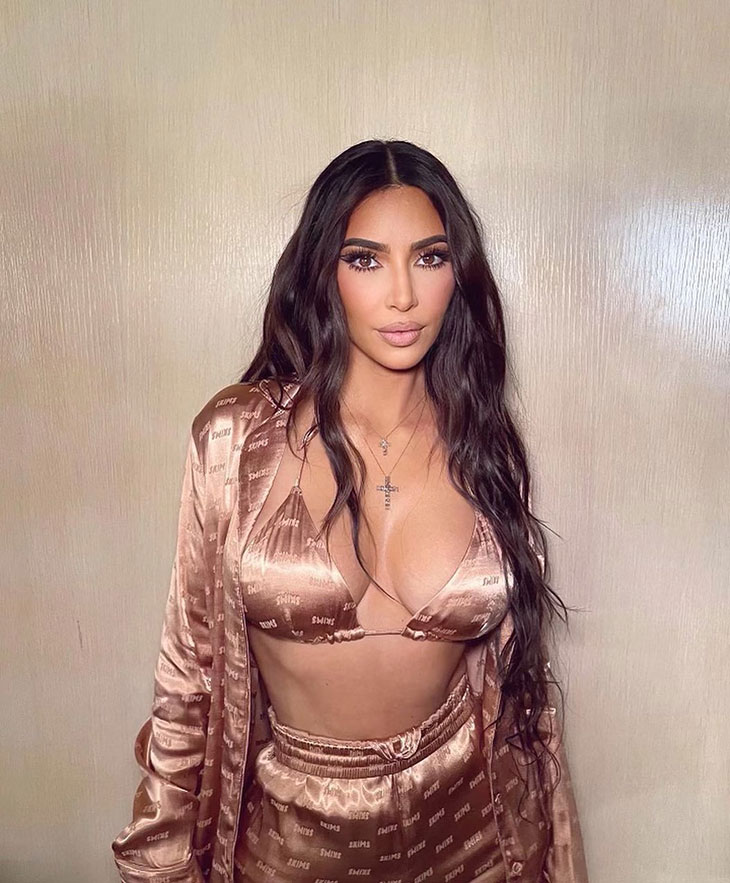 Trendy Makeup
Are you team no makeup makeup or full-on team makeup for a Monday morning? We believe that there are two types of women in the world. On the one hand, you have those who have high energy and dedicate their time to makeup. On the other hand, some don't even like to put in anything more than an eyeliner.
But have you ever heard of something called contouring? This method has been around for a long time. It is one of the most basic functions of makeup. What does it do? It defines and improves the structure of the face by highlighting your good side. So, if it wasn't until recent years that contouring became famous, who started the trend? No, it's not your makeup artist. It's the start of the reality series "Keeping Up with the Kardashians," the one and only Kim Kardashian.
LA-based makeup artist, Amy Chance, calls this phenomenon the Kardashian effect. In 2012, the famous entrepreneur took a selfie of her face contoured and posted it online. Then, the rest is history. At first, beauty experts would apply the technique on professional models in photoshoots and on runways. But, after the Kardashian selfie, young women were so intrigued by the unique look, they just had to try it out for themselves.
However long this trend will last, you are entitled to yourself to apply it every day or not. Makeup is art itself. You can put on whichever colours you like to make yourself feel good. That's what matters most.
Conclusion
After revisiting the most popular fashion trends, you can tell how easy it is to be influenced by celebrities. Whether it's through hairstyle, trendy glasses or makeup, fashion is constantly growing and evolving. People accept the trends, which some are initiated by celebrities, or reject them and move on to the next one. It all comes down to a matter of taste and what is close to your style.