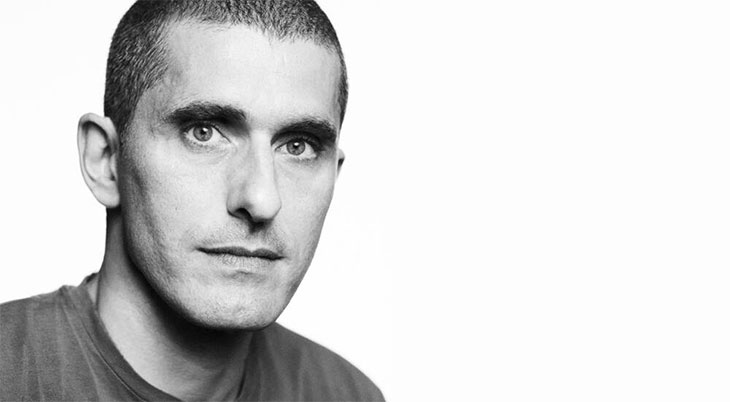 After two years at KENZO, Portuguese designer Felipe Oliveira Baptista will step down as brand's artistic director. He will remain at the position until his contract expires this June. The LVMH-owned fashion brand did not say when it plans to name a successor.
Felipe Oliveira Baptista was born in the Portugese archipelago, the Azores, in 1975. He grew up in Lisbon and moved to London at the age of eighteen to study Fashion Design, where he graduated in 1997 from Kingston University. He starts deepening his experience with brands such as MAX MARA in Italy, and CHRISTOPHE LEMAIRE and CERRUTI in Paris where he settles in 1999. In 2002 Felipe Oliveira Baptista creates his first collection under his name, and presents it at the Hyères Festival where he is awarded the Grand Prix, and a year after that the ANDAM Fashion Award. He then launches his own eponymous brand and, only two years later, in 2005, he wins the ANDAM Fashion Award again. 2005 is also the year of his first runway show during Haute Couture in Paris, where he will now show every season until 2009. In 2010 is appointed Creative Director at LACOSTE. – from KENZO.
In 2019 Felipe Oliveira Baptista took over creative direction of KENZO, overseeing artistic direction globally, including collections, communication and special projects, following the departure of Carol Lim and Humberto Leon.