Ewan McGregor stars as the iconic fashion designer in the new Ryan Murphy–produced limited series Halston, about the legendary designer who revolutionized American fashion.
Roy Halston Frowick rose to international fame in the mid-1970s and became an international household name that defined the heady Studio 54 era. Known for his minimalist, clean designs, Halston was known for creating a relaxed urban lifestyle for American women. He was regular at Studio 54 with his close friends Liza Minnelli, Bianca Jagger and Andy Warhol. After several ill-advised business decisions, Halston eventually lost control of his fashion house in the 1980s and died of AIDS-related cancer in 1990 at the age of 57.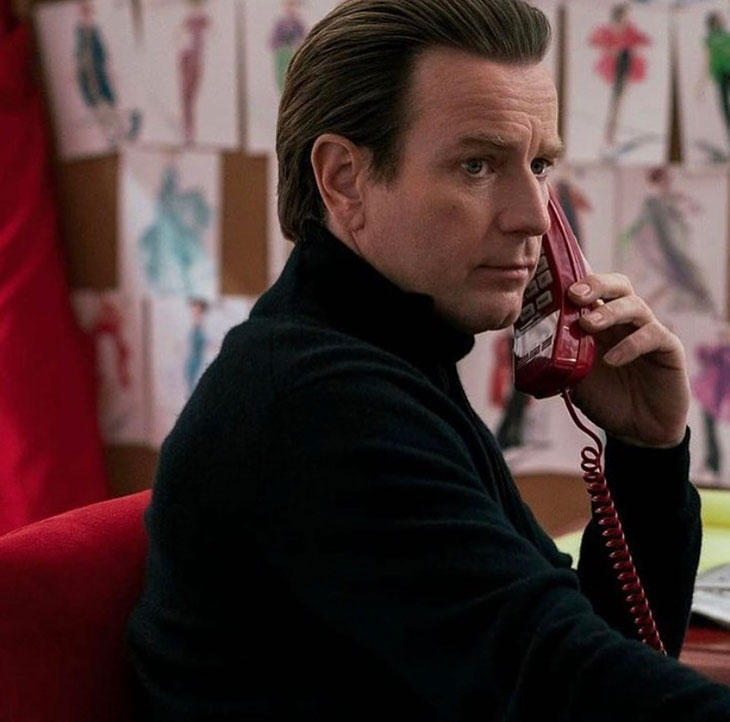 He was always a big figure in my mind—a representation of somebody who had come from humble beginnings and had gone on to do something incredible with his life—and I was always moved by him. – said Ryan Murphy for Vogue.
The tragedy of Halston was that he died pretty much alone. He was with his family, but he felt sort of exiled not just from the fashion world but from the entire world. One of the most moving things we have in the finale is one of his last acts: He bought a Rolls-Royce convertible and he had a driver, and he just went up and down the Pacific Coast Highway—for the first time in his life being inspired and not having to translate that inspiration into a collection. – he added.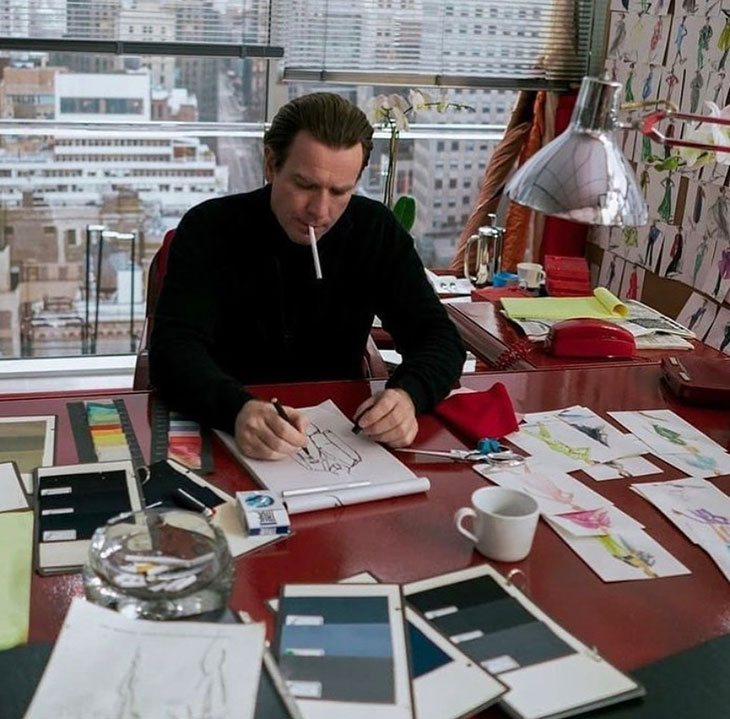 Joining McGregor in the cast are Rory Culkin as Joel Schumacher, Rebecca Davan as Elsa Peretti, David Pittu as Joe Eula, Krysta Rodriguez as Liza Minelli, Sullivan Jones as Ed Austin, Gian Franco Rodriguez as Victor Hugo, and Dilone as superemodel Pat Cleveland.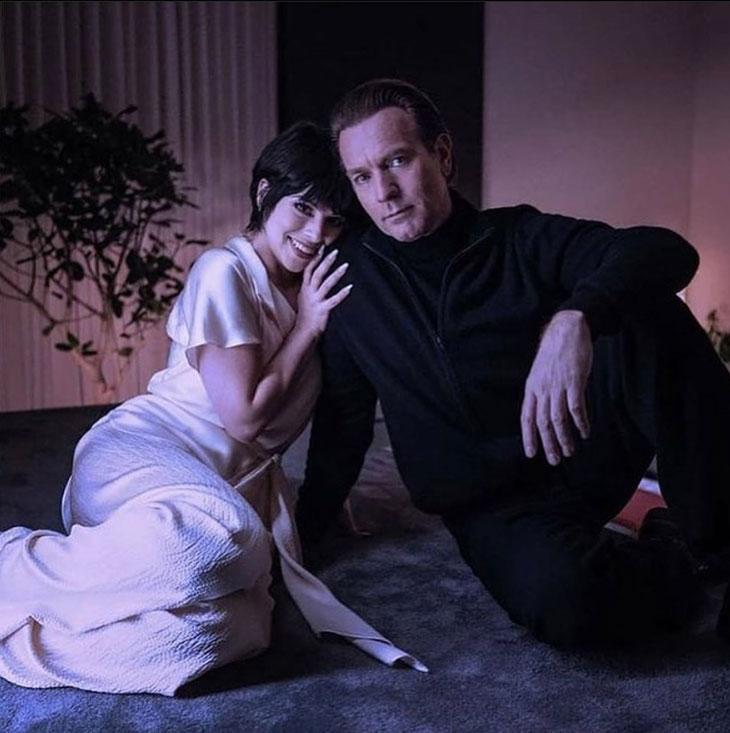 Halston, the five-part series, will premiere on Netflix on Friday 14 May.