Since launching in 2016, the Riyadh-based label 1886 is skillfully mixing heritage with modernity. Working with unconventional fabrics and design, and combining minimalist aesthetic with a dose of urban edge, the brand is creating 'streetwear with elegance'.
Streetwear and innovative collaborations go hand-in-hand. The brand has recently collaborated with the independent French brand Les (Art)ists, creating a new take on modern streetwear. While for the Fall Winter collection, named 23.5°, they drew inspiration from an ancient Greek mythology.
DSCENE Fashion director Katarina Djoric sits down with 1886 team for an exclusive interview.
Read the interview after the jump: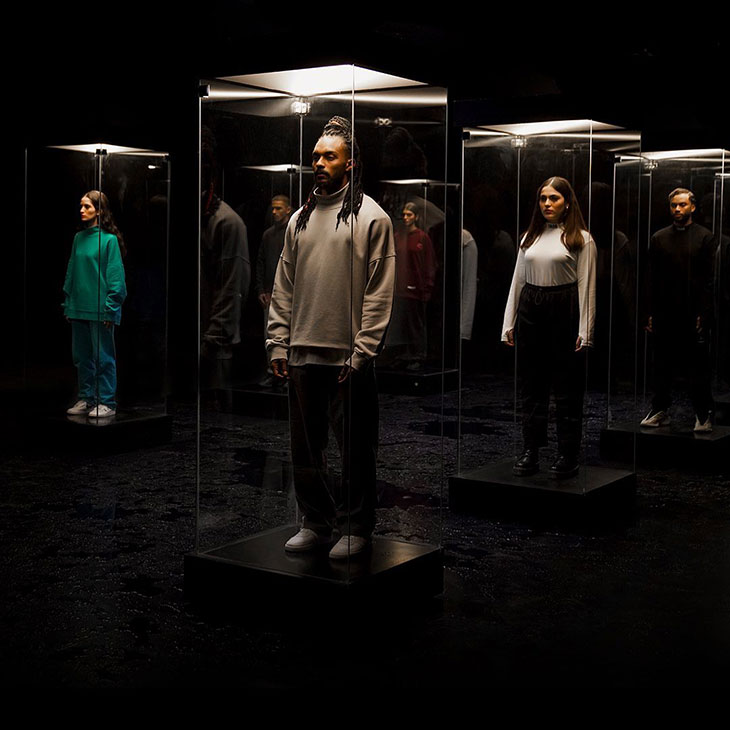 Can you tell us a bit about yourself, your background, and how you came to launch 1886?
The 1886 story began in 2016 a fashion line that integrates heritage with modernity. Minimalism with an edge and streetwear with elegance. While giving our unique touches and reconstruction on every element of creation, mixing it with constant research of new fabrics, designs, and textiles.
When and how did your love of streetwear begin?
Originally, streetwear was a way to describe comfortable clothing, it's really important to acknowledge that streetwear is a byproduct of wider subcultural movements. However, our plan from the begging is to have a unique streetwear brand. Finally, we have been achieving our goals.
What's behind the name 1886?
18 and 86 both are lucky numbers for the owners, and they decided to name the brand 1886.
Describe your design process from conception to realization.
As the head of the realization for our 1886 Fashion, it is important to have a creative concept to achieve consumer needs. True to form, our Realization team had been interfacing with Design through unique, and modern approach. Our priority is making sure that our customers are satisfied.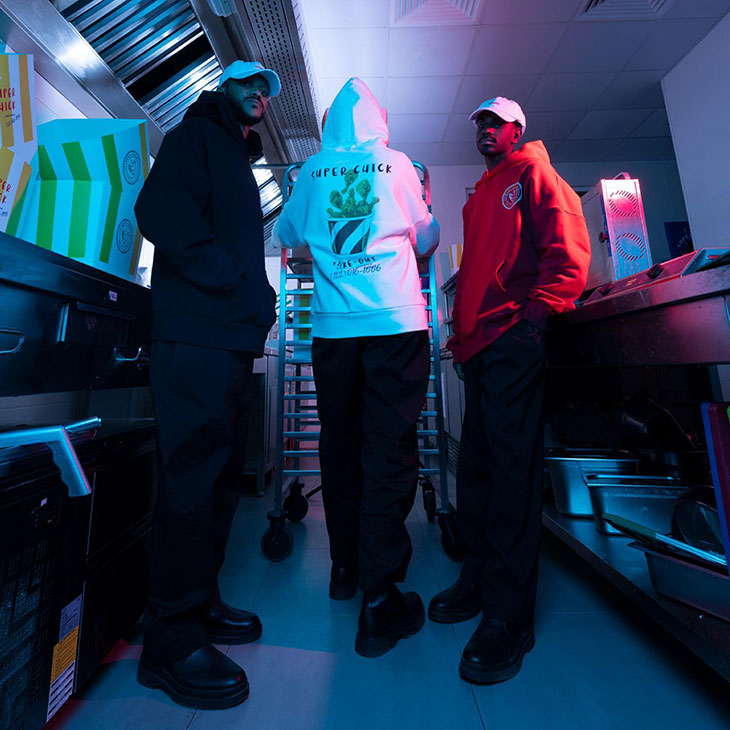 Tell us about your collaboration with French brand Les (Art)ists?
Our collaborating with The French brand Les (Art)ists was a unique experience to work with great minds and combine different styles to create something special that shows both identities.
You are based in Riyadh, how does the city influence your work?
First and Foremost, Riyadh is the capital city of Saudi Arabia, and it is the gold standard if you're starting a new fashion brand because it is a new industry with the Saudi vision for 2030 it makes it easier. Riyadh is a luxury lifestyle city, and there are many economical and professional reasons why Riyadh city is a great place to start a business.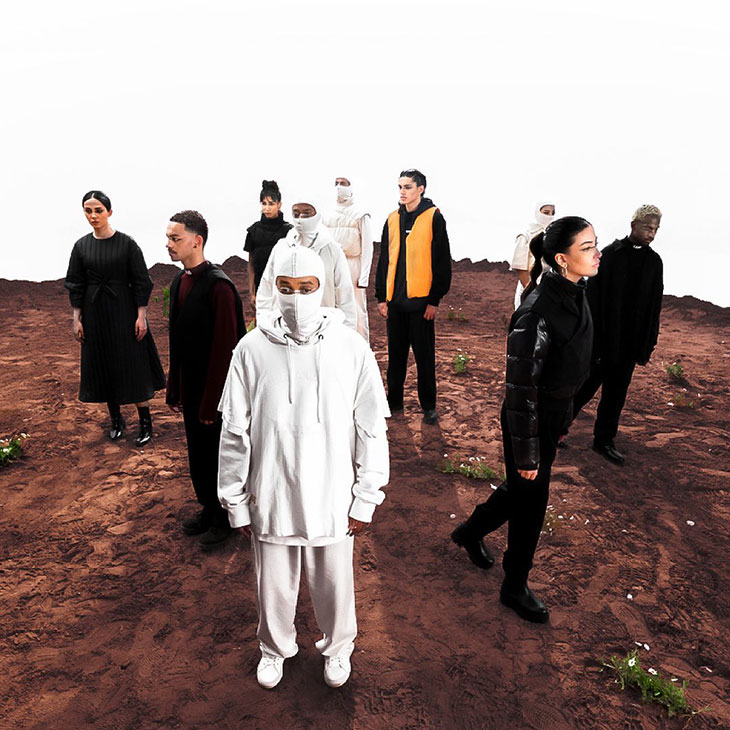 With the Internet and social media, everything moves so fast and the way people consume fashion has totally changed. How does 1886 adapt to this environment?
First of all, Social media has a huge impact on the fashion industry and what is trending. Posts can blow up extremely fast, so we are always keep updating our social media platforms and constantly making a new fashion fad.
What are your upcoming projects?
Any upcoming projects related to the brand will be announced on our official pages on the social media platforms.
Keep up with 1886 on 1886fashion.com.