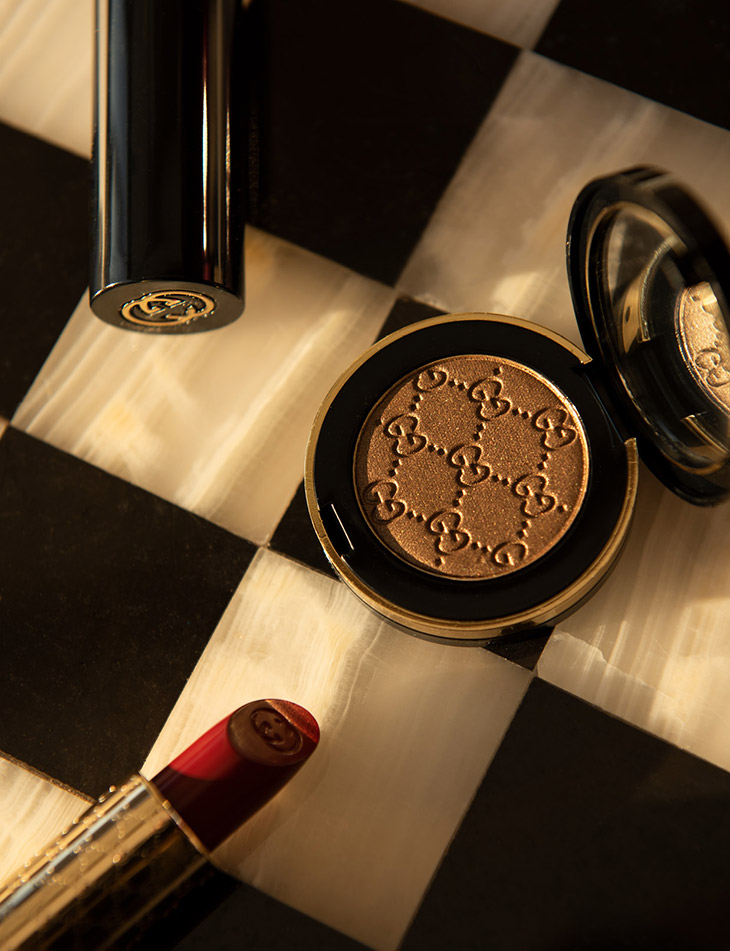 Rather than give your beloved one a generic gift this year, you should send them something that'll resonate with their inner desires. Send them something that's too precious to ignore, and can connect with their emotions.
Personalized gifts are always a great idea to try for someone that is dear to you, but if you want something that'll leave them more elated, then you may want to consider the suggestions in this article. Whether you plan to present a gift that's as small as a key holder, or you want to stun them with a massive gift, it's best that it's something they'll cherish for decades.
Read more after the jump: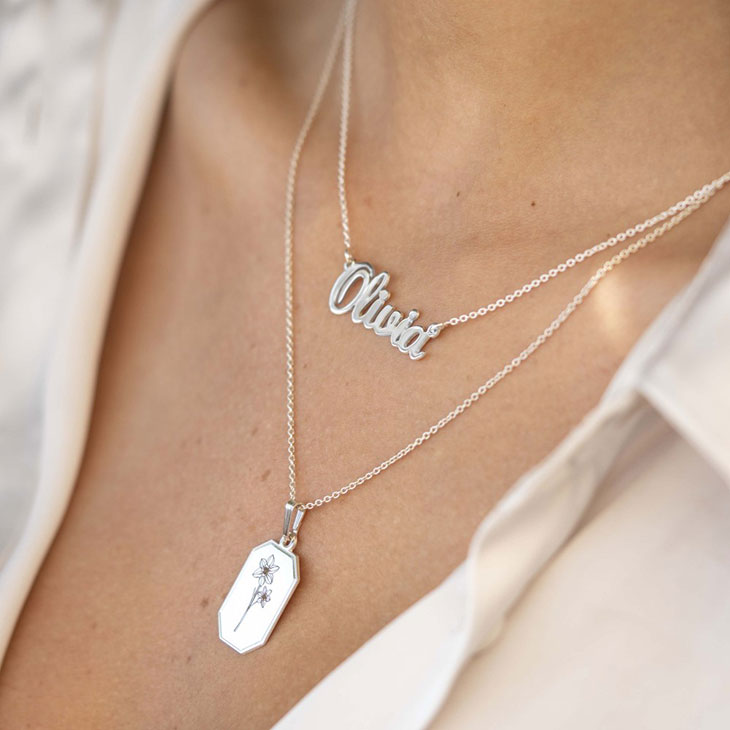 1. A neckpiece engraved with their initials
Have a friend celebrating a wedding, birthday, childbirth and any other occasion they hold dear? A simple initial necklace can touch the soul of your gift's recipient in more ways than you can imagine. Initial necklaces are something your beloved ones will find useful to spice up their daily wear and can be combined with a beautiful outfit to give it a unique appeal.
When shopping for an engraved necklace, choose a website that guarantees quality, it'll leave a lasting impression immediately and for years to come.
2. Make an attractive personalized card
Creating a uniquely designed personalized card helps you to escape the disaster of purchasing an impersonal mass-produced card. Imagine buying a card with the exact same words as another store-bought card that the recipient received earlier.
Sending someone a greeting card you bought in a store feels like you're communicating in someone else's thought and words.
Although you don't have to be a professional in crafting greeting cards, it sure helps if you can. But if you're not, the mere thought that you painstakingly designed a personalized card, and crafted some sweet words in it should make the recipient of the gift elated.
3. Gift them a Photo Clock
Your loved ones will definitely think of you at all times if you get them a photo clock. There are numerous ways to creatively personalize this; you can show their baby picture at 12, and display their latest picture at 11. Another way is starting with the first picture you took together at 12 and the newest picture of both of you at 11. It's a great way to show that you cherish every moment that both of you spent together.
4. An attractive comic book can do the trick
An attractive comic book won't just help convey your thoughts towards them; it'll also help show how much they matter to you in a fun way. You can design a comic book of your best moments, or use software to make a sketch. This is definitely going to put a smile on the face of someone you cherish.
5. Create a scrapbook
One of the most pleasant gifts that'll leave a loved one with a smile on their faces is a scrapbook to chronicle the best moments that you've shared together. You don't have to outsource the design as there are lots of software that can help with the process. Creating a scrapbook requires your personal appeal, so it's best that you create it yourself.
6. A customized laptop skin for someone busy
If the recipient is someone busy that's always on the move, then it's best to gift them a laptop cover that portrays a beautiful moment in his/her life. Anytime they feel overwhelmed with work, a glance at the laptop skin will give them a reminiscence of that beautiful moment. That's enough to lightly uplift a mood for the day.
7. Give them a bespoke mobile cover
A customized mobile cover isn't just cool, it's also helpful and handy. We all make use of a mobile cover these days, so why not send them something that's helpful and can also help them remember a beautiful moment in their life.
8. Send them a customized picture pillow
Pillows can be comforting, especially when an individual is ready to sleep. And that's just the perfect moment to reminisce on a beautiful memory; this is what an appropriately customized picture pillow does.
9. Gift them a collage frame
Craft a collage frame that features some of your favourite moments together. You can frame it and place it on their office or bedroom wall to remind them of the bond you both share. You may want to contact a very close relative of theirs for a photograph of their childhood—this is something that will really surprise them.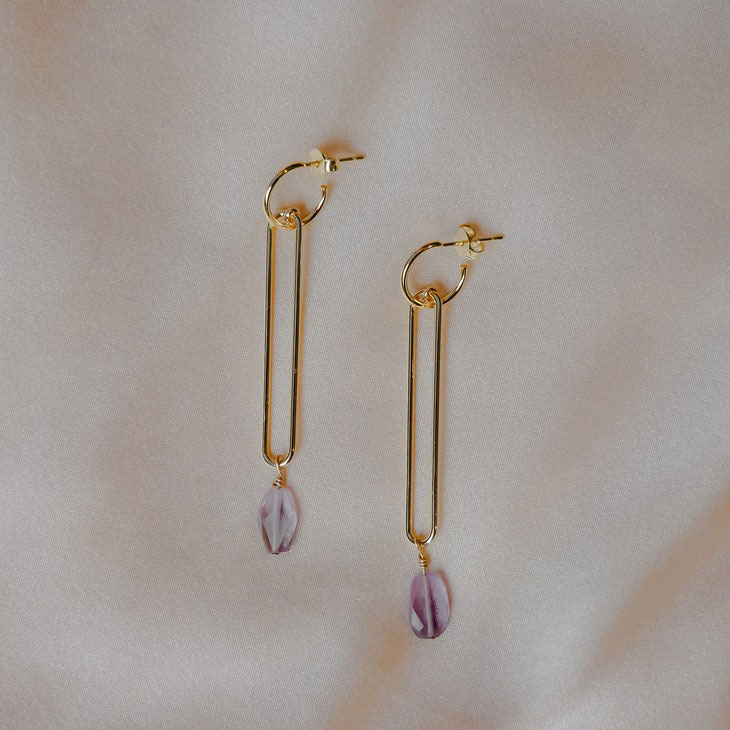 10. Personalized earrings
Every lady wants personalized earrings as it adds a bit of sophistication and class to their outfit. A great way to make your mark in their life is through getting them an earring that's customized with a nickname you call them. From personalized name hoops to diamond stud earrings, from ear climbers to hanging styles, you have a gamut of options to choose from, it just has to be something that suits their personal style.