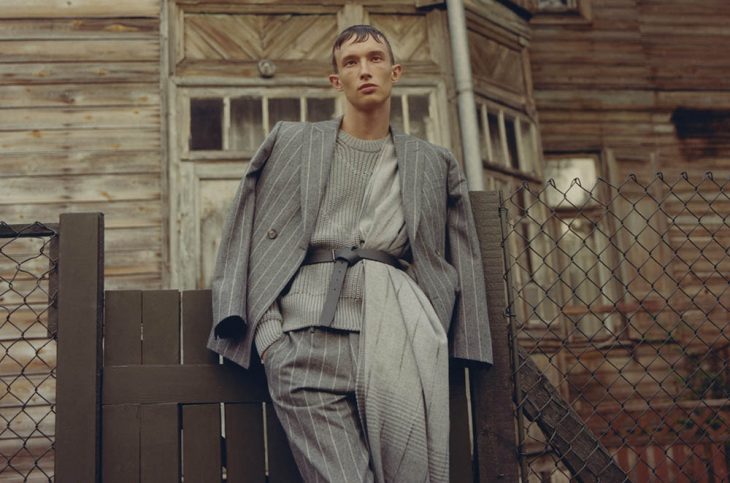 Fashion can be quite a confusing industry. Not only do trends seem to evolve at an extremely rapid pace, but it is quite difficult to keep one step ahead of the latest suggestions. However, this is no reason to throw in the proverbial towel and wear the same clothing that you owned back in the late 1990s. There are many ways in which you can find a quality brand name that is capable of addressing your unique preferences. What do the industry professionals have to say? Are there any key takeaway points to include within an overall strategy? Let's examine both of these logical questions in greater detail.
Learn What Others Have Had to Say
Popular opinion goes a long way within the world of modern fashion. Indeed, some brands have faded into anonymity thanks to a host of consistently negative reviews. As opposed to trusting what each firm has to say, it is much better to read the opinions of others like yourself.
There are plenty of fashion-based forums which can provide you with invaluable levels of insight. These also tend to be much more reliable in terms of transparency, as you can compare potential benefits as well as any relevant drawbacks. In the event that you encounter a brand that is associated with mostly negative reviews, it is a good idea to look elsewhere. You could otherwise spend a great deal of time and effort only to be disappointed in the long run.
All About Versatility
Modern fashion icons will provide you with a plethora of choices. These are (partially) based off of factors such as age, gender, the time of the year, and body type. Most reputable fashion designers offer hundreds of unique styles and designs to enjoy. You might otherwise be forced to "cherry pick" from only a handful of items. As always, be sure to spend a great deal of time researching different companies and browsing through their online categories.
What Type of Clothing Makes You Feel the Most Comfortable?
Fashion involves much more than appearance alone. Take a few moments to imagine the demeanour of models who walk down the runway. While garments and styles are certainly different, all of these professionals share one trait in common. They appear confident and self-assured. They hold their heads high and in many ways, their appearance serves to accentuate the garments themselves. This is the very same mentality that you should be looking to achieve when determining your own unique preferences.
What is the perfect ensemble when heading out on the town with a group of friends? What style is the most appropriate for a high-intensity workout session? Are there any designs that you feel are particularly suited for the workplace? Of course, each of us will answer these questions differently. The main point here is that you should always be proud of what you happen to be wearing.
This is once again why examining different suppliers is crucial. Perhaps you are interested in donning the latest men's streetwear. From lightweight bubble jackets to zip-through hoodies and tapered track pants, the options are virtually limitless. This line of siksilk new arrivals is a perfect example of how variety is indeed the spice of life.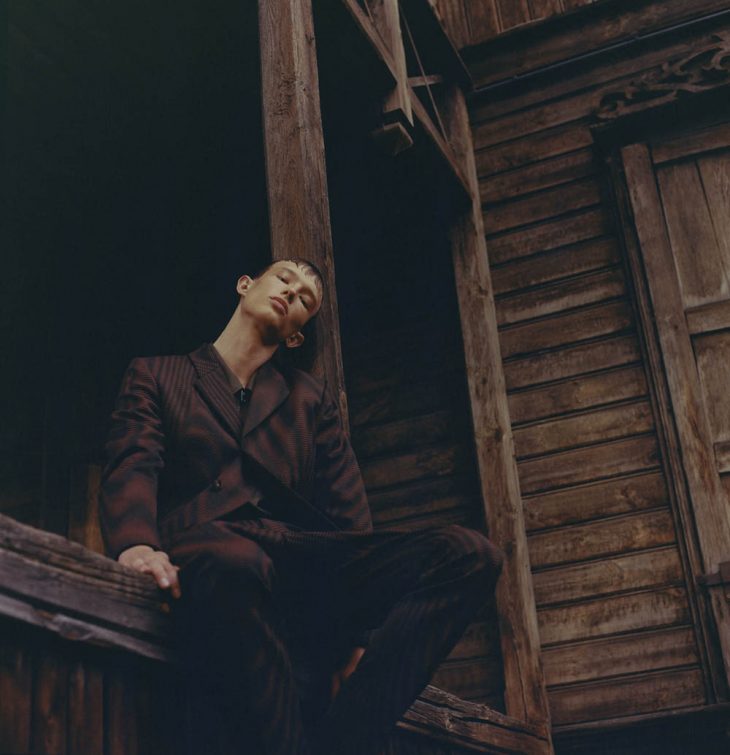 Perform Plenty of Research
Most of us associate fashion with aesthetics alone. Although there is nothing wrong with outer appearances, what about the quality of the products themselves? What types of materials were used in the manufacturing process? Have they been engineered to stand up to a fair amount of wear and tear? These are all logical questions if you are concerned about functionality (as you should be).
There are several factors which you should examine in greater detail before making any type of purchase. These include:
What type of fabrics/materials are present.
The available sizes.
If the provider offers any type of guarantee.
Also, you may be tempted to leverage the services of third-party online fashion outlets. Although these portals can sometimes offer impressive discounts, be wary about any so-called "brand name" that is priced at more than 50 per cent below its official value. You could very well be purchasing nothing more than a mimic. Simply stated, research will go a long way towards guaranteeing that you are receiving the best garment at the most amenable price.
Thankfully, there are countless online suppliers to choose from. Not only is this a very convenient way to appreciate what the modern fashion world has to offer, but you will normally be able to find exactly what you have been looking for. Whether you consider yourself an expert or you are new to this vivacious industry, the learning curve never truly ends. So, make it a point to keep the advice highlighted above in mind.
Images from Mateusz Chmielewski by Aldona Karczmarczyk for MMSCENE Magazine – See the full story here