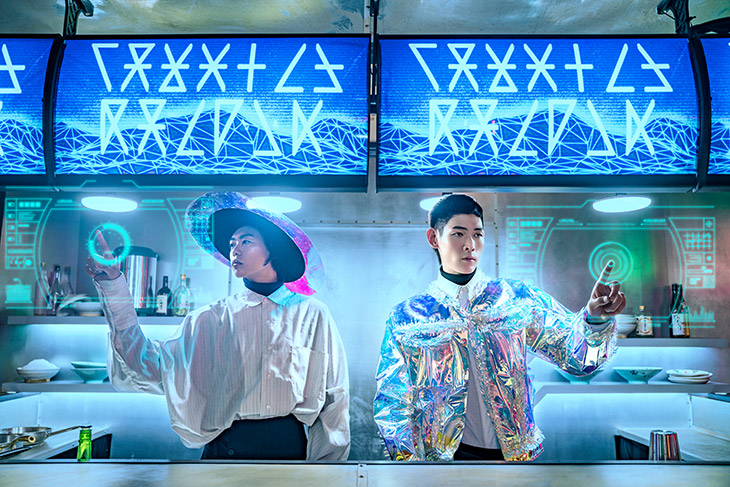 We do most if not all our shopping online these days because it is more convenient, because we can usually find a cheaper price online, and because we often have more style and size options. Since we spend so much of our hard-earned money online it is vital that ecommerce sites treat us right. We do not want to feel taken for granted. One important way that sites show if they really care about us is how they develop their text, email, and social media messaging. What they say to us and how they say it can make all the difference between creating an enjoyable experience and creating a reason that we never want to shop with them again.
Send Us Texts That We Want to Read
Text messaging allows sites to keep us up to date with limited time promotions or other time sensitive information. Text messaging is also a way to increase the likelihood that a message will be seen. Almost everyone checks their phones as soon as they hear a notification that they have a text. The difference between useful ecomm text messaging and messaging that will quickly lead to us to unsubscribe depends on if we feel like we are having a conversation. The best messaging systems feel like a conversation where we can get answers to some of our commonly held questions instead of simply being shouted at to buy more.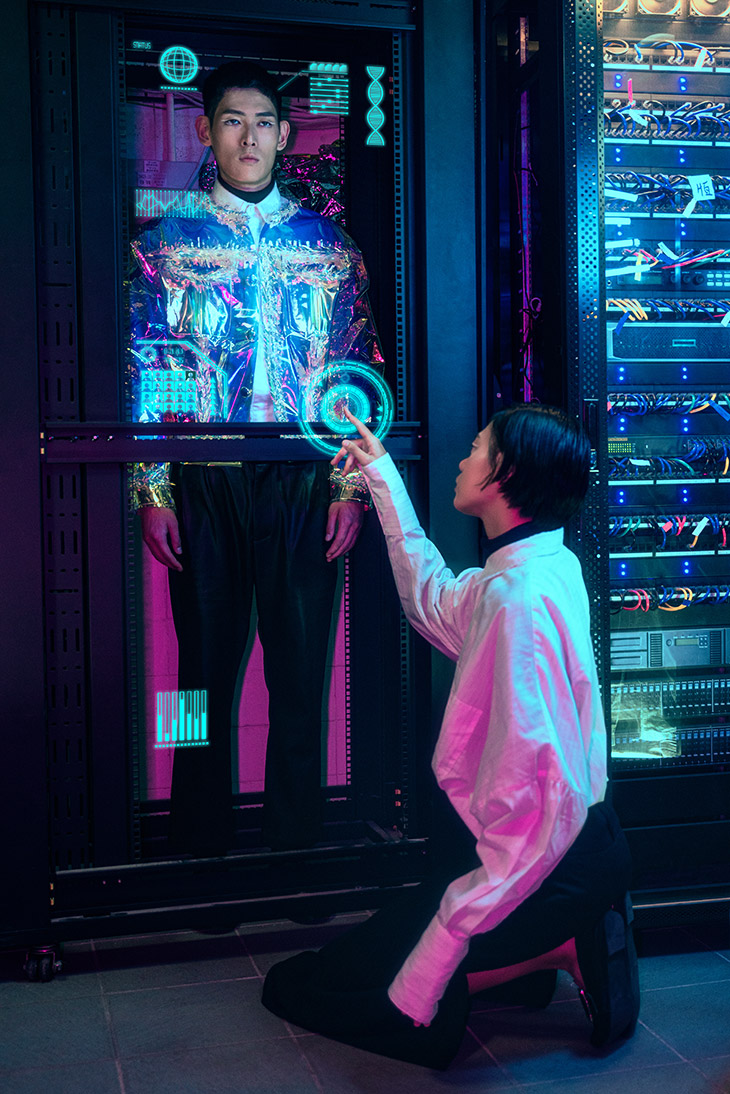 Send Us Emails That We Won't Label Spam
Many of us find that our inboxes are filled with emails, and it can be easy for us to ignore emails that we do not think are important. We want emails that are not spam, but instead give us useful information. We often ignore emails that feel like they are hard selling us stuff we don't want and don't need. Some of the best ecommerce emails find a way to use a story to show why their product will help us or make us feel good about ourselves instead of simply telling us how we need to buy something right now because it is on sale.
In addition to showing us how a product will make us feel good, email is a good way to help remind us about important holidays that are coming up. It can be helpful to have a gift guide especially around major holidays to help us find the perfect gift for someone we love. This reduces our stress and makes us more likely to go back to the website to make future purchases. We all have someone on our list who is a challenge to buy gifts for and having a few go-to sites makes it much easier.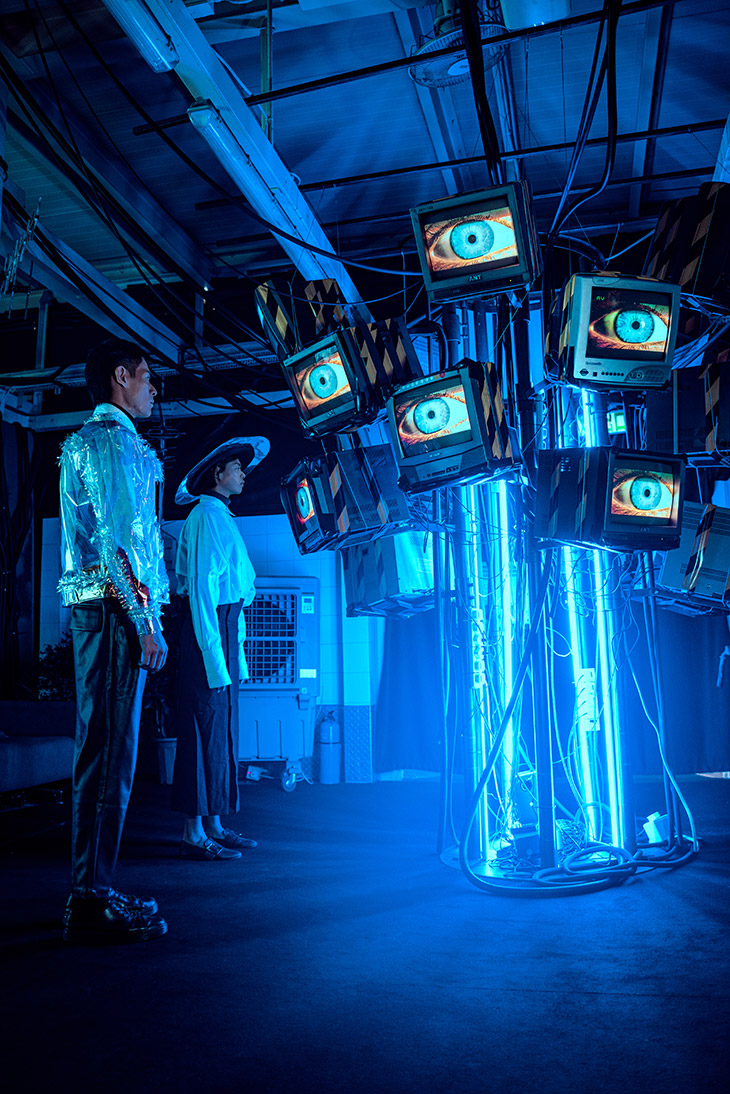 Give Us Meaningful Social Media Interactions
We spend a large portion of our days on social media checking in with friends and catching up on the news of the day. There are a wide range of ways that ecommerce sites use social media to promote their products including sharing related news stories, telling the stories of how their products are made, or sharing how their products are making a difference for people in the real world. This is the difference between selling a shirt and selling a shirt that is made from recycled materials and helps support a women's co-op so that they can fund education for their children.
Social media allows for creative ways of connecting with us the customer. We are more likely to be drawn to a product that has a glorious picture on Instagram or something that is being talked about by a YouTube artist we admire. We also are more likely to pay attention to social media which is not too aggressive or in our faces. It is important that ecommerce sites remember that there is a move towards regulating overly aggressive and misleading posts on social media platforms. We are much more likely to make a purchase if we feel like we can trust the company. We want to feel supported as we navigate the purchasing process, but we don't want to feel smothered.
Social media is a great platform for connecting with us as we are in the process of buying something. Social media is a tool that can help build brand loyalty and keep us coming back again and again. We customers want to see sites using their social media to its full advantage and not simply have paid ads clustering up our social media channels. If an ecommerce site puts in the effort to give us what we want, they can benefit from us telling others about the great products they make. Getting great word of mouth about a product can help create the buzz that it needs in order to become the next big trend.
Images from DESIGN SCENE STYLE: Remember Me by Michelle Lau – See the full story here