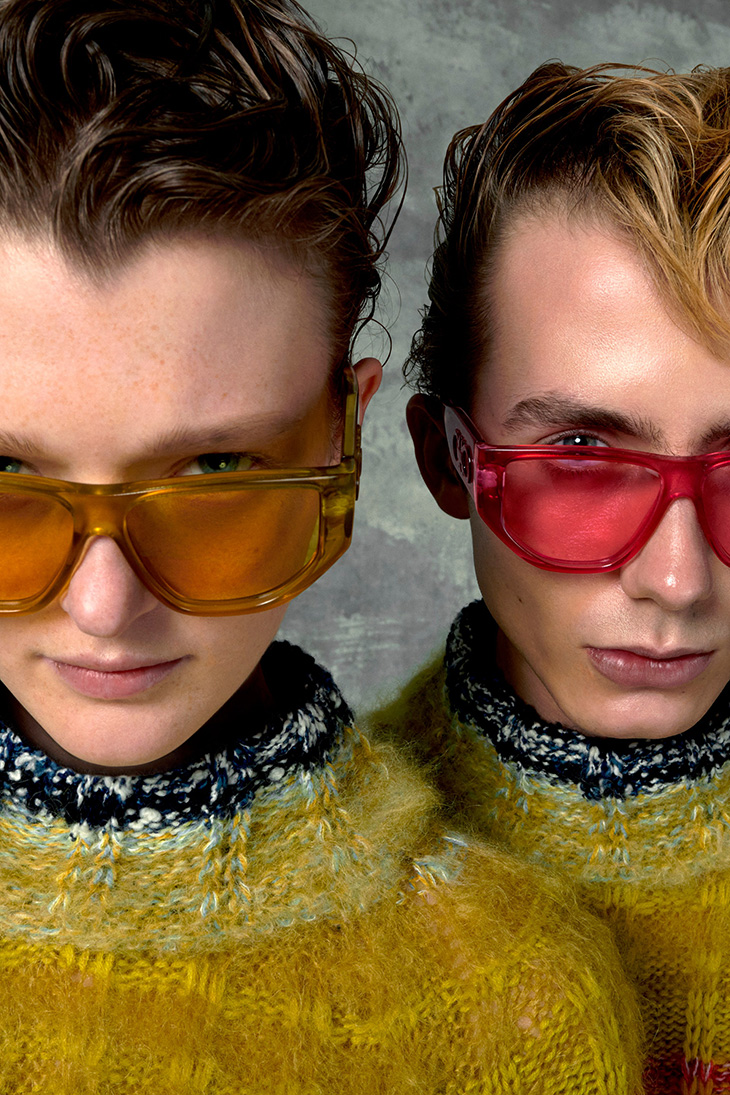 For many not interested in the business side of fashion the fact Salvatore Ferragamo is going through a transition might be irrelevant fact. Yet the label is currently experiencing a transitional period without a Creative Director at the helm of its design team. Additionally Ferragamo has appointed the new CEO, Marco Gobbetti who is known for his work at the top of Celine and Burberry. Gobbetti is expected to start his role in January.
The news of changes at Ferragamo first came about in April, when the label with gratitude announced the news of Paul Andrew leaving his position as the creative director. Since Salvatore Ferragamo design team is in charge of the collection. Andrew joined the Italian fashion house in 2016.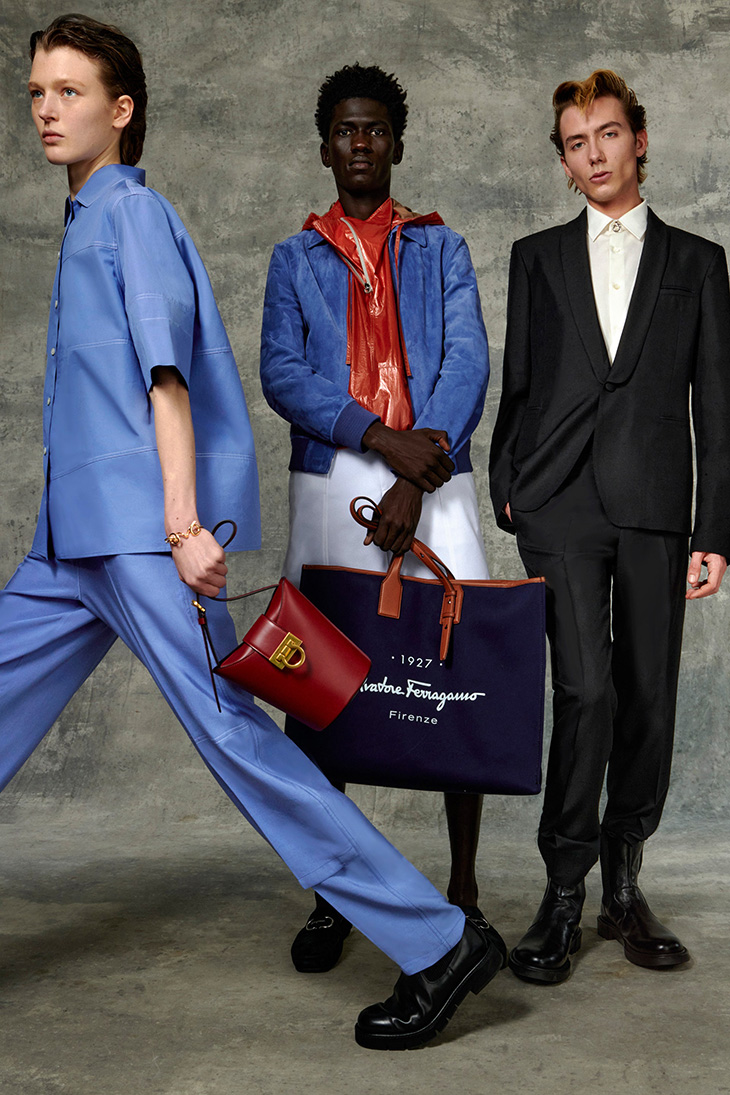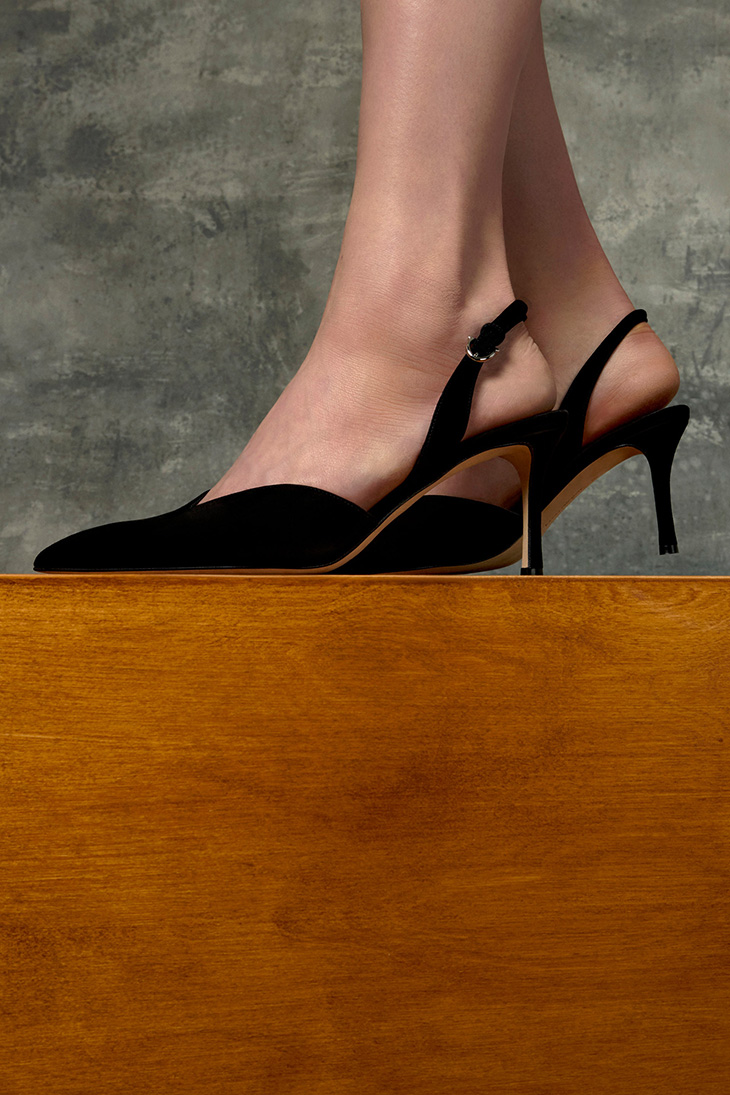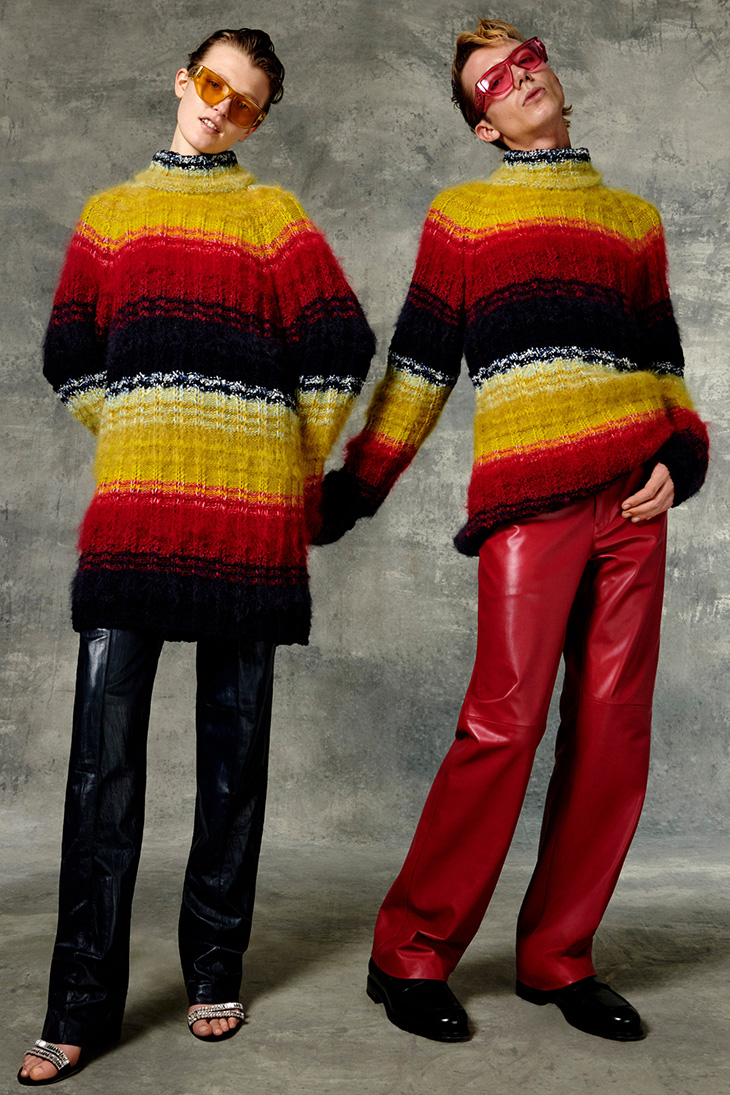 Nevertheless Salvatore Ferragamo pre-fall 2022 collection follows the path set by Andrew and his design co-mates at the house's atelier. The new lookbook featuring striking faces with Paul Hameline in the lead is bringing the best of Ferragamo's design moments. This sort of a greatest hits moment is more or less a usual norm for the pre-collections. While the category is fall, the collection is definitely banking on the warmer days, with large part of the collection focusing on summer-like pieces such as slides and sandals but also adding up swimwear into the mix.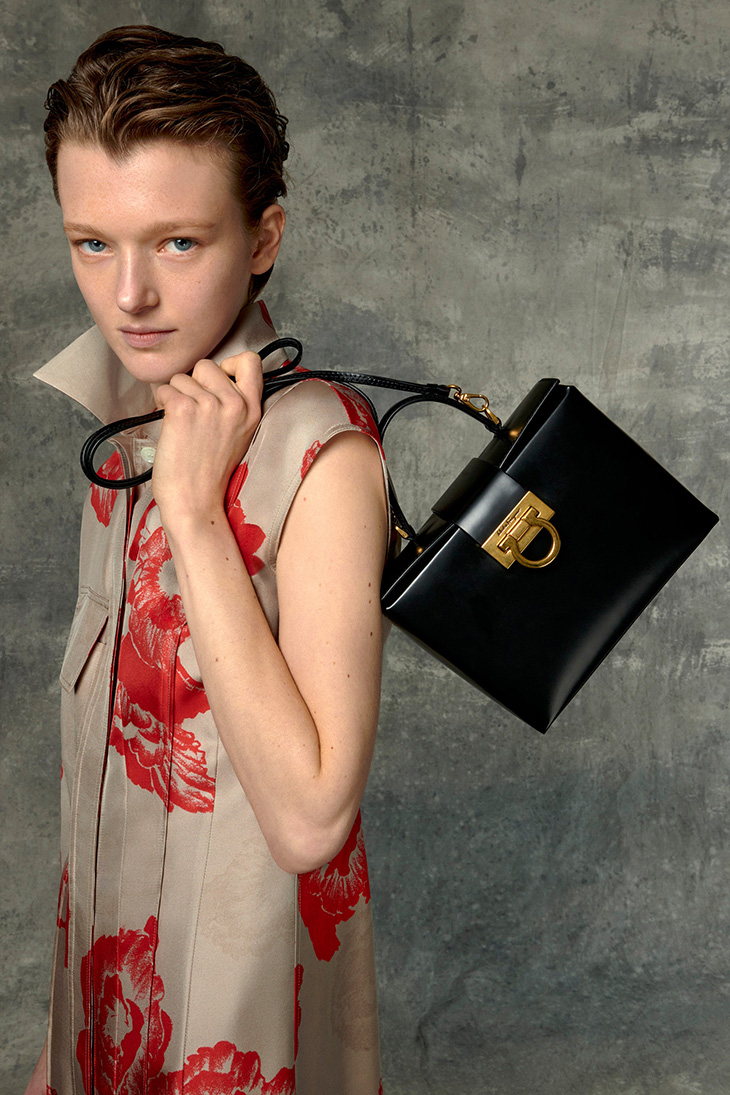 Nevertheless accessory wise footwear and handbags remain the king at the Ferragamo house, with some of the instantly recognizable styles getting a new season makeover.
Discover all the men's and women's looks from the new Salvatore Ferragamo collection set for the pre-fall 2021 season.