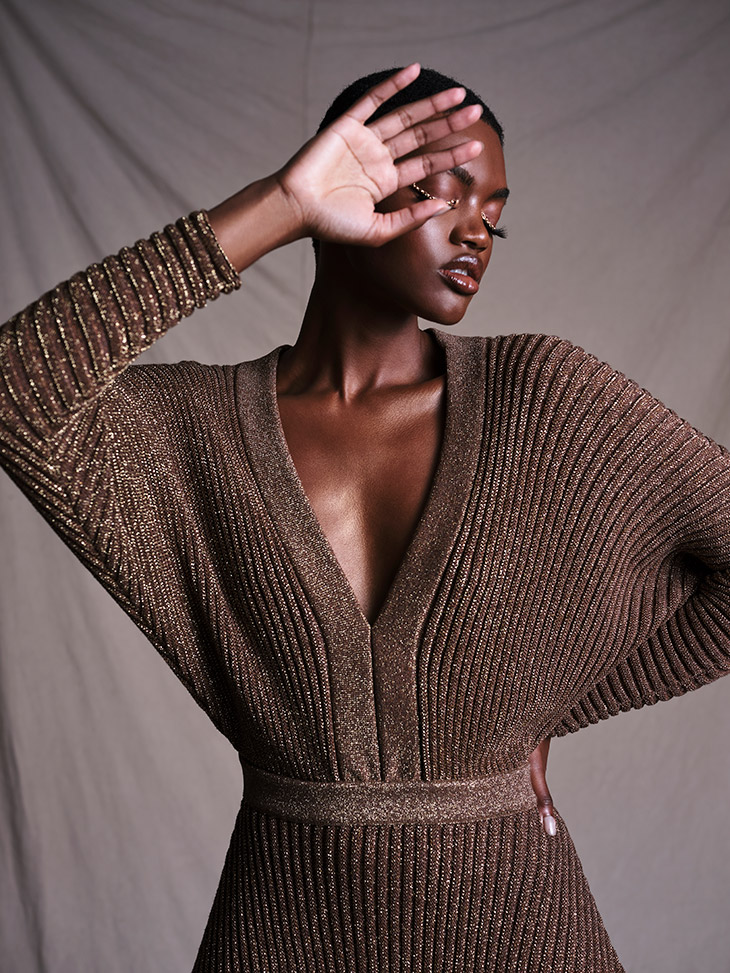 Whether you intend to live a minimalist lifestyle or you're planning to transfer to a smaller house, deciding to build a minimalist capsule wardrobe is an enjoyable journey. Whatever your reasons are, there's always a sense of peace when you choose to only keep what you need and really use. In the end, living a minimalistic life allows you to feel less chaotic and more purposeful.
A certain number of clothing pieces would be more than enough to sustain your fashion and style needs. As long as you know how to select the right clothes that fit your body shape, lifestyle, and personality, you can remain to looking well-put-together whatever the occasion is.
To get you started, here are some valuable tips to guide you on your minimalist journey and help you create the right capsule wardrobe: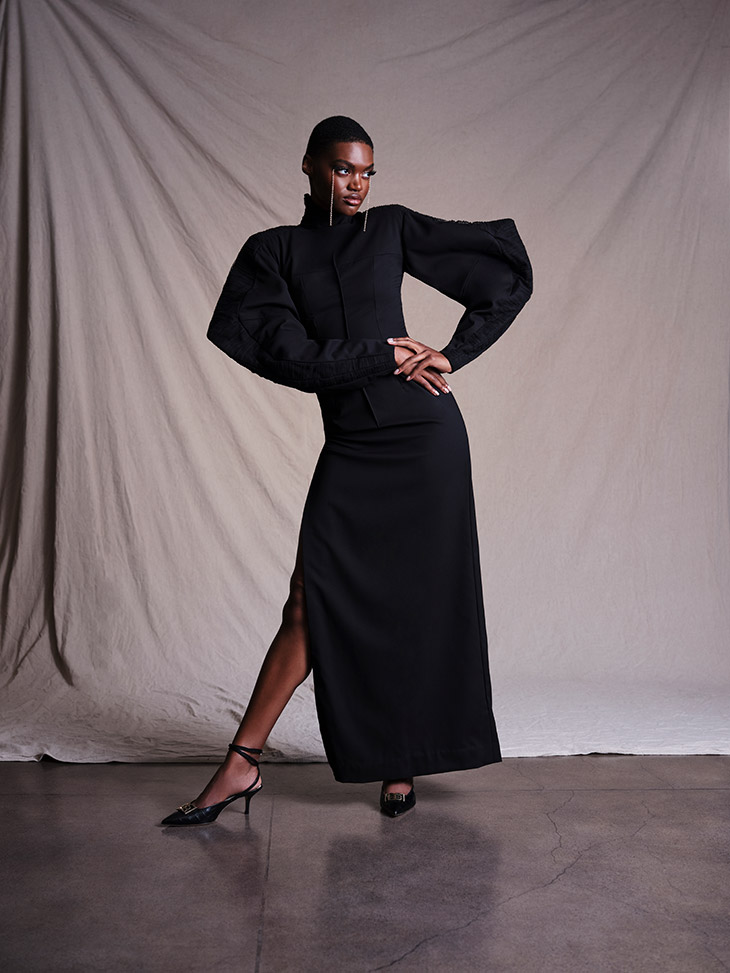 Discover Your Personal Style
Wearing clothes that make you feel confident and comfortable is essential. The first and most crucial step when creating a minimalist wardrobe is learning about and embracing your personal style. You can determine how you want to get dressed precisely based on your current closet, which may be filled with clothes from St Agni at The DOM, as well as other brands and stores you love. You may also check out your past photos.
By examining your favorite items, you'll discover more of what clothes you want. Which fabrics, colors, textures, and designs do you love wearing most of the time? You can take photos of your existing clothes and try to mix and match the pieces as you come up with a standard style. only then will you understand your personal preference better.
Declutter Your Existing Closet
The next important step is to purge your closet. There are so many things stored in your wardrobe, and chances are 50% of them are things you no longer want or use. You should sort your clothing and determine which ones to let go of and keep. With the former, you can have them either donated or sold to thrift stores later on.
If you're deciding on which items to keep, consider how frequently you wear them and whether they complement the staple pieces you intend to purchase in the future. Improving your wardrobe can boost your confidence somehow. So, choose clothes you enjoy wearing and will wear often. This is crucial as you only have limited space for your capsule wardrobe, so be careful when choosing.
The ultimate goal of sustainable fashion is to wear clothes you already own instead of buying new ones. That said, try to go for clothes that can be mixed and matched to create diverse looks and style outcomes. Don't rush this process, and take time to carefully assess each clothing piece that you have. After all, you've spent quite a fortune on them, so you need to be careful when selecting which ones to let go of.
Think Of Your Lifestyle
It's essential to consider your personal style and prioritize your lifestyle. Make sure that the clothes you choose will suit your lifestyle. Whether you spend the most time at work or doing errands, you need to ensure you have enough clothes to fit such occasions and scenarios. However, it's also wise to stock up at least a few pieces for unanticipated events for future purposes. This will save you from buying clothes just because a special occasion calls for it.
Invest In Basic Clothing Pieces
A minimalist wardrobe should contain all your essentials. The foundation pieces you wear should fit well and be attractive enough to be worn over and over again. A wardrobe capsule will need to contain comfortable, durable, timeless, and flexible pieces that you can wear on many occasions.
Consider how your lifestyle is currently and work your wardrobe through that. Some of the basic and staple clothing pieces you need to keep in your capsule wardrobe may include a button-up shirt, trench coat, striped sweater, denim jeans, white sneakers, ballet flats, and a white t-shirt. Based on your style and preferences, there are some other essential pieces that you might want to add.
Shop From Your Favorite Brands
When you're done with the purging and the selection of basic and staple clothing pieces, you'll finally discover what you lack. You need to fill in those gaps by ensuring that your capsule wardrobe is complete with everything you need. However, when shopping for clothes, remember not to buy anything unless you really love it.
Visit your favorite brands and your favorite go-to online shops. Chances are they already can provide you with what you want or need, so you won't be tempted to try out other brands that come with risks regarding fit and styles. Some stores may offer discounts and tempting offers, but try to avoid them if you feel like you're unsure of the brand's quality and condition.
Select Your Favorite Neutral Colors
Neutral colors tend to be the foundation of a minimalist wardrobe since they mix and match easily. So. apply this basic rule when building your capsule wardrobe. It's always wise to invest in pieces that come in colors of black, beige, white, brown, navy, gray, blue, brown, and other neutral tones.
Try to stick to your chosen color palette, making it easier for you to come up with different outfit ideas when you combine these pieces. As a result, you can shop easier and focus on the most critical aspects.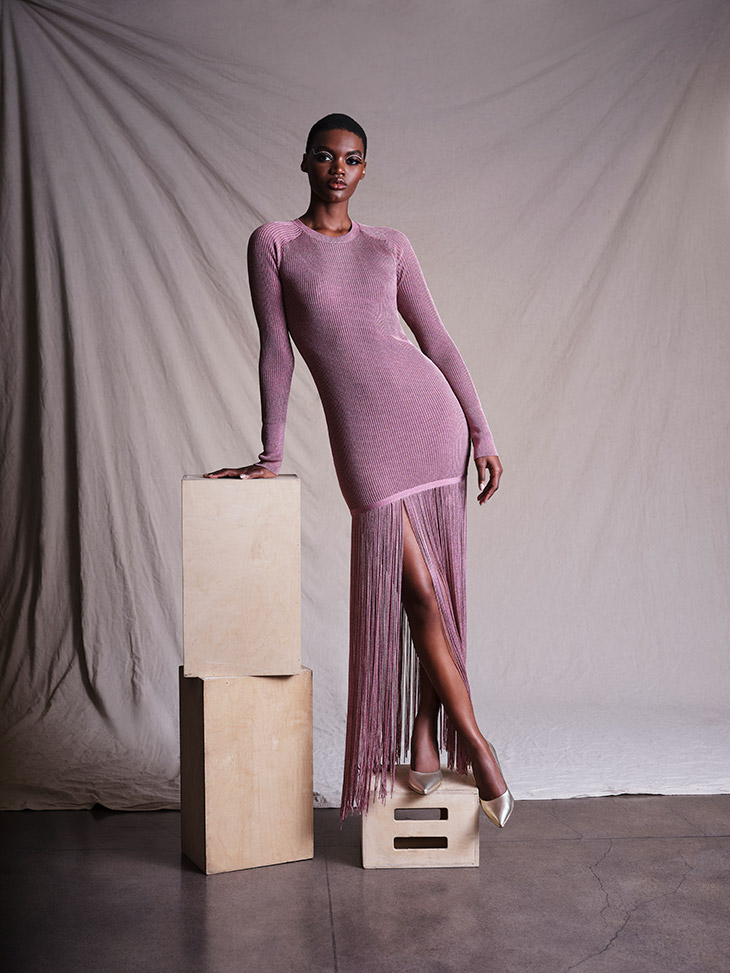 Make Sure To Properly Care For All Your Garments
The clothes you have will be laundered more often if you have fewer pieces. Take impeccable care of your clothes, treat stains as soon as they appear, and maintain their condition carefully.
Take note of the care process for each type of clothing so it won't shrink, get stained, or be damaged. Each piece of clothing in your capsule wardrobe is equally important, so make sure to treat them all well.
Conclusion
Making a minimalist wardrobe is a paradigm shift in keeping clothes to a minimum, and the process can be tricky when you don't prepare beforehand. By knowing valuable pointers, like the ones mentioned above, you can better understand how to have a truly functional minimalist capsule wardrobe.