Dressing well is something that many would like to achieve. While some have a great sense of style, others want to develop their own and find what works for them. And there's always room for improvement, even if you're already a fashionable person.
One of the best ways people can dress well is to opt for well-tailored clothes, such as designer clothing. Compared to conventional clothing, designer pieces are well-made in terms of workmanship and even materials used. Because of this, they tend to come at a higher cost, but it can definitely be worth it if you're looking for staple pieces.
Still, not everyone can afford brand-new designer pieces. This is why shopping for second hand designer clothes is immensely popular these days. And this option certainly brings more benefits than you'd initially think, so read on below.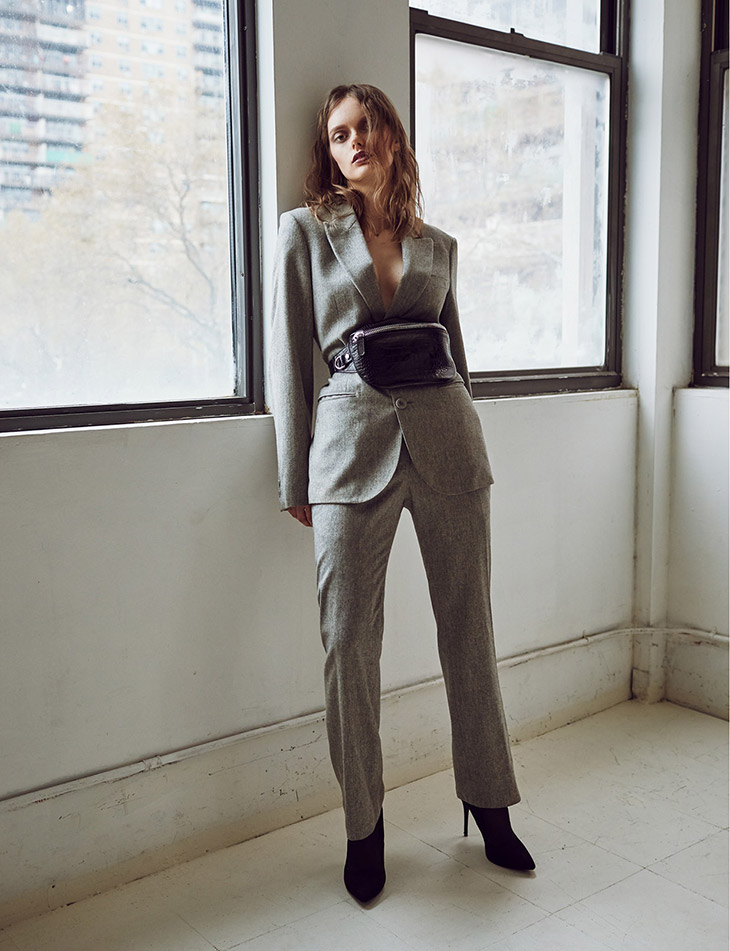 It Helps You Save Money
The first benefit of choosing second-hand designer clothes is you could save money. Many pre-owned pieces come at half the price or even less. You might even find better deals when there's a sale at the local thrift shop or online second-hand boutiques.
Besides, it's crucial to think about your budget and prioritize bills and essential needs. You don't have to spend too much time on clothing pieces, especially if your budget is limited. And if you could get good clothes at a lower price from second-hand shops instead of buying cheap, low-quality clothing, it's definitely a win.
It Allows You To Buy More Pieces
If you love getting a good deal, then shopping for pre-owned designer clothes is for you. This allows you to get more high-quality clothing at a lower price. And if you want to purchase more items, like entire outfits, or simply fill your wardrobe with designer items, then shopping second-hand is definitely for you.
It's Better For The Environment
Another benefit of choosing second-hand clothes is it helps save the environment. The textile industry is one of the most significant contributors to pollution in the world. This means buying brand-new clothing in general adds to industrial water pollution and air pollution caused by textile mills.
Moreover, with fast fashion becoming even more intense, the pollutants released by the clothing industry will build up even more. Unless textile factories adopt best practices to reduce their environmental impact, mass production of clothing will continue to wreak havoc on the environment.
It Supports Sustainability
Aside from being good for the environment, buying pre-owned clothes also supports sustainability because you keep used clothes away from landfills. If more people buy used clothing, land pollution can be reduced significantly.
More consumers switching to used clothing could create a trend that captures the attention of big players in the fashion industry, leading to more brands embracing a more sustainable business model, particularly in the manufacturing process.
It Lets You Have Quality Pieces At An Affordable Price
Regular-priced new clothes are no match to high-end designer pieces. In terms of price, brand-new regular clothes might be around the price point of pre-owned designer clothes anyway. But if you compare the quality, second-hand designer clothing is superior to normal clothes.
Although they're second-hand, they also last a long time. In comparison, cheap clothing might last only a few washes. Hence, you might be wasting more money when you buy low-quality clothing.
It's A Great Way To Find Rare And Unique Pieces
The next great thing about buying second-hand clothing is finding rare and unique pieces. Many designer pieces are no longer available in the market, so you'll have to look for them online or in second-hand shops. There's a chance you'll find one-of-a-kind clothing, bags, or shoes in second-hand designer stores if you keep looking.
It Helps Support Smaller Businesses
Supporting local businesses is another great benefit of buying from second-hand stores. These are typically small businesses whose owners handpick and curate the designer pieces that they sell. This can take a lot of time and effort and involves some capital, so buying from them could help their small business thrive.
It's One Way To Find New Brands
There are so many clothing brands in the world, and more are being created every day. At the same time, some good brands stopped production because they were no longer profitable and had to close shop. Because of this, it can be challenging to discover new brands that you might like.
In comparison, a second-hand store would have an assortment of good brands for sale. If you like the style, cut, and quality of a piece from a specific brand, you could quickly look it up and find other pieces that might interest you.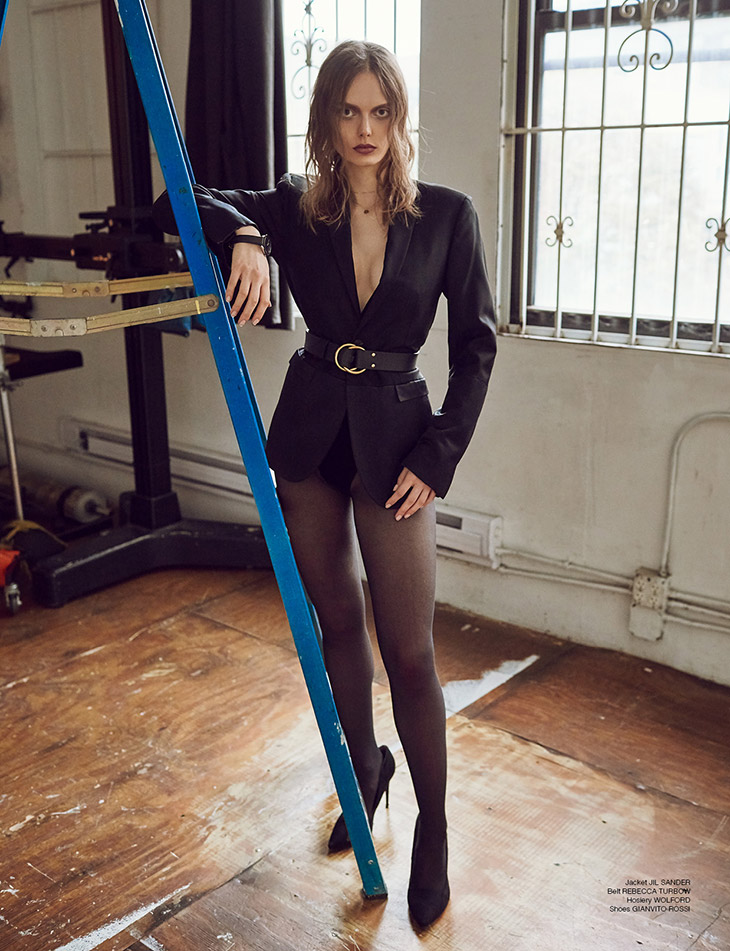 It Will Help You Find Different Styles
Now that fashion is becoming more experimental, shopping for second-hand designer pieces might help you find a different style. This is because there's a lot of pre-owned clothing from different time periods. As you might know, fashion brings old cuts and styles back into the current trend. And because they're more affordable, you get the freedom to pick and choose different, even daring styles and see which one works for you.
It's Great For Vintage Lovers
Finally, buying pre-owned clothes is an excellent strategy for vintage lovers because it's difficult to find affordable vintage pieces online. Usually, they can get quite expensive, and they might even be put up for bidding, which can inflate the price even more.
In comparison, if you look for vintage pieces in online stores or thrift shops, all you need to do is be patient and diligent in looking through their entire collection. Eventually, you'll find a vintage piece that you want and get it at an affordable price.
Conclusion
When it comes to designer clothes, one of the best things you can do to acquire them is looking for them in second-hand stores. It's not only affordable but also good for the environment. There's no shame in snagging unique high-quality pieces that can make you even more stylish and stand out from the crowd.
Images – Bombshell by Joshua Pestka & Alexander Garcia for DSCENE