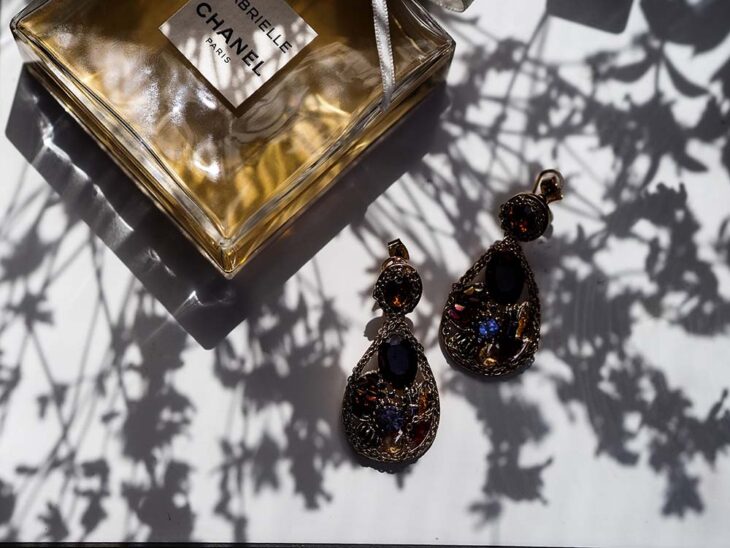 When you are into fashion, you might focus on the outfit more than you think about accessories. Still, the accessories you wear can round out an outfit better than a blouse, skirt, or the right jacket. You can take photos well, but the real experience of your look is in person. This is where all kinds of accessories come in. Whatever your style, there are accessories that can really capitalize on what you are wearing and take the fit to a whole new level. Below are five accessories to round out your outfit.
Jewelry
One of the most subtle yet integral accessories to include in your wardrobe is jewelry. With the right necklace or bracelet, your blouse or shirt can look even better. You don't have to wear a flashy piece of gold to look great, but a nice piece will elevate a casual outfit to something special. Rings can do it too, but there is something special about a pair of earrings or a well-fitting necklace. Depending on that night's outfit, jewelry can take the whole idea of what you're wearing in another direction.
Hats
For a long time, hats were seen as un-stylish and tacky, especially for men. This is no longer the case. Not only can women wear some elegant hats that are the star of their outfit, but men can also wear sports caps in the utmost style. If you make sure that you wear your hats intentionally, you will be able to accessorize your outfit. It is possible to take what you are wearing to the next level or bring it down to Earth for a casual encounter. Whatever the situation, hats are a great accessory that shouldn't be overlooked.
Fragrance
You might not think of fragrance as an accessory, but why not? If you are only thinking about the way your outfit will be photographed, you might be missing the point. A fragrance could be the thing people remember the most about you and your appearance. You can also combine the style of the outfit with the right perfume or cologne to take it to the next level. When you are at a party, people will be smelling you. When you use the right fragrance and don't overdo it, people will remember how you smell. They might even remember it more than your amazing outfit. If you're looking for the right smell, check out a coupon code for FragranceX.com.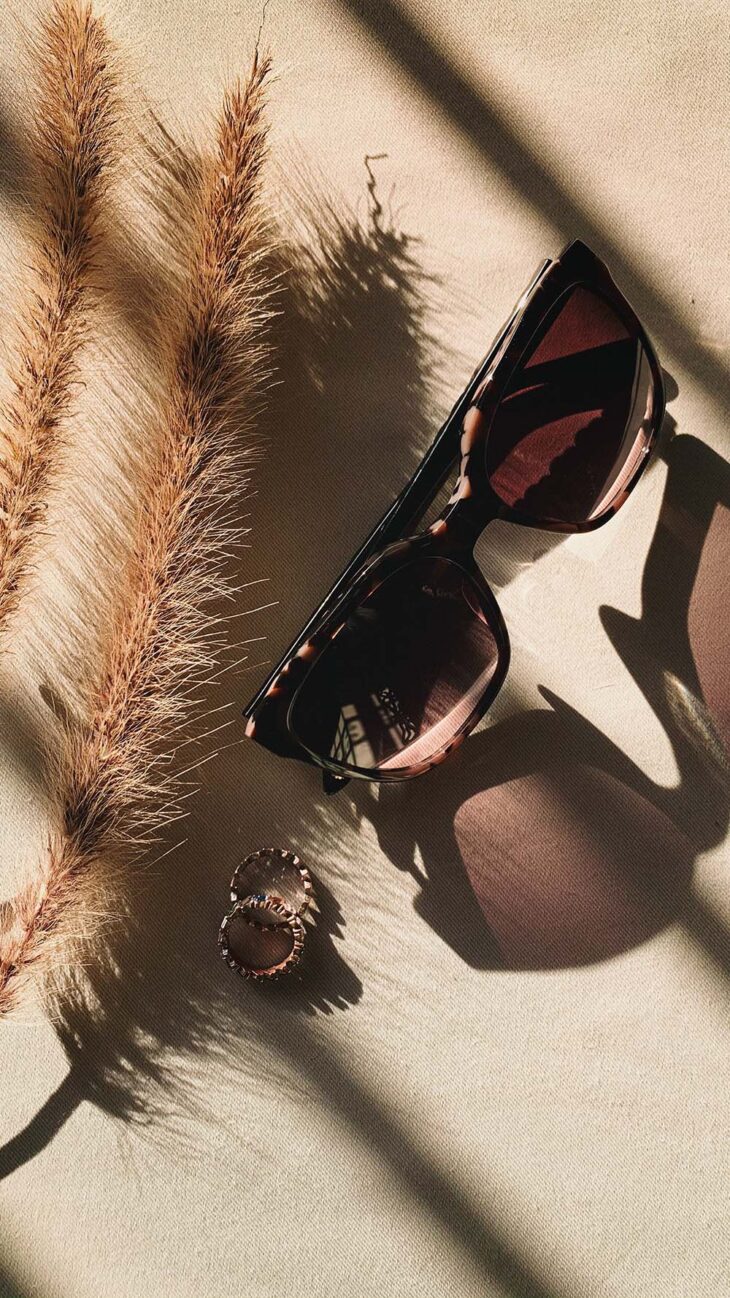 Glasses
Whether you have a prescription or just want to wear some sunglasses, the right glasses can tie an outfit together in no other way. Glasses are a great accessory because they can fit any wardrobe options. They can be stylish and cool. They can show your personality and what you are into. Whether you are covering your eyes to look cool or need them to see, there are plenty of ways to show your style. Whether you are wearing a t-shirt or a suit, glasses are a great accessory.
Watches
Like jewelry, watches are a great accessory. You can show that you are rugged, sophisticated, or elegant. With a nice watch, it will be clear that you are into nice things. You have standards for artisanal products and the crafts of making things. Watches are an accessory that can go with literally any outfit. You can wear a watch in Versace or in a simple button-down shirt. Whatever you are into, watches are one of the best accessories to have in your arsenal.
Accessories are a great way to change your outfit and show something about yourself. You can elevate your look to the next level. You can dress it down. You can wear something meaningful. The best accessories are subtle, but the right people will notice. When you are going to an event, a party, or somewhere else where you will be interacting with a lot of people, wearing the right accessories will change the game.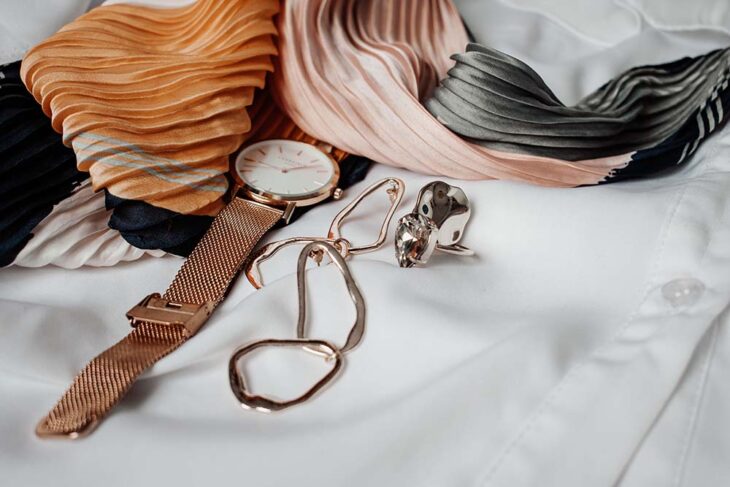 When you put effort into your outfit, people remember. But what people notice more is that you put effort into your accessories. The thought counts. When you are showing that you have a grasp on how accessories change your whole wardrobe, you'll be able to change your looks and create something special on any given night.