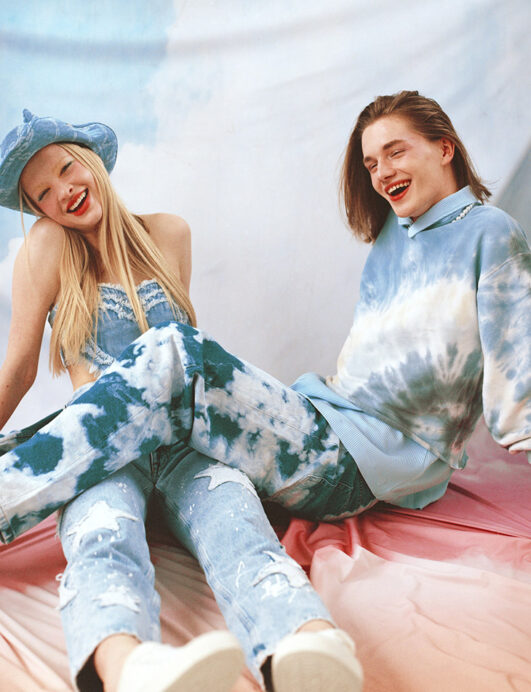 The last few years have been a challenge to everyone's mental state, which is why it's so important to focus on our mental health. One of the best ways to do this is through mindset. Mindset can be impacted by a variety of things, among them being proper exercise, nutrition, environment, and positive thoughts.
When applied, you will experience an immediate increase in mood and a more positive mental state.
1. Exercise
Exercise has been proven to decrease your stress and boost your mood. This is called the exercise effect, where there is a mood-enhancement effect by simply exercising. It doesn't take a lot of time to experience this mood enhancement. Studies show that after just 5 minutes of medium intensity exercise, weight lifting, or cardio, your mood will improve. Perhaps this is why many people say the hardest part of exercise is getting started.
2. Proper Nutrition
How does proper nutrition lead to a better mood? There are a variety of things in your diet that can contribute to a better mental state. Among them are complex carbohydrates, adequate protein, and a variety of fruits and vegetables. Complex carbohydrates are not sugars and grains, but are things like oatmeal and sweet potatoes. Think less processed foods and more whole foods.
By consuming these types of carbohydrates, you increase your serotonin levels. In comparison, healthy, lean proteins increase your dopamine levels, while a variety of fruits and vegetables increase your vitamin and mineral consumption, which aids in elevating your mood.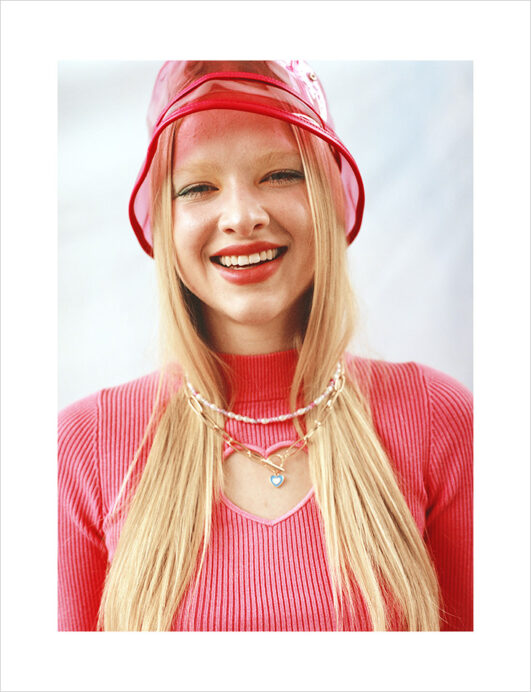 3. Environment
To create a better mood, elevating your environment can be a huge asset. An uplifting environment first begins with organization and cleanliness, and then leads to bright colors. Colors can be associated with many different moods and emotions. When applied properly, they can create a certain atmosphere.
From red creating romance, a nice green depicting energy, and blue being calming, each has its place. In addition, how you choose to accessorize your environment can further aid in creating an uplifting atmosphere. The addition of flowers can immediately brighten your headspace and encourage creativity.
Apart from creating an inviting an uplifting environment, it is also important to change it up. This can be achieved through getting outside and exploring nature. One study concluded that "nature is associated with increases in happiness, subjective well-being, positive affect, positive social interactions and a sense of meaning and purpose in life, as well as decreases in mental distress."
Another way to change your environment is to expose yourself to new experiences. Whether this is through traveling more or taking new classes (ie. language, photography, flower arranging, and cooking classes). By taking classes and traveling, you are more likely to meet new people. This social aspect has the added benefit of also increasing your mood.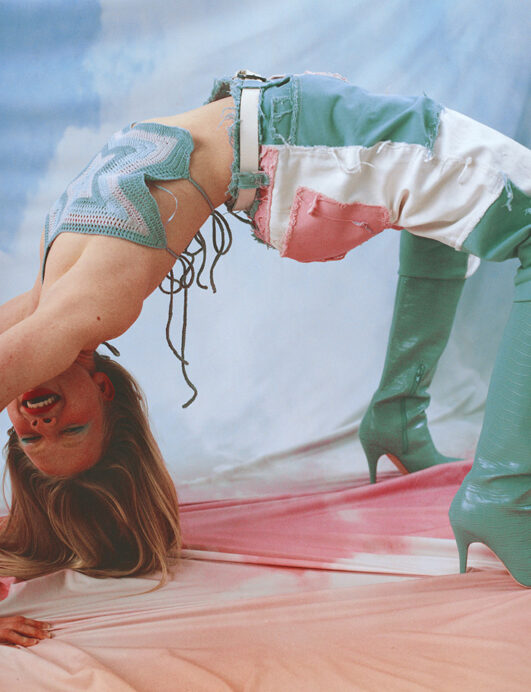 4. PositiveThought
In addition to exercise, nutrition, and environment, a person exercising their own thought processes and patterns can go a long way to improving their mood. This can be achieved by limiting fear and doubts. You can limit these fears and doubts by not dwelling on the unknown or things you can not change.
Additionally, you can feed your brain with positive thoughts. Instead of allowing yourself to speak negatively about yourself and others, you can adopt the exercise of saying 3 positive things for every one negative thing you say. By using this practice, you will instead flood your mind and life with more positive than negative, helping to counteract the negative impact of limiting thoughts and beliefs. Consequently, this practice breeds a better mood and positive mindset.
When we employ these simple hacks to our life, we can create a life of happiness and abundance. Subsequently, positivity breeds more positivity, and you will find yourself in a positive upward spiral that has limitless power over your life.
Images from I Dream a Dream by Kinga Klimczak – See the full story here