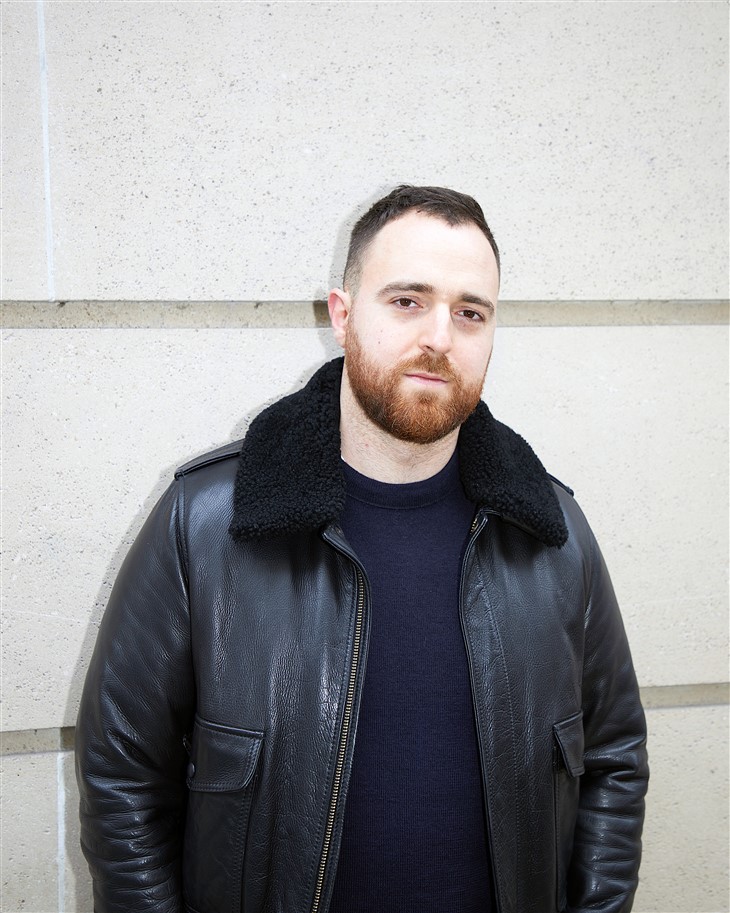 DSCENE Digital Editor Maja Vuckovic sits down with Arthur Robert, founder of the OUEST PARIS, for an exclusive interview to talk about his love for fashion, founding his own brand, today's trends and the future of the brand.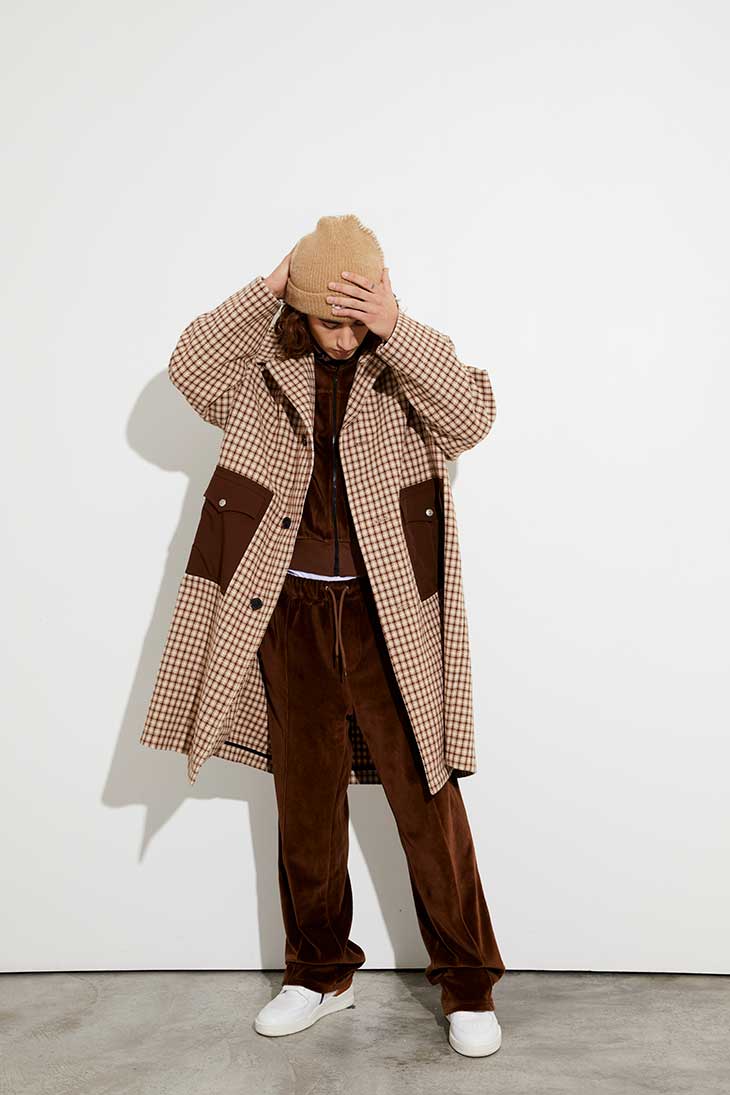 Hello Arthur, so nice to have you at DSCENE. Could you tell us a bit more about yourself?
Hello and thank you for having me! Where should I start? I am 32, born and raised in Paris, and my family hails from the South West of France, from the Landes and the Basque Country. I have started Ouest Paris last year after almost a decade working as a menswear designer, mostly at Ami, which was my first real job after fashion school in 2012.
Was fashion something you always wanted to pursue?
Actually no! Until my teenage years I wanted to become a car designer -and cars are still a secret passion for me! I discovered fashion quite early, with TV shows such as Mode 6 (a daily recap of fashion shows on the French channel M6) or later Loic Prigent's documentaries, but it was only in high school that I decided I wanted to pursue a career in it.
Where did your love of fashion come from?
As a teen, I found myself in quite the posh high school, and looks were key. I was the mid-2000s, and everybody was obsessed with brands such as Diesel, Gucci, Juicy Couture, and the cool guys were starting to wear Hedi Slimane's Dior Homme stuff, mostly the jeans. I could only dream of buying these, so I started to go window shopping at Le Printemps or Colette. There I discovered Martin Margiela, Helmut Lang's store on the rue St Honoré. Internet and forum boards did the rest, and I knew I was hooked!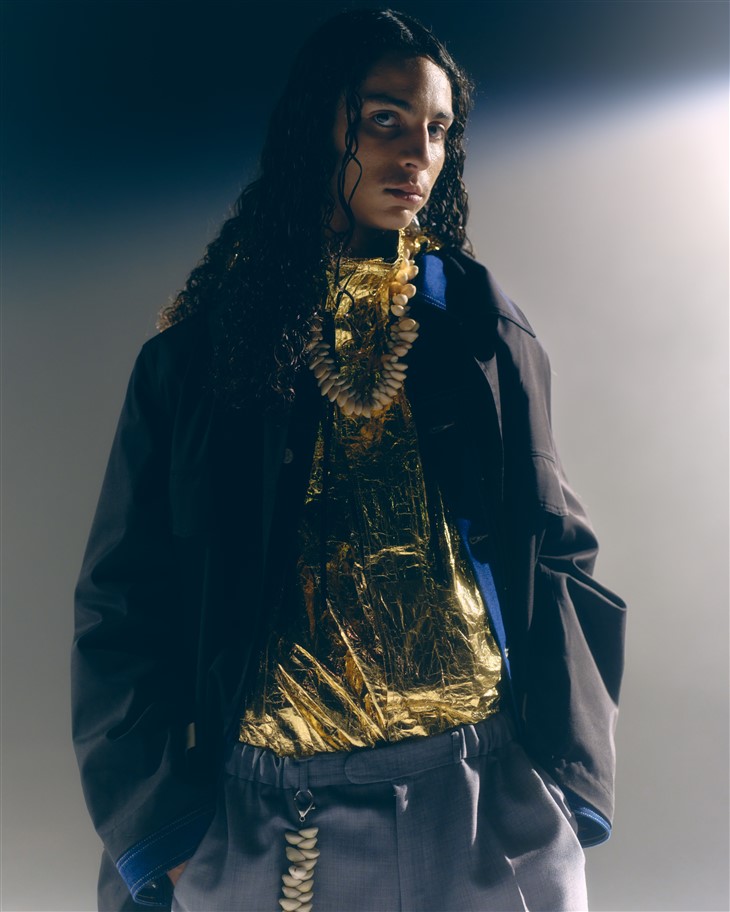 Did attending the Atelier Chardon Savard School change your perspective on fashion?
I had so much fun! It was lots of work, but I met my best friends there. It didn't really change my perspective on fashion itself, but it allowed me to discover what I could do, and the variety of jobs and careers that you could have within the industry. I can really see that after a decade, and many of us have taken different paths.
You founded your own brand Ouest Paris this year. What was the first idea you had when you decided to create your own brand?
I wanted freedom! I had the best times, working with one of the most exciting menswear brands for almost a decade, and it inspired me to start my own journey. I wanted to show what I like, and to create something like my ideal brand -that meant lots of denim of course.
What have been the biggest struggles on this journey?
Oh everything is a struggle! That's what makes it so exciting. But I would say the operational aspect is the biggest hurdle. The world is a mess these days, and with the rising prices, the supply chain disruptions, everything is complicated, and as a young brand you know you are never the priority. The big ones are only getting bigger, so carving your own niche is even more of a challenge. Exciting!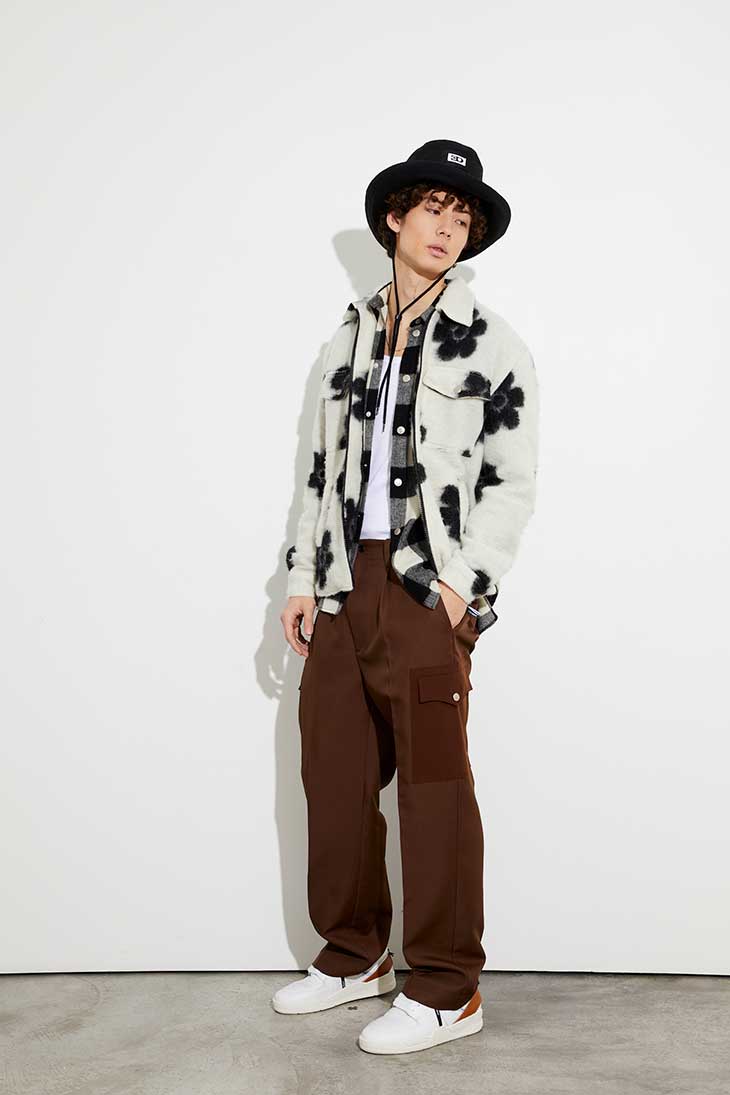 How would you describe your brand in three words?
Cool (I hope?), creative (I think?) and functional (I testify!).
How much attention do you pay to trends?
I think it's unconscious. I care about trends because I see them on the streets, or when I go to parties or concerts, and in a creative job you always have to pay attention to what's in the air, but I would not say Ouest Paris is trend-driven. For now, it's about finding its own space.
What was the thought process behind designing your first two collections?
It was about laying the groundwork! Showing the intentions of the wardrobe, with lots of denim, unconventional materials like Tyvek, soft shapes, and a few obsessions thrown in the mix, like the sailor jumper with the buttoned shoulder. It was also about establishing the codes of the brand, like the pleated, ruffly volumes.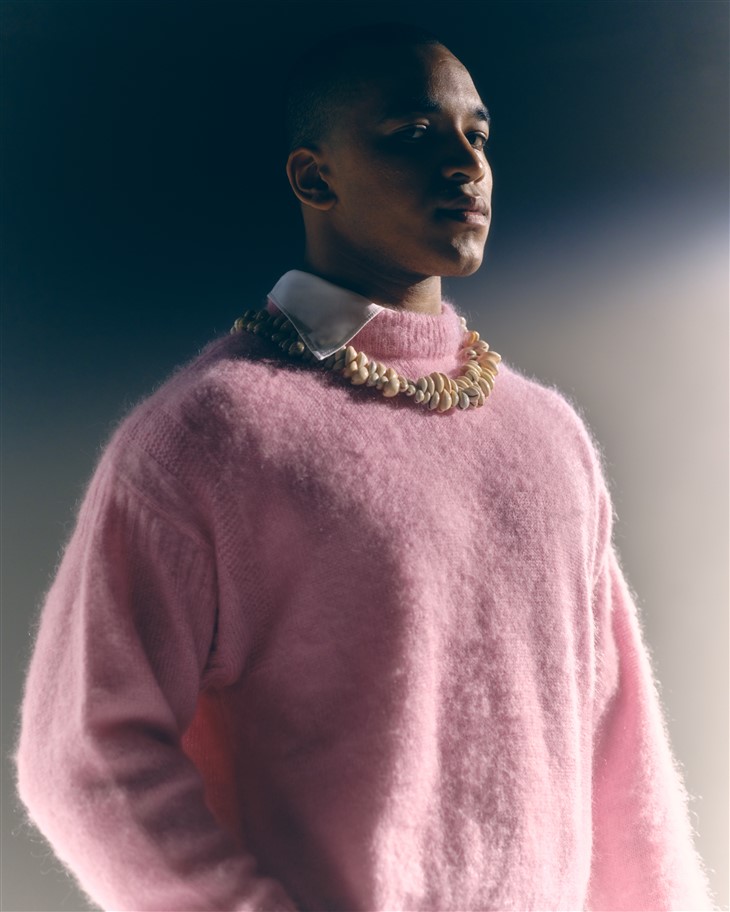 Is there something you're fascinated by right now? Maybe something you would like to incorporate into your next collection?
I would say more craftsmanship! We're surrounded by virtual stuff, so I think it's interesting to have a more human feel.
What's next for Ouest Paris and Arthur Robert?
Well, a new collection for starters! So see you for Fall-Winter 2023! As for me, maybe some holidays wouldn't hurt, but that will come soon enough.
Keep up with Ouest Paris on @ouest.world and on ouest.world