Actress Pamela Anderson takes the cover story of Variety Magazine's latest edition captured by fashion photographer Greg Swales. In charge of styling was Rebecca Ramsey, with hair by Sara Tintari, makeup by Eileen Madrid and nails by Natalie Minerva. The production was the work of Alexey Galetskiy, with set design by Lucy Holt. For the cover, Anderson is wearing Saint Laurent by Anthony Vaccarello dress and Jimmy Choo shoes.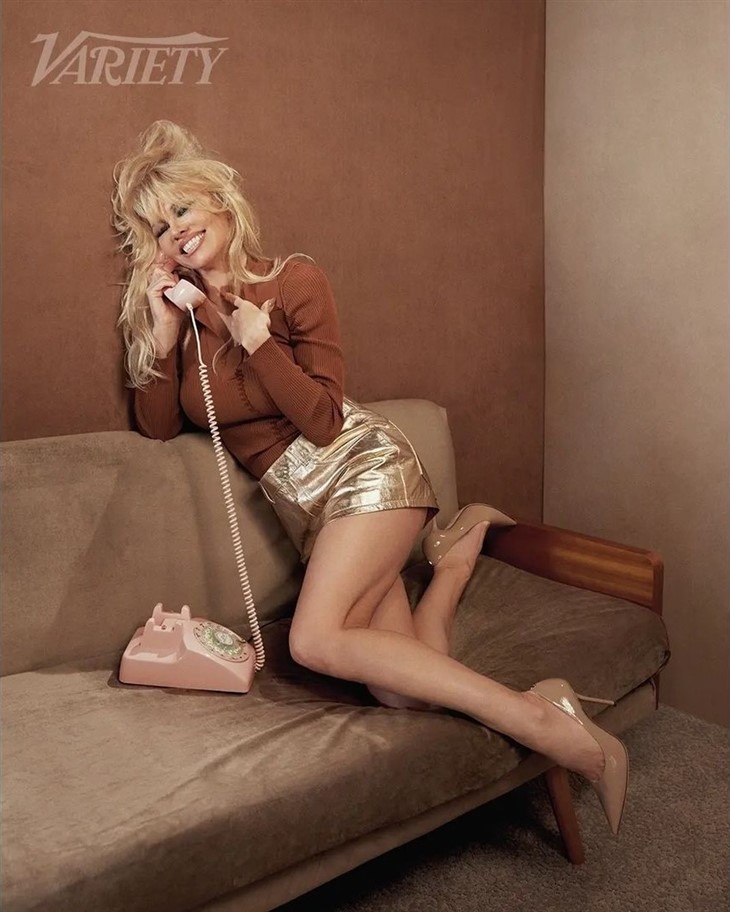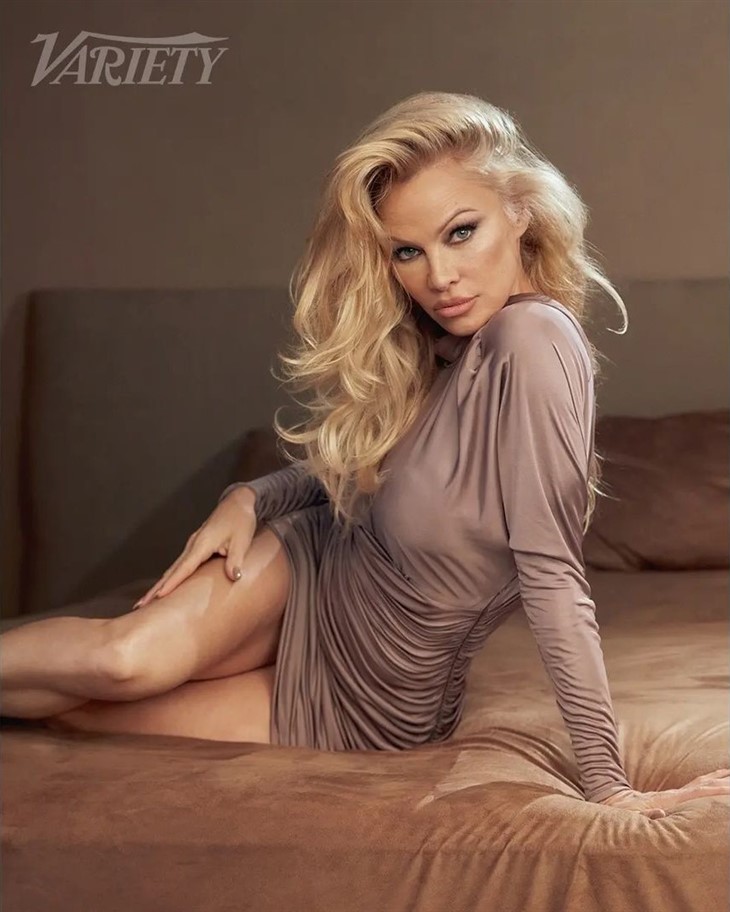 I said to Netflix, 'I'd love to invite Lily to the premiere of the movie. I think it's hard to play somebody when you don't know the whole picture. I've got nothing against Lily James. I think that she's a beautiful girl and she was just doing the job. But the idea of the whole thing happening was just really crushing for me.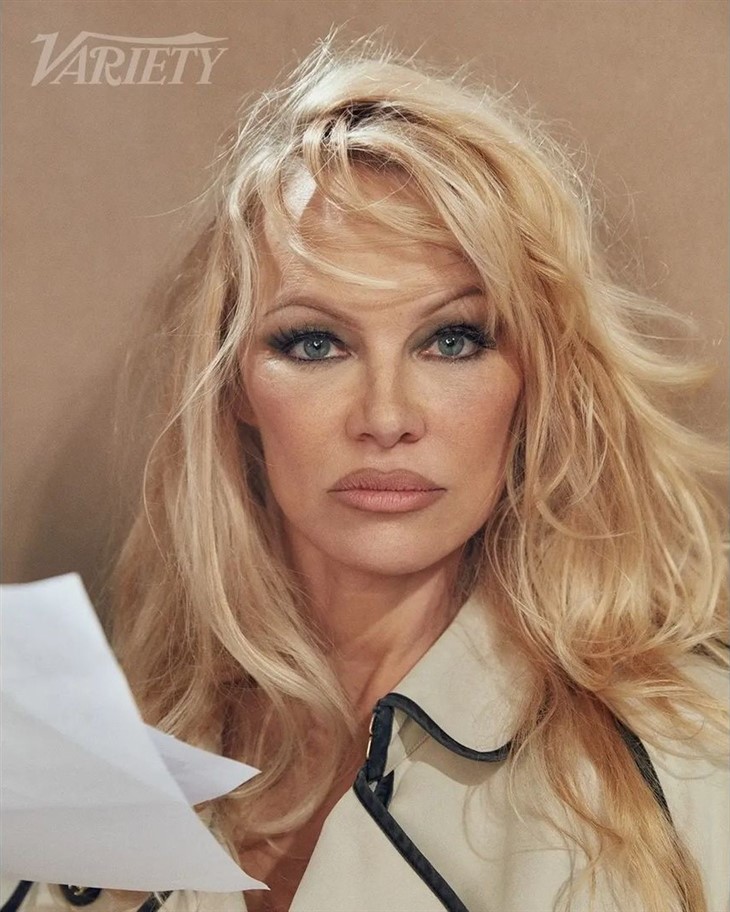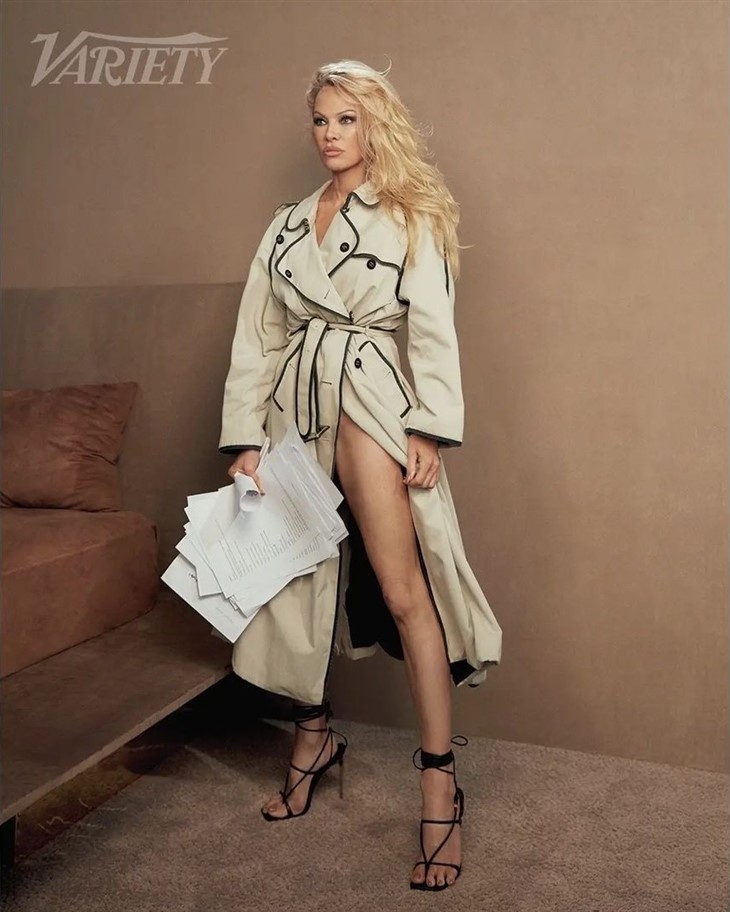 I'm retracing my childhood steps. The trees have known me since birth. My feet touched the ground first where I'm living now. I like to call the book my Hail Mary. t was important to go back and see what I remember and tell one whole story.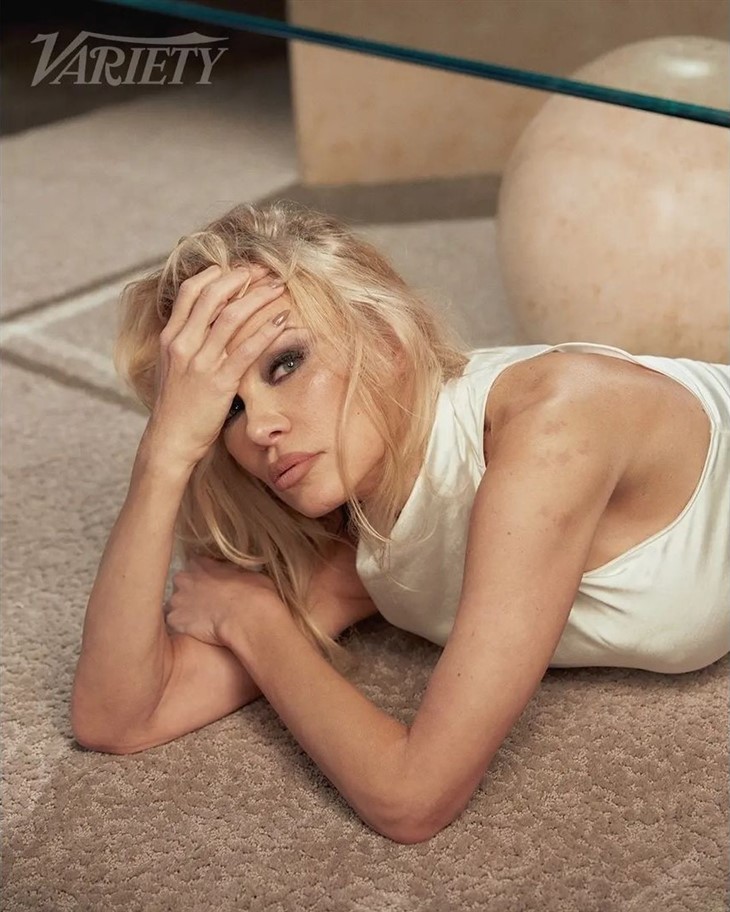 Predators look for somebody to do things to that are so humiliating you'd be embarrassed to tell somebody. Those kinds of things really color the rest of your life. You block things out or you're gonna deal with it later – and I'm dealing with it now. I'm not a victim, and I'm not the damsel in distress. I've made my choices in my life. Some obviously were made for me, but I've always been able to find myself again. And it's created a strong person and a strong parent.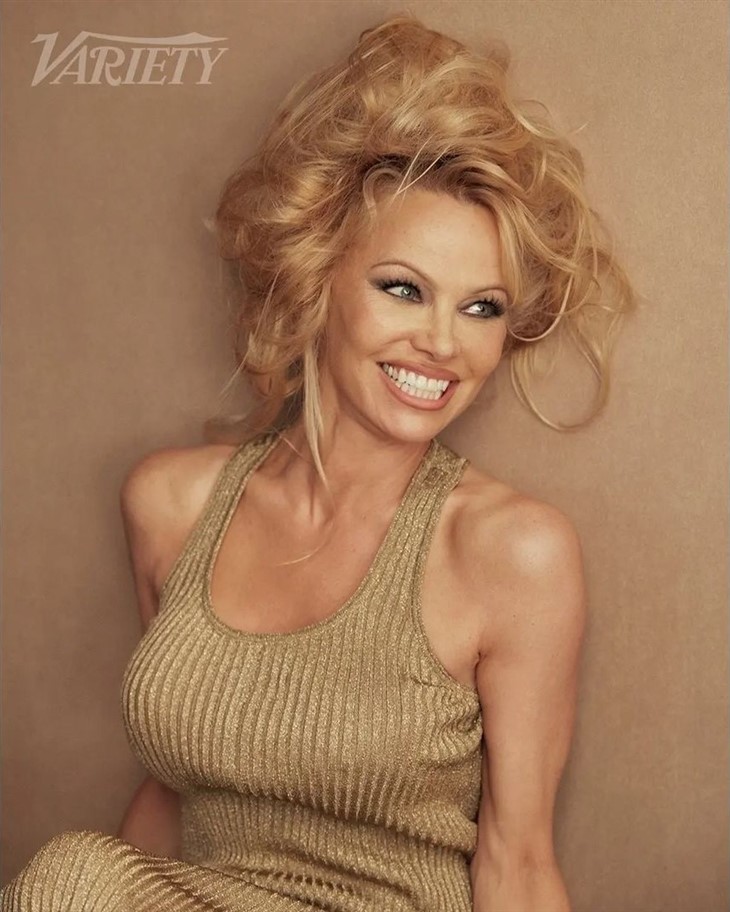 Photography © Greg Swales for Variety Magazine – see more on variety.com