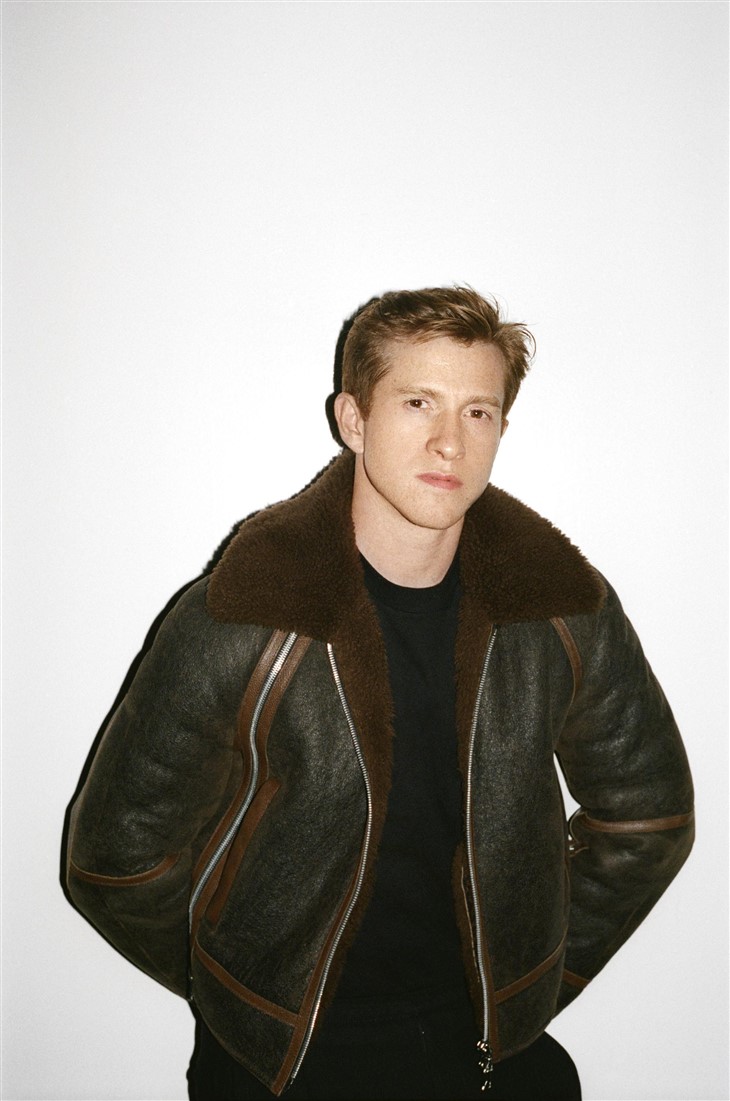 When we talk about the fashion world, last year was marked by various surprises and transfers of designers from one brand to another. One of the most talked about names last year was definitely Daniel Lee, who found his fame in Bottega Veneta and is set to premiere his first show for Burberry during the London Fashion Week. The young designer's path to fashion was filled with famous names, so it doesn't surprise us at all that he's become one of the most popular designers the past few years. Today, we're investigating everything you need to know about Lee ahead of his new appointment at British' luxury fashion house.
Early Life
Daniel Lee was born on January 17, 1984 in Bradford, England. Although we don't have much information about his past, it is certain that he started off his education at Dixons City Academy and  finished his studies after graduating from the Central Saint Martins College of Art and Design in 2011. After graduating Daniel decided to dive into the world of work following his greatest passion,  fashion. Today he is counted among the most important designers in the world. Despite his young age, he created his first works for extremely important brands such as Maison Margiela, Balenciaga and Donna Karan. Subsequently he worked for several years for Cèline. However, the real turning point in his career came in 2018, two years ago in fact Daniel officially joined the prestigious Kering group and was appointed Creative Director of Bottega Veneta.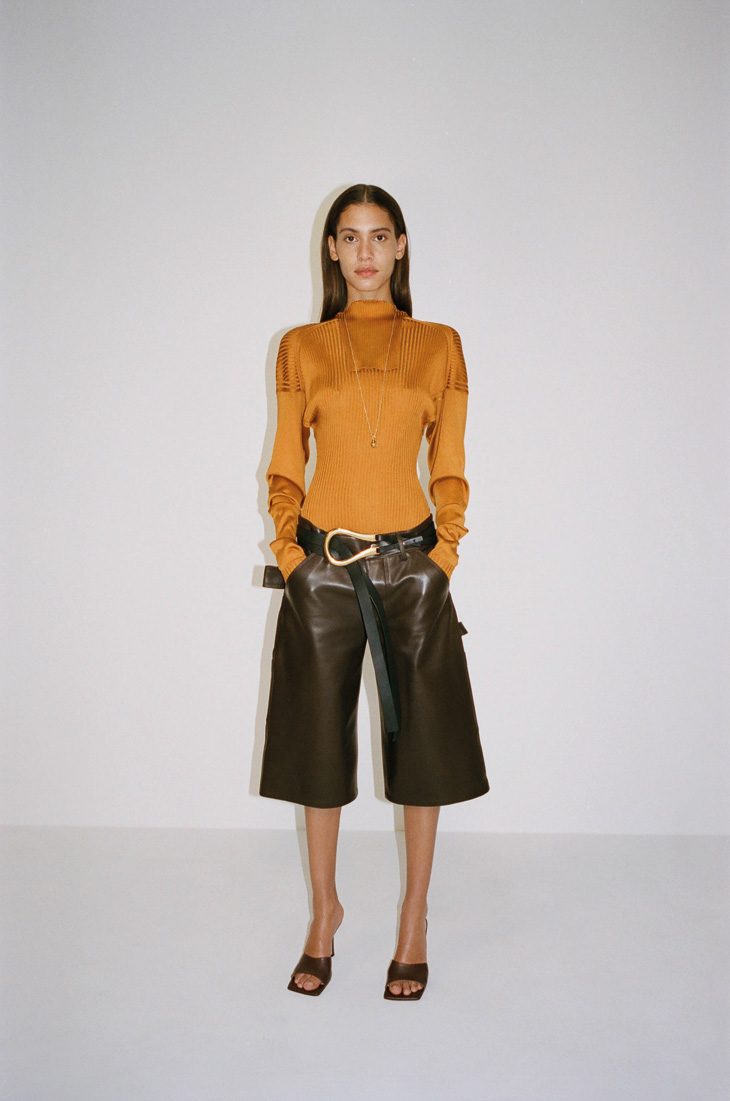 Bottega Veneta Takeover
Up to 2018, Bottega Veneta was led by Tomas Maier, a German fashion designer who was born in Pforzheim, Germany in 1957. Maier joined Bottega Veneta in 2001 and was credited with revitalizing the brand and bringing a modern, understated aesthetic to its collections. During his tenure, the brand experienced significant growth and became known for its high-quality leather goods and accessories. Yet, Kering thought it was time to end Maier's 17 year rule of Bottega and find a fresh designer who will update the signature Bottega look. In 2018 Kering appointed Daniel Lee. Under his leadership, the brand has experienced significant growth and has been praised for its modern and innovative designs. Lee has brought a fresh, modern aesthetic to the collections and has received critical acclaim for his work. While his time in Bottega was short, he became known for bringing some viral moments and making some of the most famous leather accessories which won over customers all around the world.
One of the first pieces he designed was the famous Pouch clutch bag. This very popular style of handbag from the luxury fashion brand is known for its sleek and simple design, which features a flap closure and a single, detachable strap that allows it to be carried as a clutch or worn over the shoulder. The Pouch clutch bag is made from high-quality materials, such as leather or suede, and is available in a range of colors. It is a popular choice for formal occasions and has become a signature style for the brand, and one of the biggest streetstyle pieces. Seeing that his bags are dominating the fashion scene, Lee continued with the Cassette bag, a boxy, structured design with a top handle and a detachable shoulder strap. The bag is also known for the signature hand weaving.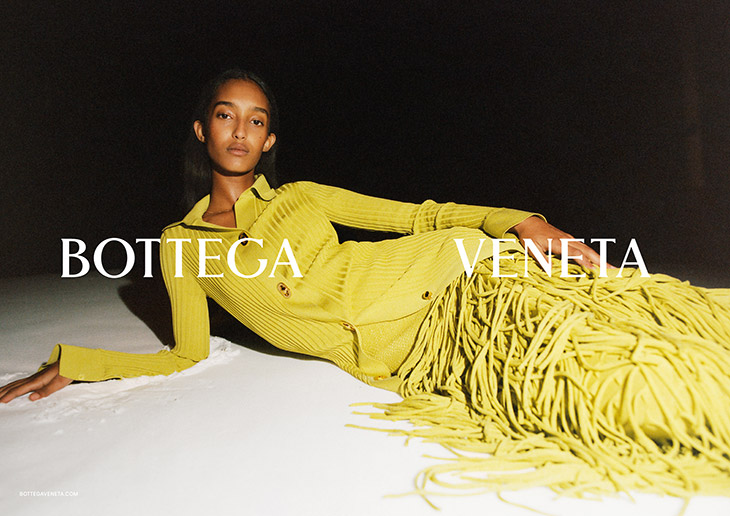 Besides the viral bags, Daniel Lee has stayed true to Bottega's simple and refined style while updating it with his modern and monochromatic flare. Some even thought that he's going too much out of the box when he introduced the infamous Puddle boots made of biodegradable polymer. Introduced on the runway in Milan, the colorful rubber ankle boots were subtly peeked under dresses and trousers on both men's and women's models, just enough to draw attention to themselves. They look like gummies, especially those in pink or kiwi shades. At first, we wouldn't say that the robust rubber boots belong in the Bottega Veneta collection, but they fit into the aesthetics of shoes that border on the ugly – it's true that the Italian house hides several such models. Mules with a thick sole are one of them, and the same rounded sole marked high boots and ankle boots. Daniel Lee presents them in striking colors that further emphasize their unusualness. While they have been a huge debate in the fashion world, for its looks as well as the price, they definitely made Bottega's name visible everywhere.
As you already may know, Bottega is not present on social media channels, they opted for a different marketing strategy, focusing on promoting through brand ambassadors, and gave fans the power to speak for the brand. The movement sparked a brand new Instagram account titled New Bottega where you could see the brand's latest campaigns as well as influencers promoting their Bottega favorites. While the method worked perfectly these past few years, we're not entirely sure if it's the right model in the social media era, but the decision is no longer up to Daniel Lee. Lee and the brand mutually decided to part ways in 2021, leaving the helm to Matthieu Blazy.
The Future of Burberry
After the news that Riccardo Tisci is leaving the iconic British brand, one thing is certain – this year the new Burberry era officially begins. The first show that Lee will creatively stand behind is scheduled for February 20, and will be shown as part of London Fashion Week. A few weeks earlier, the big Burberry Classics fashion campaign should be released, which will be a great prelude to the new creative direction we will witness this year. After living in Milan for several years, the young designer is returning to his native England to work for a brand with a very rich heritage. As the entire fashion world eagerly waits to see the vision Daniel Lee has for Burberry, we're sure the pressure is on him. The man credited for reviving Bottega Veneta bags and launching the Italian brand back into the mainstream has taken on the big responsibility of refreshing one of Britain's most recognizable fashion houses with his slightly edgy ideas. Also, we're sure that the British brand is searching for something new, or maybe something reminiscing to Christopher Bailey's era of Burberry. The date is certainly approaching, and we are signing up for a virtual front row and the young designer's debut collection for Burberry.