To commemorate World Oceans Day on June 8, 2023, Luxury house DIOR has joined forces with Parley for the Oceans, a global environmental organization and collaboration network dedicated to raising awareness about the beauty and fragility of the oceans and working to end their destruction. In a remarkable move, French fashion house is allowing Parley for the Oceans to take over its various platforms and social networks, aligning with the conversation started by Kim Jones for the brand's new Beach Capsule collection.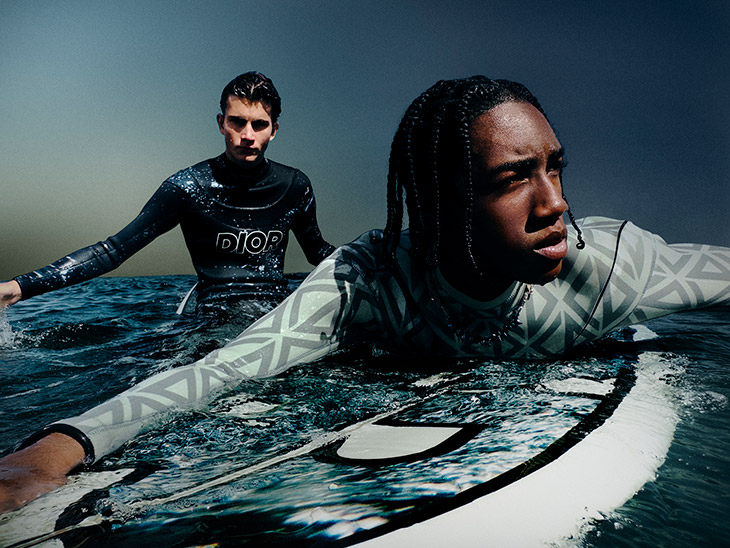 For the second year in a row, Dior's Instagram, YouTube, Snapchat, TikTok, Twitter, LinkedIn, and Pinterest will broadcast educational content concerning the protection of the planet's most valuable ecosystems throughout the day. At 4 PM CET, a live session on Twitter Spaces will convene a panel of experts, including Cyrill Gutsch, the founder of Parley for the Oceans, Rémi Macario, the Senior Product Development Manager and Sustainability at Dior, Natalia Culebras, the Head of Sustainable Design for Men at Dior, and Emma Davidson, the Fashion Features Director at Dazed. The discussion will center on ecological issues associated with the marine world.
This unprecedented format choice by Dior demonstrates the brand's dedication to reevaluating its creative processes with a strong emphasis on protecting the environment and promoting sustainability.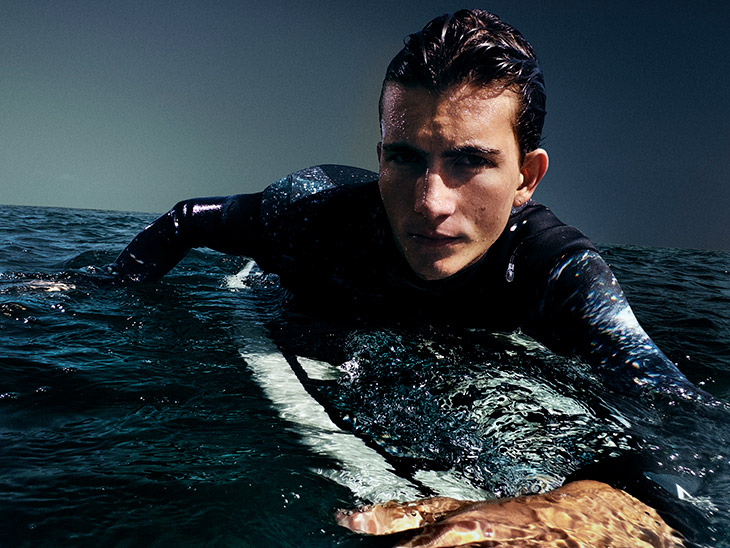 Discover the DIOR Fall 2023 Beachwear Capsule Collection.