The subject of women's orgasms has been shrouded in societal taboos and stigmas for quite some time. While we've made strides in the conversation around sexual health and empowerment, the topic of female orgasms still seems to be covered in discomfort and secrecy. The stigma surrounding this topic can be traced back to a multitude of influences, such as traditional male-dominated societal standards, ingrained cultural beliefs, and the objectification of female sexuality. The absence of inclusive and extensive education about female pleasure and orgasm is also a contributing factor.
Societal norms tend to prioritize men, leaving female pleasure overlooked or undermined. The societal taboo surrounding female sexuality creates a hindrance for women to explore and communicate their intimate desires openly and confidently. This results in a lack of comprehension and dialogue, both in personal relationships and in the larger community. Shattering the stigma around female orgasms is crucial in promoting sexual empowerment, gender parity, and cultivating a more candid and wholesome conversation about women's sensuality.
In this piece, we will explore the myriad of ways in which self-pleasure can enhance a woman's sexual experience, ultimately resulting in heightened sexual experience, sexual health and a sense of empowerment.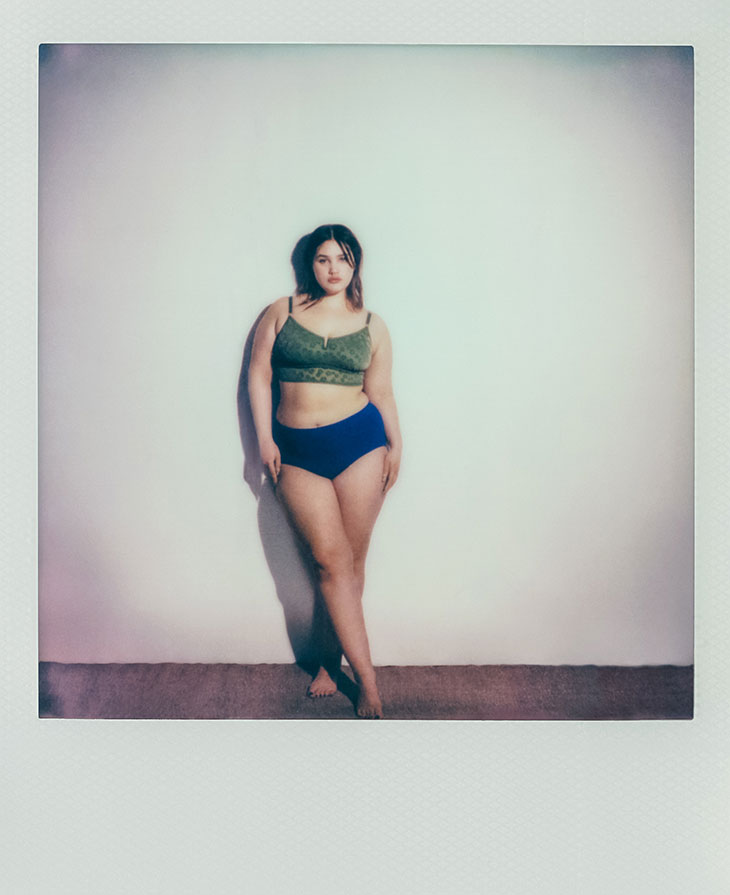 Self-Exploration and Body Awareness
Exploring one's own sexuality through self-pleasure can be a transformative experience for women, allowing them to forge a deeper connection with their bodies and discover the wellsprings of their own pleasure. Through the practice of self-exploration, women can discover their own unique erogenous zones, intimately understand their sexual responses, and cultivate a deeper connection with their desires. Masturbation is a powerful tool that not only encourages self-love but also instills a feeling of assurance and strength that can be translated into intimate relationships.
Enhanced Sexual Empowerment
Masturbation can be a transformative practice for women seeking to boost their sexual confidence and self-assurance. By exploring self-pleasure, women can cultivate a deeper understanding and appreciation for their bodies and their unique sexual desires. Empowering oneself with newfound confidence can have a transformative effect on one's intimate experiences.
By effectively communicating their desires and preferences to their partners, women can unlock a deeper level of intimacy and fulfillment in the bedroom. Empowering oneself to take control of their own pleasure can greatly enhance the overall sexual experience for women, resulting in a more fulfilling and enjoyable encounter.
Improved Physical Pleasure
Masturbation empowers women to discover various techniques, rhythms, and pressure that cater to their unique needs. By gaining a deeper understanding of their own bodies, women can experience an elevated level of physical pleasure during both solo and partnered sexual encounters. Discovering one's own pleasure through self-exploration can empower women to communicate their desires to their partners, leading to a more satisfying and pleasurable sex for both parties.
Stress Relief and Emotional Well-Being
Masturbation has been associated with reducing stress levels and promoting emotional wellness. Indulging in self-care through solo sexual exploration can trigger the release of endorphins, promoting a sense of calm and relaxation. This can be a powerful tool for women seeking to alleviate tension and anxiety in their daily lives. By fostering a safe and non-judgmental environment for self-exploration, women can achieve emotional liberation, take ownership of their bodies, and cultivate a healthy and empowering connection with their sexuality. Fostering emotional wellness can have a transformative effect on one's intimate encounters.
Exploring one's own sexuality through self-pleasure can be a transformative experience for women who may encounter sexual obstacles. By cultivating a deeper understanding of their bodies and sexual responses, women can empower themselves to address common concerns like low libido, orgasmic difficulties, or discomfort during intercourse. Masturbation provides a secure and cozy space to try out various techniques and discover potential solutions, empowering women to enhance and address their sexual wellness.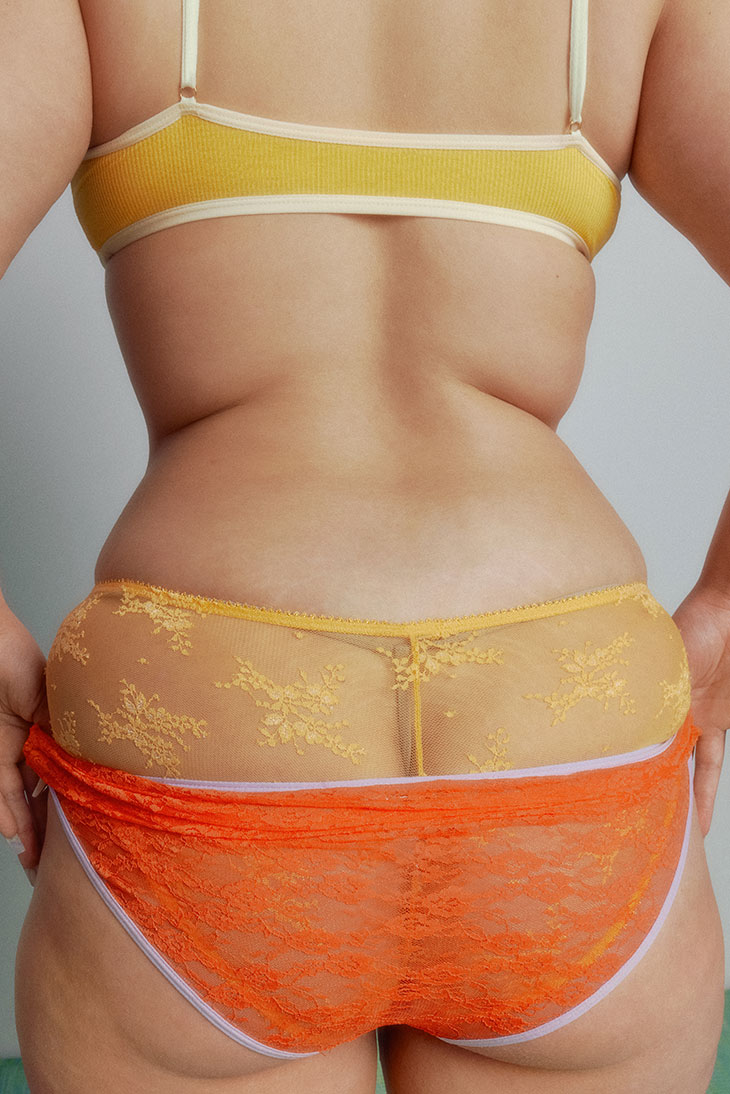 Enhanced Intimacy and Partner Communication
Through the exploration of self-pleasure, women can gain a deeper understanding of their own desires and pleasure, leading to improved communication and a more fulfilling intimate experience with their partners. Self-pleasure not only fosters self-discovery but also promotes candid dialogue about sexual desires and limits. By fostering a deeper level of intimacy and trust in the relationship, both partners can engage in more pleasurable and satisfying sexual encounters.
Navigating the Complexities of Intimacy
Anorgasmia, or orgasmic dysfunction, is a condition that can affect both men and women, causing difficulty or even the inability to achieve orgasm despite sufficient sexual stimulation. This challenging and worrisome condition can stem from a variety of root causes, such as psychological triggers, physical ailments, specific medications, hormonal imbalances, or a fusion of these factors.
Anorgasmia can have a profound effect on one's sexual gratification and overall health, as the orgasm is frequently viewed as a delightful and satisfying component of sexual encounters. It's crucial to acknowledge that anorgasmia is a condition that can be treated. Seeking guidance from a healthcare provider or a sex therapist can aid in identifying the root causes and creating effective techniques to conquer anorgasmia. With proper guidance and support, those experiencing anorgasmia can work towards achieving sexual pleasure and regaining control over their intimate experiences.
Incorporating self-pleasure into your sexual routine can be a transformative and empowering experience for women. By prioritizing self-discovery and indulging in pleasure, women can cultivate a profound comprehension of their physical beings, amplify their sexual self-assurance, and enrich their bond with their significant others. Masturbation is a powerful act of self-care that not only benefits your physical health, but also promotes emotional well-being and personal empowerment. It's time to honor and embrace the power of female sexuality and acknowledge the significance of self-exploration and self-care in achieving ultimate sexual gratification and contentment.
Images by Saloni Agarwal for DSCENE Magazine.