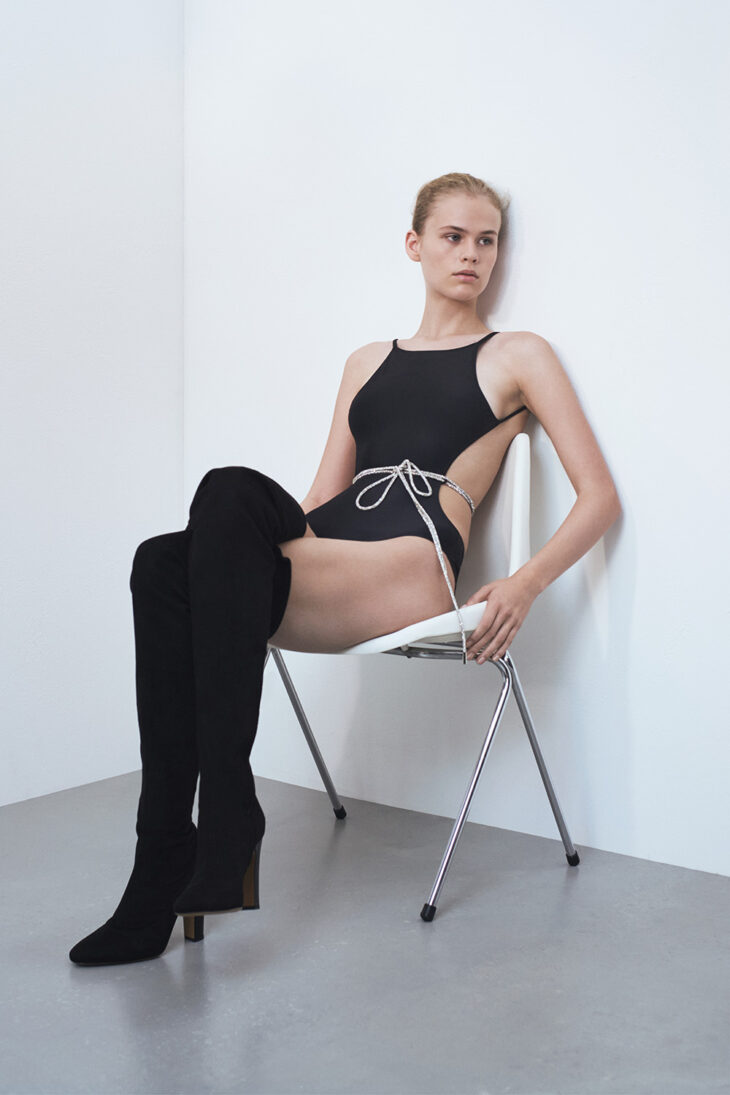 This week, amidst the  backdrop of Paris Fashion Week, the highly anticipated Alexandre Vauthier Spring Summer 2024 collection was unveiled. Retaining the quintessential Vauthier aesthetic, the collection seamlessly marries timeless design lines with Vauthier's signature.
RELATED: Latest Spring Summer 2024 Collections
The collection captured in a lookbook by the creative lens of photographer Dale Cutts showcases 16 new looks from Vauthier. Posing for the latest Alexandre Vauthier collection are models Edna Karibwami and Tida Rosvall. They are flawlessly styled by the renowned Joe McKenna, whose discerning eye for style accentuates the intricate details and bold designs that characterize the Alexander Vauthier collection.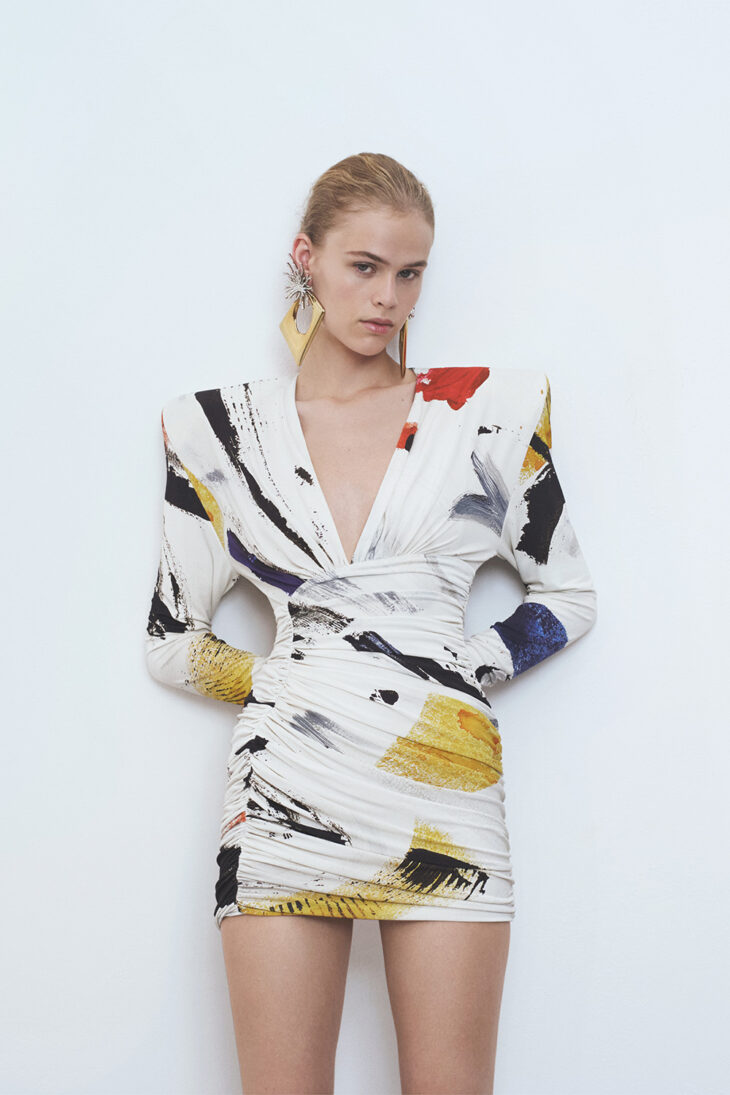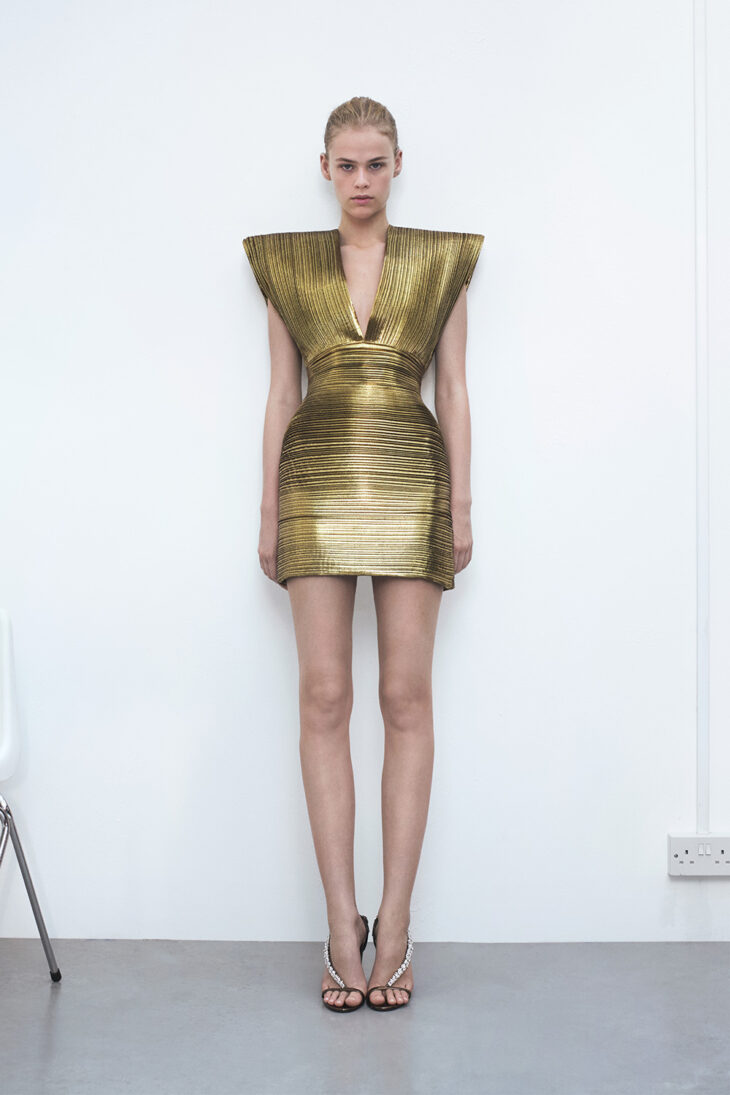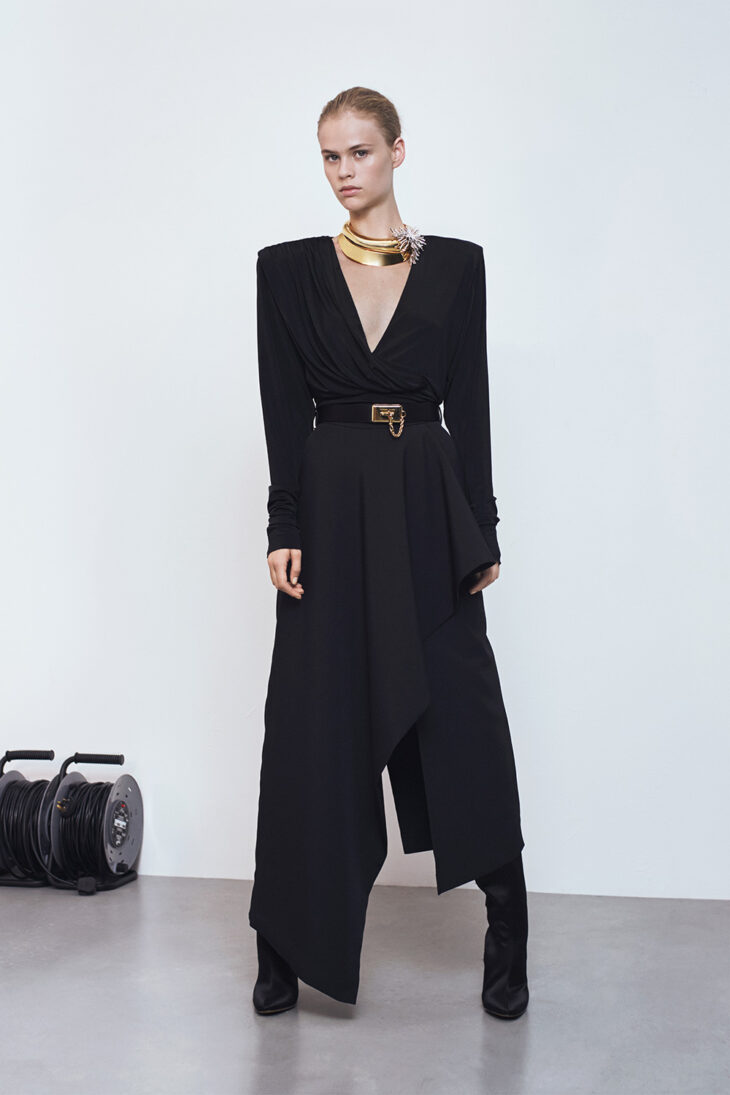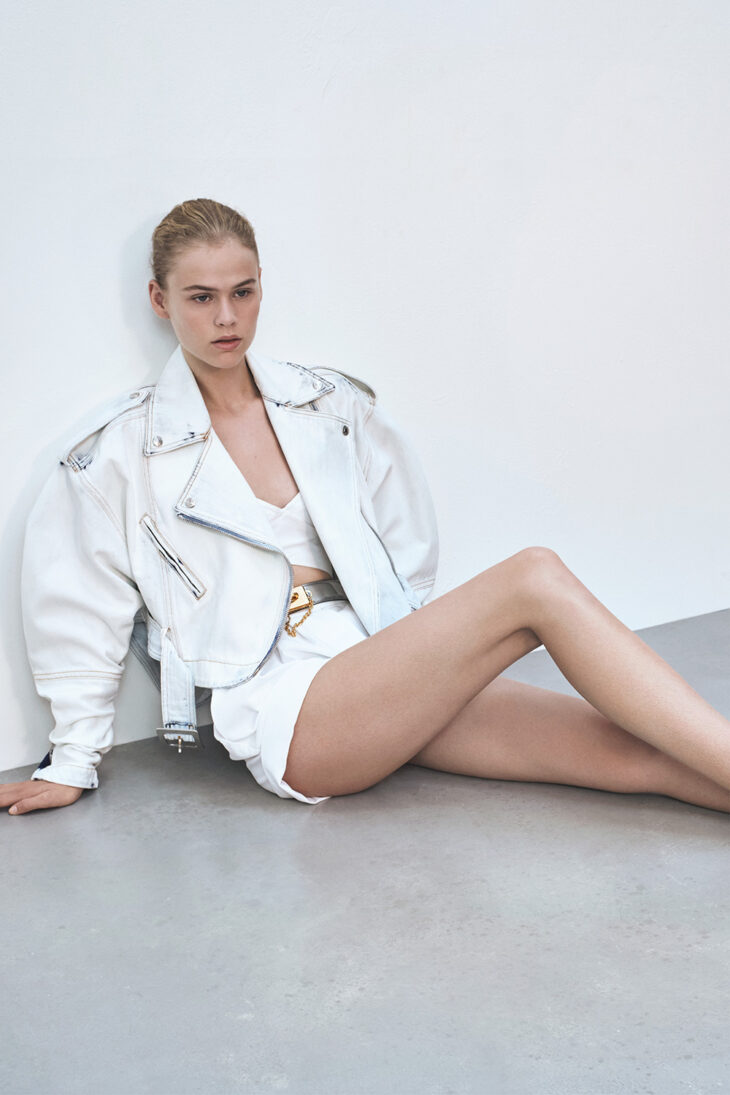 Complementing the stunning looks is the work of makeup artist Lois Moorcroft and hairstylist Ryan Mitchell. It amplifies the bold and vibrant energy of the collection, capturing the modern yet timeless aesthetic that Alexandre Vauthier is celebrated for. The looks are brought to perfection with the delicate touch of manicurist Ma Quashie.
The artistic direction for the lookbook is masterfully overseen by Atelier Franck Dur, whose vision and creativity enhance the overall presentation.
Discover all the looks: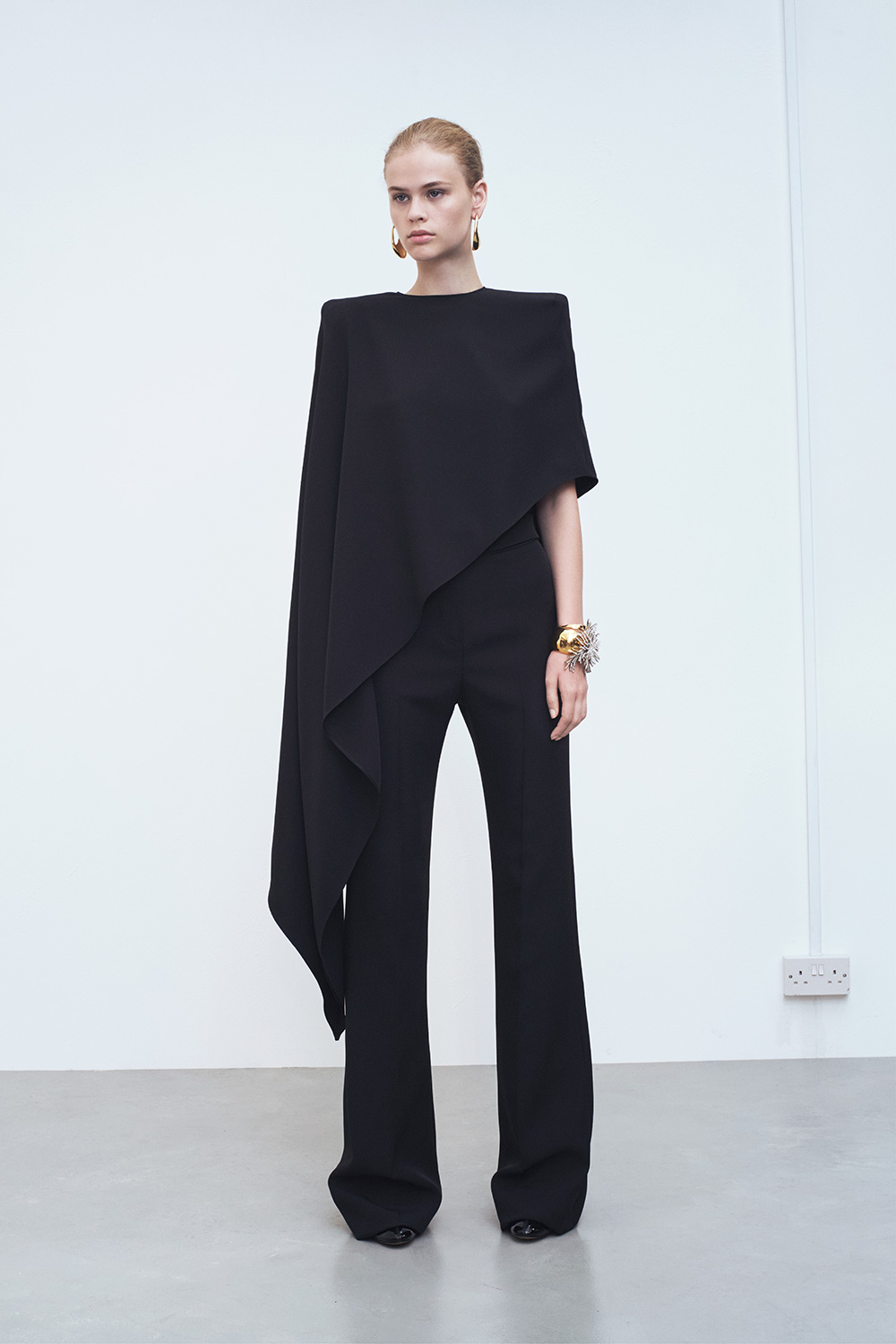 Photographer Dale Cutts
Talents Edna Karibwami And Tida Rosvall
Stylist Joe Mckenna
Make-Up Artist Lois Moorcroft
Hair Stylist Ryan Mitchell
Manucurist Ma Quashie
Production Rin Fee Productions
Art Direction Atelier Franck Dur